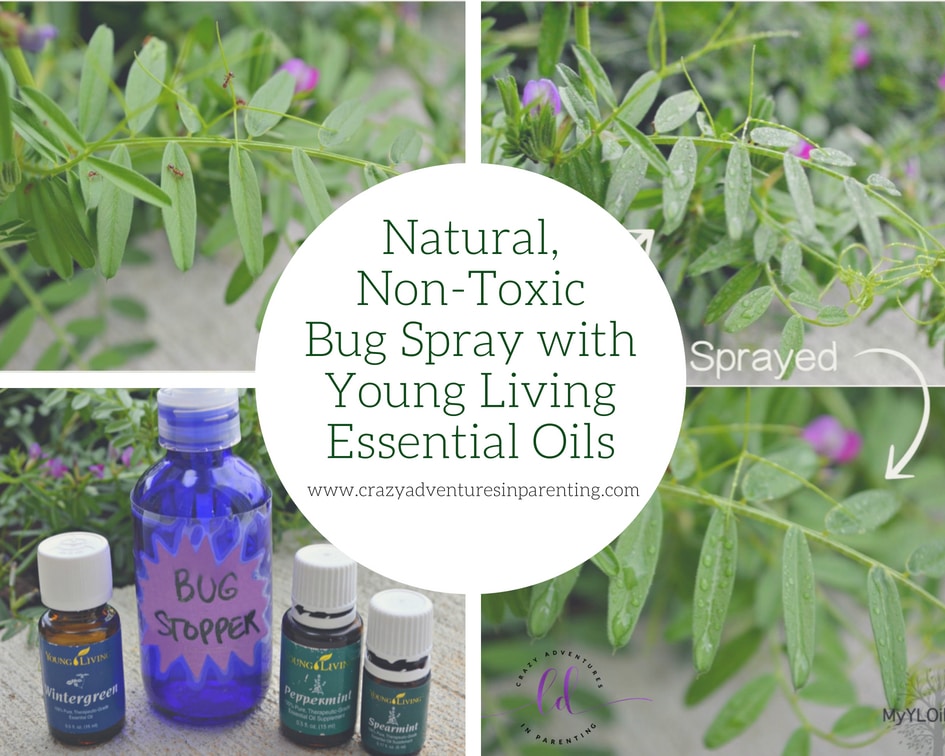 Lisa shares her minty, all-natural, non-toxic bug spray recipe she made using Young Living essential oils and very few ingredients!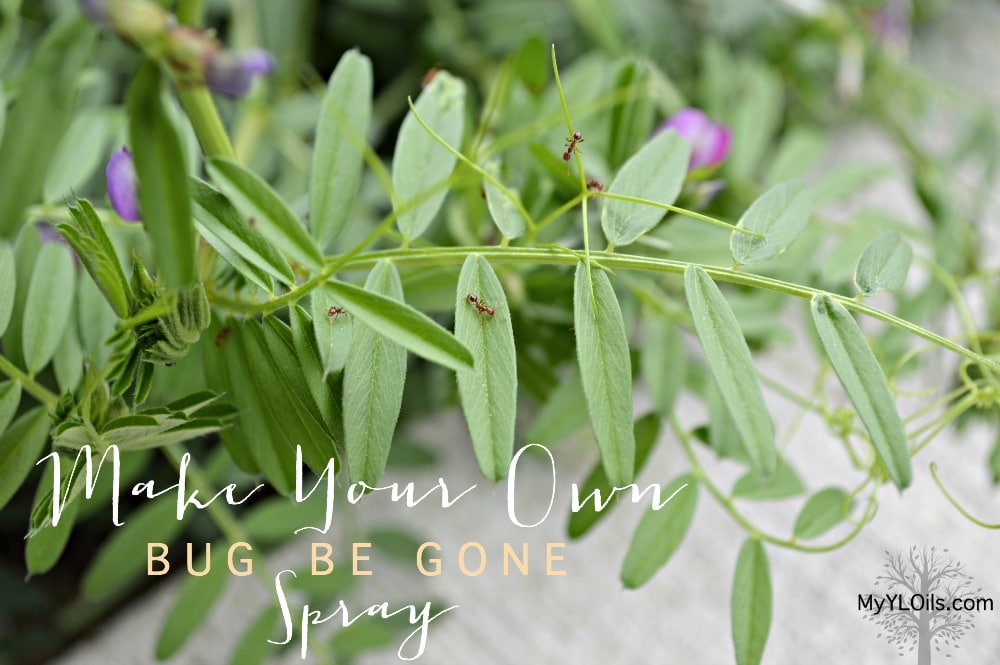 Natural, Non-Toxic Bug Spray with Young Living Essential Oils
Spring is here, and that means the bugs return. I'm doing my best to take all the precautions I can to create an all-natural bug spray to prevent their invasion into my home, especially since my Champion of Bug Killing Extraordinaire is currently deployed and half way around the world. We live in North Carolina where there are some scary-looking bugs here, and I don't want to have to worry about 'em.
The kids were pretty fascinated by this magical bottle of mint I put together. "Mom, can we spray? Can we? Can we?" And they watched as I picked a plant I knew had a lot of ants on it to test out our new all-natural non-toxic bug spray. Here's the plant, in all it's ant-crawling glory: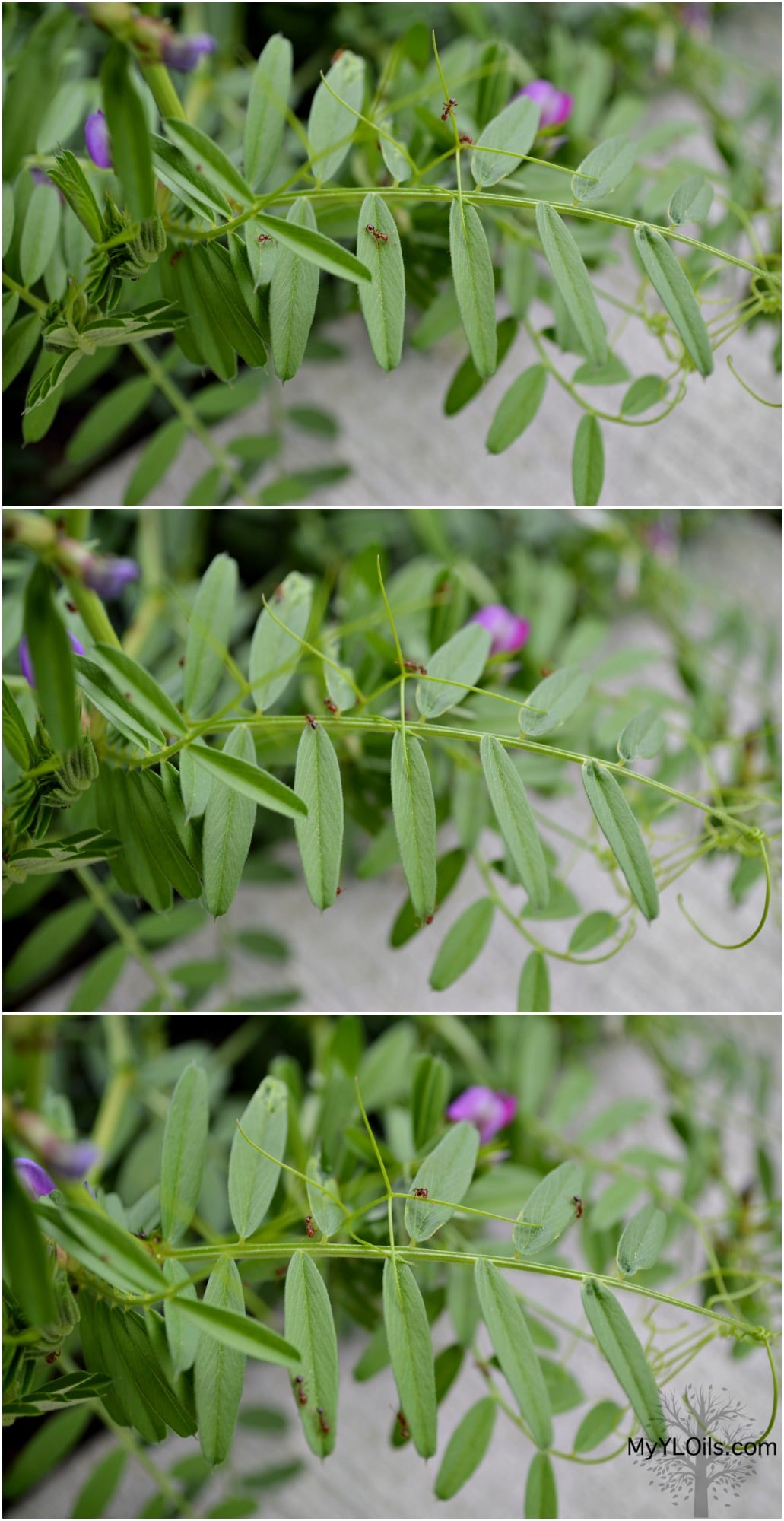 And here's my spray! *insert super hero music here*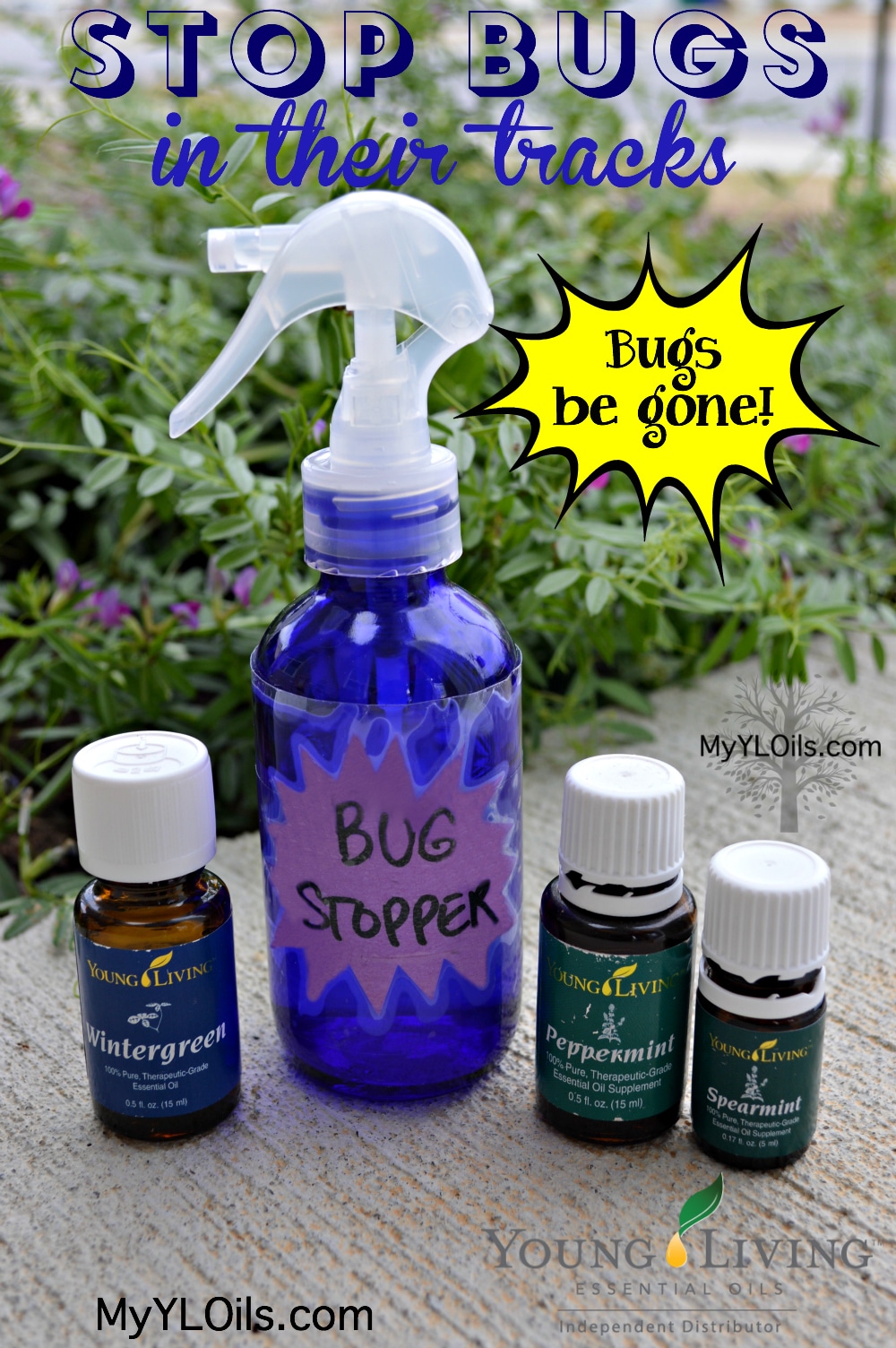 And here's the result!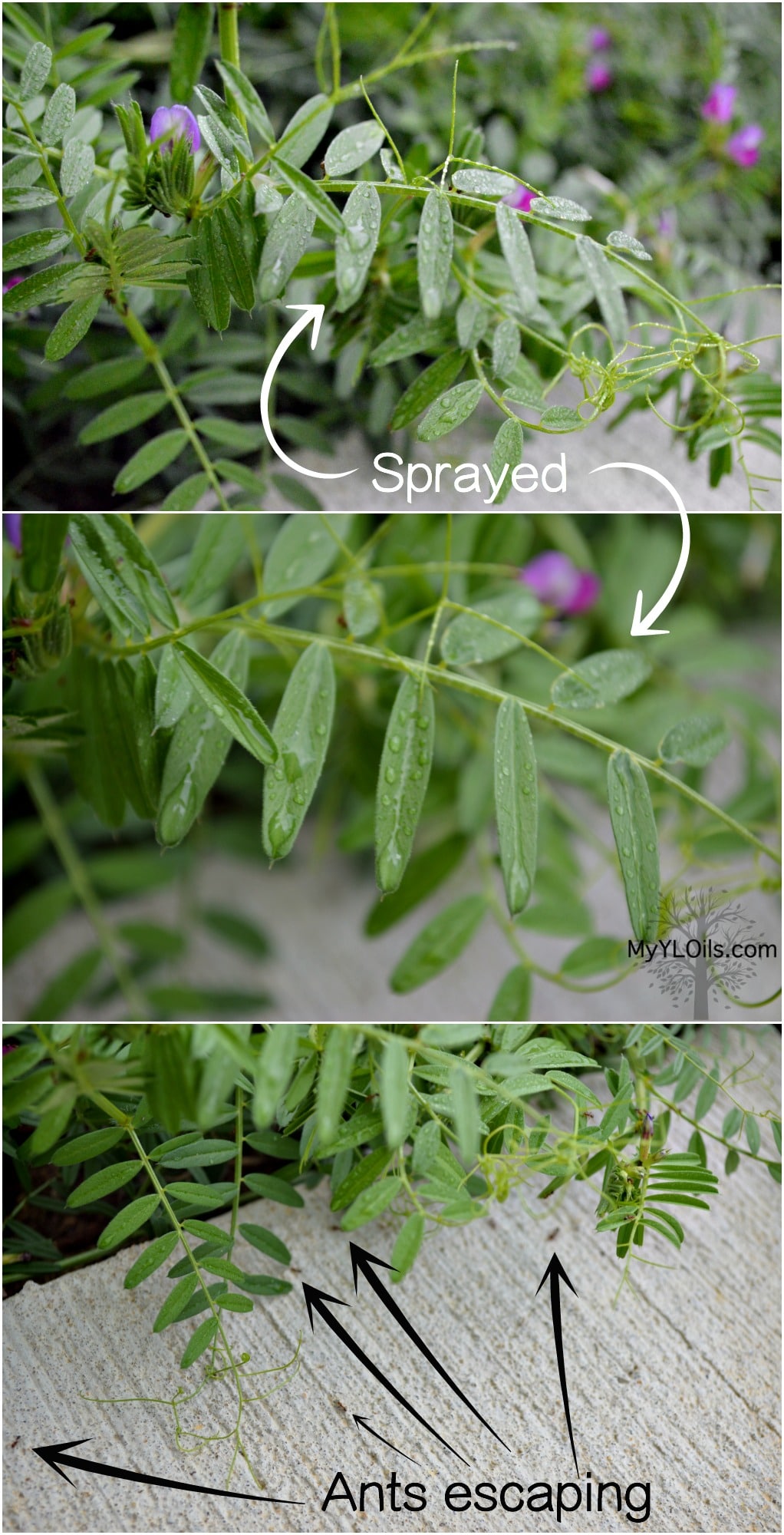 Crazy awesome, huh? Here's how you make it: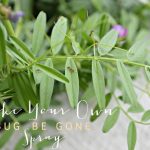 Ingredients
½ bottle water

½ bottle of witch hazel

10-20 drops of essential oils (more if you want it REALLY potent) I used Spearmint, Peppermint, and Wintergreen
Notes
Essential oils are great to use as repellent for creepy crawlies! Enjoy!
Here's another great graphic to help with other bugs, too!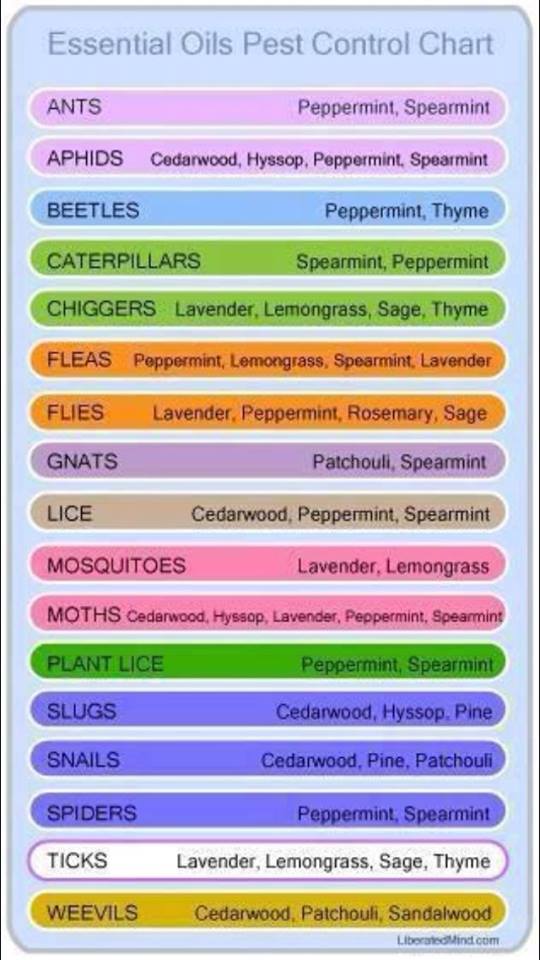 What do you think? Could this come in useful for you this spring/summer?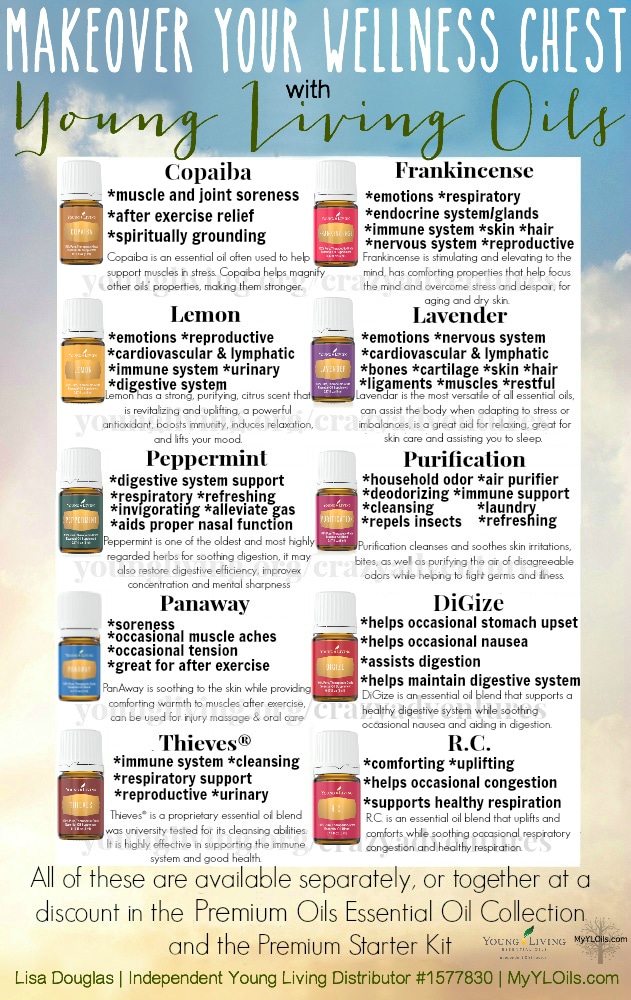 Here's some of the posts I've created about essential oils:
---
Essential Oil Deal
Our Black Friday Deal last year was so popular, we've decided to DRASTICALLY improve on that offer for 2018 for the BEST YET! (Coupled with Young Living's HUGE promotions this month, too!) Check out all you can get for free for becoming a wholesale member (like Costco)!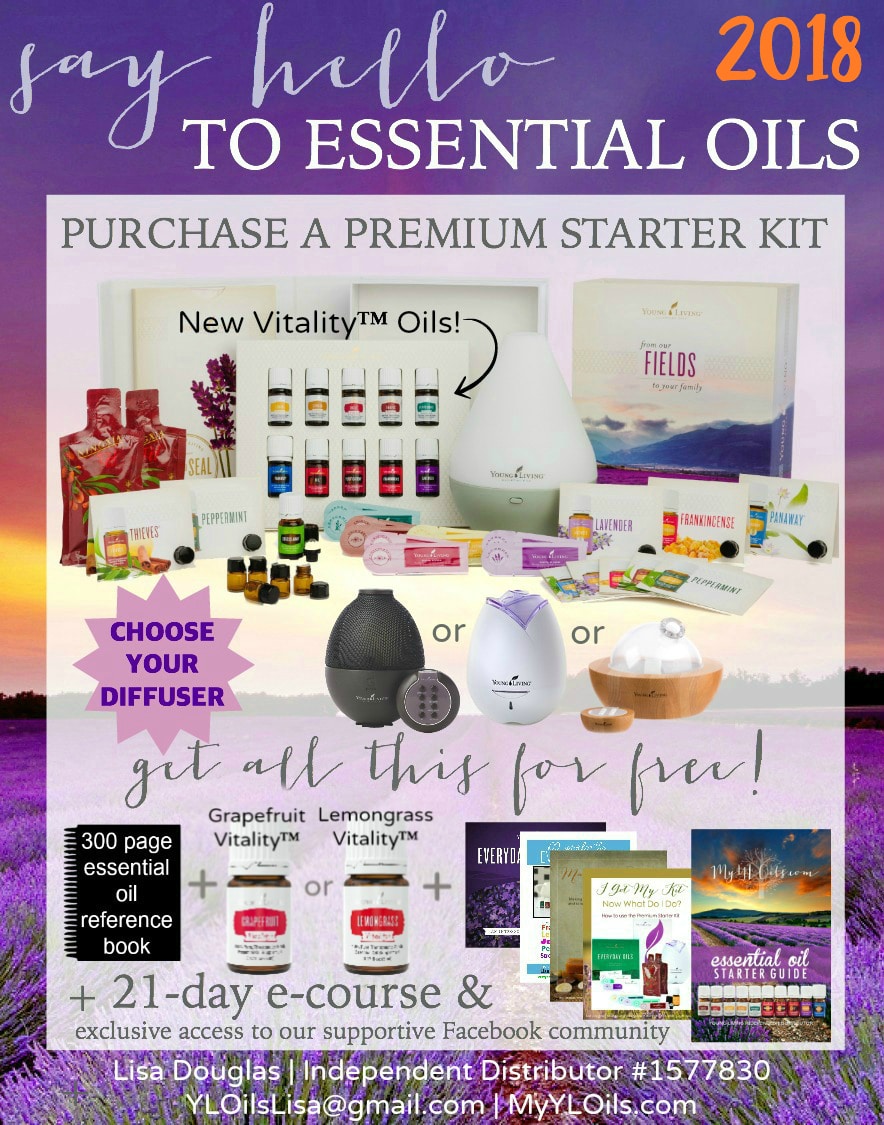 We love and trust using Young Living essential oils, having used them for years. For more information, check out my Young Living information page.