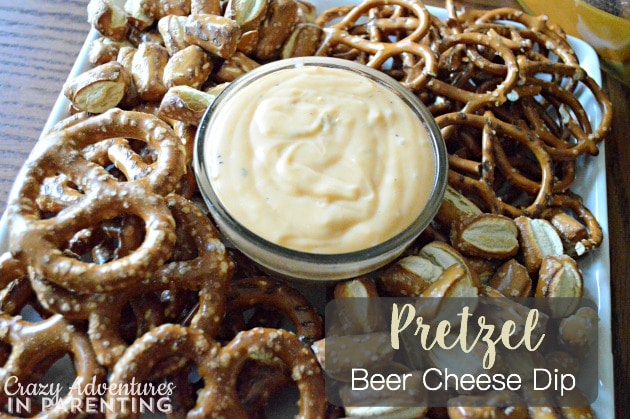 Author: Lisa Douglas
Prep time: 5 mins
Cook time: 10 mins
Total time: 15 mins
2 cloves or one teaspoon of minced garlic
¼ cup butter or margarine
¼ cup flour
1 can or bottle (12 oz) regular or nonalcoholic beer of choice (nothing too bitter or "hoppy")
6 cups shredded mild Cheddar cheese (1½ lb)
1 cup shredded pepper jack (can use Colby Jack if you'd rather no spice)
¼ cup cream cheese
Fresh ground salt and pepper (to taste)
1-2 teaspoons of chopped jalapeños (can omit if desired)
Green onion, chopped, if desired
Over medium-low heat, add garlic to medium saucepan.
Add butter, whisk gently until garlic starts to golden brown slightly; season with salt and pepper.
Add flour; whisk until it forms a roux (about 2 minutes or so).
Stir in beer and turn heat to medium-high; heat to boiling.
Boil 2-3 minutes, thickening the beer with the roux until it's thick and smooth.
Season with salt and pepper again; reduce heat to low.
Add in cheddar cheese one ½ cup at a time, whisk slowly and thoroughly until mixed before adding more cheese.
Once cheddar has all been added, add in the pepper jack (or Colby Jack) and then cream cheese until mixed thorough.
Season once more to taste before serving.
Optional - add in jalapeños when you add in the cheese.
Optional - top with green onions as a garnish.