---
---

VistaPrint.com Buy 1 get 1! 250 full-color business cards for FREE! Just 1.99 for 500

Free Quality Health samples, including Special K and Total

Get a Neutrogena(R) or Dove(R) Facial Cleansing Cloth Sample. Click Here

Download this complete collection of hundreds of the greatest fonts to enhance any project! Great for making greeting cards, business proposals, presentations, newsletters, etc.

Mom's Best Natural Coupon: Save $1 Click here!

http://rcm.amazon.com/e/cm?t=crazyadventur-20&o=1&p=20&l=qs1&f=ifr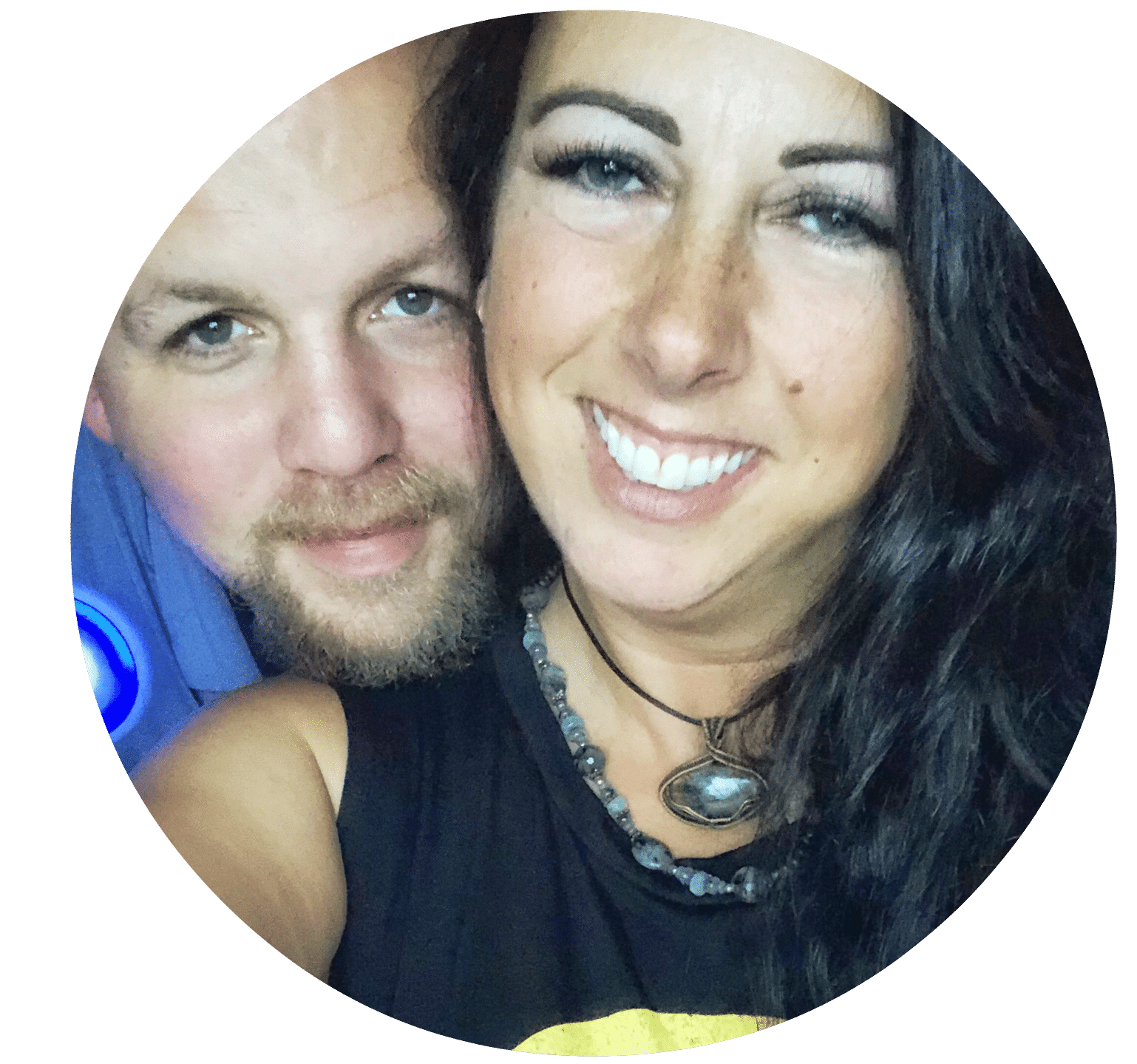 Meet Lisa!
Hi, I'm Lisa! Welcome to my perfectly imperfect corner of the web where I've chronicled my life as a mom to "eleventy-billion" kids since 2007! Here I share posts with our family-friendly recipes, crafts and creating art, traveling as a big family, reliving my youth endlessly dancing to 90's music, and documenting our adventurous life while sipping coffee and basking in the delicious Colorado sunshine.