(If you've clicked here looking to reach me, you can do that
here
)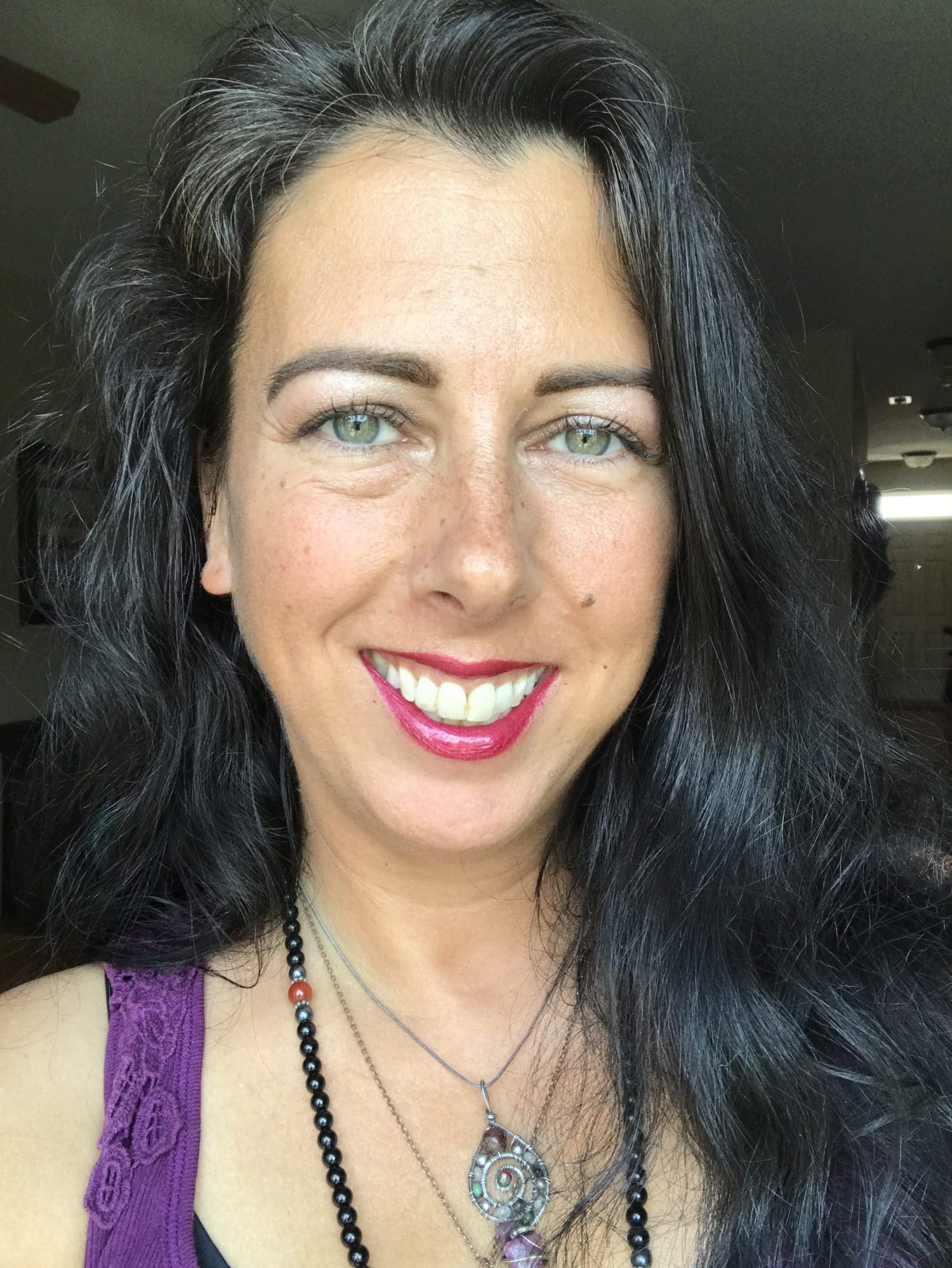 The more "real me" version of this bio:
Master and commander of the crazy train, excels at birthing eleventy-billion babies, writing parenting humor awesomeness, and the occasional helpful parenting tip or two. Brands that fly my skirt up get particularly awesome brand ambassador representation via moi. I mom. I wife. I write. I'm also a good hugger.
The more "professional" version of this bio:
The author and owner of Crazy Adventures in Parenting is Lisa Douglas, a former Army wife and mother to seven originally from New York now living in Colorado. Once a business management major, Lisa now uses her management skills to keep soccer practices, doctors appointments, and juggling kids' schedules in order, all while trying to organize her big family without losing her mind. You can find her regularly MacGyvering things back together using shoelaces and bubble gum with a breastfed baby on her hip, all while cooking from scratch, and pretending her hair color isn't from a bottle. Passionate about healthy living, she uses natural cleaners, eating all-natural and organic foods most of the time. She find sanity in gardening, baking cookies, working out so she can eat bake more cookies, playing with her family, and writing about all her parenting (mis)adventures.
Crazy Adventures in Parenting was born long before Lisa gave birth to her first child, as Lisa has been a writer since childhood. It didn't take shape in the online world until September 2007, after Lisa succeeded in tucking away many parenting years under her belt, arming her with hundreds of great stories to tell. This website provides an often humorous take on parenting, showcasing the lighter side of parental situations, and highlighting topics important to Lisa, such as eating healthy on a budget, fitting in fitness for busy moms, extended breastfeeding (and all the hilarious tales that goes along with it), babywearing, and much more.
Stick around to read Lisa's story and subscribe to never miss a single, crazy thing.