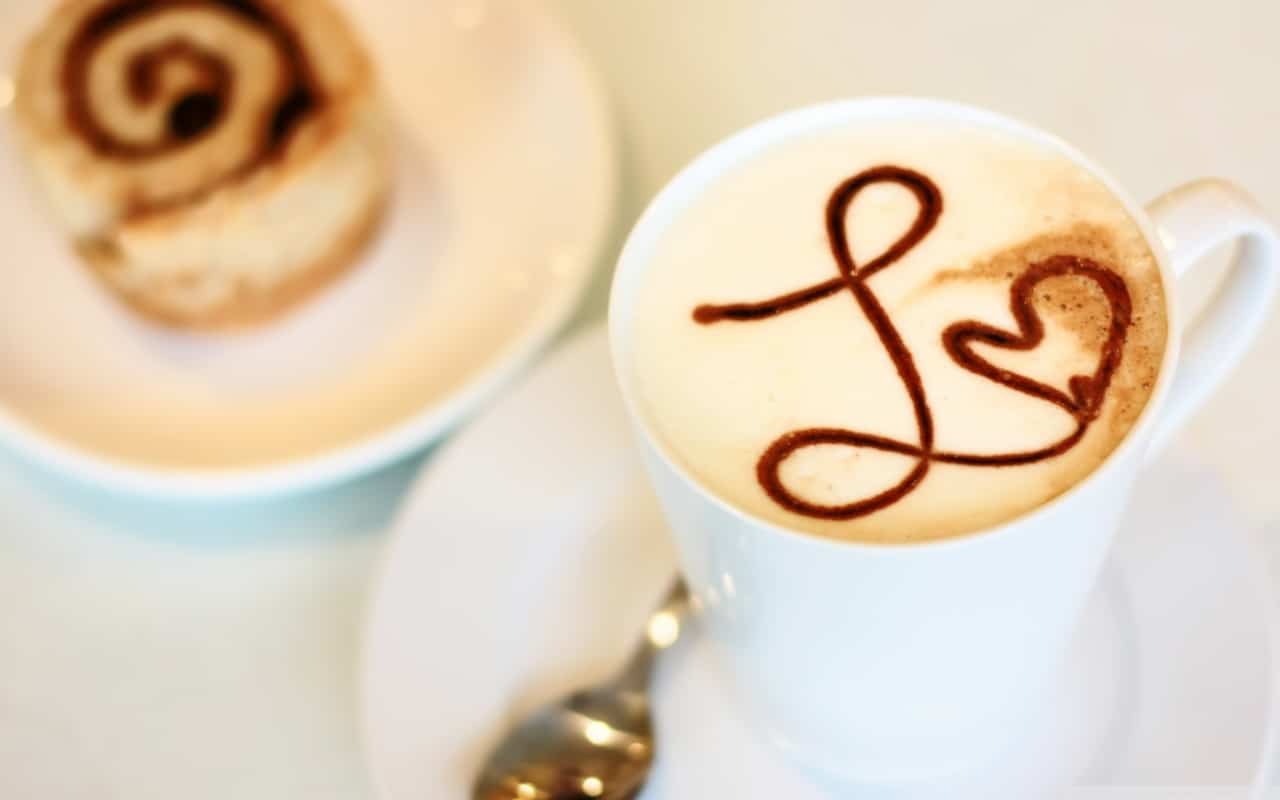 Welcome
Thank you for your interest! C'mon in! I've just brewed a fresh pot of coffee, and I love having guests over.
Just who am I?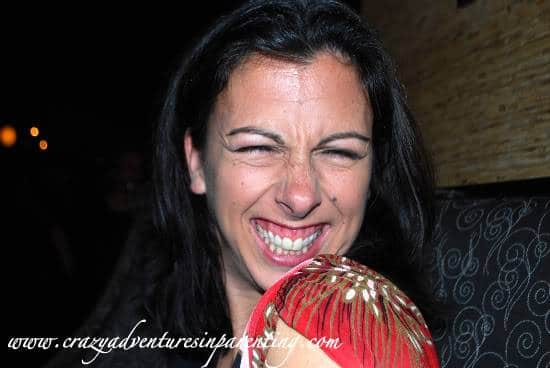 Growing up, I was always a lover of the written word, carving out time in my busy day to spend some quiet time with a paper and pencil. My day-job pre-children was as a retail and restaurant manager, loving the fast-paced corporate world, deadlines, crunching numbers and taking charge of employees. Once I settled down with children, however, the hustle-and-bustle of seventy-hour work-weeks had to go. I tried direct sales and home parties to stay busy from home, with my love of entertaining and meeting new people, but eventually I was called back to expressing myself through the written word, and I created this website to share our family story. I am, after all, a storyteller by nature.
Crazy Adventures in Parenting was born; a fun-filled, crazy journey into my life as a former military wife raising seven kids. This website I've created provides an often humorous take on parenting, showcasing the lighter side of parental situations and highlighting topics important to me, such as family friendly recipes, eating healthy on a budget, fitting in fitness for busy moms, traveling with a large family, staying positive through negative situations, extended breastfeeding (and all the hilarious tales that goes along with it), babywearing, crafts and other family-oriented topics.
Curious about what I do?
Weaving together my love of storytelling with my passion for connecting and entertaining others, combined with my fascination for learning and sharing knowledge, I use my many talents to work hand-in-hand with brands as a spokesperson, brand advocate and ambassador; creating, implementing and executing strategies to help brands reach their target market through social media and beyond.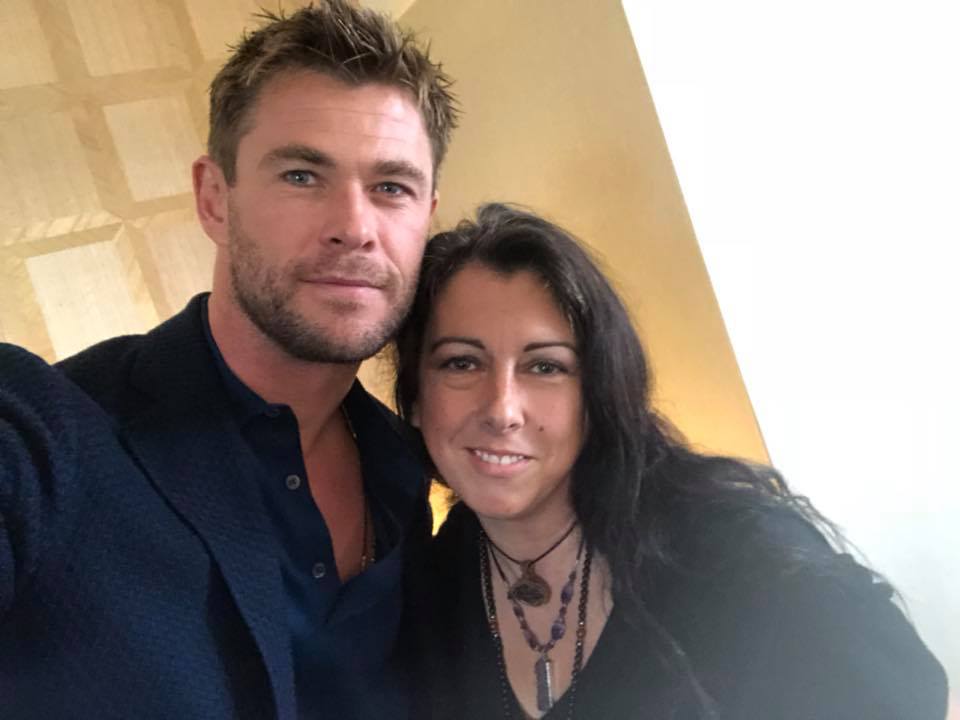 My work has been featured on media outlets such as The Huffington Post, USA Today, Lifetime, Today Show, Whole Foods, San Antonio Living, Nielsen, Graco, Tastespotting, Buzzfeed, & many more. 
I've had the honor to work with national & international brands including Nintendo, Netflix, Fitfluential, JOHNSON'S Baby CARES, Tommee Tippee, NETGEAR, and Wayfair as an Ambassador. I've worked previously with Microsoft Windows, Great Day Farms, SeaWorld San Antonio, Aveeno Naturals, Nokia, Scholastic, as well as working campaigns with Kohl's, Whirlpool, Verizon Wireless, Sears, Best Buy, Kmart, Unilever, Truvia, Kidworth, Whole Foods and many other brands as a blogger, vlogger, campaign leader, and advocate.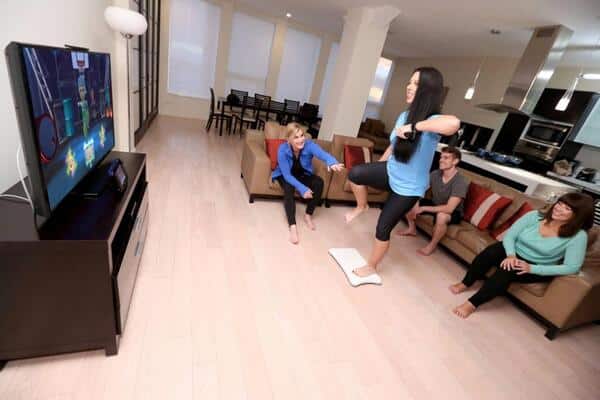 I've interviewed and been interviewed by celebrities, hosted webcasts, modeled, traveled to corporate headquarters, attended brand events, appeared on TV twice, and created content both online and off. I also appeared on Nintendo's Wii Fit U website (seen above)
I was named a Power Mom by Nielsen Online, nominated a BlogHer Voices of the Year, and deemed a "mommy blogger to watch" by Biz Report. I was also named as one of the Top Mom and Dad Blogs on various lists. To see my full list of mentions, interviews, awards and other such media, visit my press page.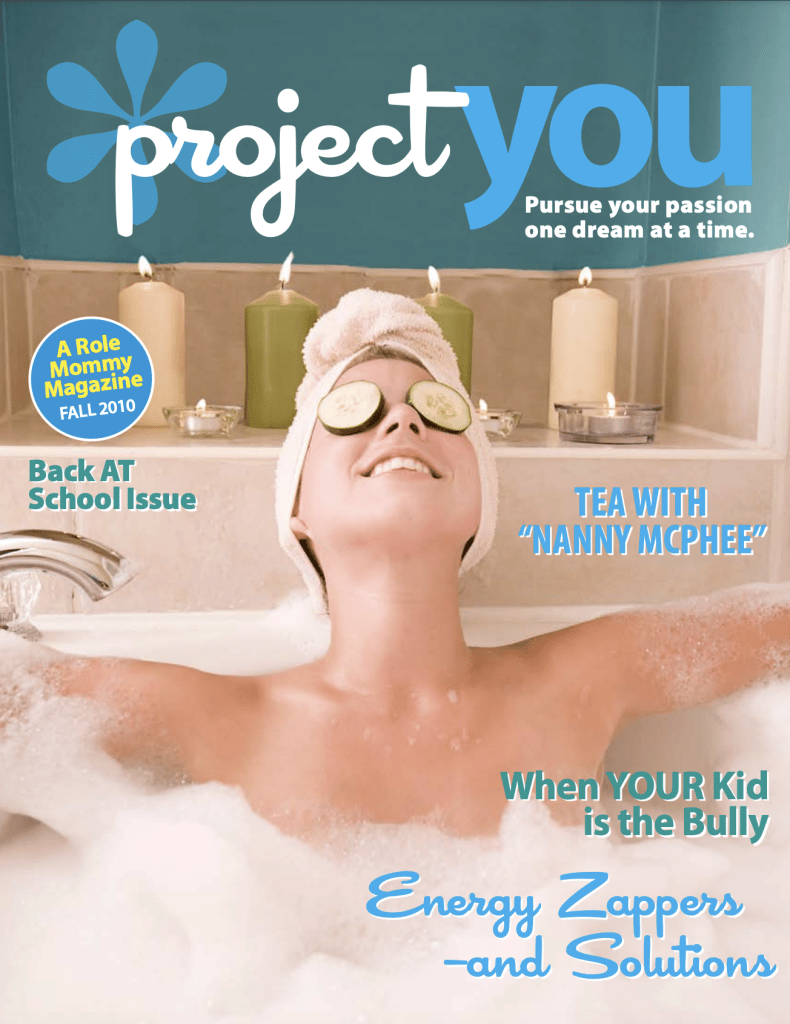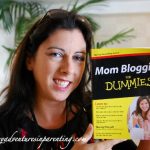 I appear in two books about blogging: Power Moms and Mom Blogging for Dummies (shown right), along with being featured in Project You Magazine (as shown above). I wrote for the parenting humor website Momicillin, contributed as an eco-friendly writer at Army Wife Magazine (now Army Spouse Magazine), and served as the big families editor at TypeAMom (now TypeAParent). I was also on the Advisory Committee for Collective Bias, and served as a Wishpot Parent Expert.
I've hosted and co-hosted Twitter parties that led to millions of impressions for many brands. See the example report when I hosted the #sendcheer Twitter party for Cheerios during their Send Cheer with Cheerios campaign in November 2011.
I enjoy creating and sharing stories, not just through writing but with photography and videography as well. Part of my love of storytelling naturally involves sharing with everyone the things we love to do and use. I also love to sharing tips, recipes, crafts and the oh-so-many embarrassing stories about our lives together.
What companies have to say:
"Lisa in a community member of the Social Fabric community and has been contracted multiple times to be a campaign lead for our programs. Lisa is always reliable, has extremely creative ideas and has always produced amazing results. She is a highly valuable team player!" – Courtney Velasquez, Community Manager for Collective Bias.

"Lisa was one of our very first Mom Experts at Wishpot…to call her a "trend setter" would be an understatement. She curated amazing wish lists at Wishpot that were an inspiration to new and expecting parents alike. As a blogger and influencer, I highly recommend, she has a great ability provide creativity and a unique point of view with high business value. Her level of professionalism is unmatched and I look forward to a future opportunity when we can work together again." – Jessica Smith, Digital Marketing, Influencer Relations, & Social Media Strategist, SMITH & MOXIE LLC
What readers have to say:
"I love Lisa's writing style and just how relatable she is to other parents. Whether she's writing about life as a mother of 6, her fitness journey, life as a military wife, or the latest parenting tips and trends, I always find myself nodding my head in agreement or making mental notes to try out some of her suggestions. Grab a cup of coffee and sit a spell." – Alexa review

"Parenting is crazy, overwhelming, challenging, wonderful, and rewarding. Lisa captures all of this, affirming the highs and lows for the reader but also elevating it to the humorous and so-worth-it adventure we know it to be. A great daily read and visual feast. " – Robin
About my audience:
According to Alexa & Quantcast, I'm visited most frequently by college educated females with children, ages 18-34. Click on the picture to see the image enlarged.
I am active on many social networking websites, including Twitter, Facebook, Pinterest, Instagram, Dailymile and more.
Click to see how many Twitter followers, Facebook friends, and Facebook fans I have at this moment.
With dozens of different tastemaking boards on Pinterest, my followers range from 40000 on up.
For more detailed stats and demographics, please email me at pr.crazyadventuresinparenting (at) gmail.com for a full media kit.
How we can work together:
Brand Ambassador
Press events & brand tours
Social media and blogger outreach consulting
Twitter Party Host
Sponsored posts (on my site)
Paid guest posts (on your site)
Banner and Graphic ads
Text link ads
Product reviews & giveaways
Twitter, Pinterest, or Instagram campaigns
Conference sponsorships
Family travel destinations
Webcast host
.. and more. Have something else in mind?
Keep in mind that not every company interested in working with me is a good fit for each of the above mentioned opportunities I offer. That said, if you have a suggestion or have something else in mind, I am absolutely open to other possibilities.
Also keep in mind that I will not promote any products we find are not a good fit for our family.
While I do accept product reviews, I do require they be accompanied by a giveaway of the same or similar product. For more information, feel free to contact me to discuss options.
If you're looking to advertise with me, you can find all the pertinent info on my advertising page.
If what I've listed here isn't what you're looking for, and you want something different entirely, hit me up, let's talk!