Hi there, Instagram friends! 📸
Welcome to this page dedicated to all of our lovely followers.
Below you will find all the most helpful links and content that you're looking for from my profile without having to search! Easy-peasy lemon squeezy!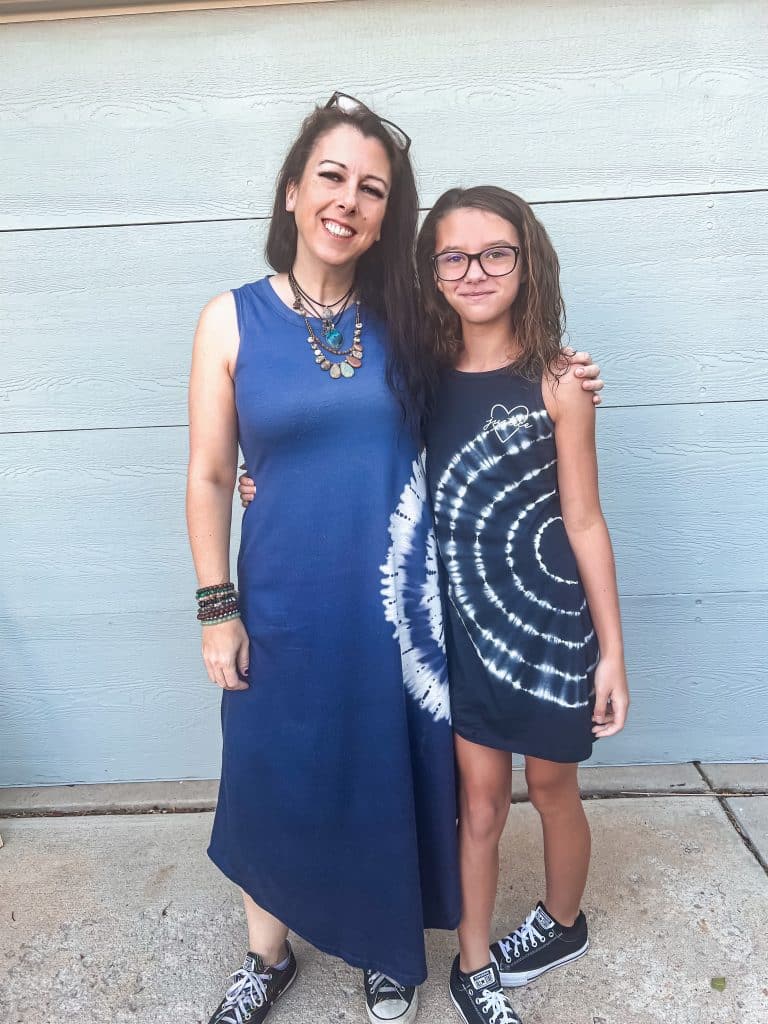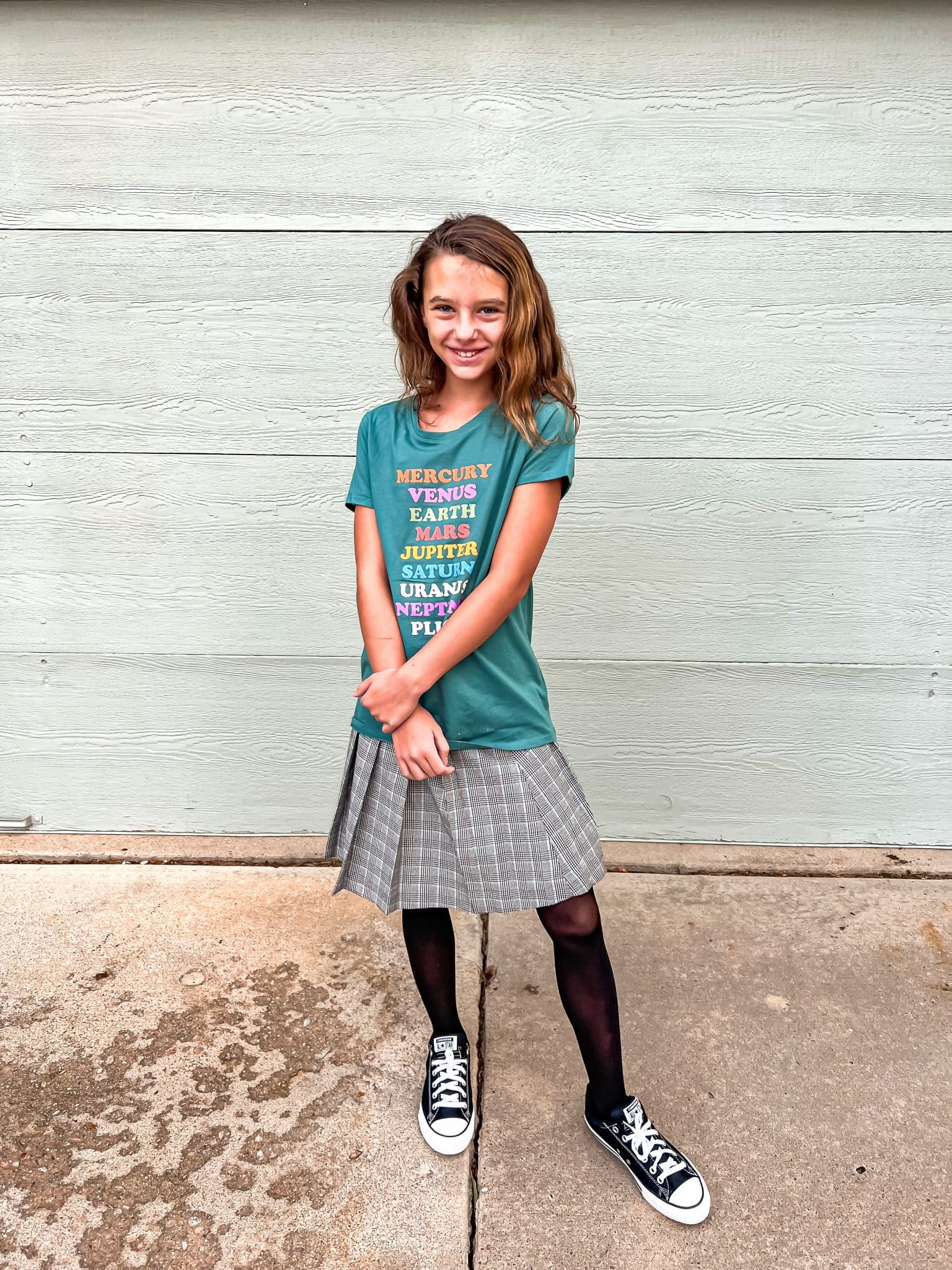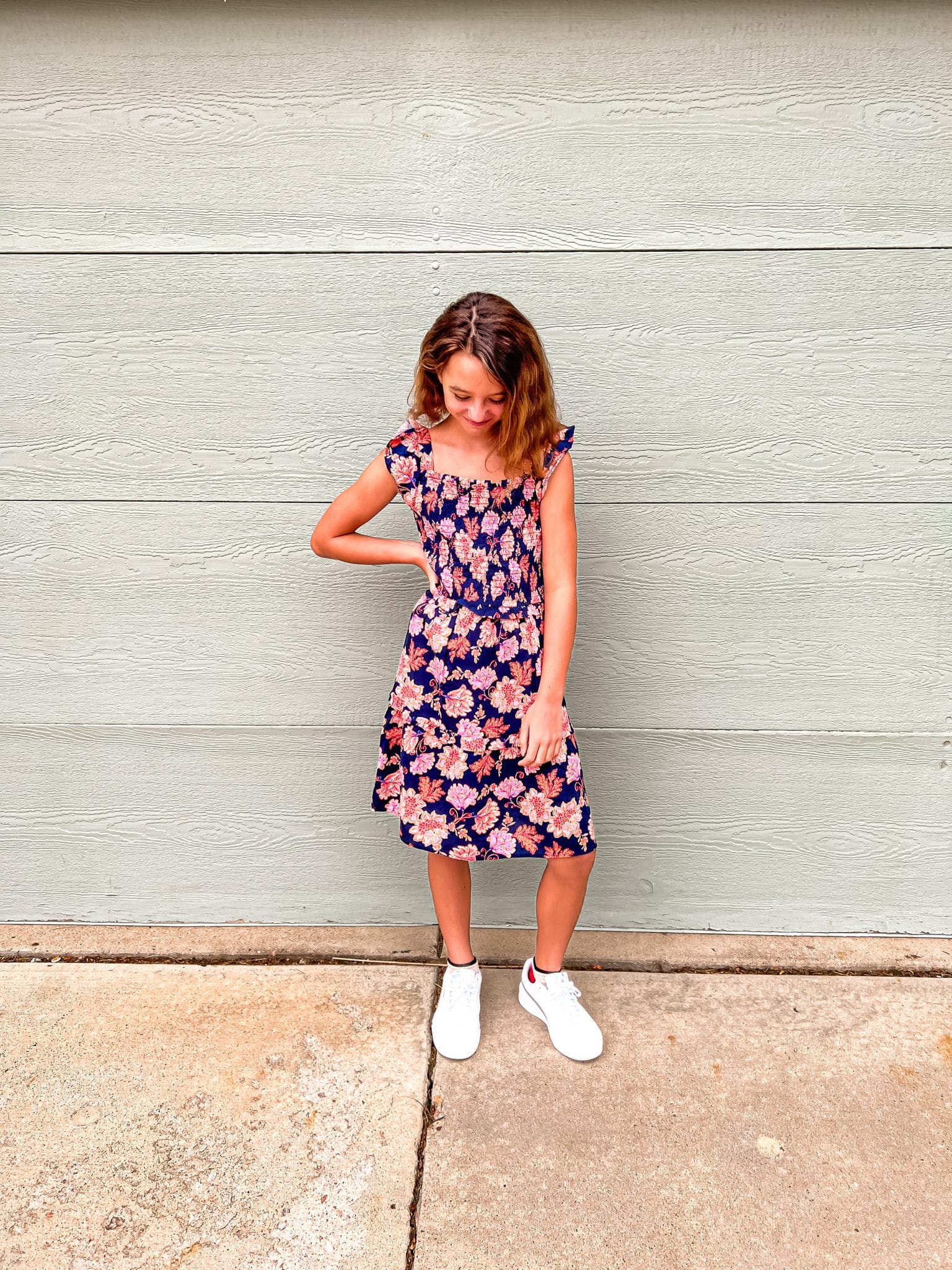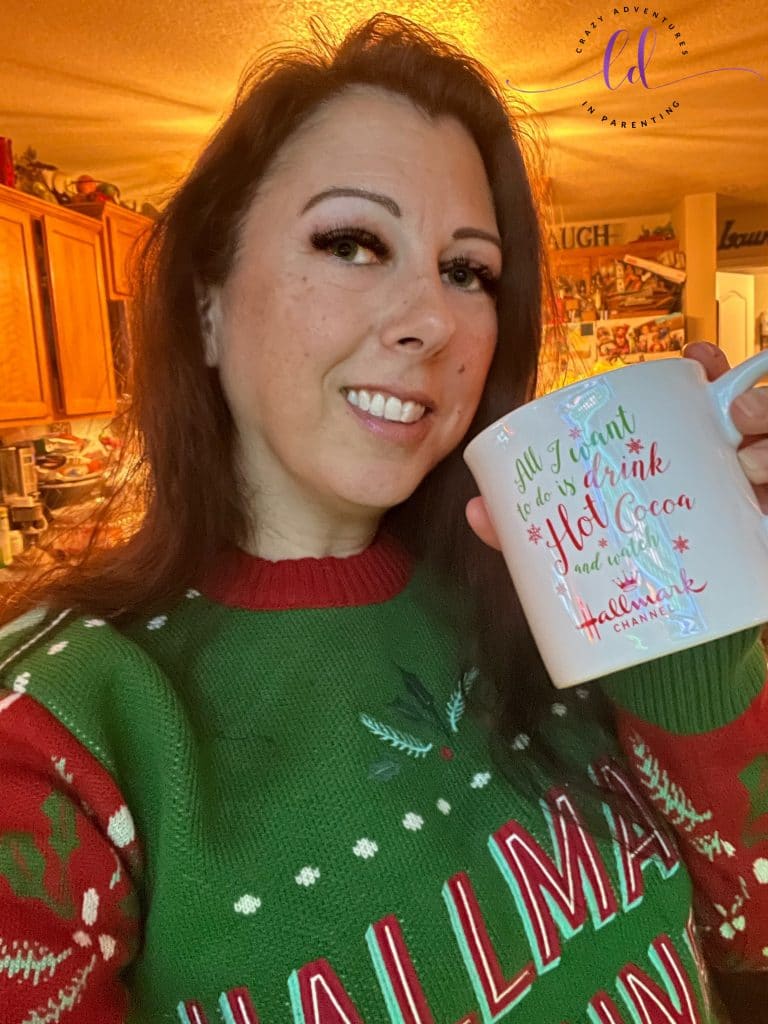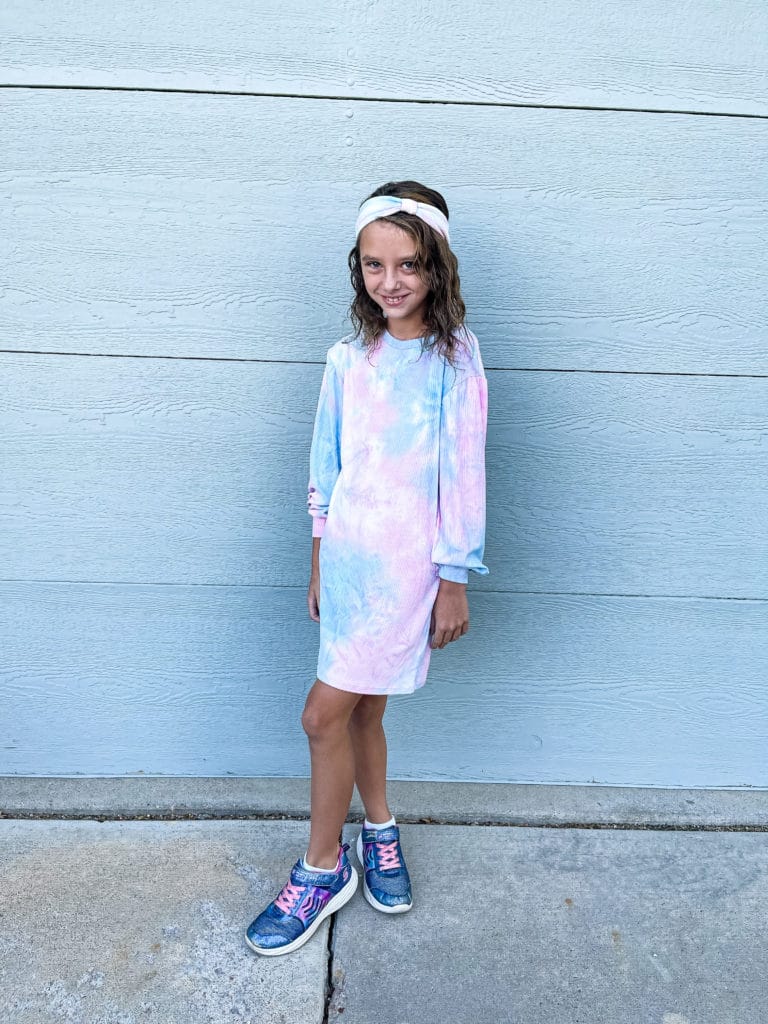 Important Links From Our Sponsors
Recent Posts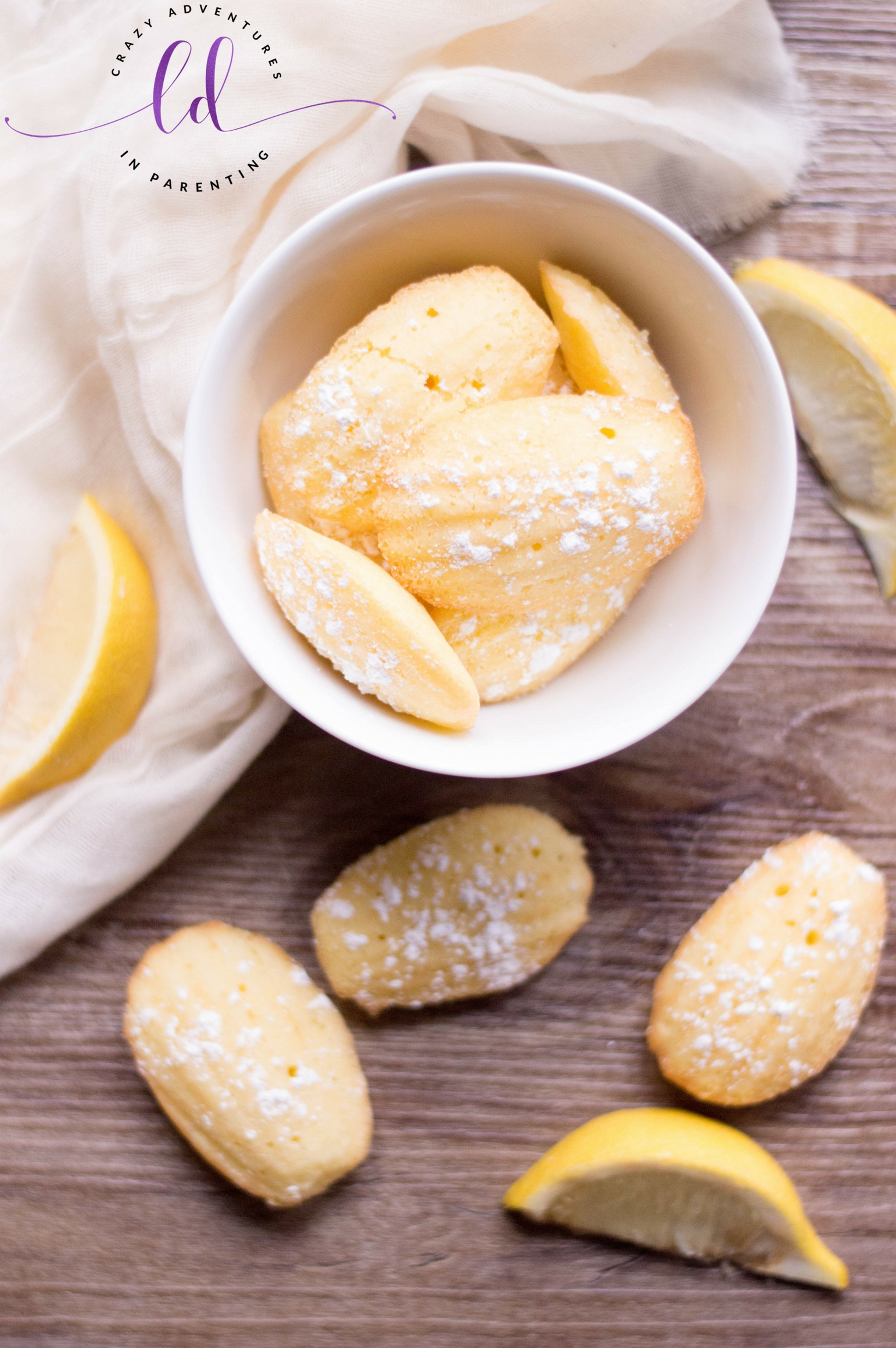 My Photography Gear
Sometimes I get asked what I use to shoot my images. This section is dedicated to all the equipment and software that I love. I will try to update it often! Please note that if you purchase any of these items or anything from my Amazon Influencer Storefront, I will get a small kickback at no additional charge to you. I appreciate the support! I love what I do and this community is the only way that I am able to make it happen.
Watch and Subscribe on YouTube