Hallmark Channel's original movie "Open By Christmas" premieres this Friday, November 12th at 8pm Eastern/ 7pm Central! 🎅🏻 #CountdowntoChristmas #OpenByChristmas
Thank you Hallmark Channel for sponsoring this post! Be sure and check out the AWESOME giveaway below!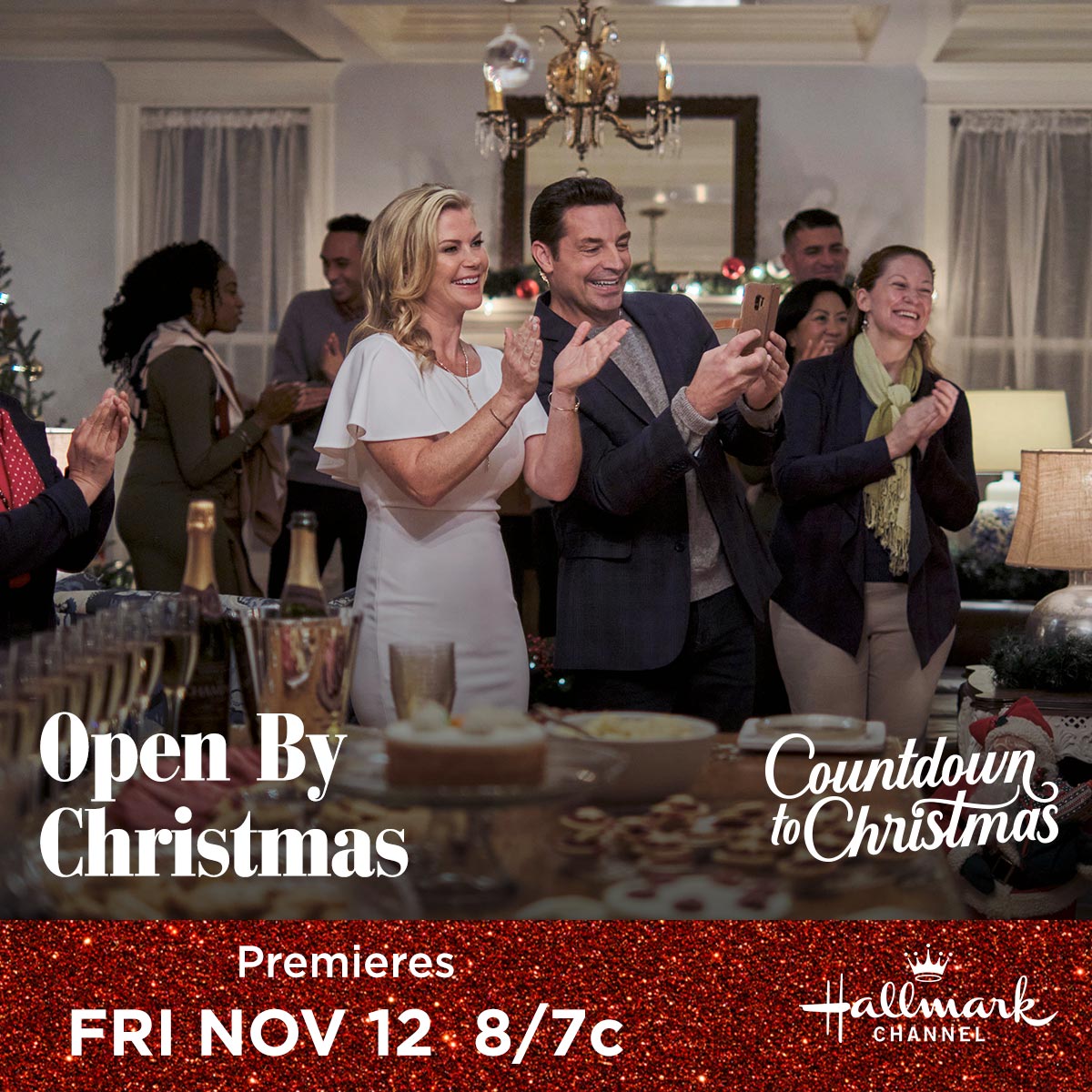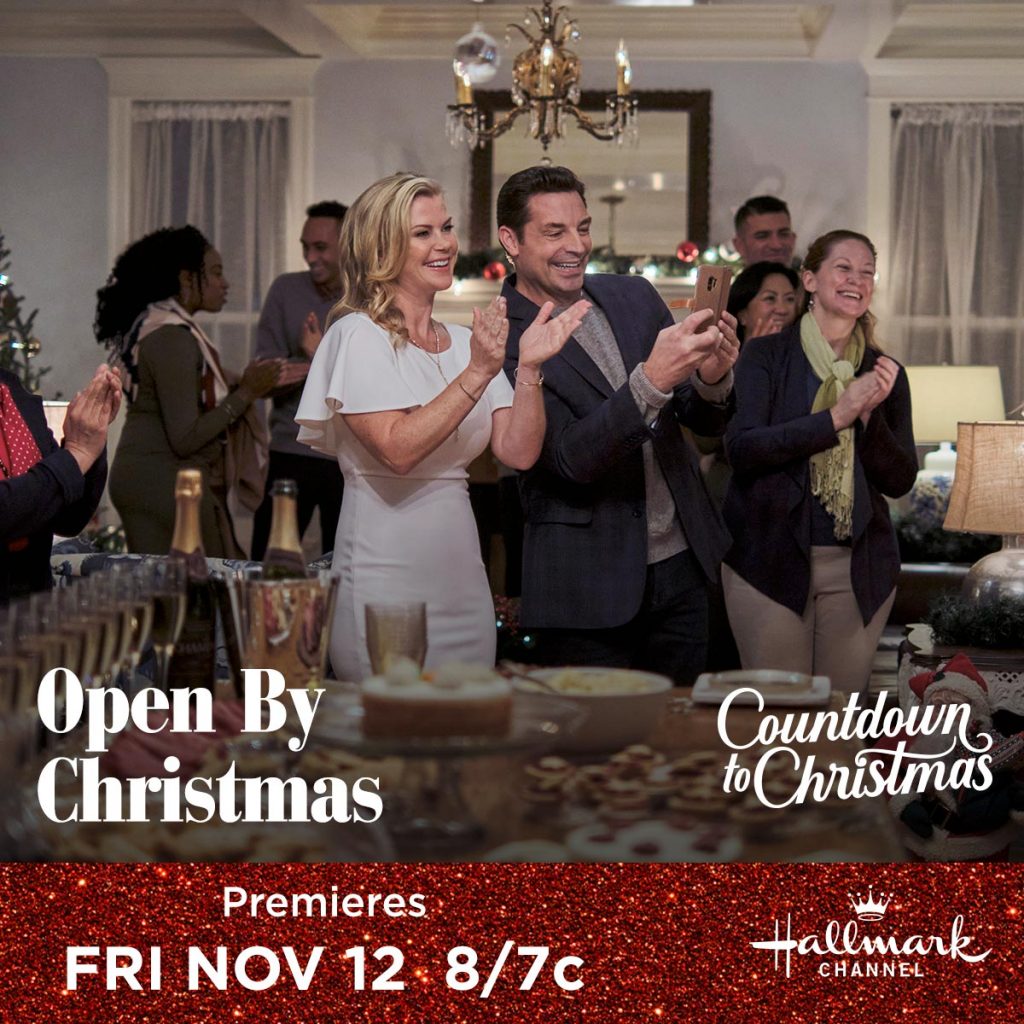 Hallmark Channel Original Premiere of "Open By Christmas " on Friday, Nov. 12th at 8pm/7c! #CountdowntoChristmas
It has begun! 🎄 Hallmark Channel and Hallmark Movies & Mysteries have 41 (FORTY-ONE WHOAMG!) all new original movies premiering on both channels this holiday! I am FEELING this holiday spirit this year, are you!? Woohooooo!
Open by Christmas premieres and I canNOT wait! Check out the sneak peek below!
About Open by Christmas on Hallmark Channel
Open by Christmas stars Alison Sweeney, Erica Durance, Brennan Elliott and Michael Karl Richards. When Nicky finds an unopened Christmas card from a high school secret admirer, she and her best friend Simone search to find and thank the anonymous author.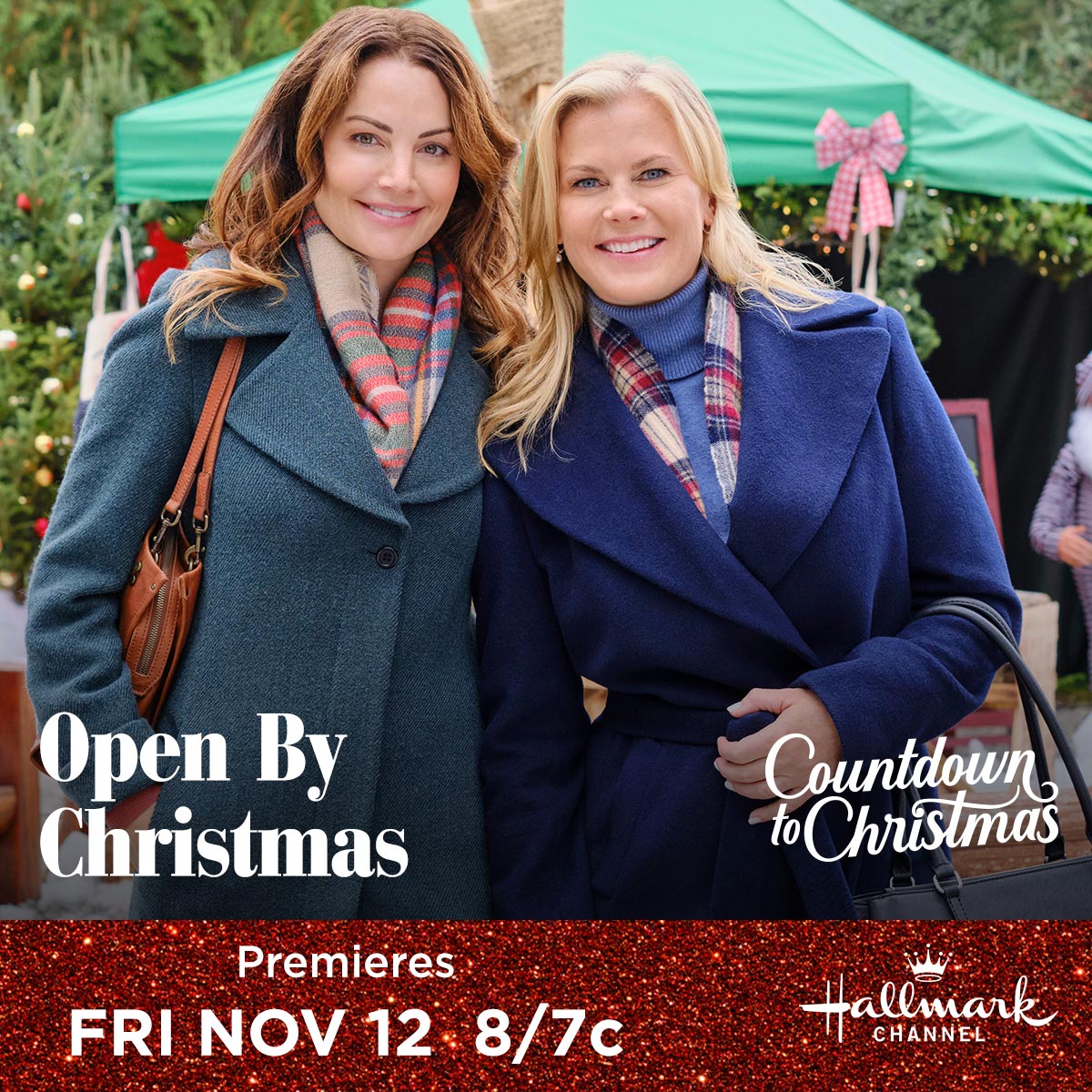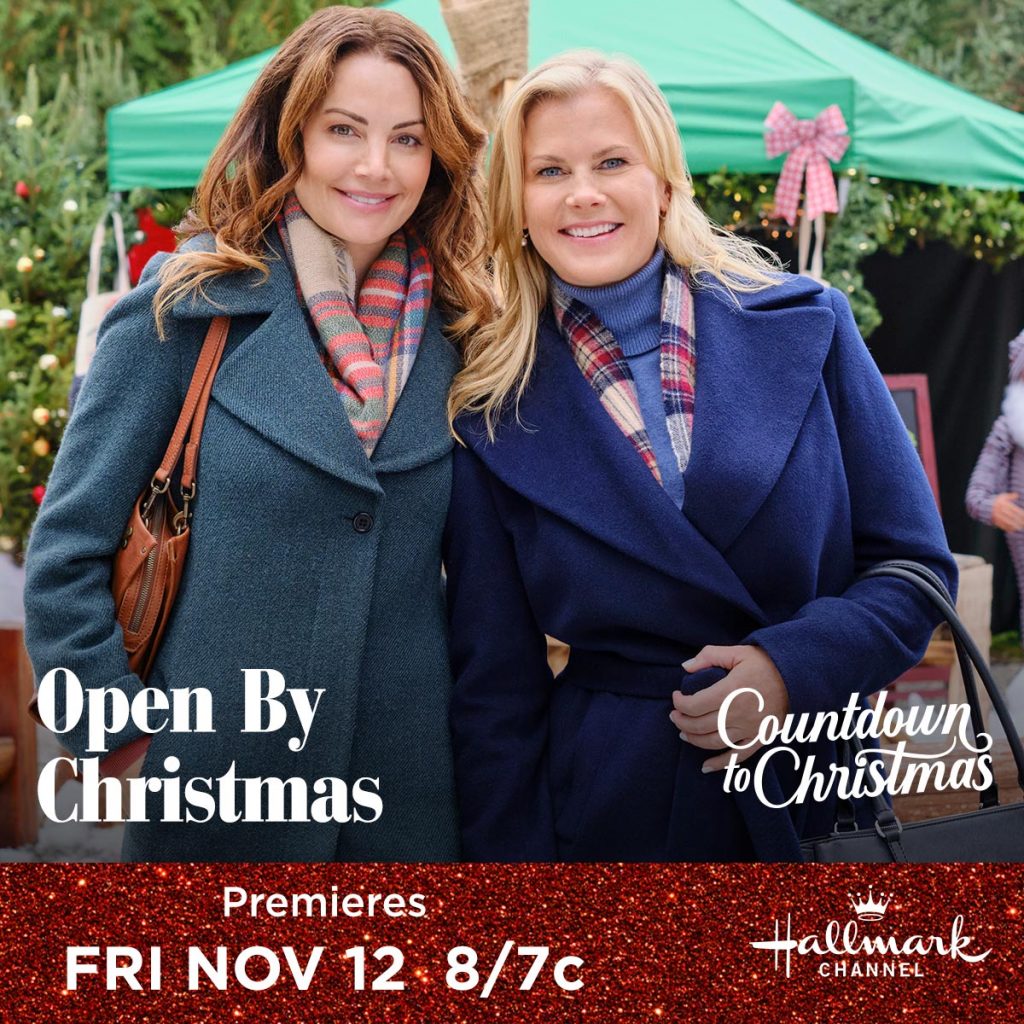 Hallmark Channel Countdown to Christmas Programming
If you're as big of a Hallmark fan as I am, be sure to check out all 31 holiday movies all holiday season long on Hallmark Channel's Countdown to Christmas!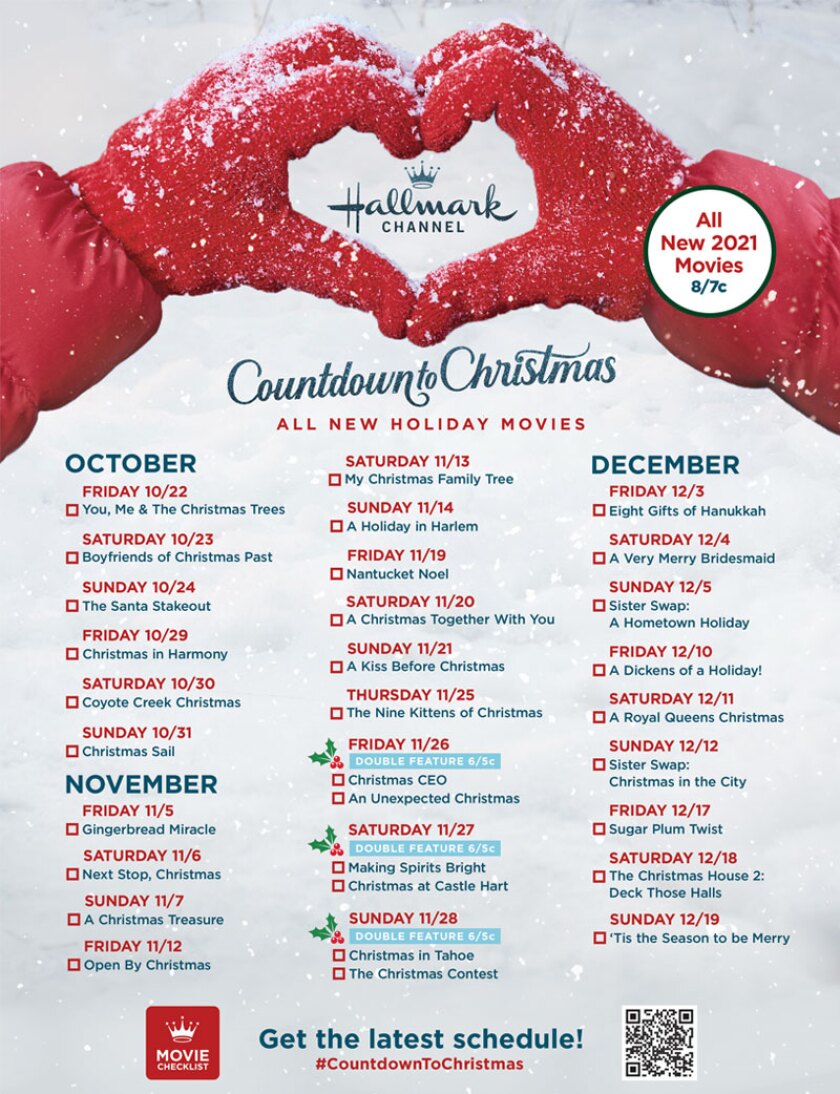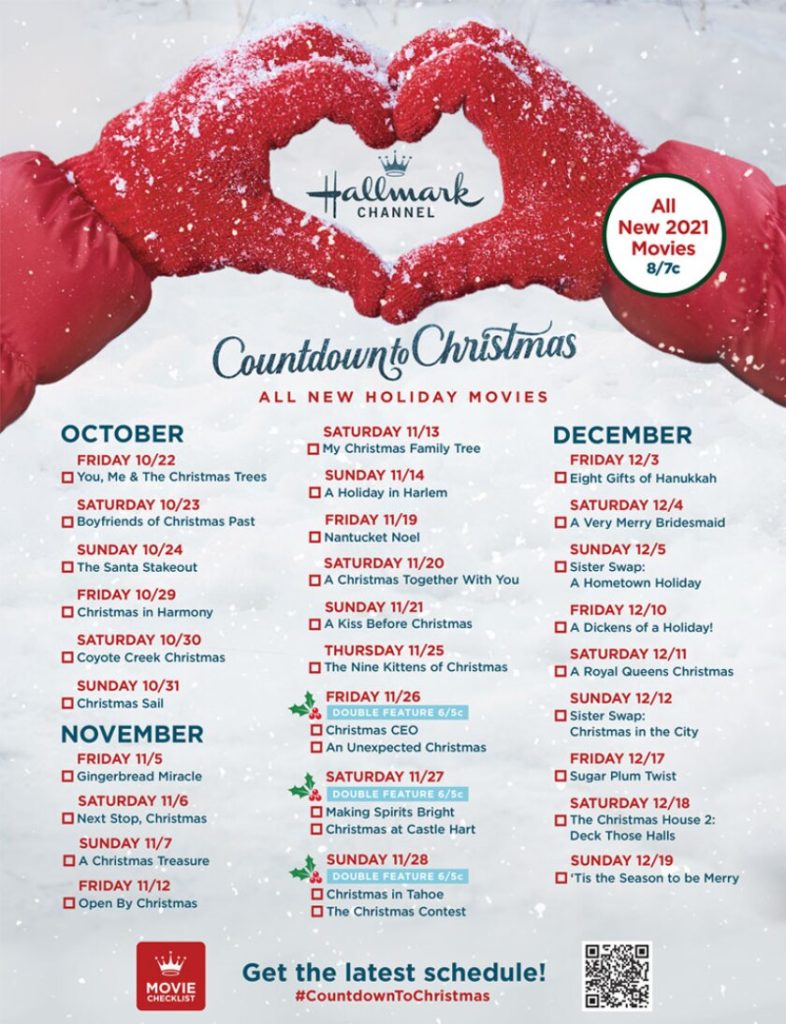 Click here to download this movie guide for the Countdown to Christmas movie line up on Hallmark Channel for 2021! You can also check out this link for previews and synopses of every Countdown Christmas movie this holiday season AND there's also a Hallmark Movie Checklist App too as well as HMNow, the new Hallmark Movies Now service!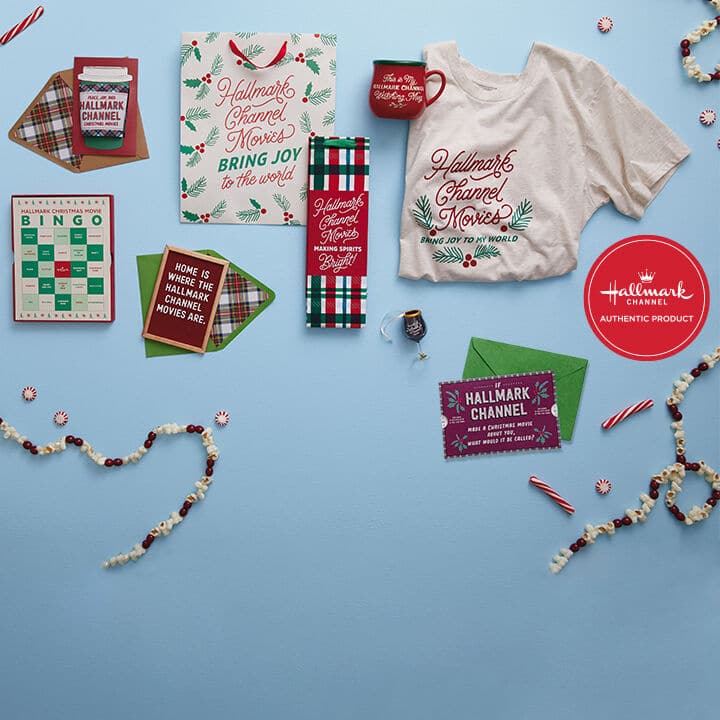 Also noteworthy is the holiday shopping for any Hallmark fan you've got on your list! First, be sure to check out the Hallmark Movie store for fun and festive gifts this season! Second, did you know you can pair your favorite Hallmark movie with their Hallmark Channel Wines! Third, check out their Hallmark Holiday Cookbook! Aren't those absolute perfect gifts for any Hallmark fan on your list to fill their holiday with Hallmark Channel cheer?
And in the spirit of giving, Hallmark's got some great giveaways going on too! Check out The Holiday Home Decoration Sweepstakes and their Very Merry Giveaway sites for weekly prizes as well as a chance to win $10,000!
Hallmark Channel Giveaway!
Who wants to win an awesome "Holiday Happiness" Package from Hallmark Channel!? Tune in to the movie along with me on November 12th at 8pm/7c and tweet along with us on Twitter using the hashtags #OpenbyChristmas and #CountdowntoChristmas for a chance to win a "Holiday Happiness" Package!!! This package consists of: (1) Hallmark Channel Gift Wrap Package, (1) Holiday tea tin from Republic of Teas, and (1) Hallmark Channel Wines digital gift card! Winner will be announced at the end of the movie! See details below!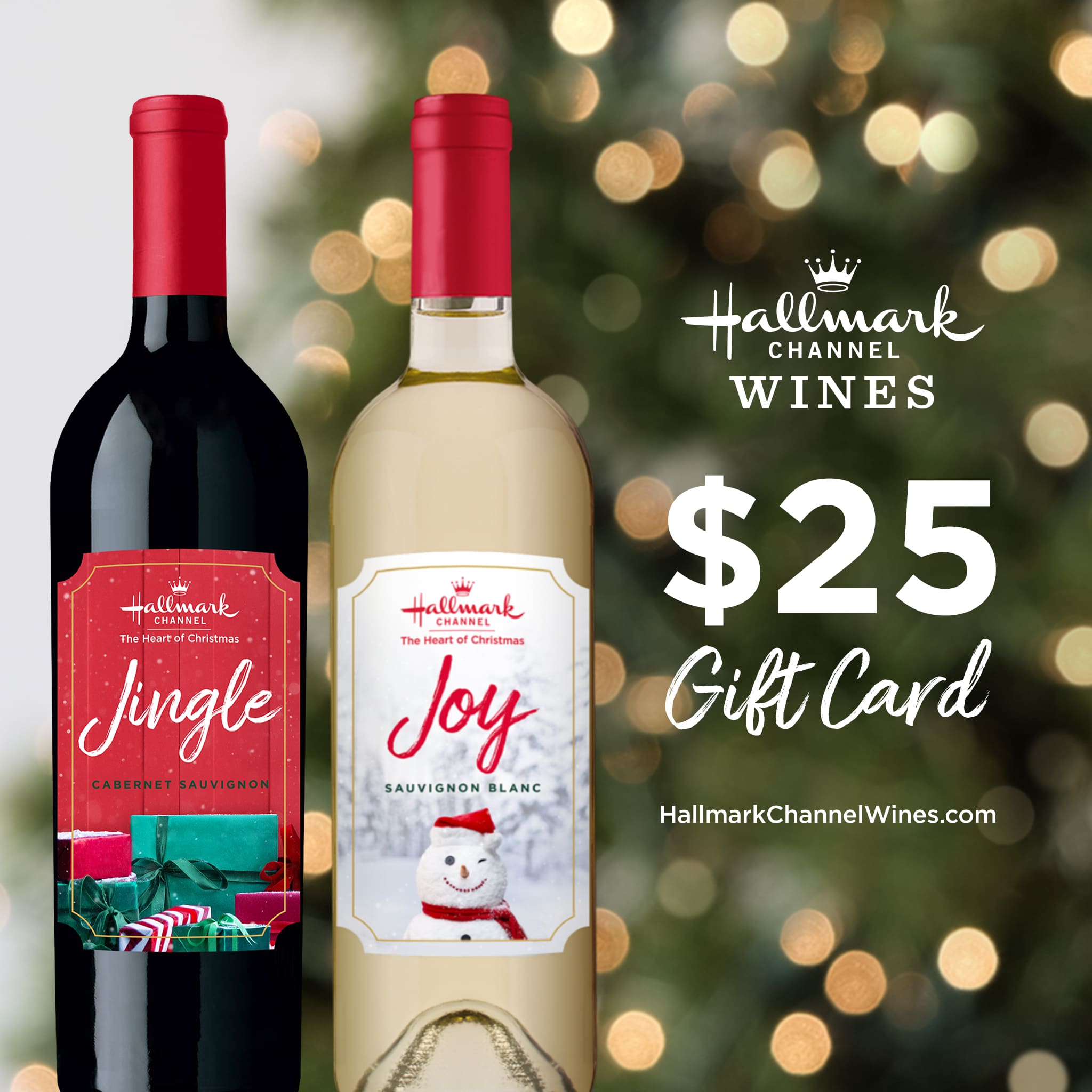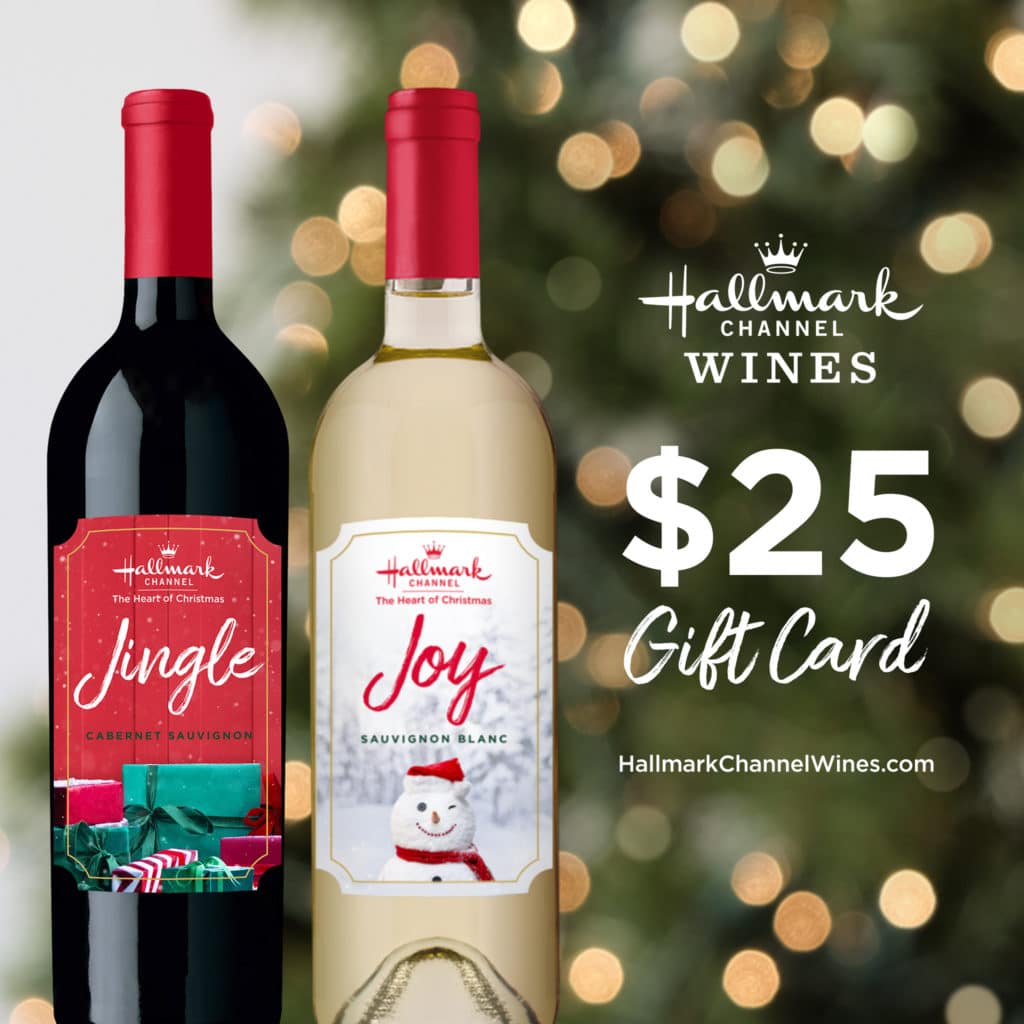 The "Holiday Happiness" Package one winner will win includes the following Hallmark products:
Hallmark Channel Gift Wrap Package
Hallmark Channel Wines digital gift card
Holiday tea tin from Republic of Teas (shown below)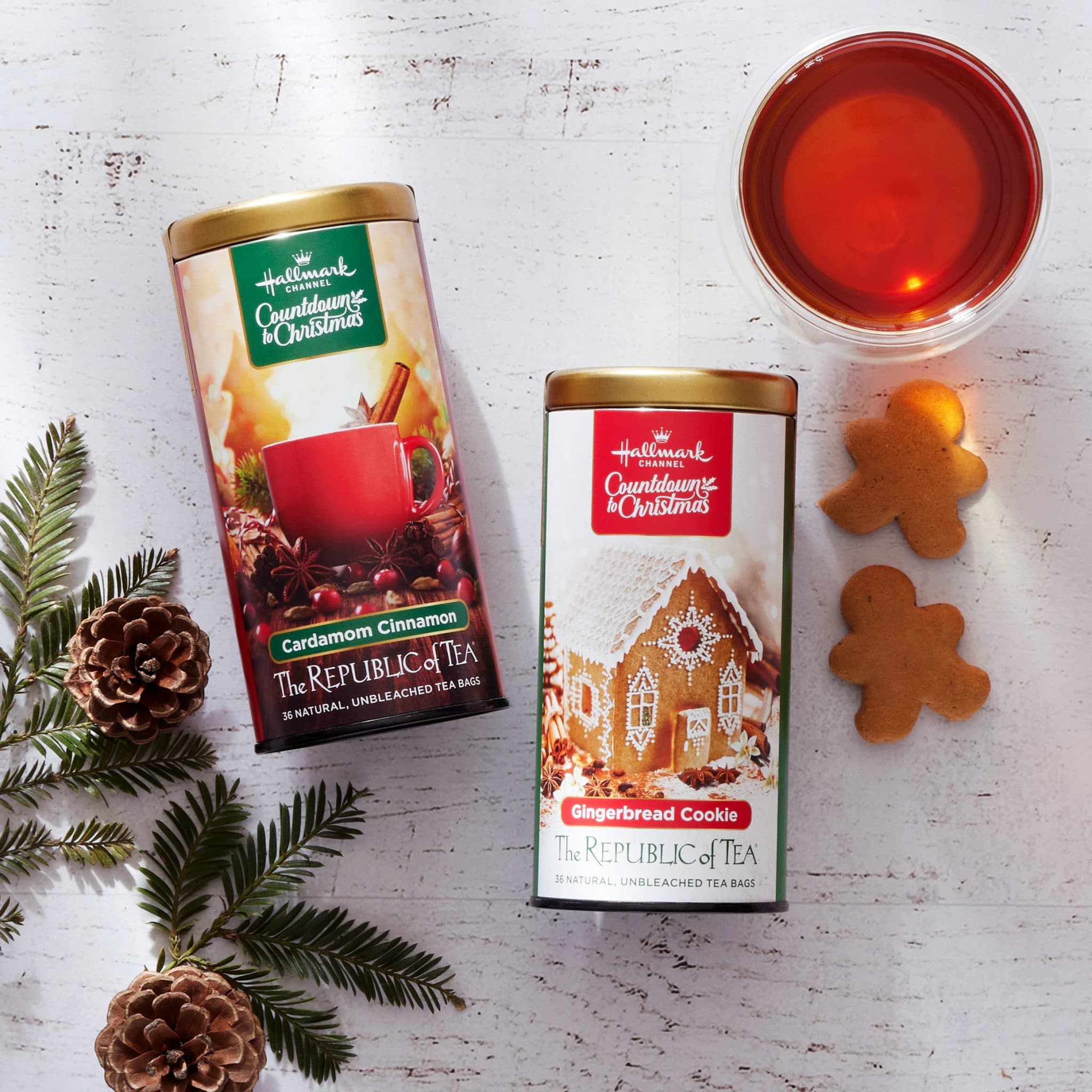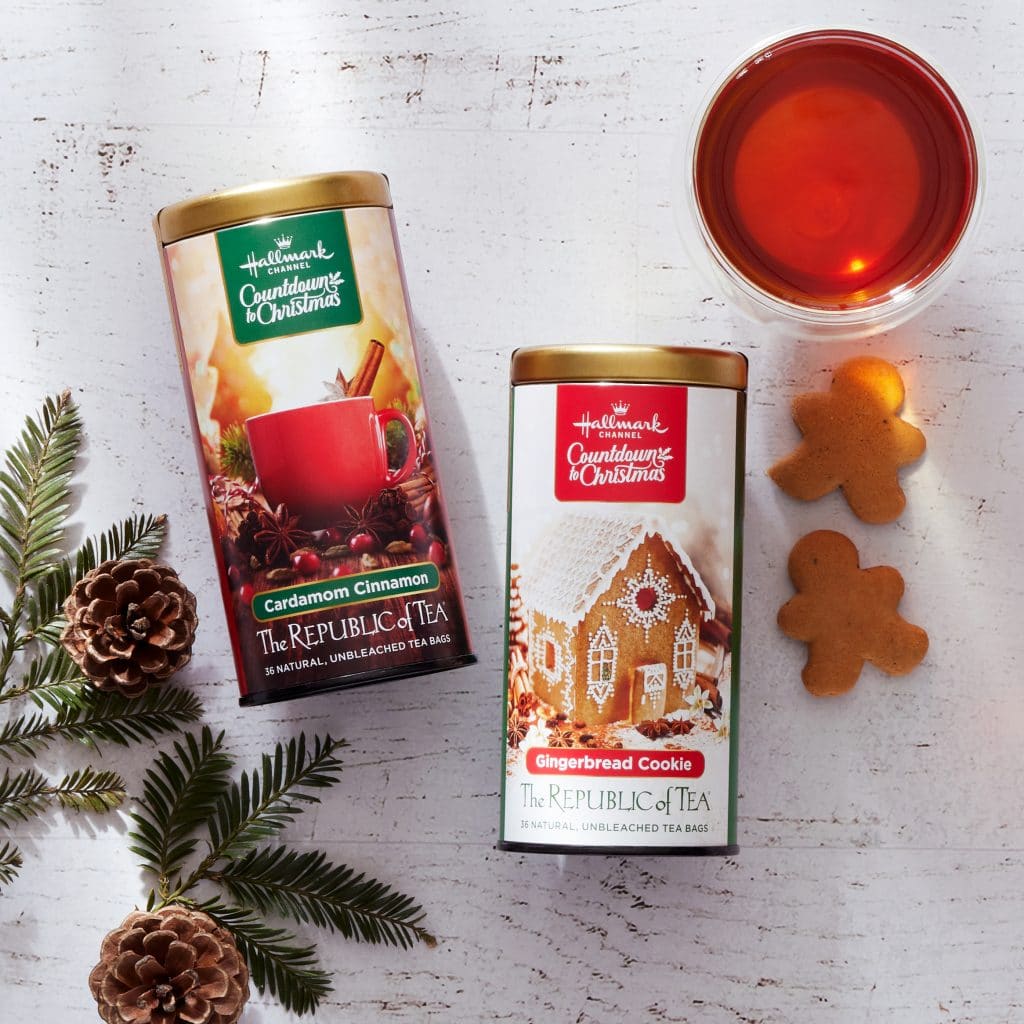 Good luck, and happy movie watching! (With me!) 🙂