I'm partnering with Colorado Springs Utilities to help Change the Current for the future of Colorado Springs. By taking the pledge, you will receive LED light bulbs and be entered for a chance to win a $500 gift card to Lowes or Home Depot! Check it out!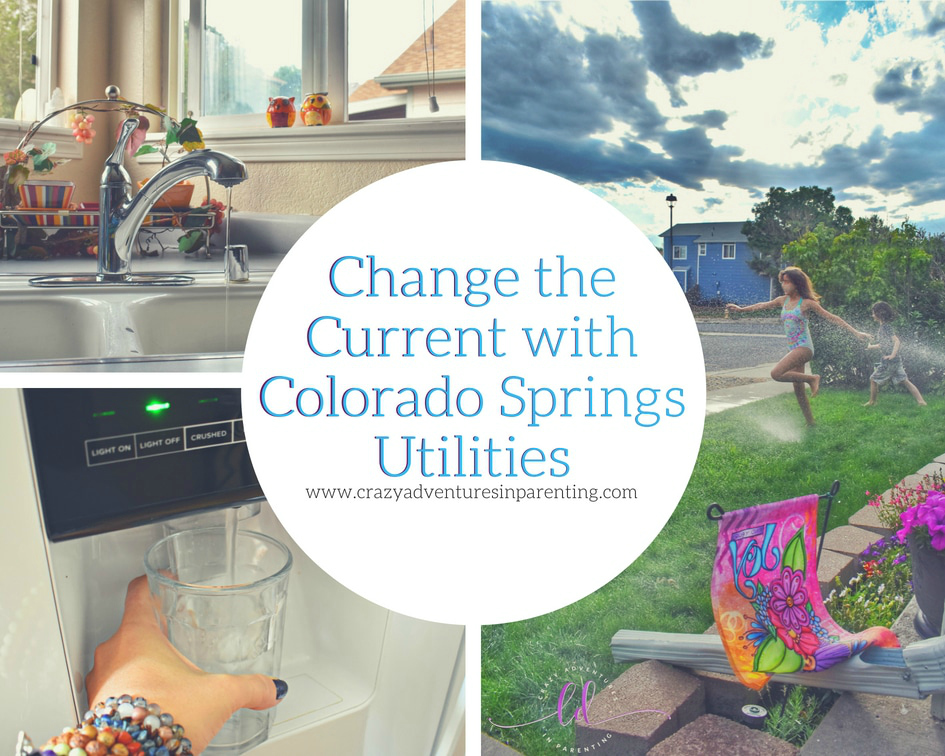 Colorado Springs is NOT in water restrictions this summer, HOORAY! We are so excited! The progress we've made on our grass and gardens is quite lovely since we are able to water regularly, although we are still very mindful of our water usage. Here's some water-saving tips to help YOU conserve and save and Change the Current at your home, too!
Water-Saving Tips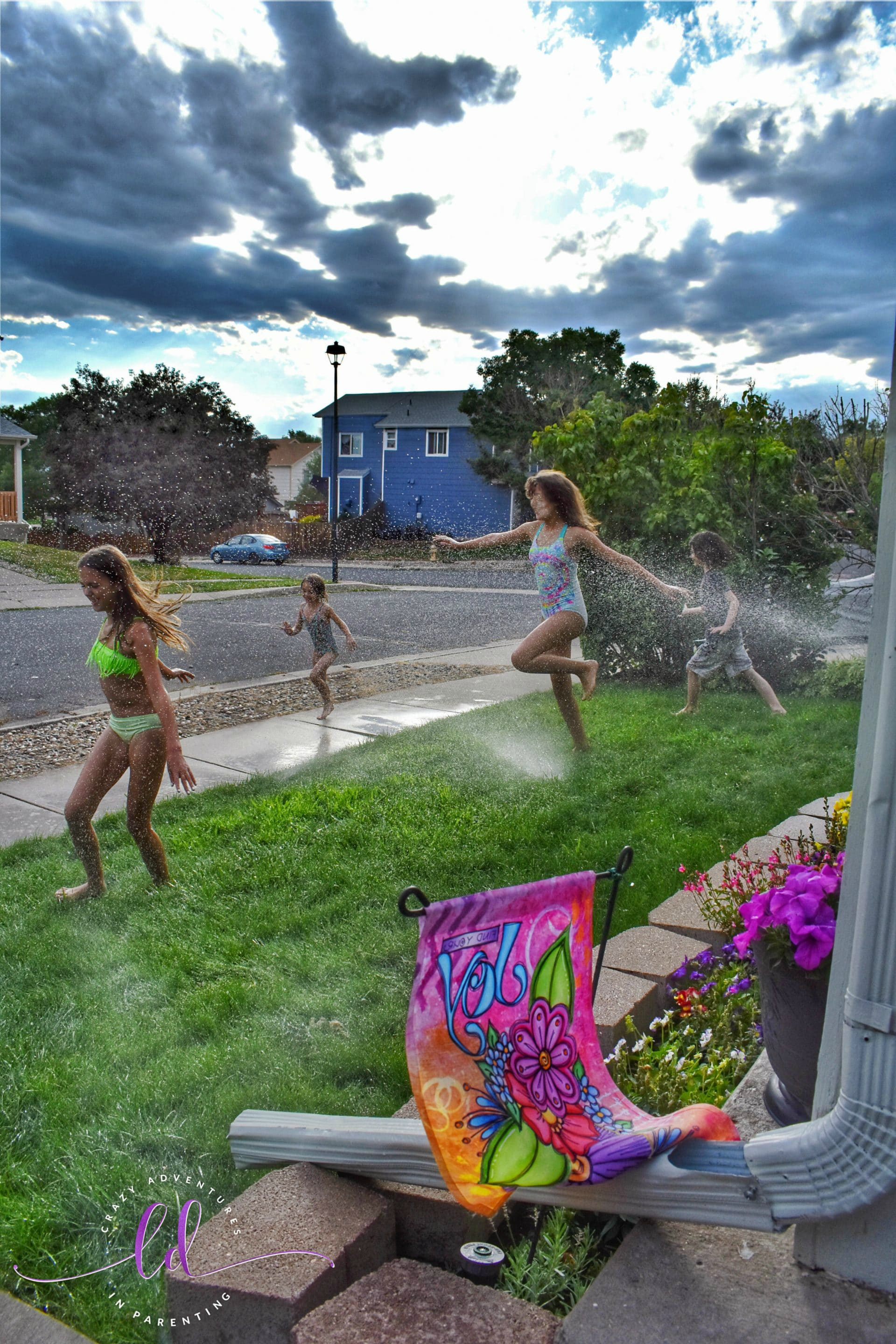 We let the kids run through the sprinklers during the sprinkler cycle to stay cool. You can also skip a watering cycle when your kids play in the sprinklers, no need to water twice! If your sprinkler is portable, run it with the kids in the dryer parts of the yard to give it extra water – that's a win/win situation right there!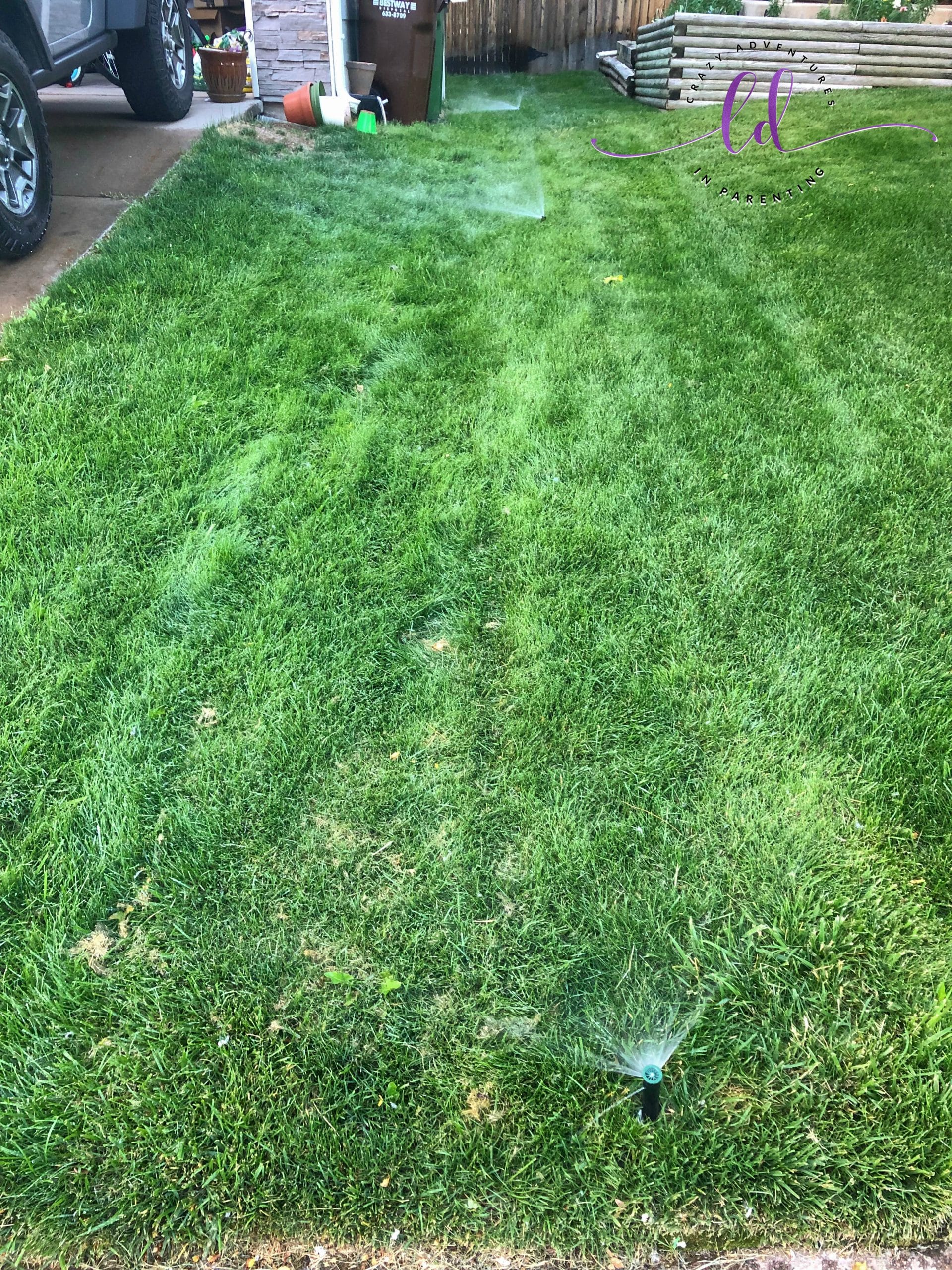 Best practices for sprinklers is to run them either early in the day or later in the evening. Using a timer helps keep you on track, making it effortless! Watering your yard regularly helps keep your landscapes green and lush, increasing the overall value of your home!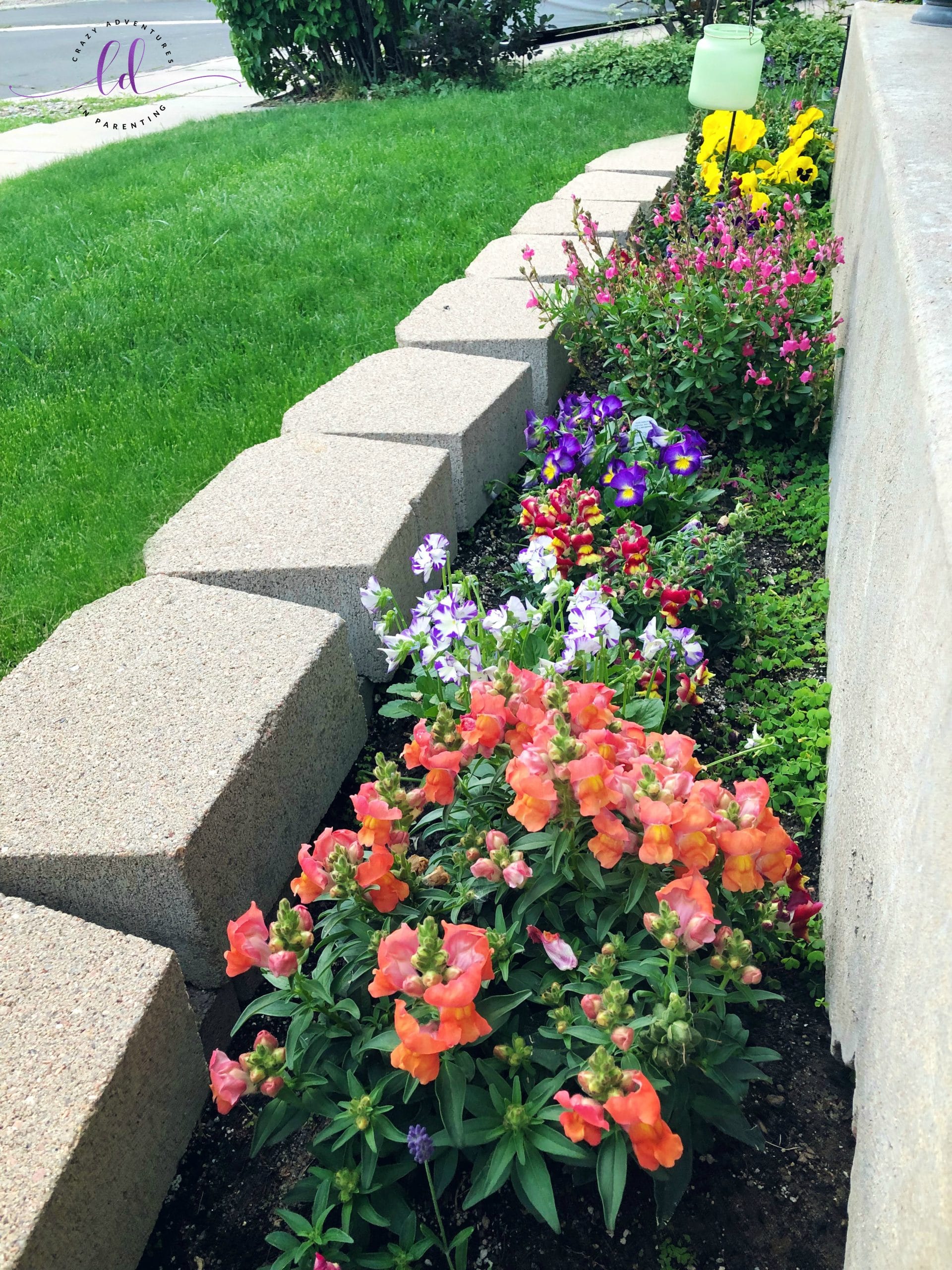 Drink Tap Water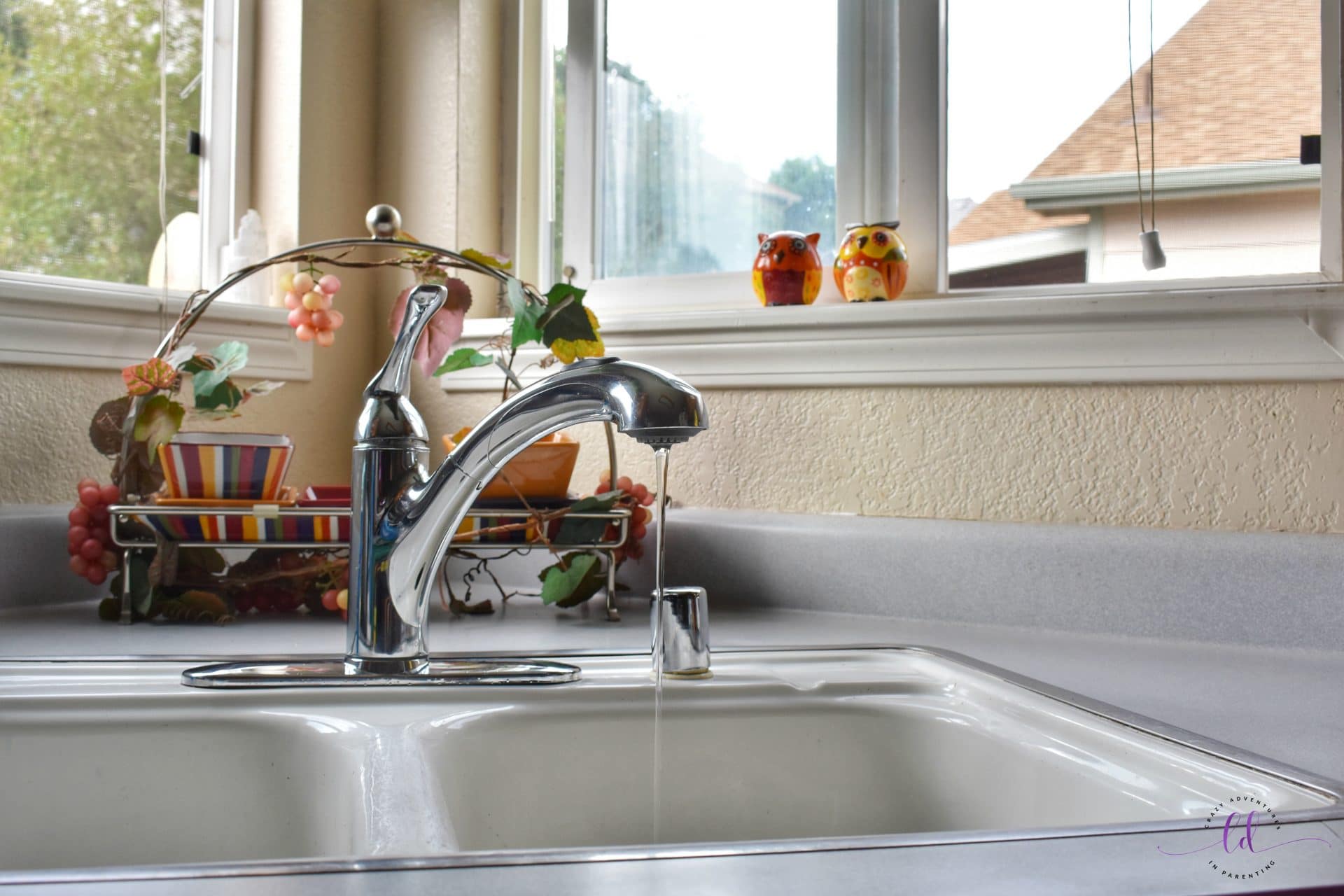 Our Colorado Springs water comes directly from the mountains. Love it! We love being able to skip the bottled water here by using our water dispenser through our Energy Star fridge!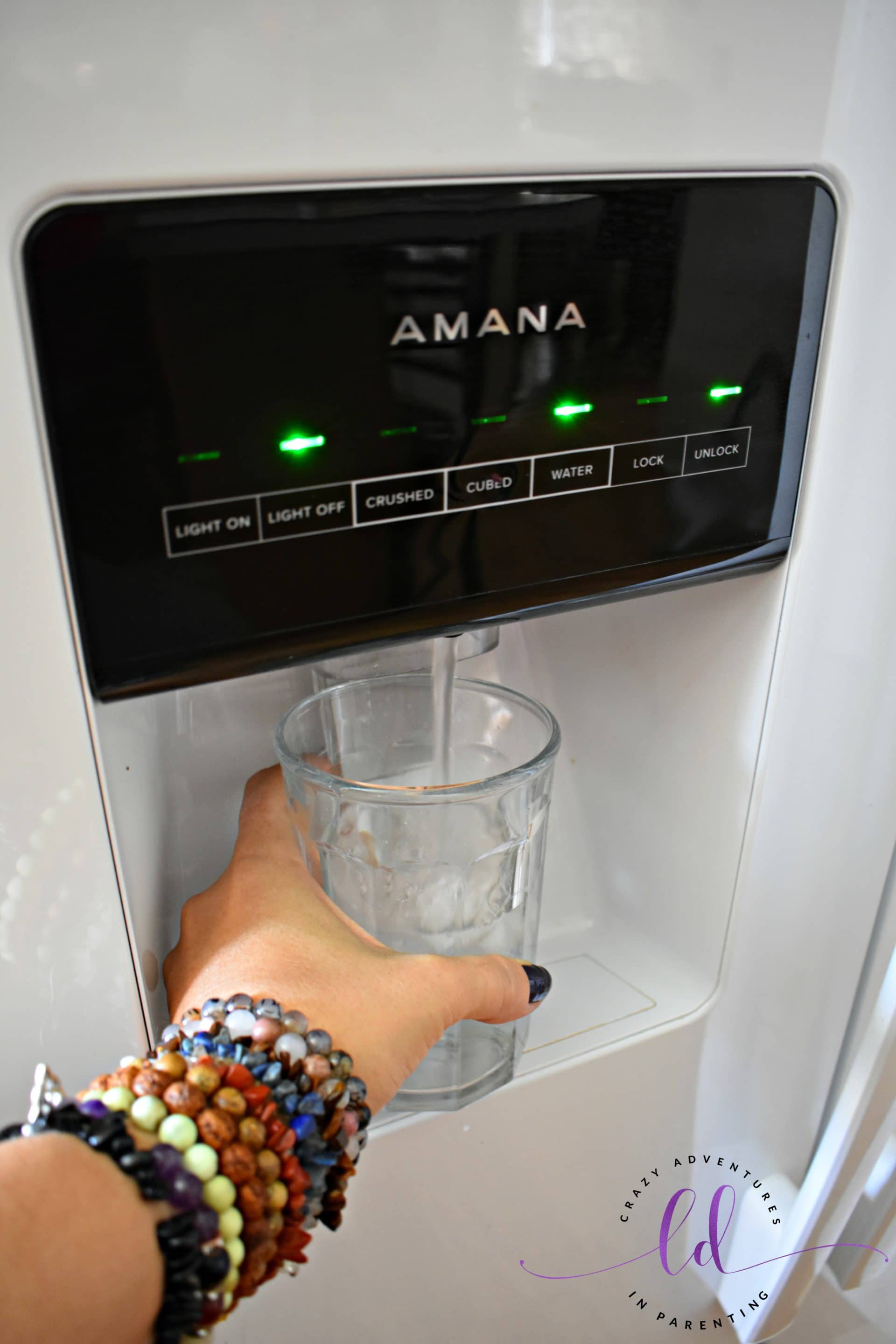 Our water tastes great, we save money using refillable bottles, AND we help save the environment using less plastic!
Staying Cool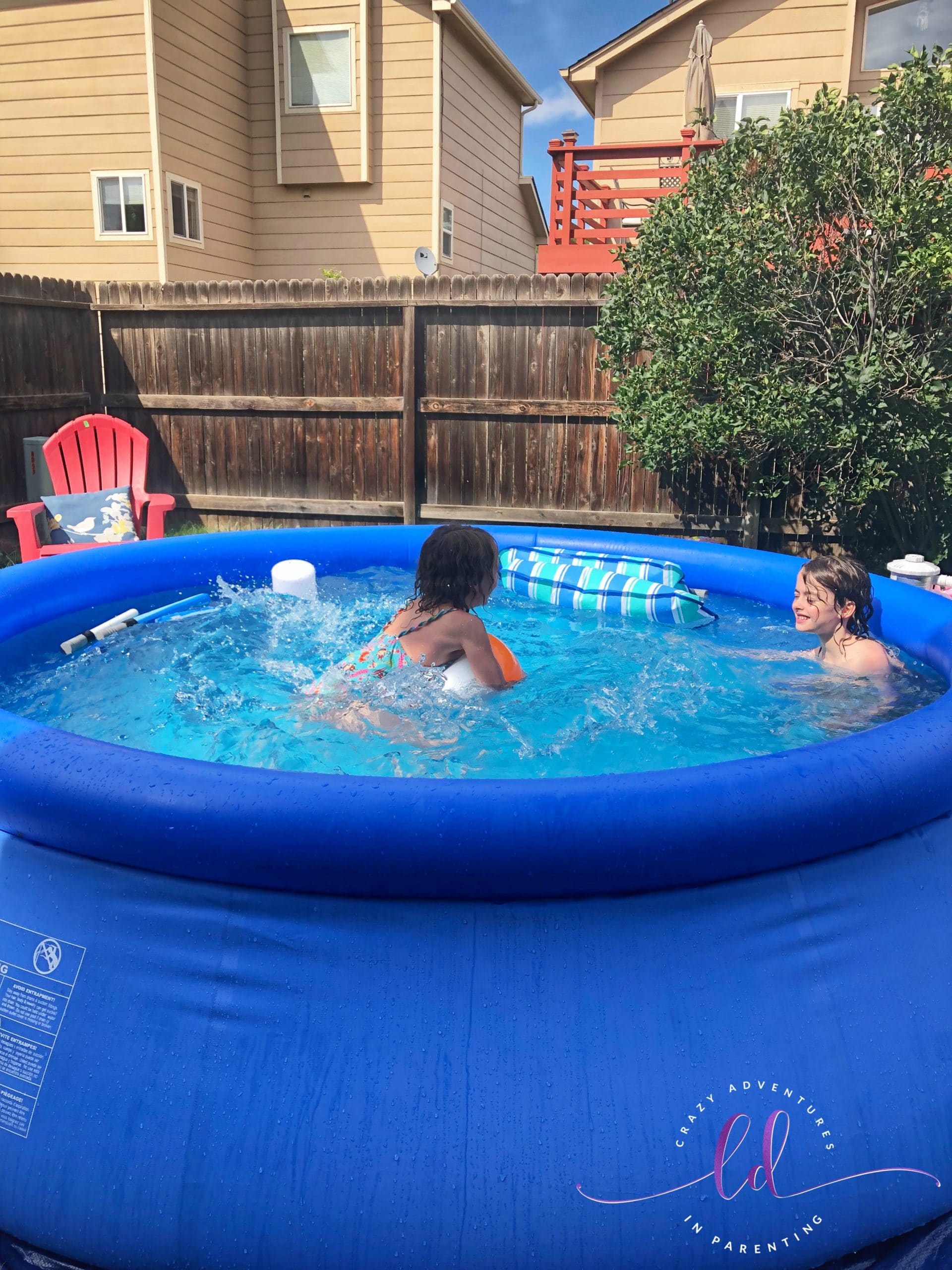 In addition to running around in the sprinkler to stay cool, we got a pool! This will help keep us cool all summer long, not only because we're out of the house and using less energy, but because we got a thermal pool cover to help warm the water and help prevent water from evaporating! The pool cover will also help to keep it clean, cut down on chemicals, and prevent algae! We initially were prepared for a huge water bill but were really surprised that it wasn't too much at all to do!
Beating the Heat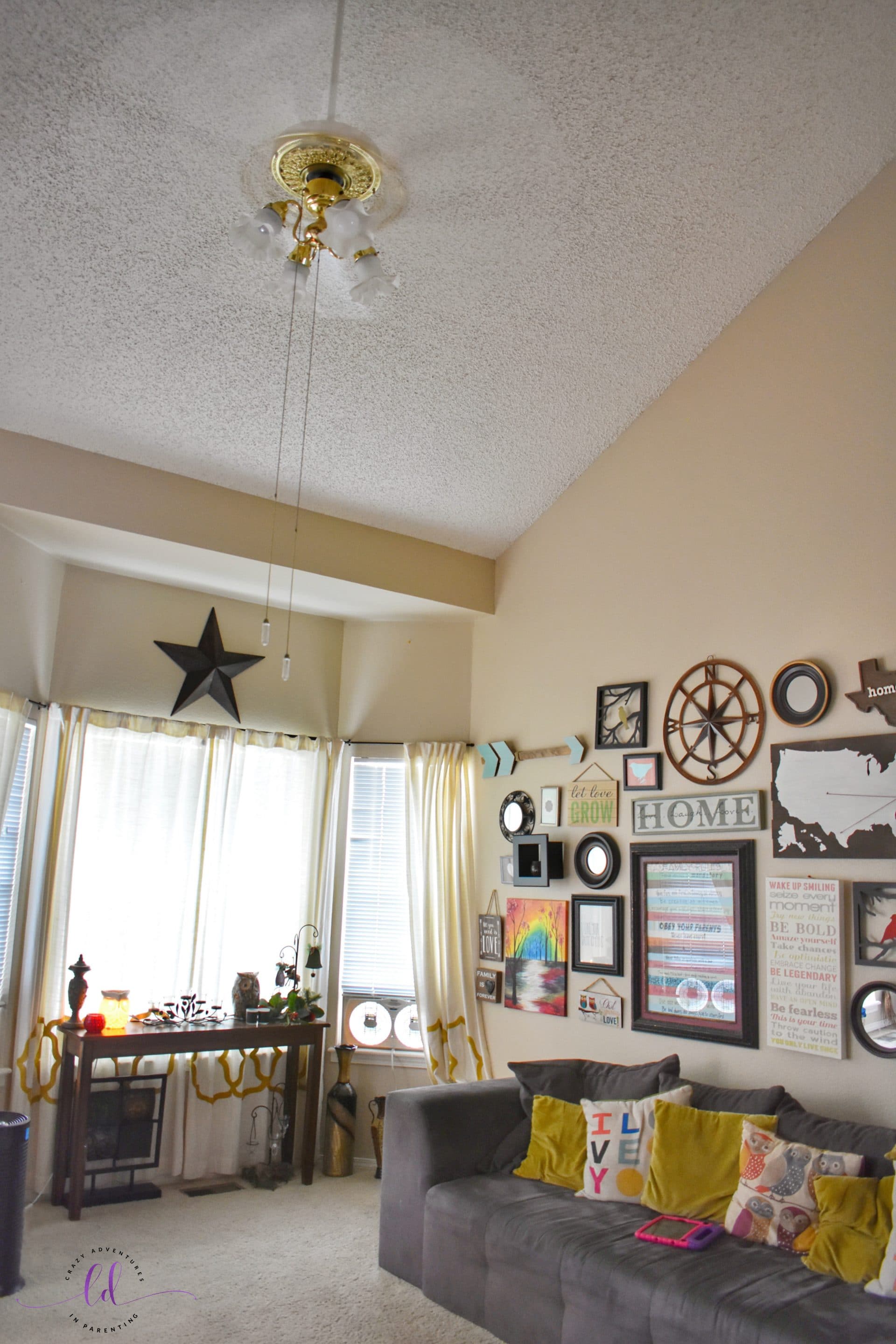 We have our windows open 24/7 and use fans to help keep our house comfortable. By closing our blinds and window coverings during the sunny part of the day, we effectively shut out the heat caused by the sun. We'll use handheld devices instead of larger electronics during the hot parts of the day, too!
Cook Outside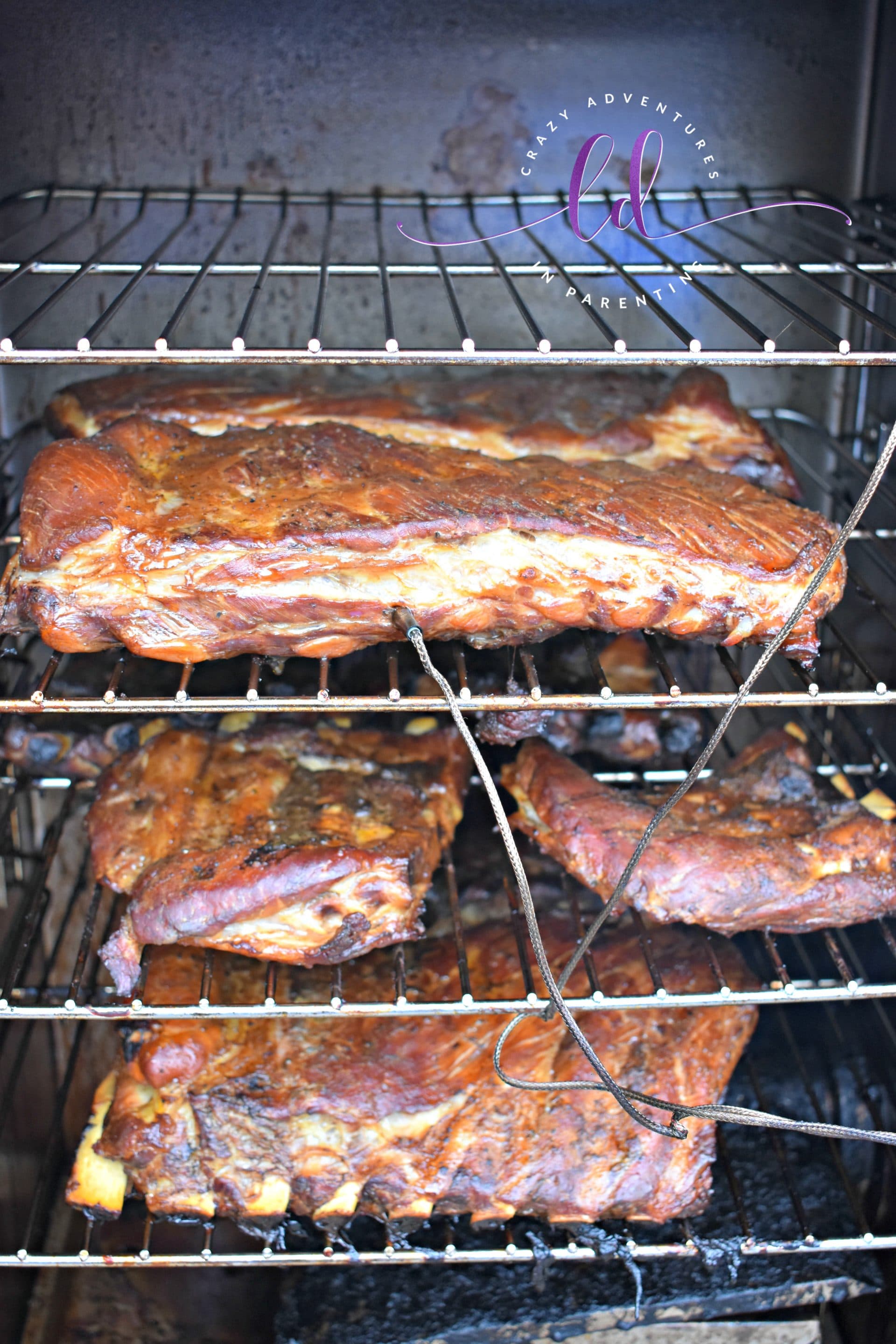 We use our smoker and grill religiously throughout the hot summer months, we love cooking outdoors anyway! But I vehemently do NOT want to use the oven and add heat to the house, so we just skip it and cook outside instead! In fact, we run all our appliances – especially ones that are steam or heat generating – early in the mornings or late at night/overnight.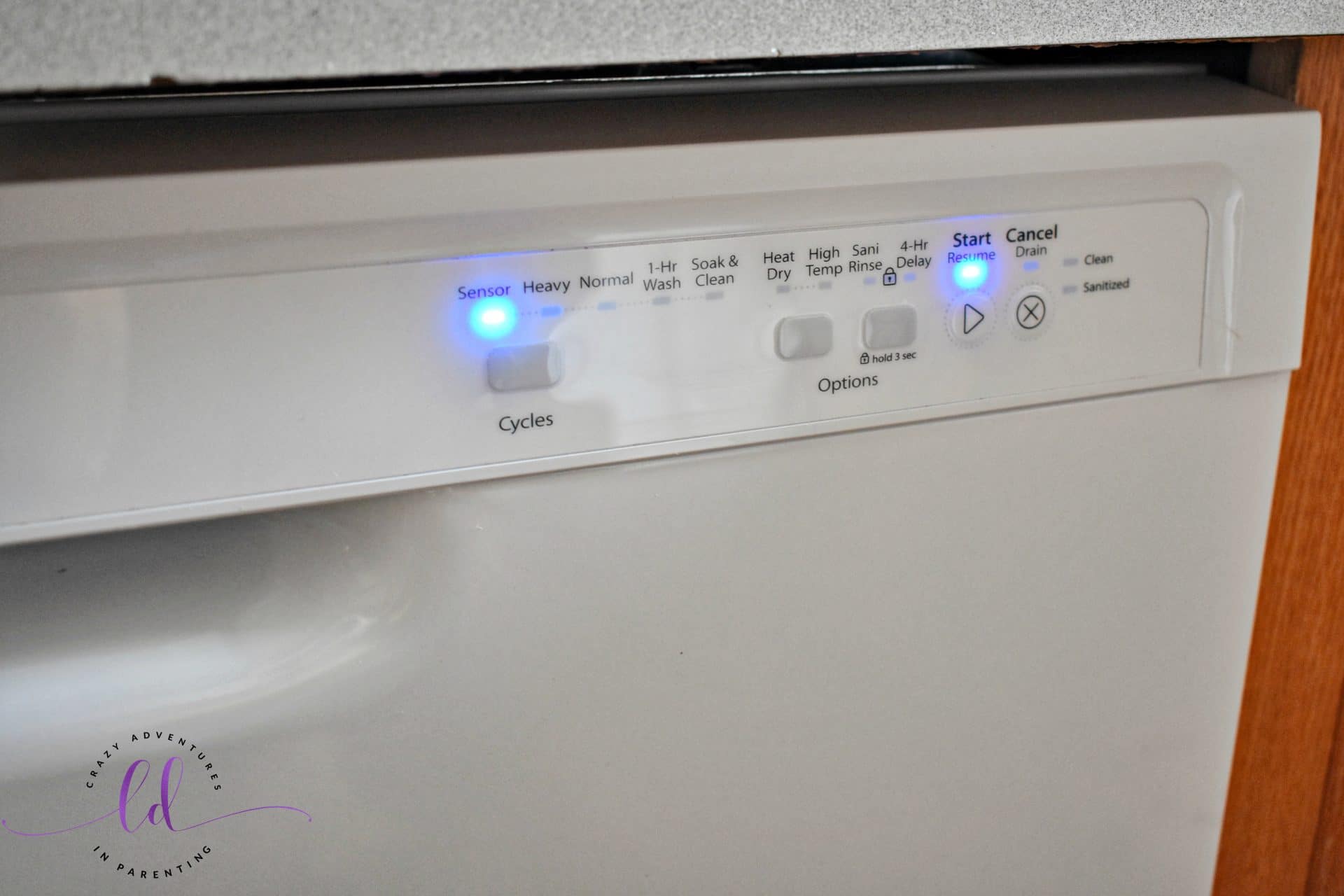 How are you keeping it cool and being water conscientious where you are? If you're a Colorado Springs resident, be sure to check out Colorado Springs Utilities' Change the Current campaign and take the pledge. When you pledge, you will receive free LED light bulbs and be entered for a chance to win a $500 gift card to Lowes or Home Depot! Go ahead, pledge today to help the future of Colorado Springs!