[hfcm id="3″]
If you're looking for easy and time-saving options for grocery shopping this busy holiday season, check out Safeway's Drive Up & Go and Delivery services! You can't go wrong with the convenience of these services this hectic holiday season!
This post has been sponsored by Safeway. All thoughts and opinions are my own.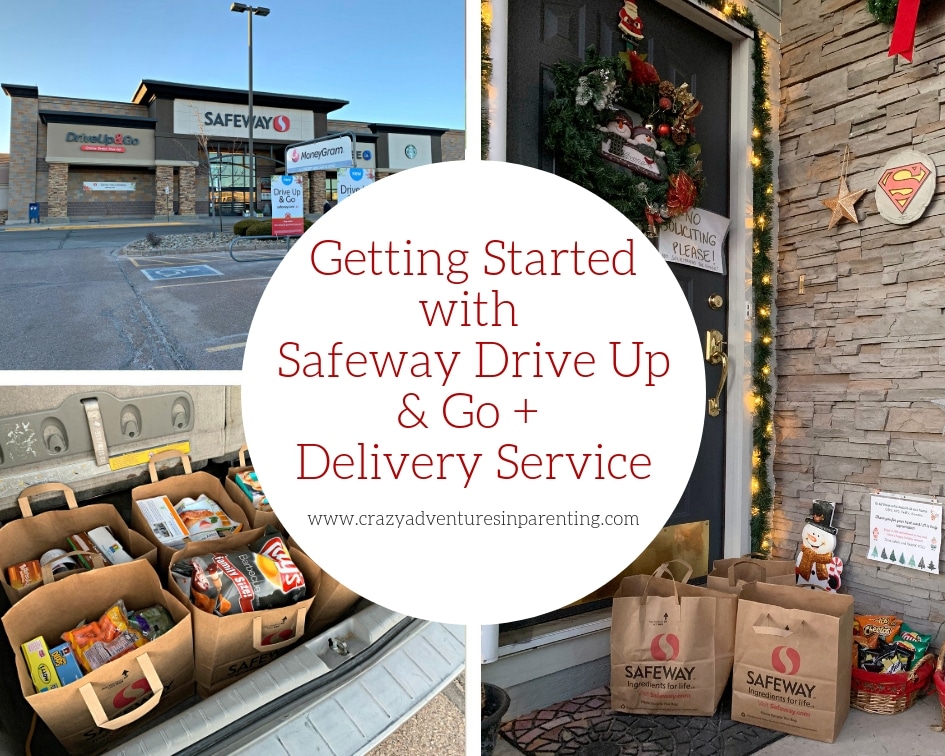 Safeway Drive Up & Go Service
Up until recently, I'd never done grocery delivery or anything before. I know what you guys must be thinking. Lisa? How in the heckity heck have you not tried Safeway's Drive Up & Go service yet? Or Safeway's Grocery Delivery services too? I KNOW. You guys, I know. Y'all are happily fully stocked at home on the regular and here I am over here, planning multiple weekly trips or having my teen son picking me up things while he's out. IT'S HORRIBLE. I'm not adulting correctly here, am I? As a grocery shopper in 2018/2019, how am I not using these convenient services? Well, that's changed. I did it.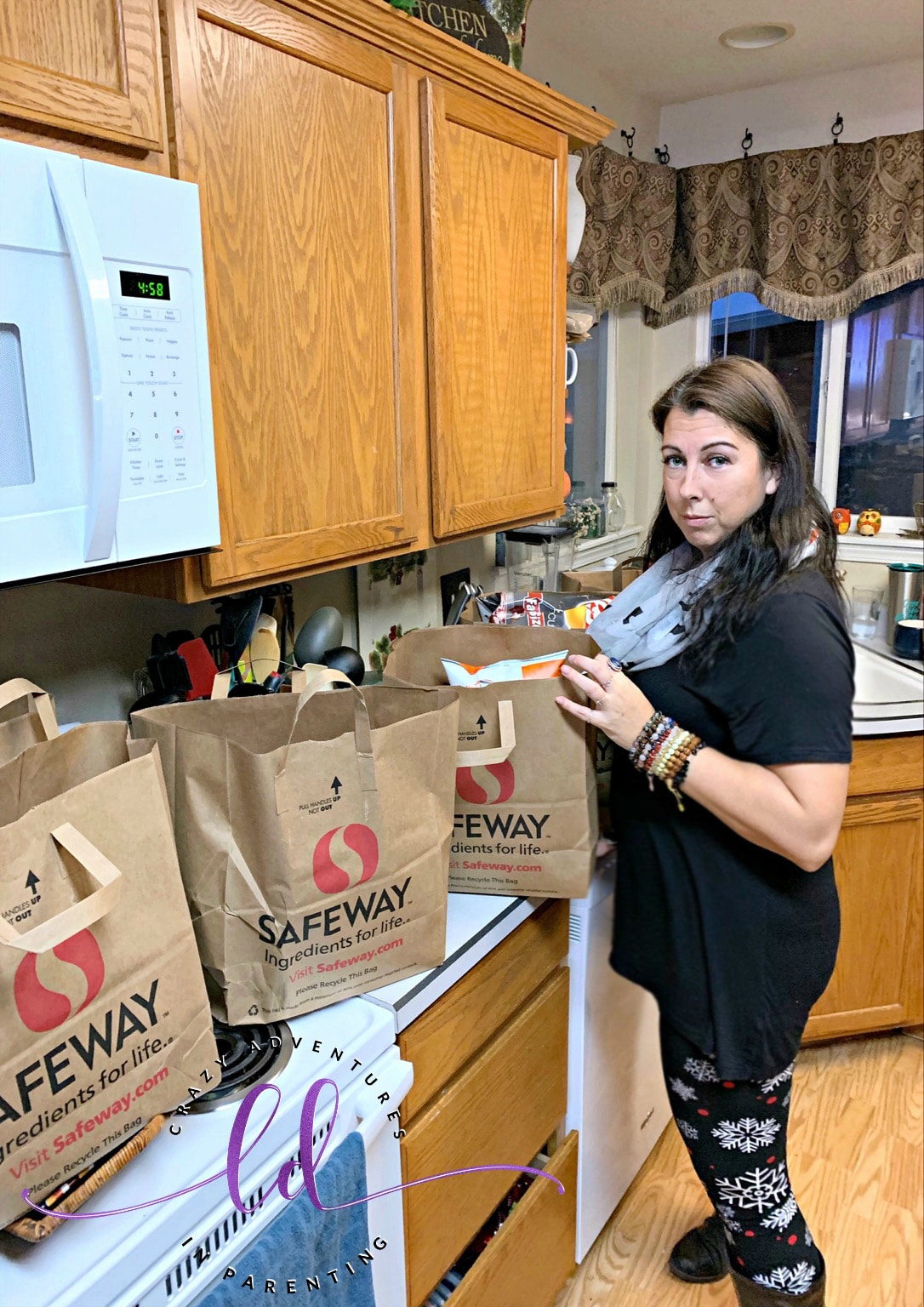 Easy to Use Safeway Drive Up & Go Service and Delivery Services
HOLY HANNAH, you guys! This was an amaaaazing experience. I knew Safeway's Just For U app had all my old purchases on it, so this made creating my list easy-peasy because THERE IT IS! All my previous purchases right there! I just clicked and added, and I had a shopping list in no time. I didn't even leave my desk. I just drank my own coffee, happily sipping away while checking things off my shopping list IN PAJAMAS. Yo, it really is a miracle 'n stuff!
Click below to check out the services available at your local retailer!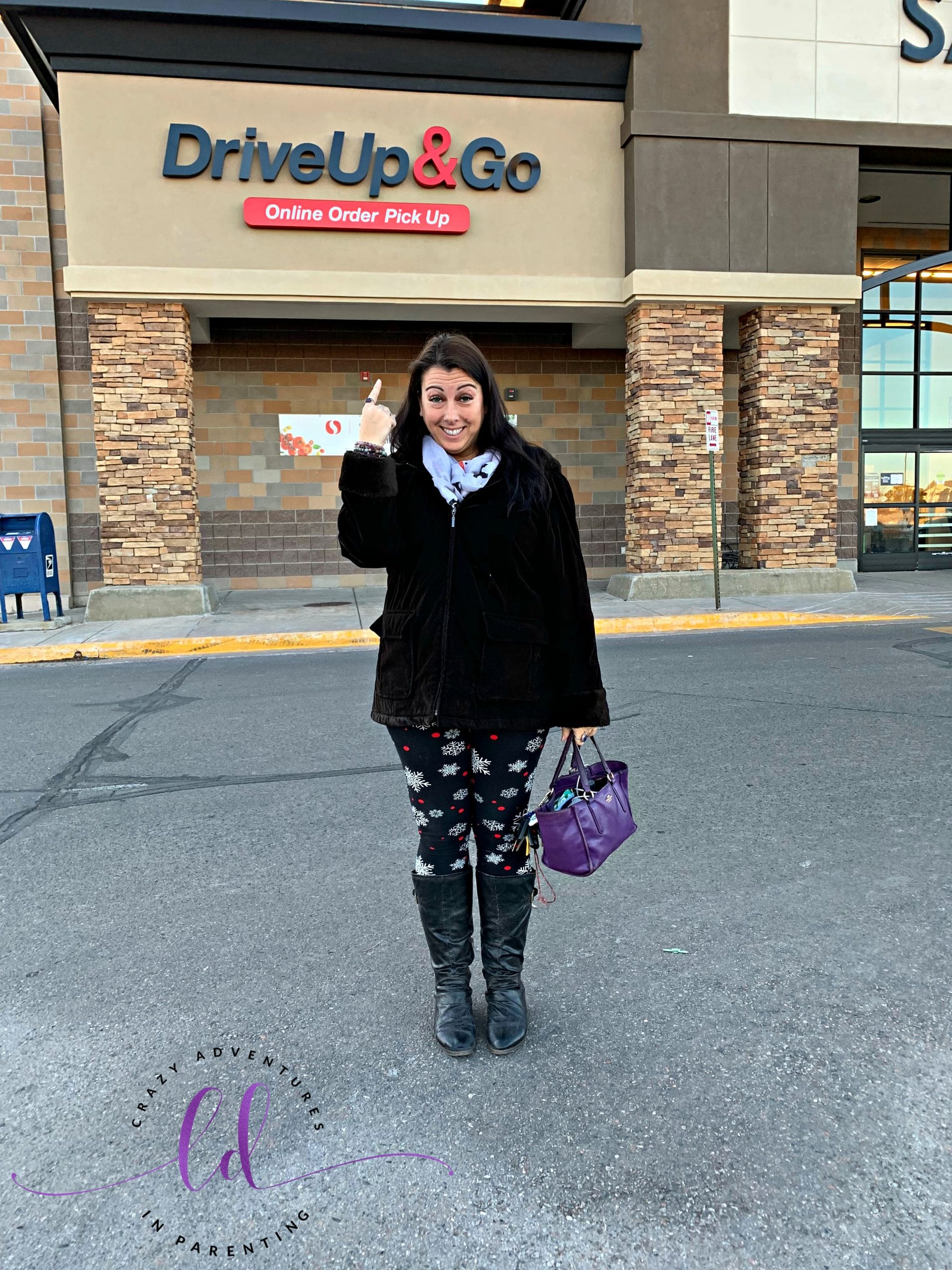 Convenient Grocery Delivery with Safeway
I can't even begin to explain to you how effortless this whole process is. Delivery to my doorstep? Out and about and picking up my groceries at my local Safeway before I return home, and I don't even have to get out of the car? What is this sorcery? The ease and convenience of Safeway's Drive Up & Go and Delivery services cannot be beat! It helps me save time and spend that saved time with my family!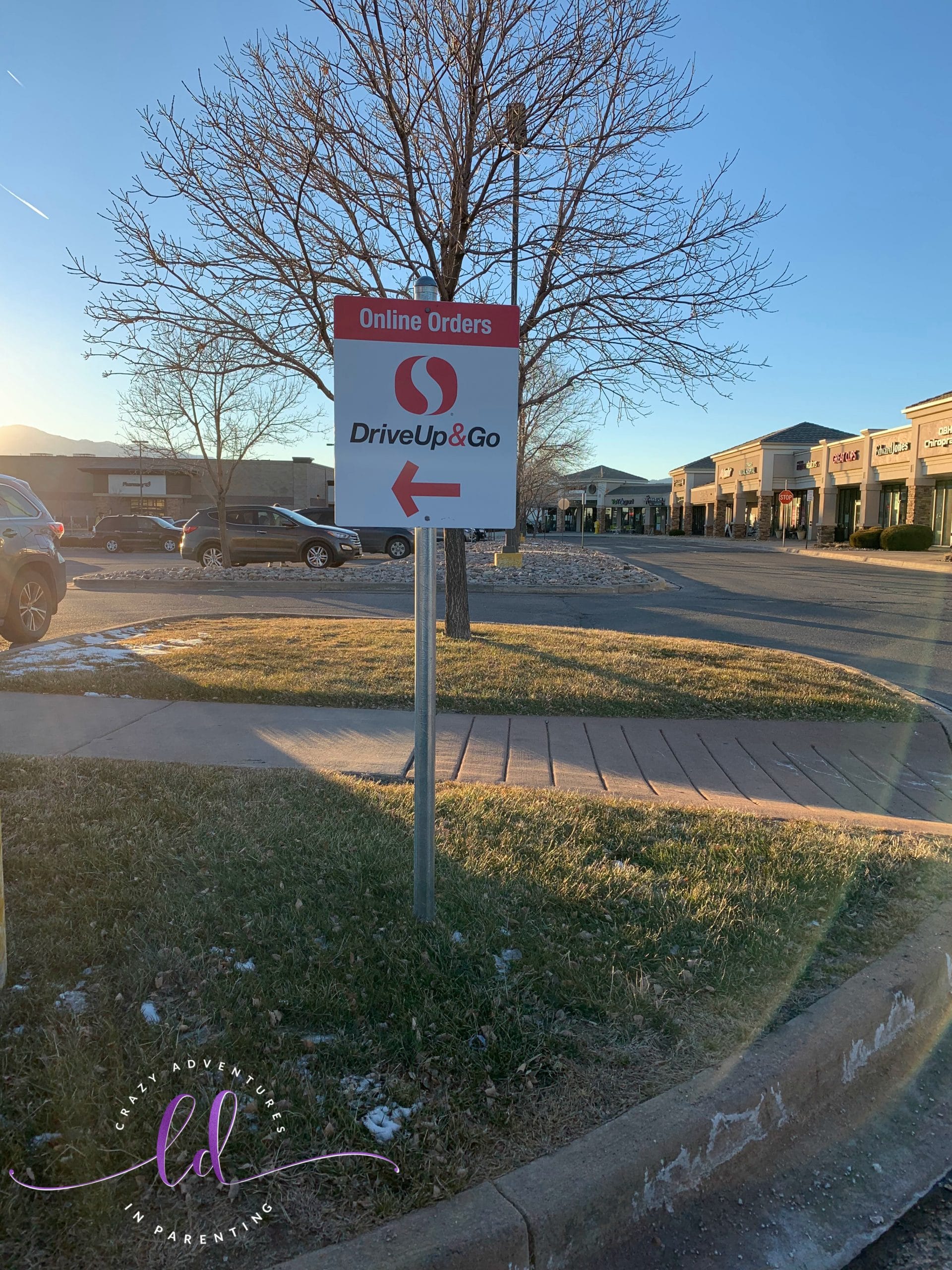 Once we arrived at the location, we easily found where we needed to go. Just follow the signs!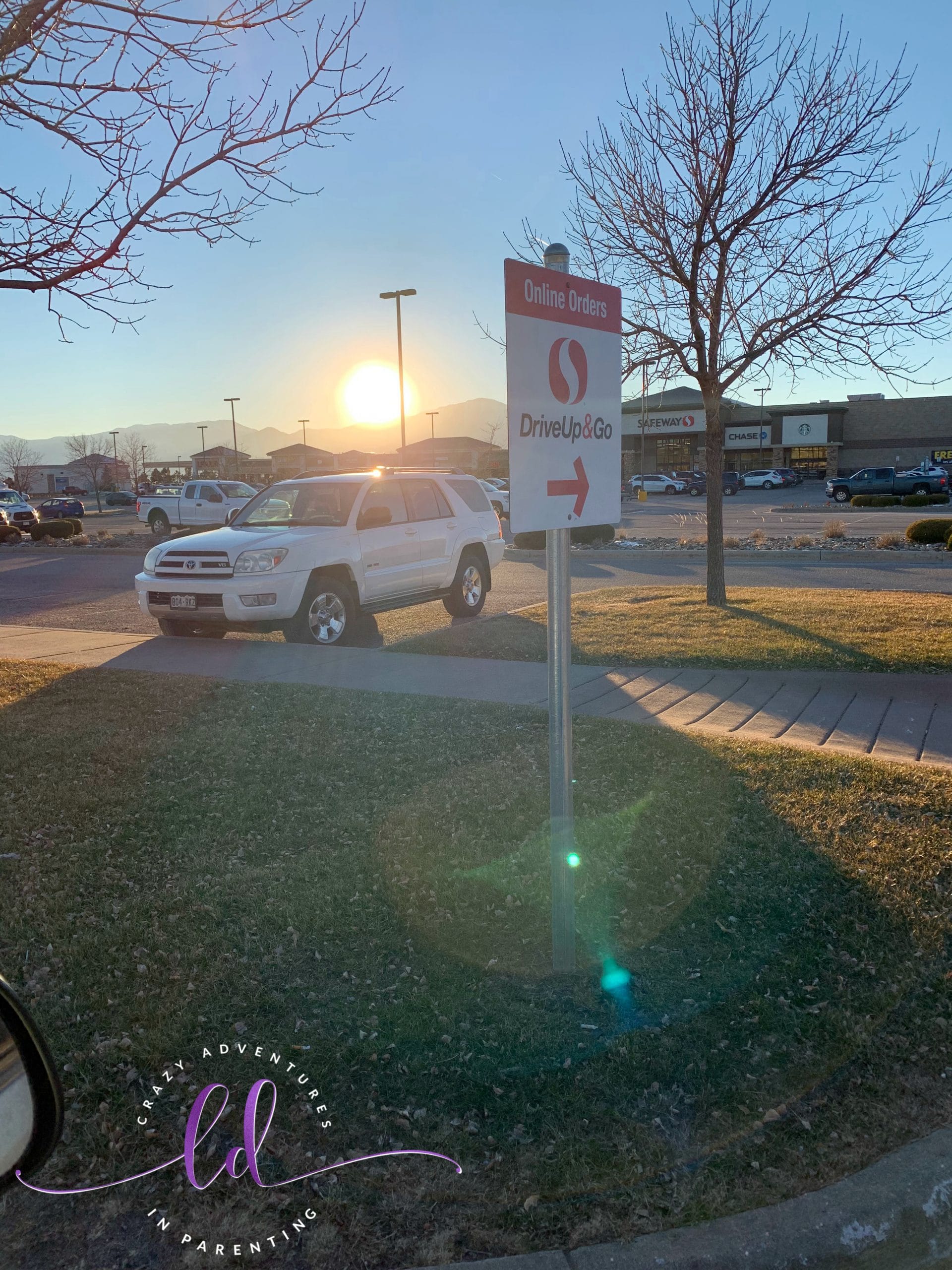 You find the designated parking spots in the parking lot and call the number on the signs to let them know you've arrived. You tell them your parking spot number, too.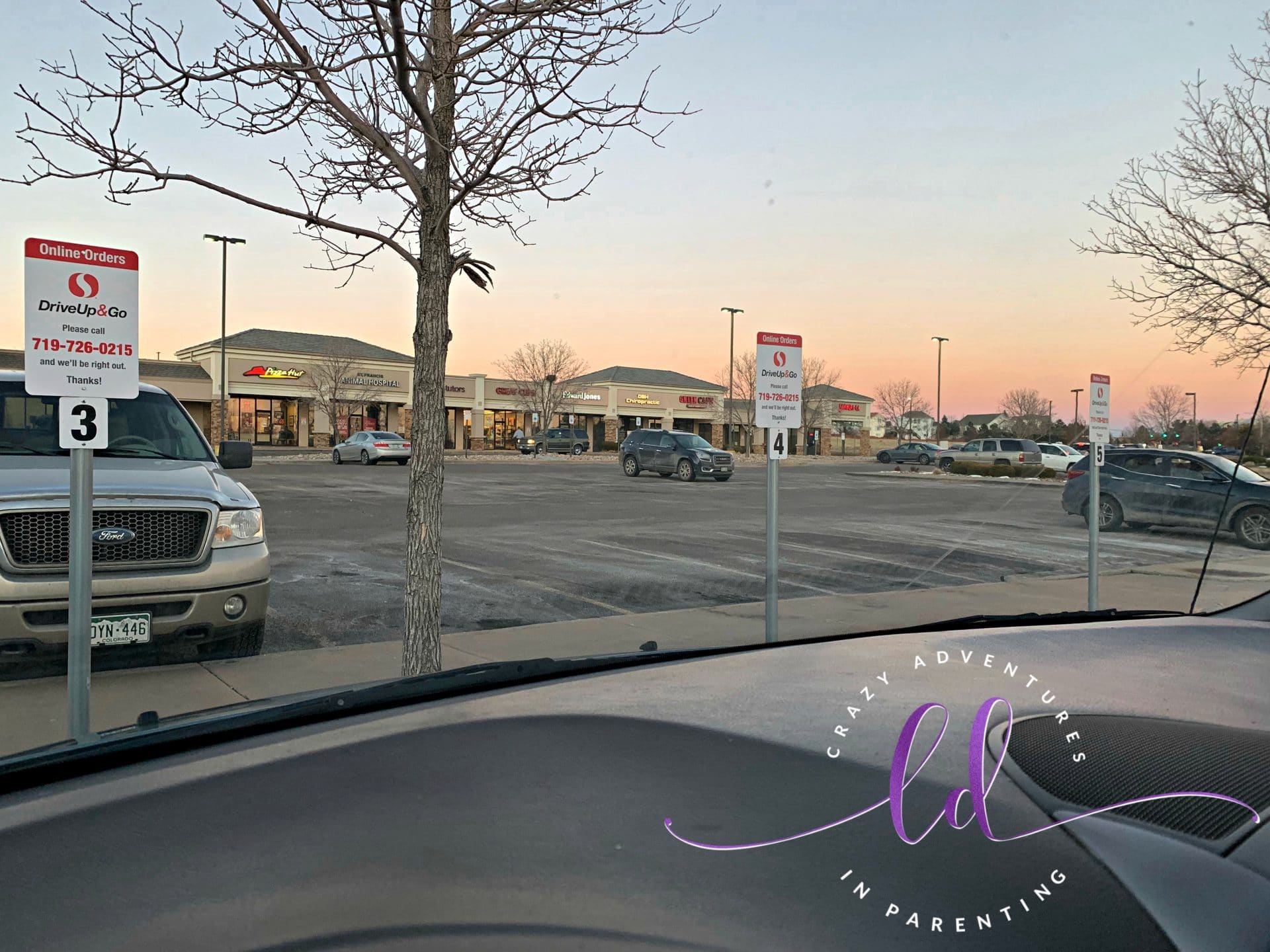 They bring your groceries out to the car for you and place them in the trunk! Easy peasy, friends!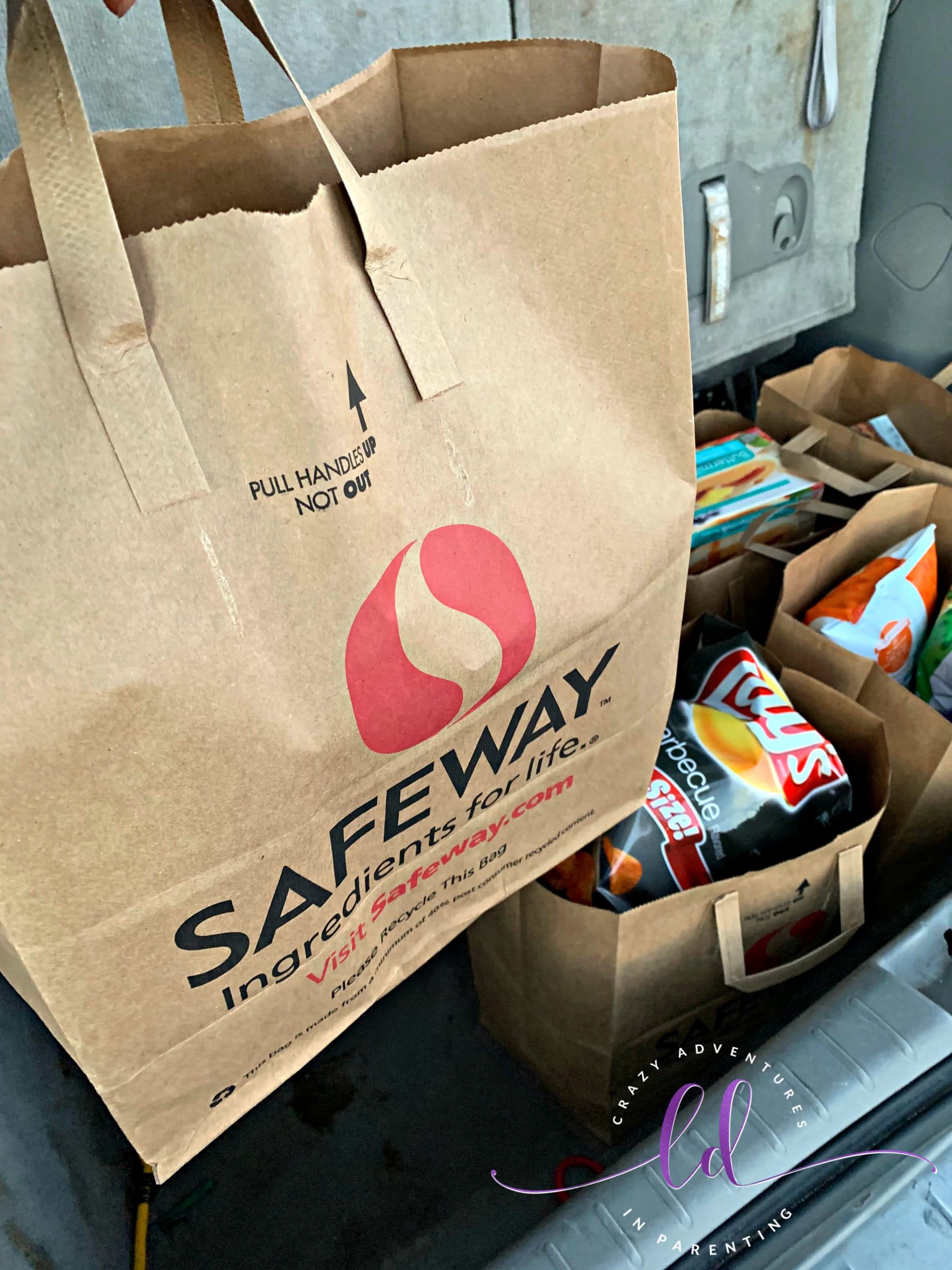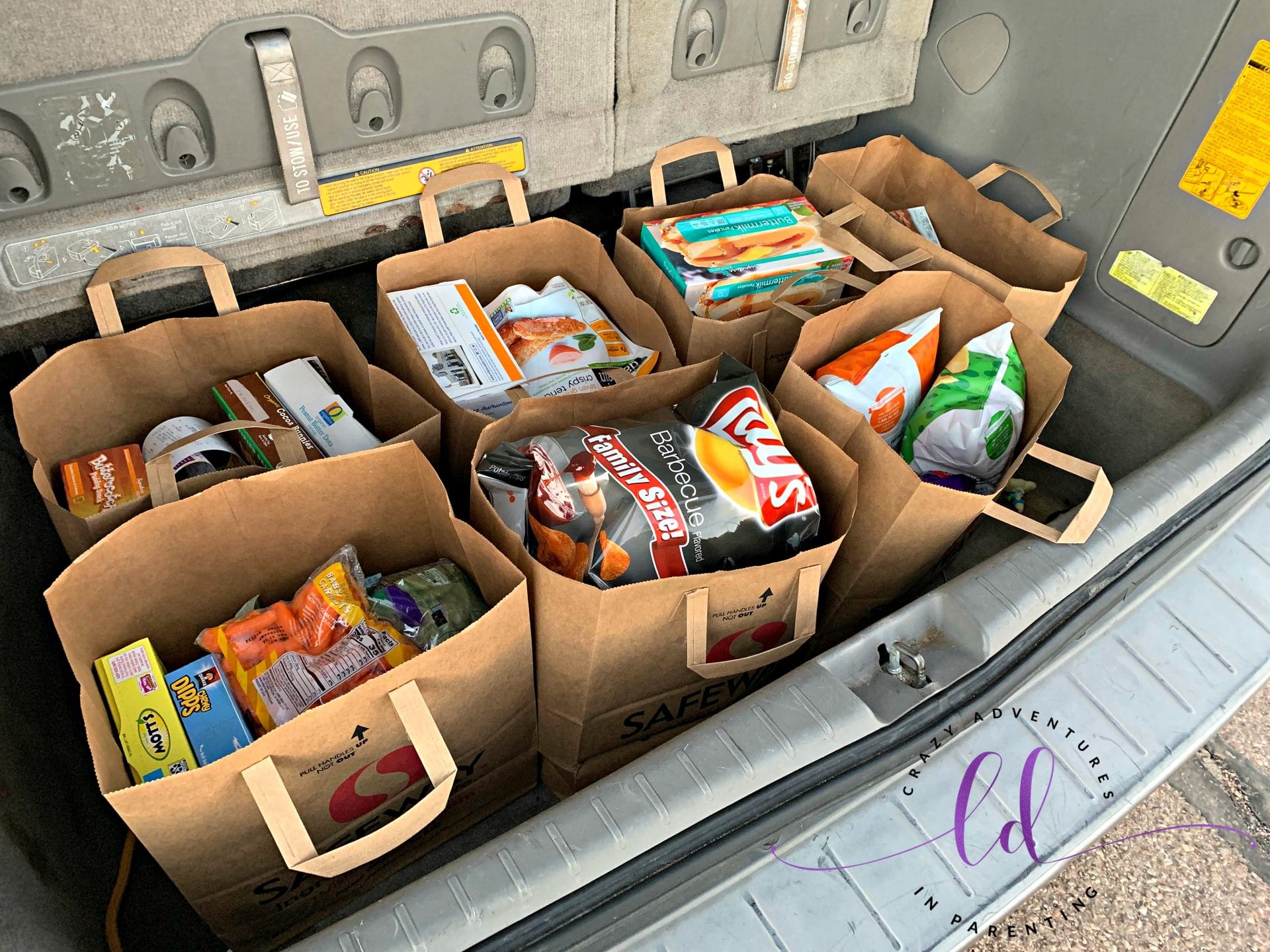 Ordering online couldn't have been any easier. It already had all my past items purchased in my history, so all I had to do was add what I needed to the cart! You select Delivery or Drive Up & Go services and choose your groceries.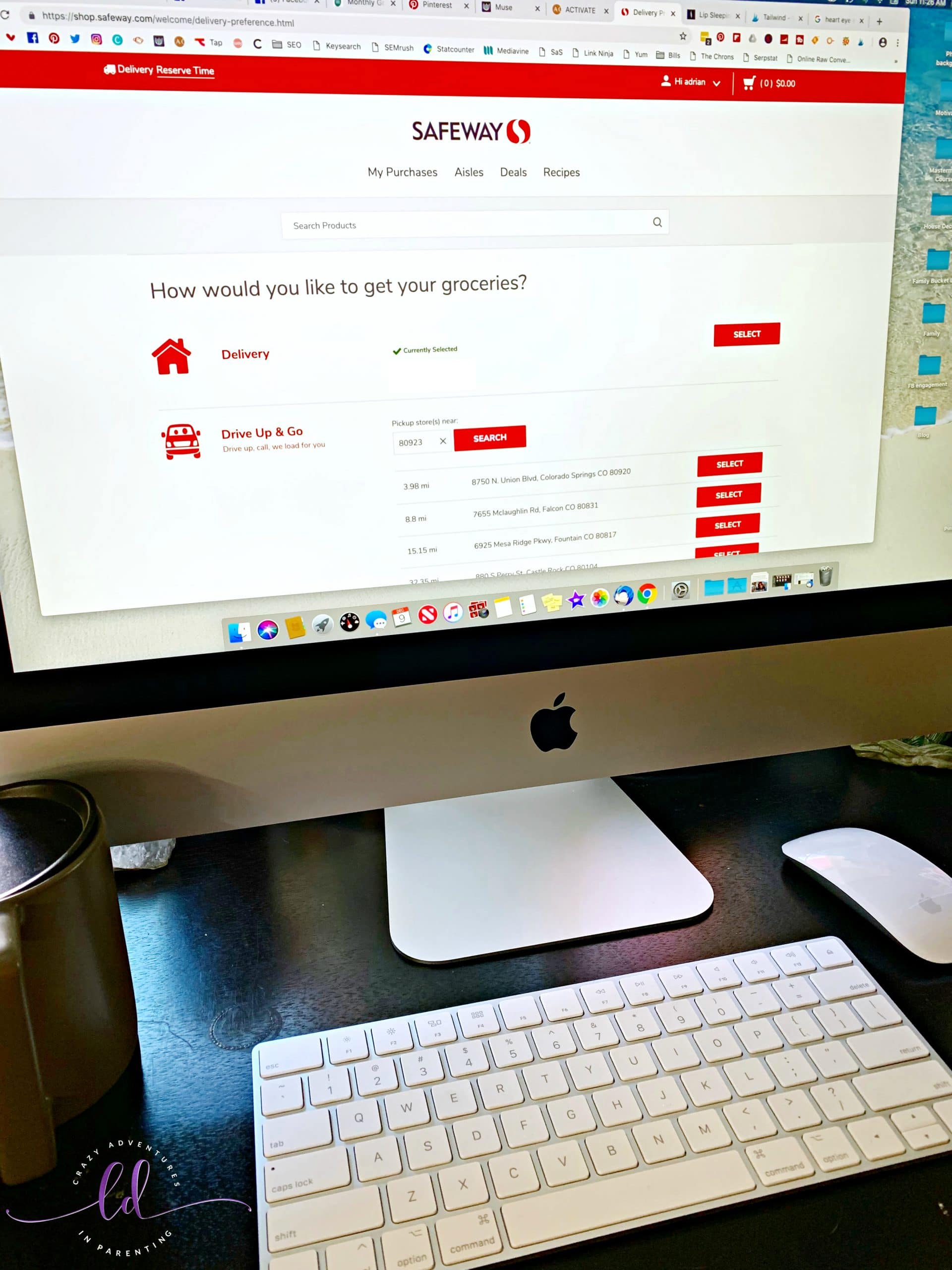 I loved how Safeway showed me "personalized prices" for items I regularly purchase.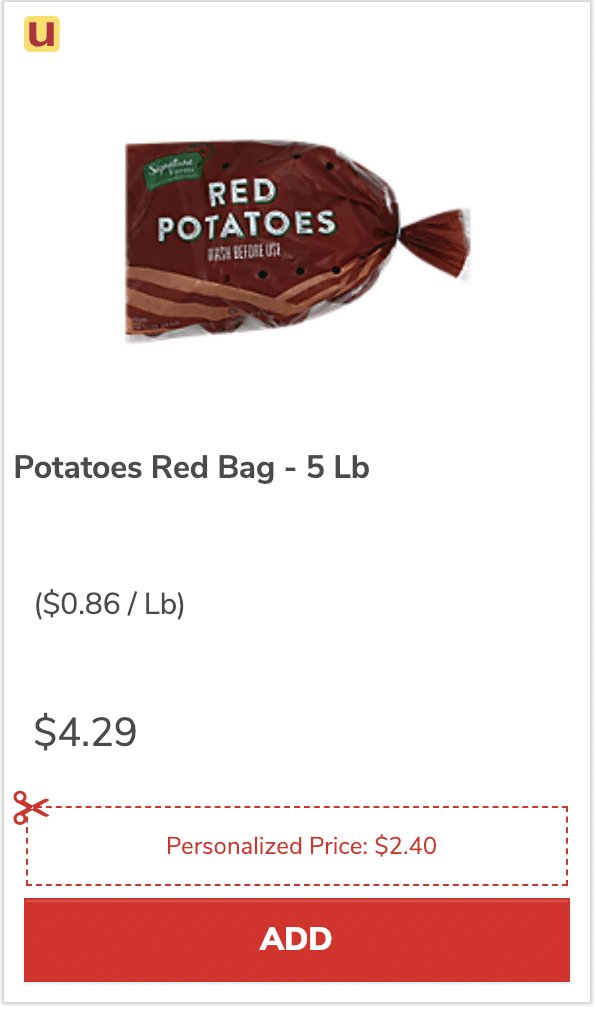 Should you choose delivery, they deliver it right to your door! How fantastic is that? I truly have been missing out on the wonderfully convenient services Safeway offers with its Drive Up & Go and Delivery services. Never again will I miss out! It's saved me so much time, I can't believe it!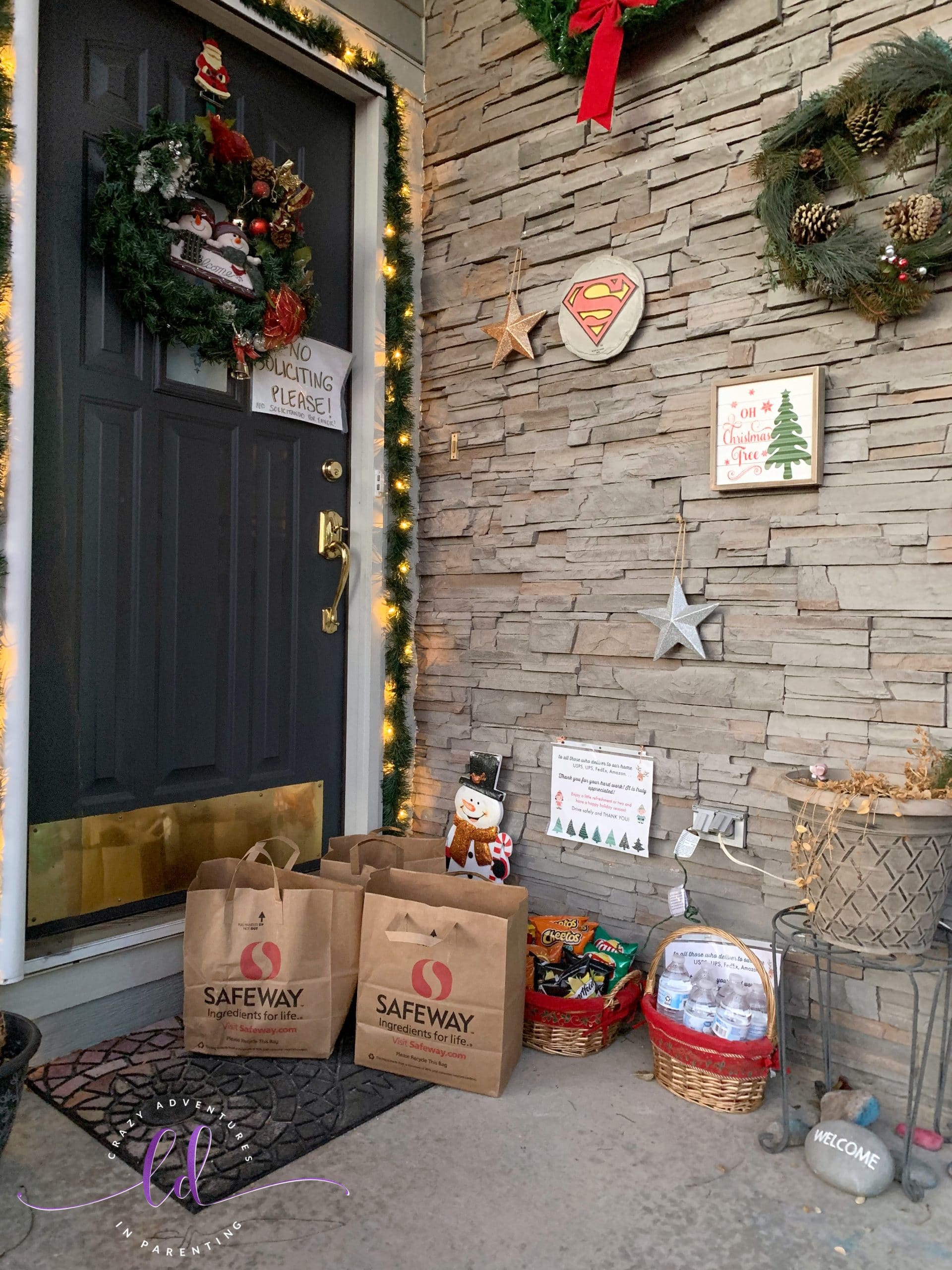 I purchased these products and more at my local Safeway, but you can also look for Drive Up & Go and Grocery Delivery services at many Albertsons Companies family of stores including Albertsons, Lucky, Pavilions, Randalls, Tom Thumb, Vons, and Pak N Save. Visit the Safeway website to find a store near you.
Remember to use time-saving services like Drive Up & Go at your local store or Grocery Delivery!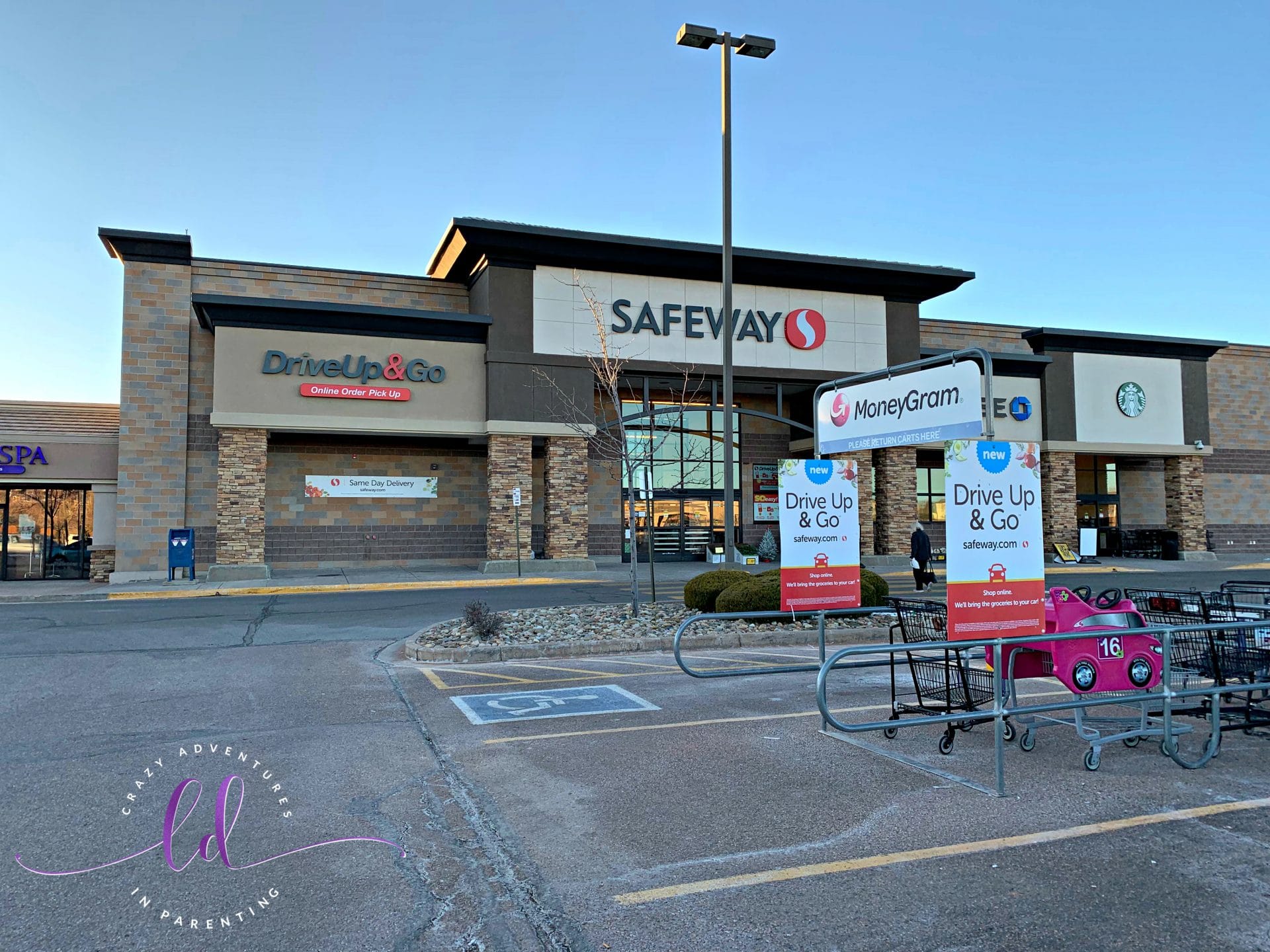 New customers receive $20 off + FREE Grocery Delivery on your 1st online order!