Everyone loves a good party, right? Mark your calendars for June 28th, friends, because this one you won't want to miss! DESSERTS, people, we're talking desserts! YES! And even better? We're talking great-tasting desserts that WON'T punish your hips for eating 'em.
Can I get an amen?
On Tuesday, June 28th, you'll get the opportunity to join me as well as my fellow panelists Angela from FabFindFoodie.com, Brandi from DietsinReview.com, and Marla from FamilyFreshCooking.com as we chat it up with the lovely Marisa Churchill, acclaimed pastry chef and also from BRAVO Top Chef and Food Network Challenge fame, along with our sweeter-than-sweet sponsor, Truvia® natural sweetener, for the SWEET & SKINNY Recipe Twitter Party on Tuesday, June 28th.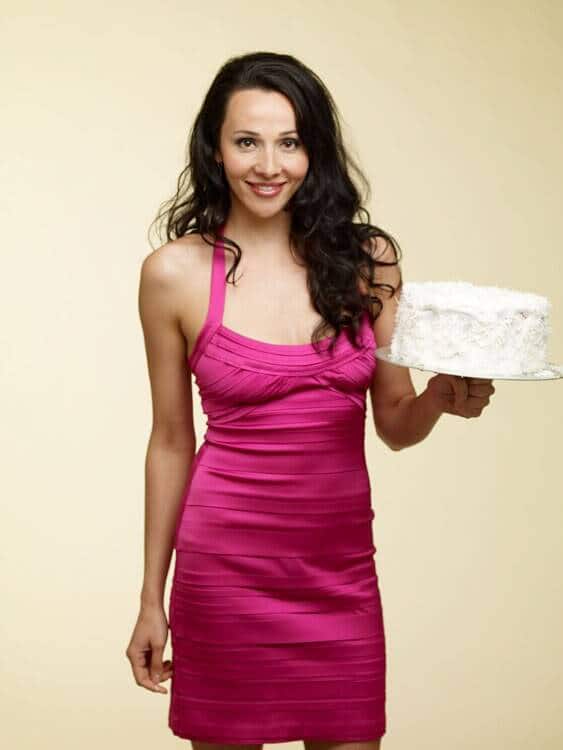 Adorable. Talented. Skinny. And bakes really awesome desserts for a living. I want to BE HER.
Marisa is celebrating the launch of her newcookbook, Sweet & Skinny: 100 Recipes for Enjoying Life's Sweeter Side without Tipping the Scales this month. This "lightened-up"recipe book is full of tips and tricks on how to cut out calories and fat fordelicious, guilt-free desserts (many of which feature Truvia).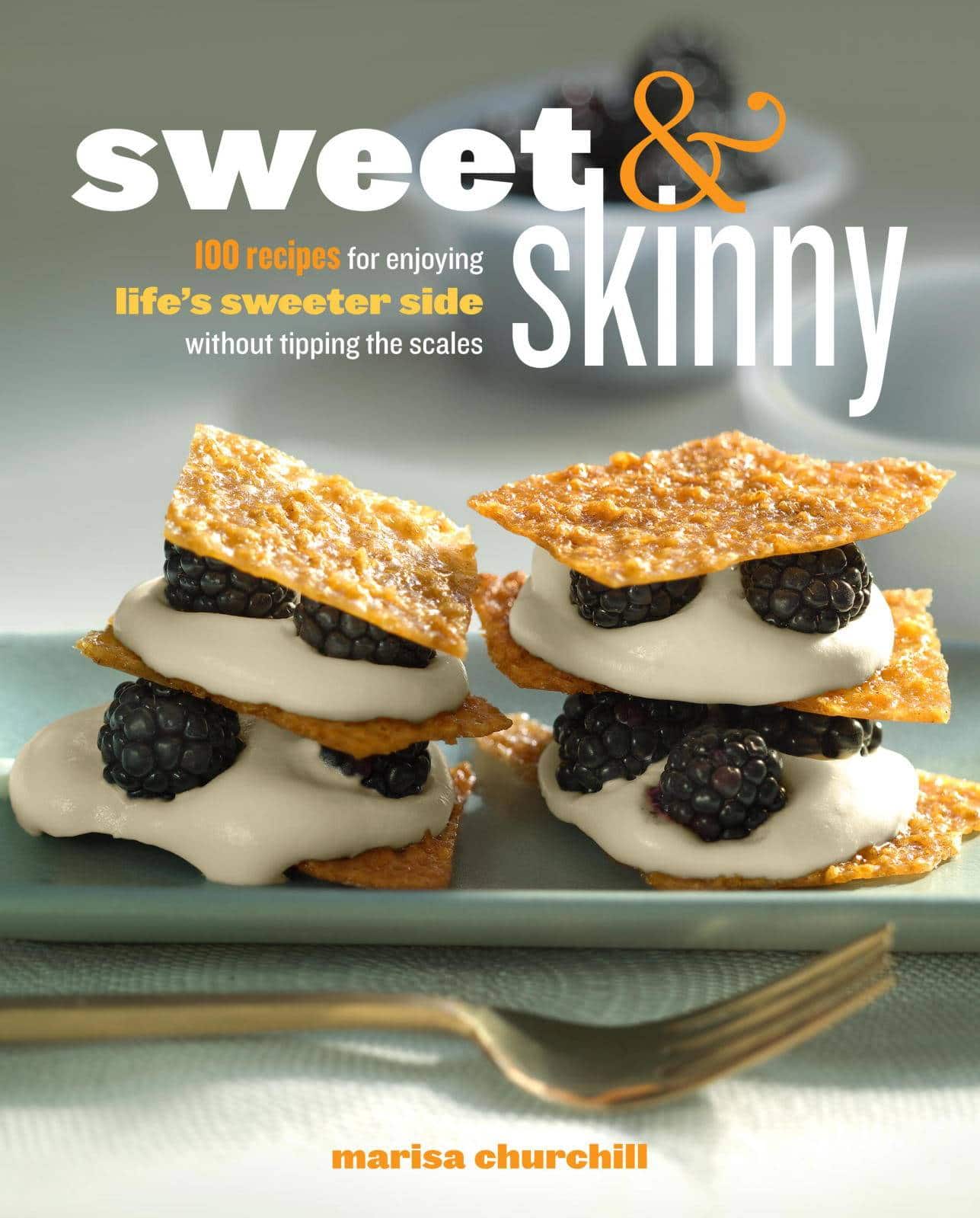 Hello, my friend. You are my newest BFF. For realz.
Again, can I get an a-freakin'-men, here?
Marisa and the team behind the Truvia® brand will be baking some tweeting LIVE from Twitter Headquarters in San Francisco, CA (woohoo!) to help celebrate the debut of SWEET & SKINNY, and we want you to be a part of it with us!
Date: Tuesday, June 28
Time: 6:30-7:30 PM PST / 9:30-10:30 PM EST
Hosts: @MarisaChurchill and @Truvia
Panelists: @CrazyAdventures, @DietsinReview, @FabFindFoodie, @MarlaMeridith
Hashtag: #SweetandSkinny
Custom TweetGrid link here
I had some time to get to know Marisa in preparation for this party, and let me tell you, she is SO much fun, super-spirited, and really passionate about health and fitness, and these recipes? They are NO joke, people. This is one party to celebrate a cookbook that you do NOT want to miss.
Doesn't this look like something that you'd want to try to make at home?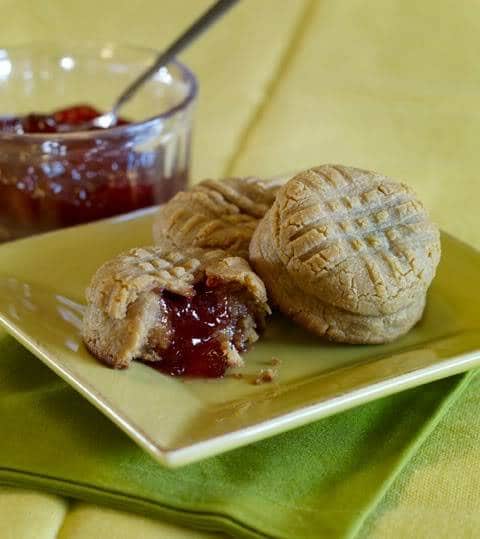 PB&J cookies. OH YES SHE DID!
Or what about THIS heaven on a plate? Something I like to call "MINE!"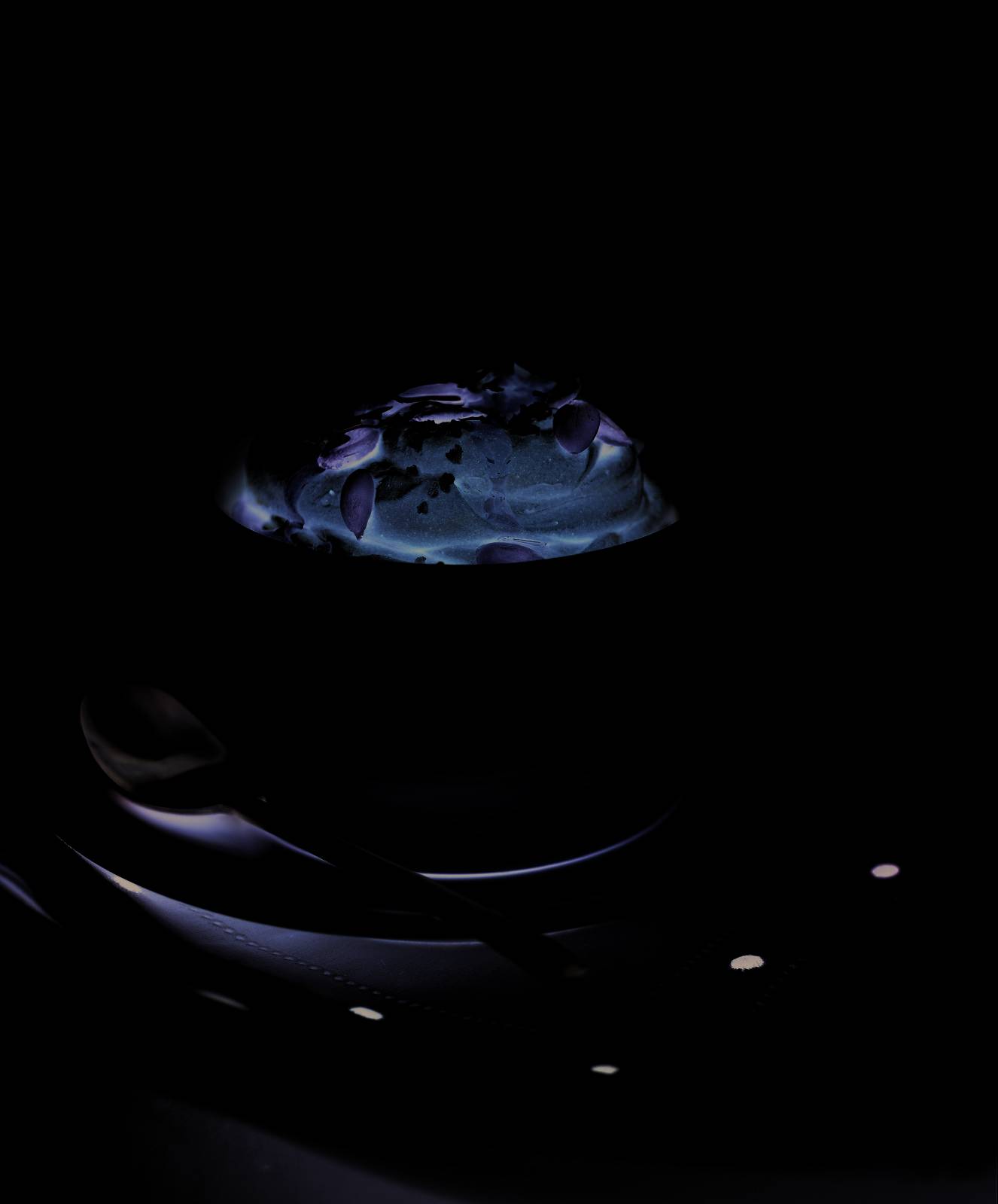 Spiced Chocolate Mousse. Good gravy, people. I could strap that bad boy to my face like a feedbag and not feel ashamed one bit.
Want a chance to win a signed copy of Marisa's cookbook and some Truvia goodies?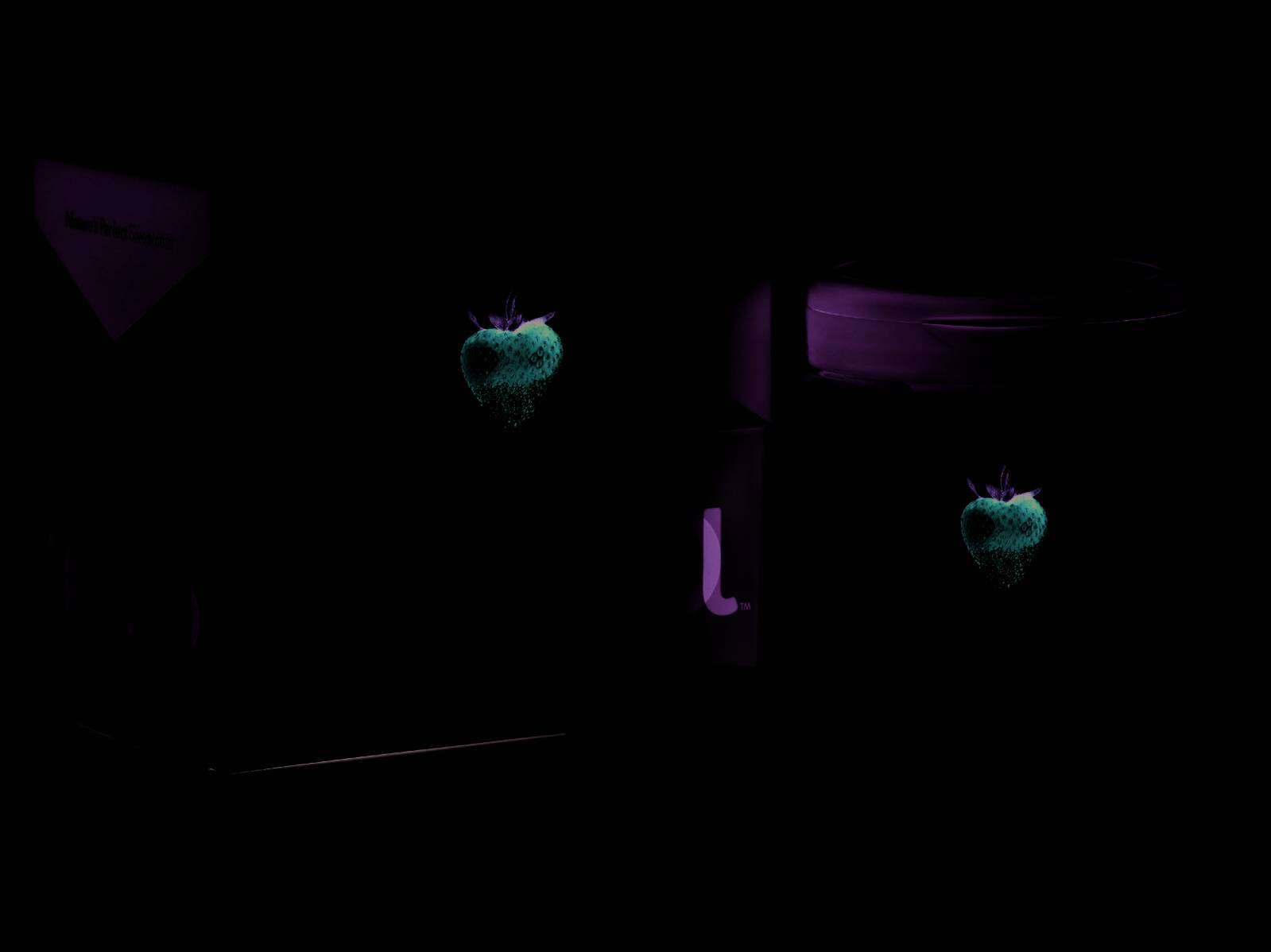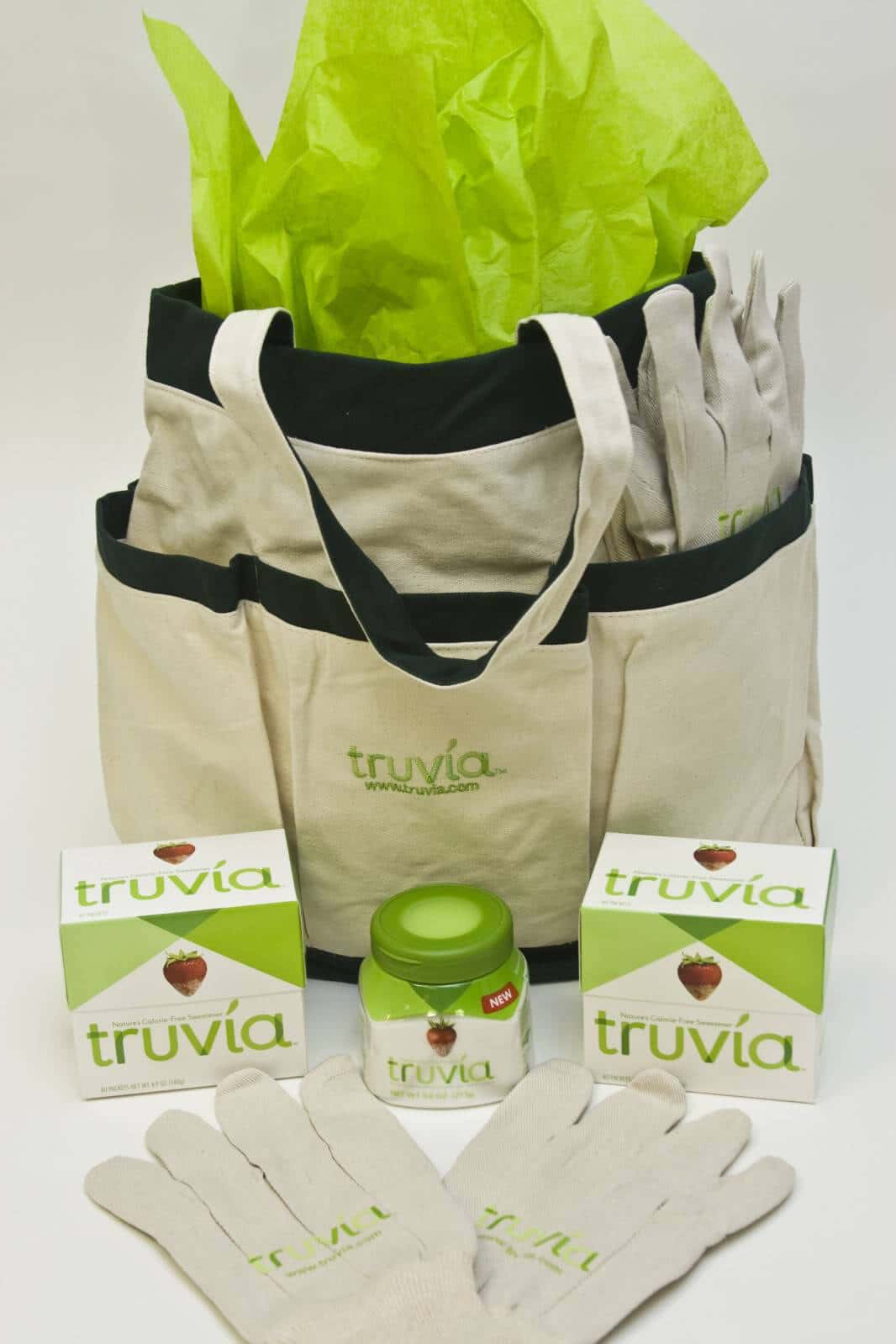 To enter, leave a comment below telling me YOUR favorite recipe you'd love to try baking "Sweet and Skinny" style using Truvia® natural sweetener. For extra, unlimited entries, tweet about this party using the following link (and come back here to tell me you did, with your Twitter link):
"Join us 6/28 9:30pm ET for the #SweetandSkinny Recipe Twitter Party w/ @Truvia chef @MarisaChurchill & @CrazyAdventures http://bit.ly/kuXuqa"
I'll randomly draw the winner using Random.org and announce during the party.
I would love to see your hungry, er, smiling faces attend our Twitter shindig next week. It's going to be AWESOME!
Never miss a thing! Subscribe today for all kinds of crazy parenting fun!