Hi there! As you may have already surmised, my name is Lisa. I'm a proud happy-go-lucky 'attached' mom to SIX children. (I made "six" big so that you didn't misread it. Yes, SIX.)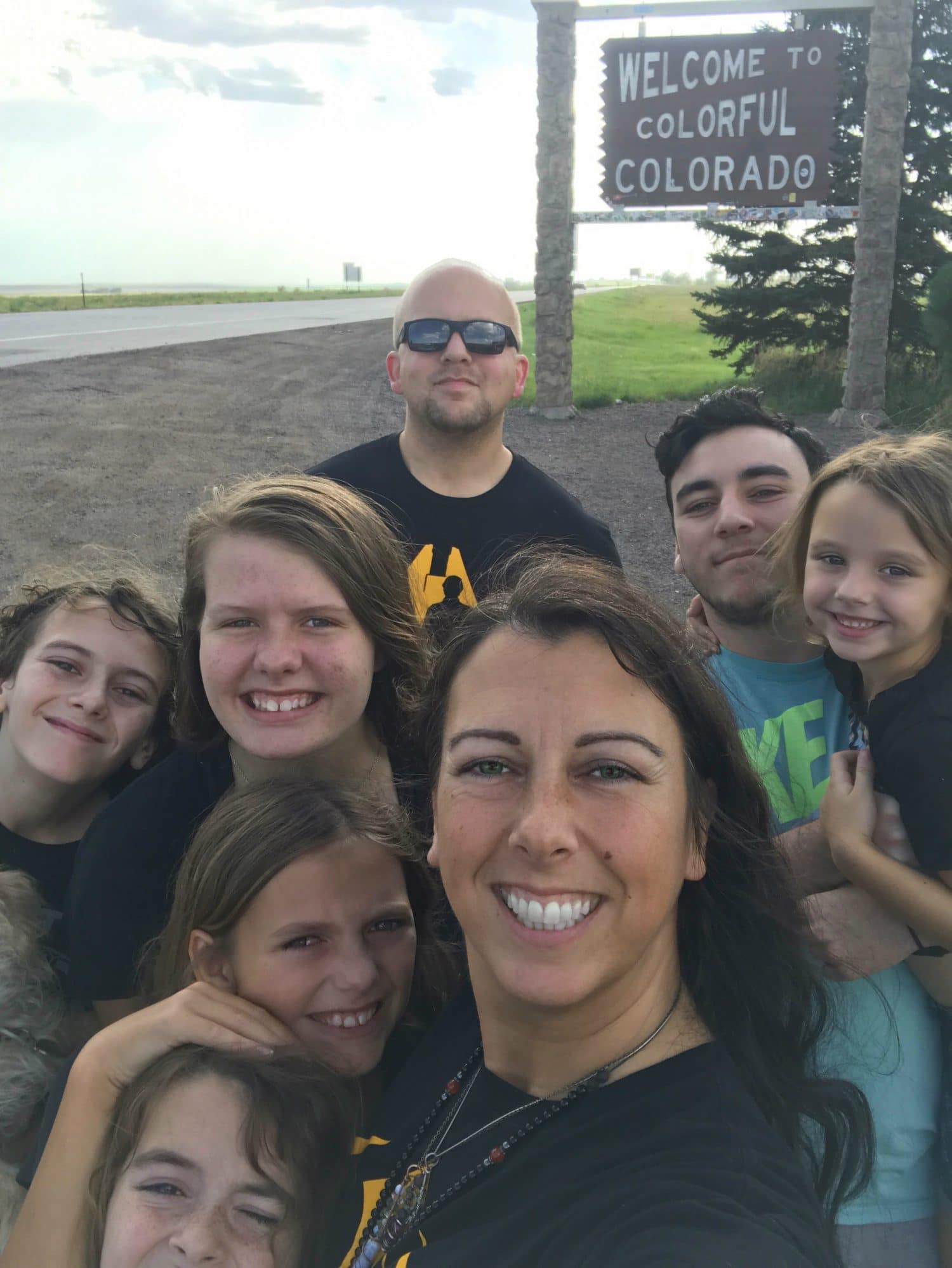 I'm originally from New York, born and raised. I left the hustle and bustle of New York living to accustom to the slow, sweet-tea lovin' pace of the South to chase after my Army ex-husband post to post. First, we were stationed in North Carolina, then Fort Polk, Louisiana (aka hell), San Antonio, TX (where we became first-time homeowners), then back to North Carolina again. Now? I'm living in Colorado with my boyfriend Brian, my kids, his daughter, our two dogs, Mystic and Blue, and we are loving life!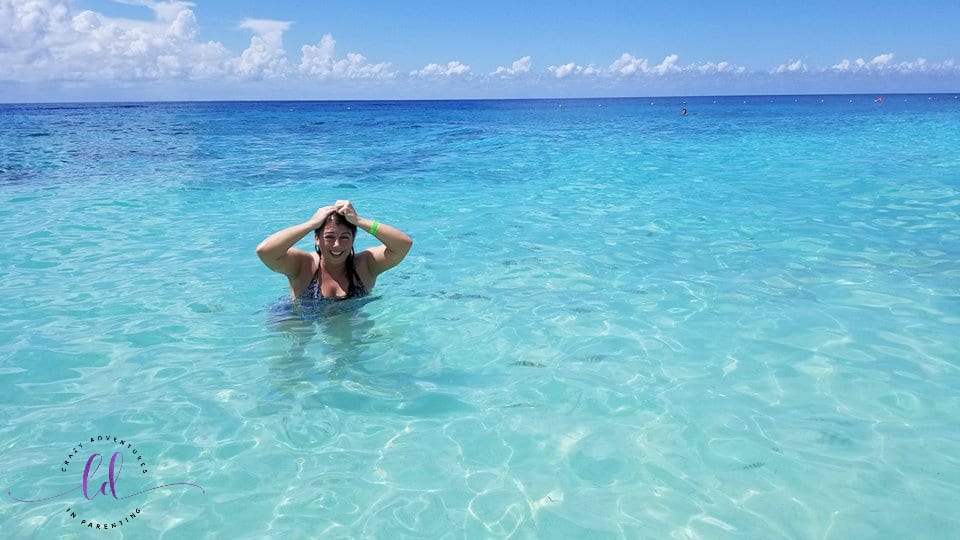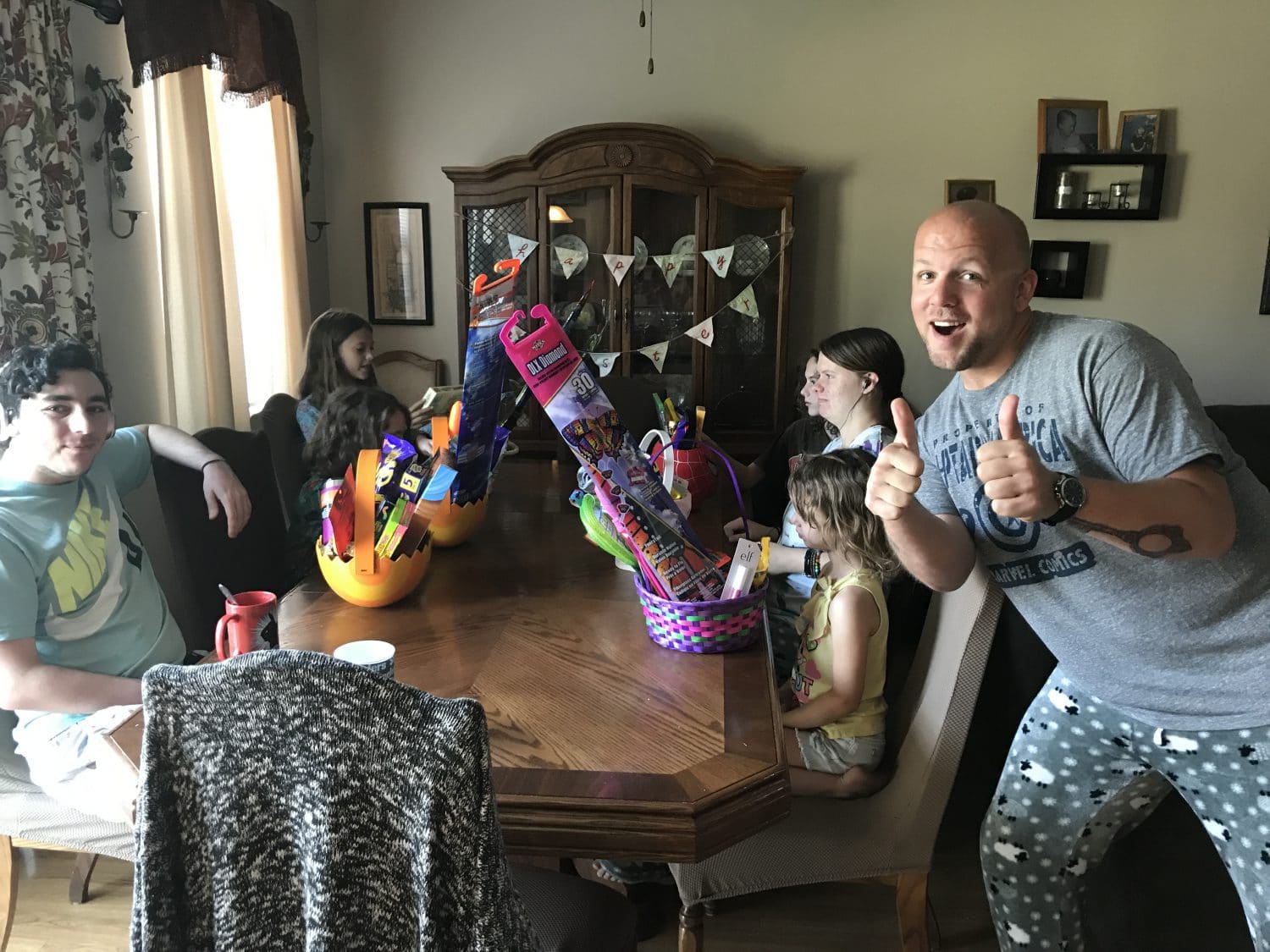 There were a lot of changes to our family during 2016-2017. Some good, some bad, some messy, some spectacular. In numerology, 2016 was a 9 Universal Year (when you reduce the year down into a single digit: 2+0+1+6=9). Nine is a finishing number, representing the end of a cycle, which means 2016 was a year of completion. For me, it was most certainly the end of a lot of things, to include my marriage and life as I once knew it.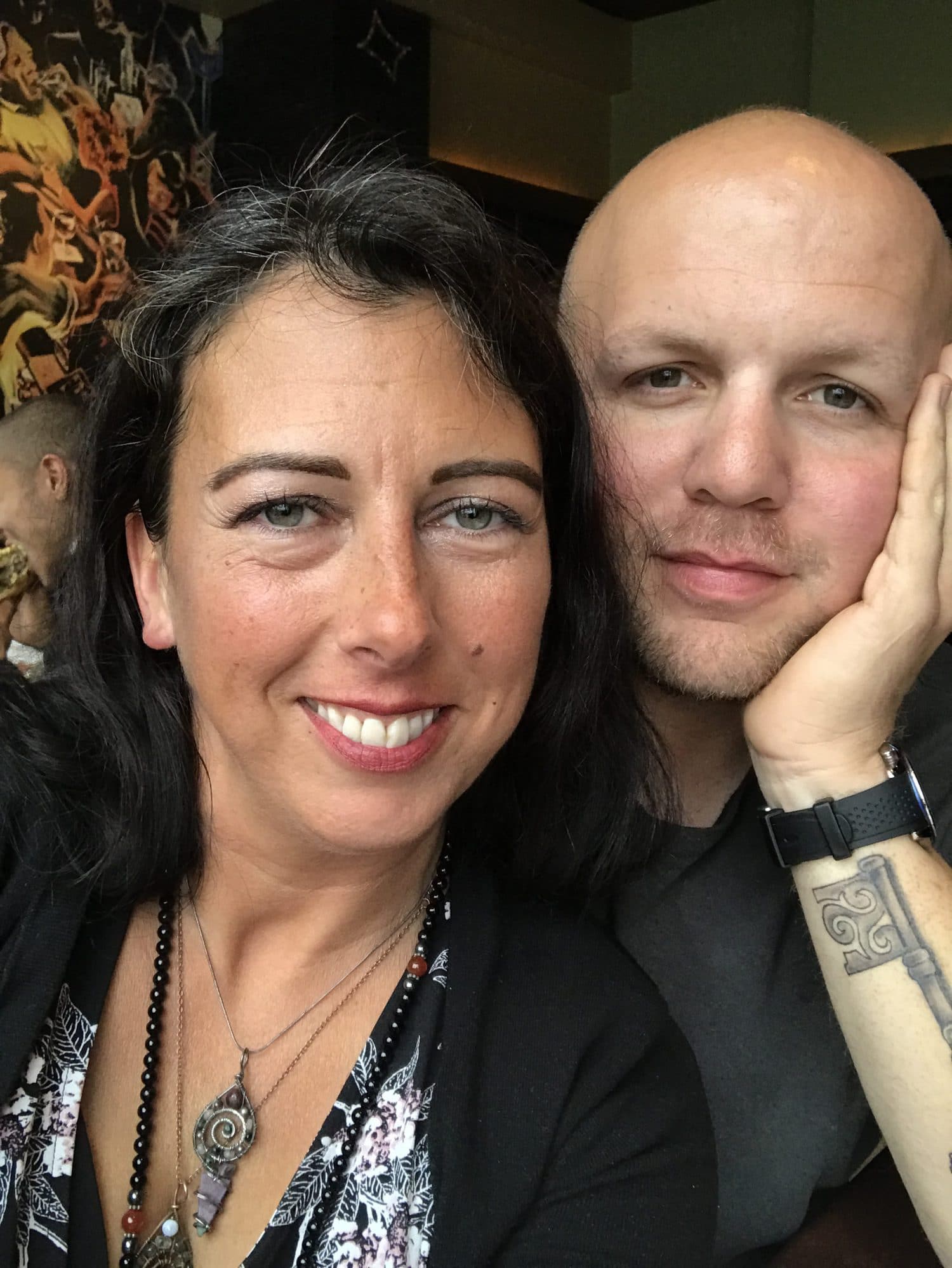 2017, however, is a fresh start in a lot of ways. In numerology, 2017 is a 1 Universal Year that promises major changes and new directions for many, which is most CERTAINLY true for me! It's a fresh start for the kids and me, and we're all excited to be here in Colorado in our shiny new (and HUUUUUGE) house.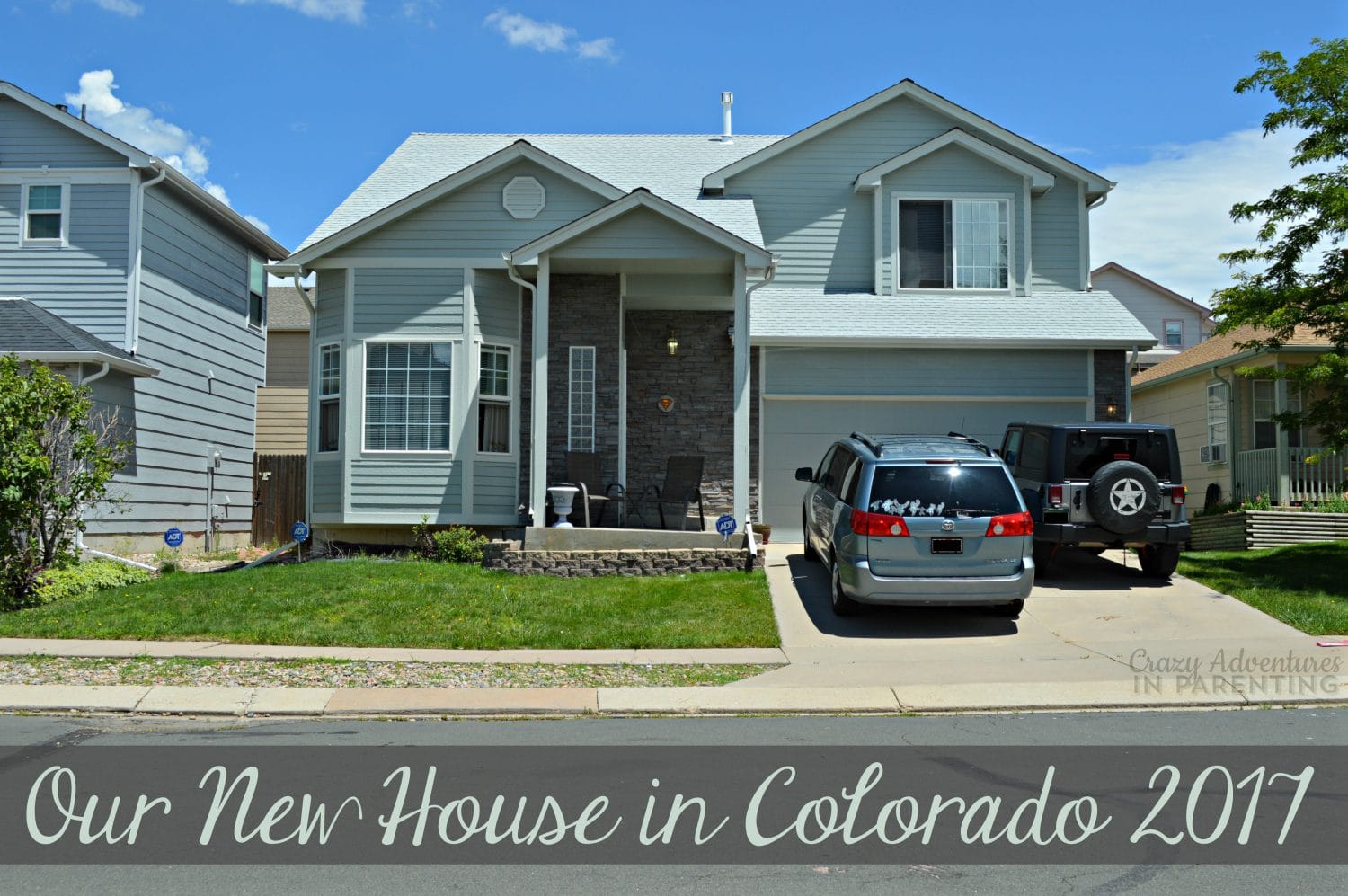 I've rediscovered my love for crystals, and am getting into tarot, reiki, and energy work. Crystals, reiki, oils, and energy work helped get me through the last year of my life and I realize not just how important it is in general but how important it is to me! Expect to hear more about that in the coming months. 🙂
In addition to that, I still love to work out, having previously lost 30+ lbs, it's still an important part of my life. I still love traveling, live as naturally as possible, using natural cleaners, eating organic as much as we can, and we loooooove being outdoors, to include gardening and playing sports. If it weren't for the spiders and bugs, I'd probably live outdoors, especially in Colorado. Maybe.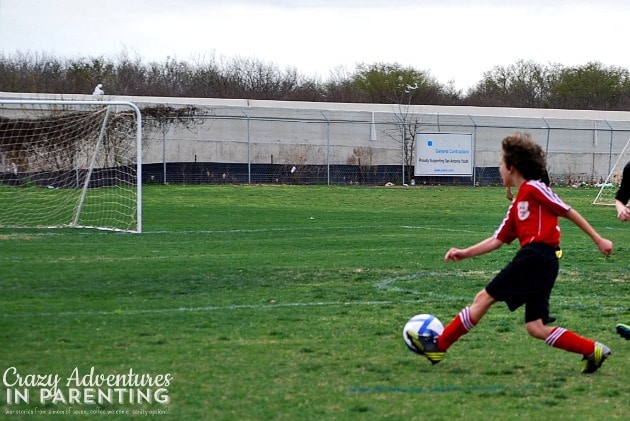 I'm a huge 'foodie' as they say. I love to bake, create, make the house smell like a bakery. I love to make things from scratch, craft, knit, sew, crochet. I'm old-fashioned but technology fascinates me.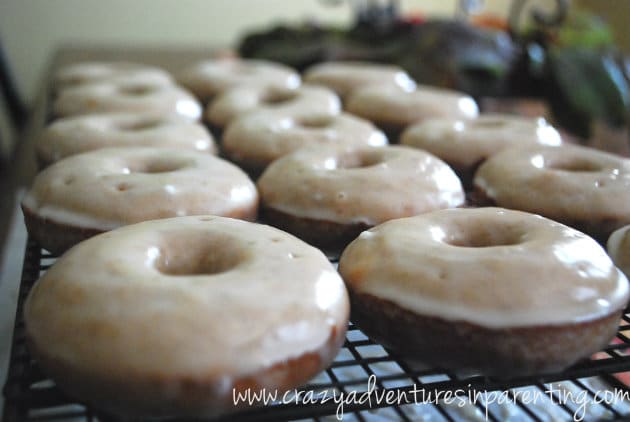 A writer since childhood, instead of the empty DIY cardboard books I made with notebook paper taped together, my journals morphed online – first in the old "dotcom" days of Compuserve, AOL, and dial-up, then to Livejournal, Blogger and now to WordPress. I love to write, and I'm grateful you're here with me.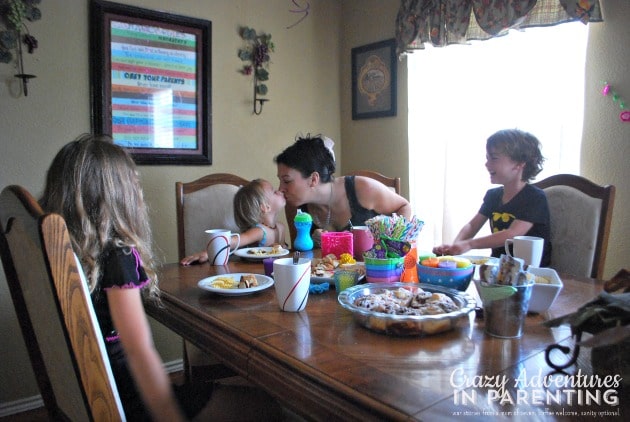 Here's some pictures of my family
My boyfriend, Brian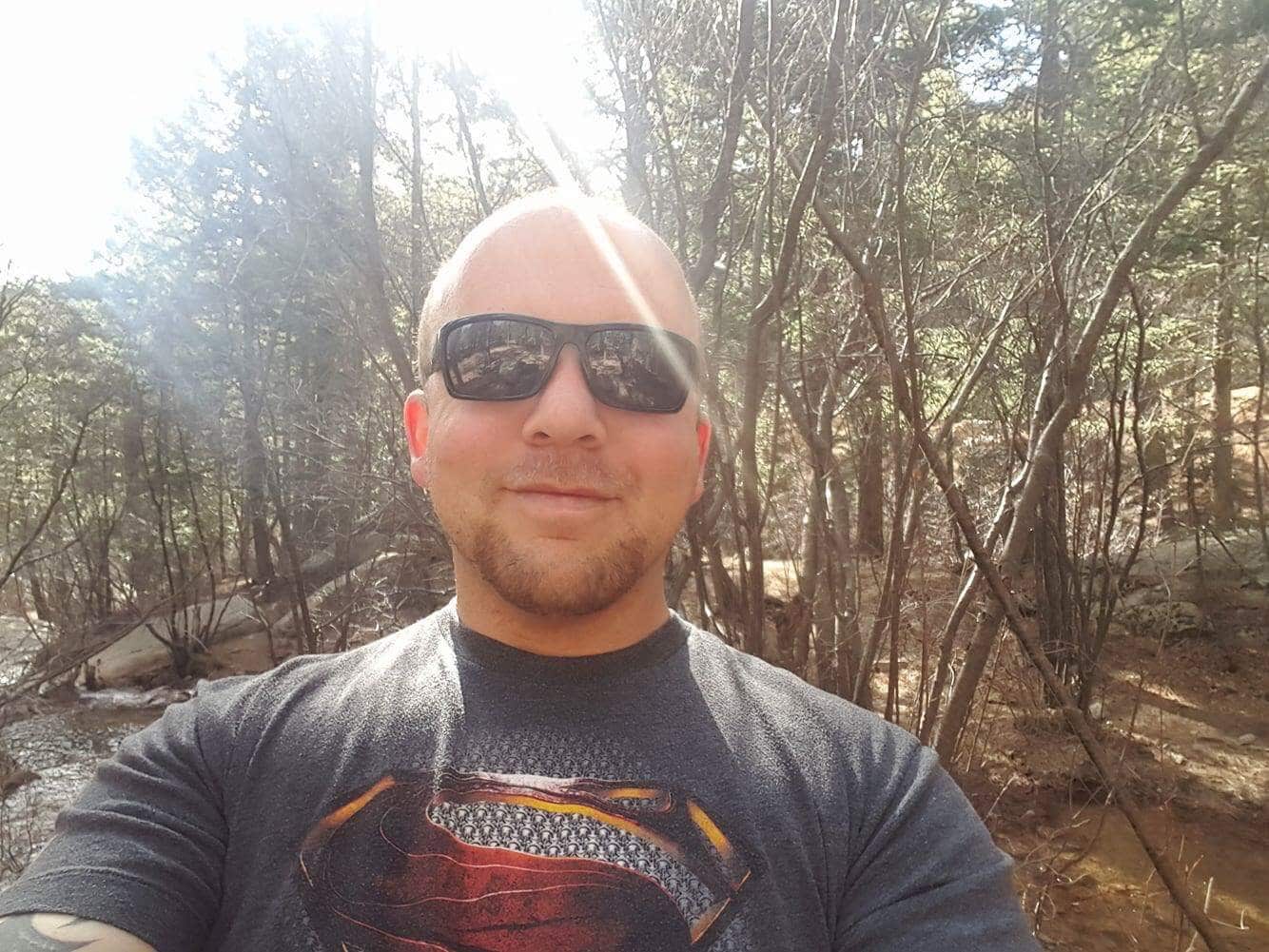 Our kids' ages range from twenty to seven, with our youngest boy being born September 27th 2008 and youngest girl born February 29th 2012, on leap day.
Three boys, four girls (including Brian's daughter).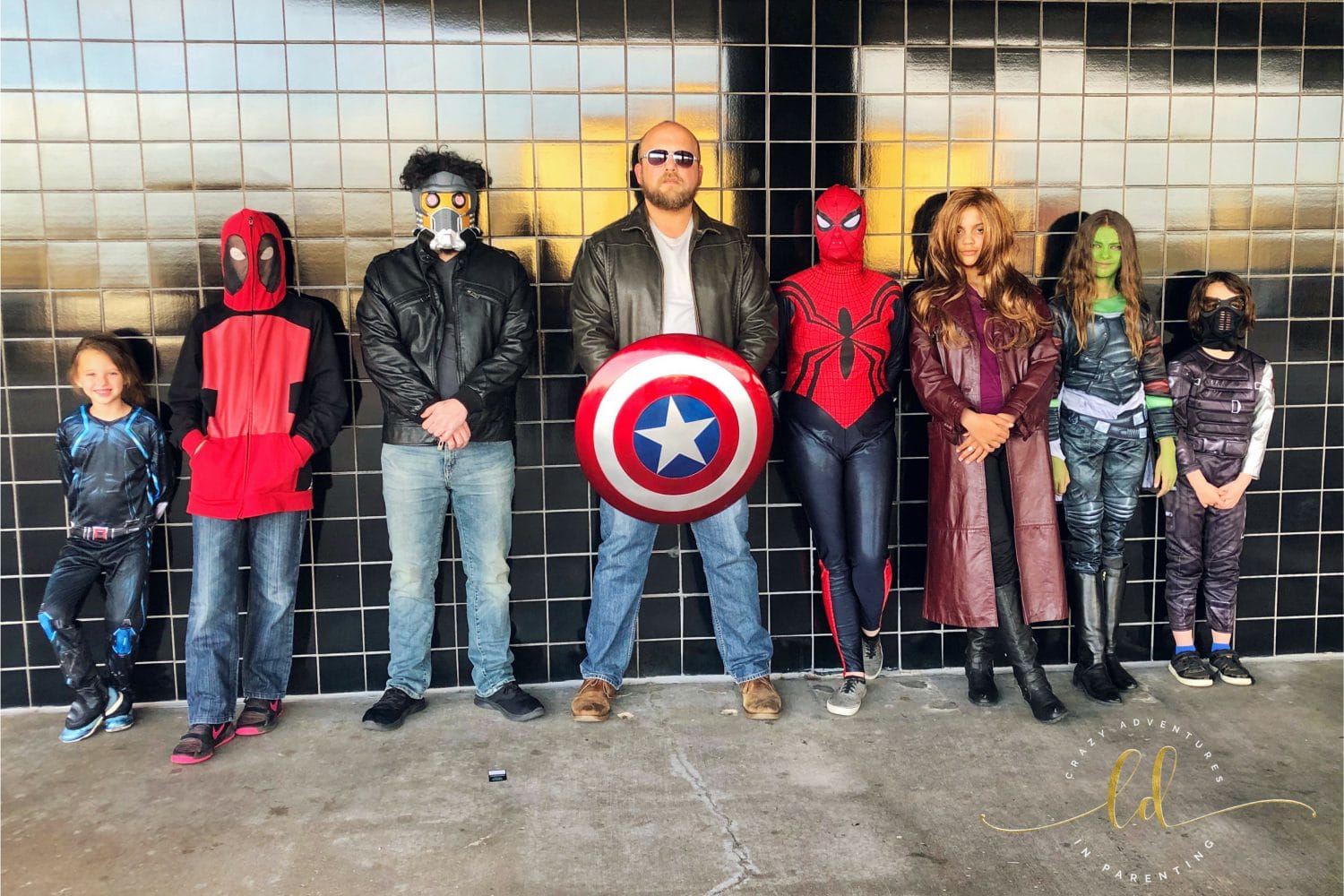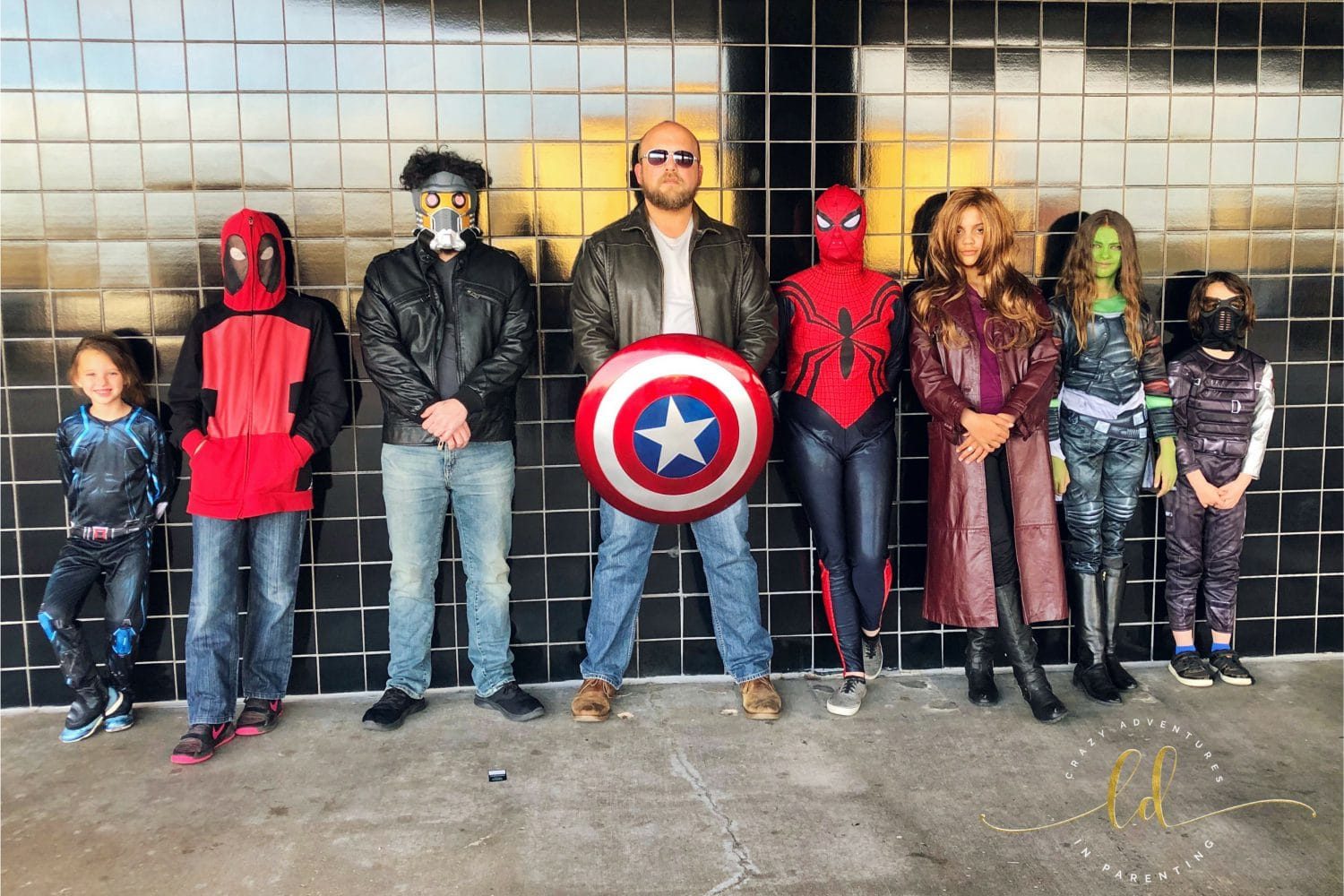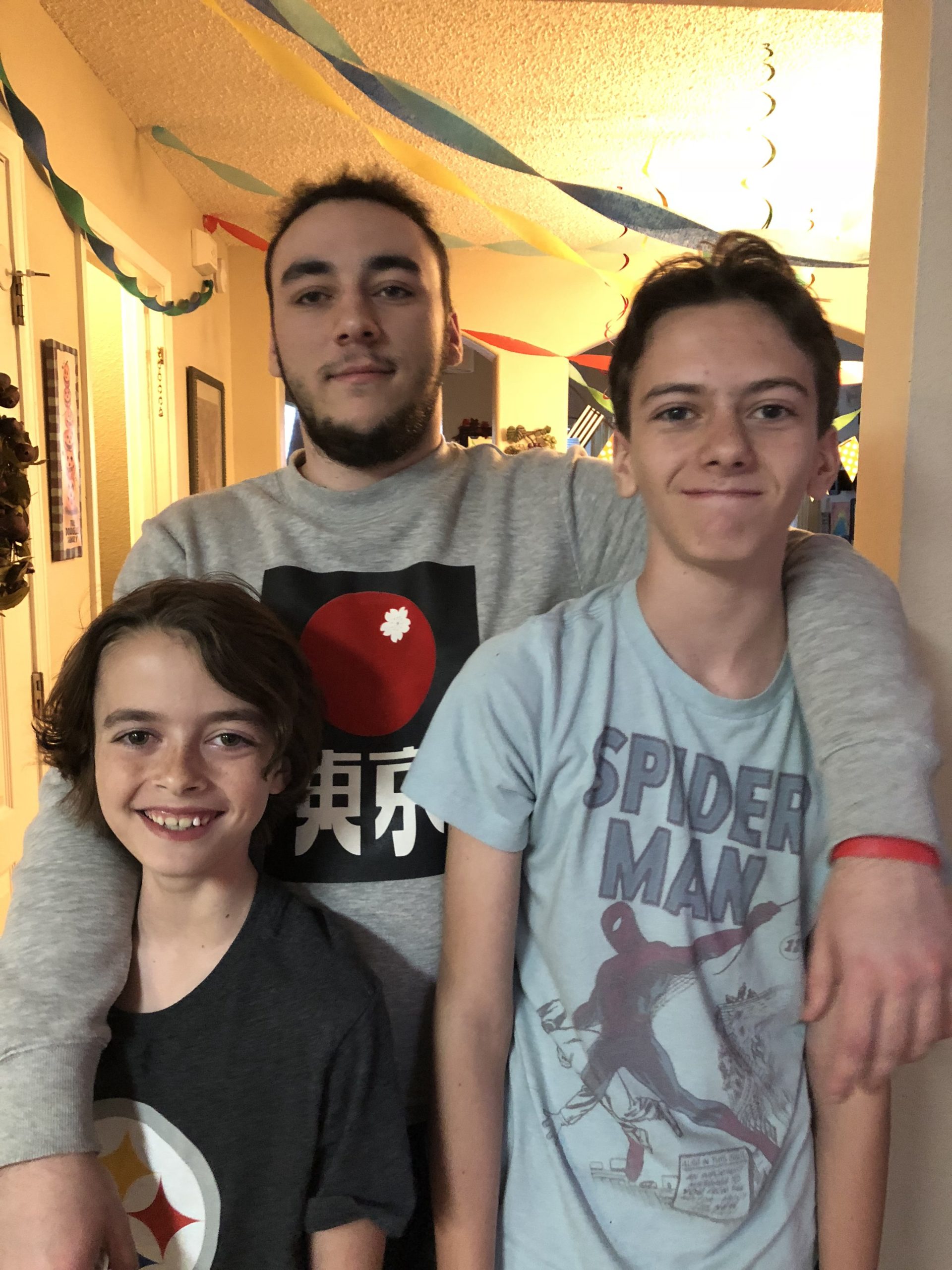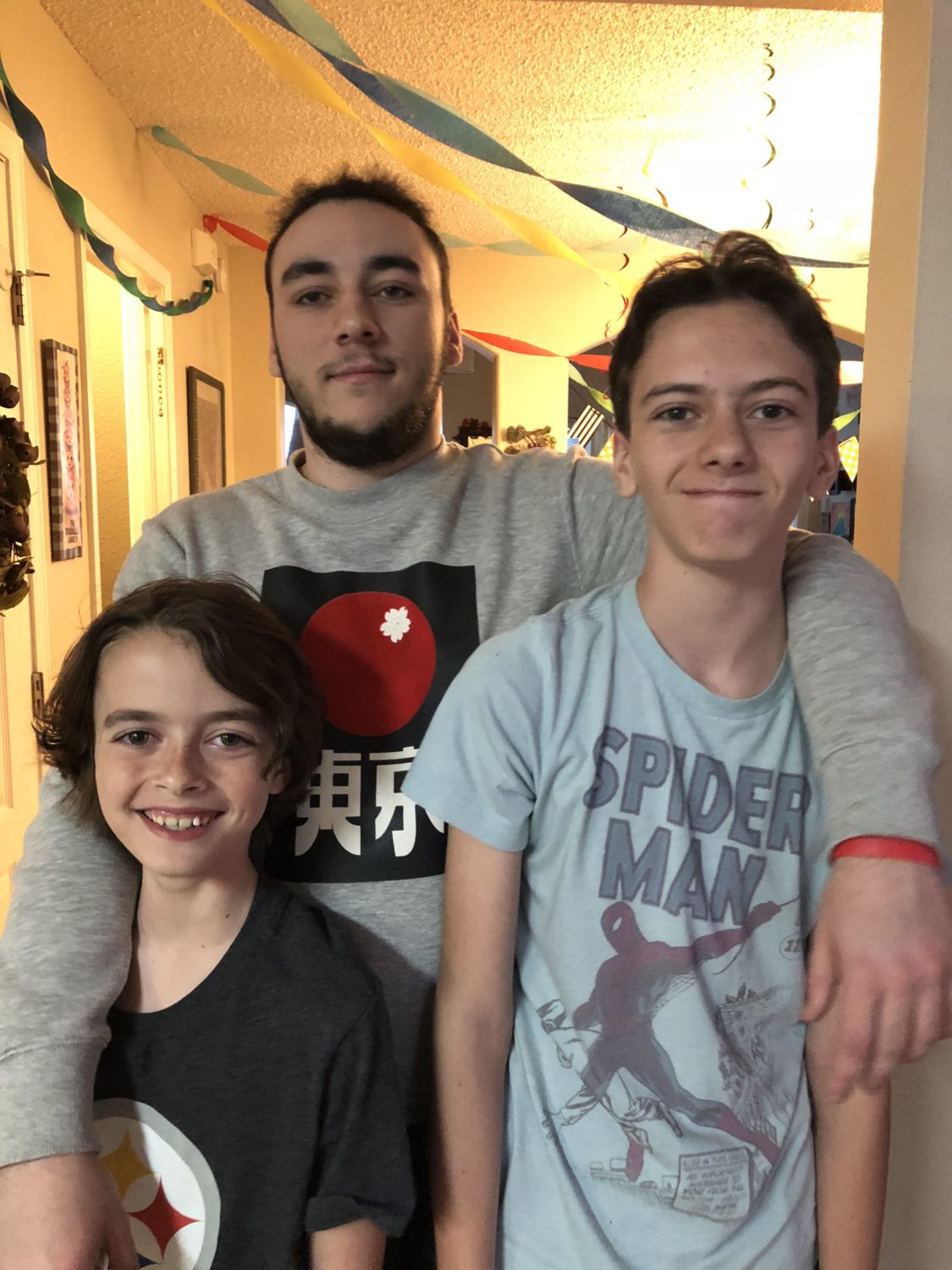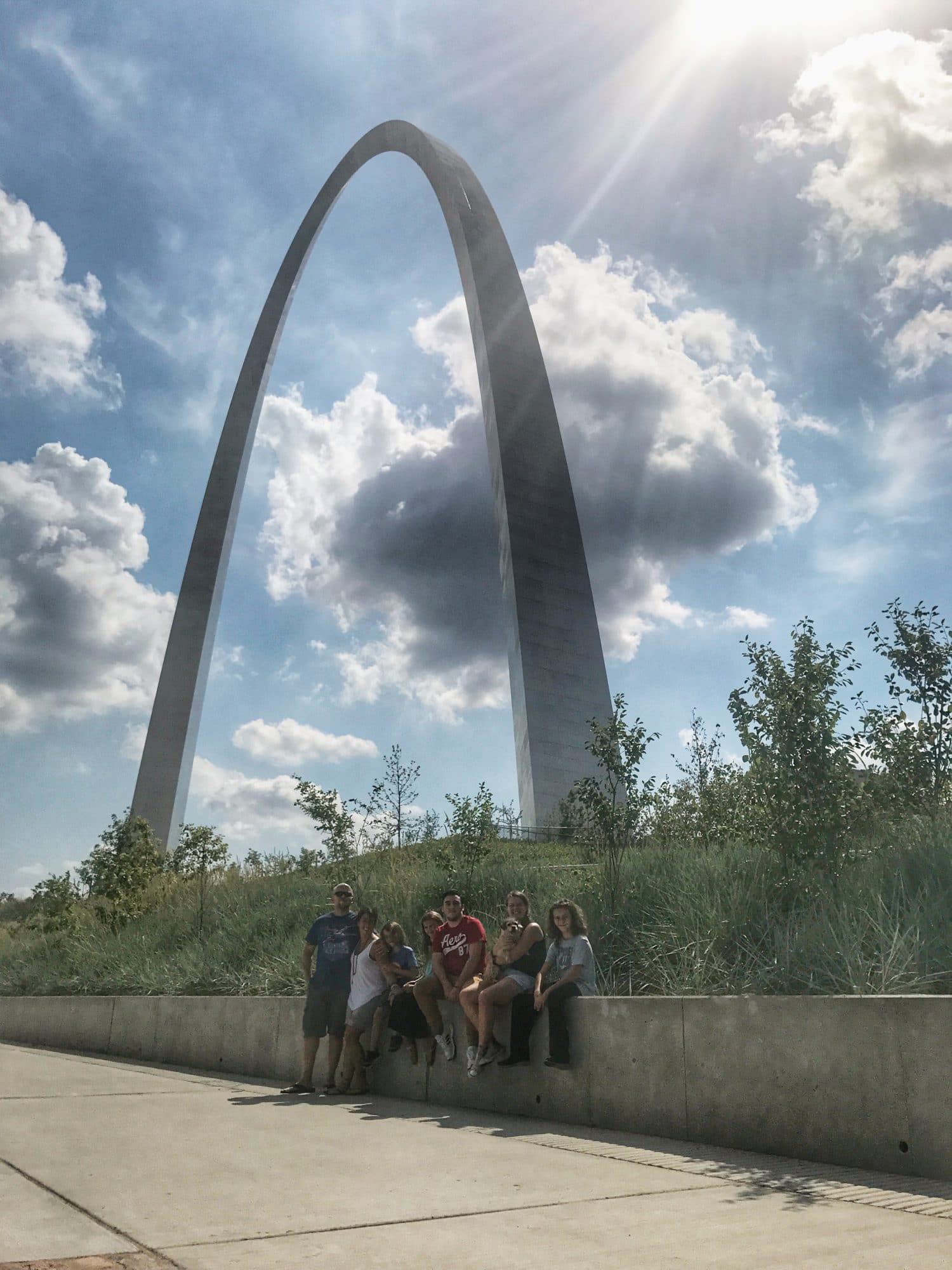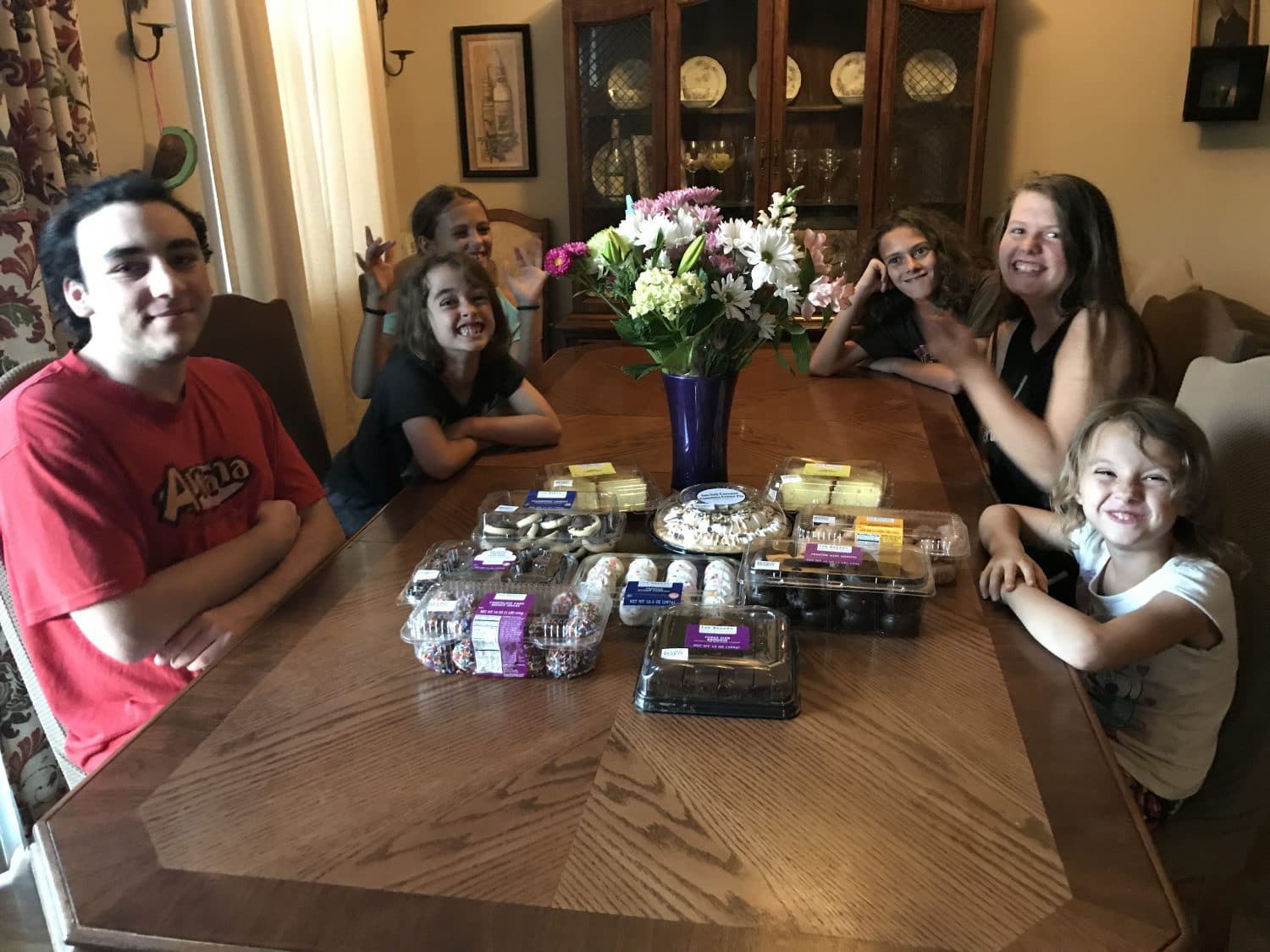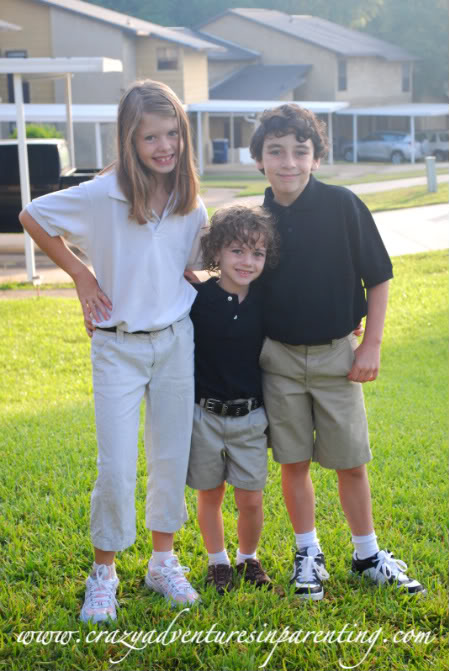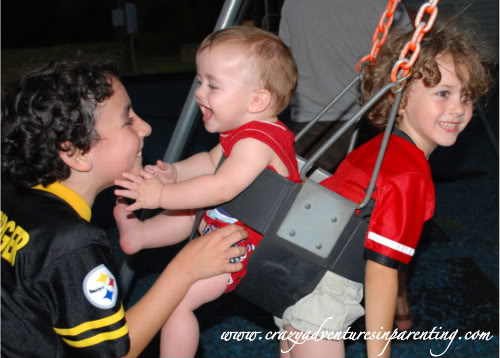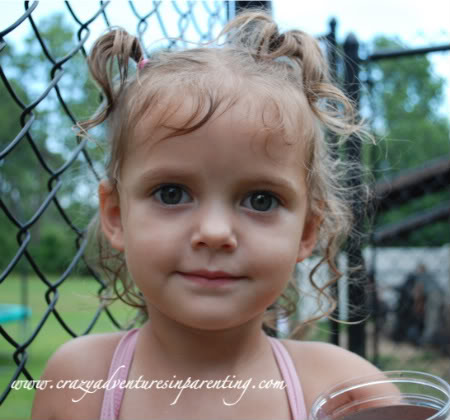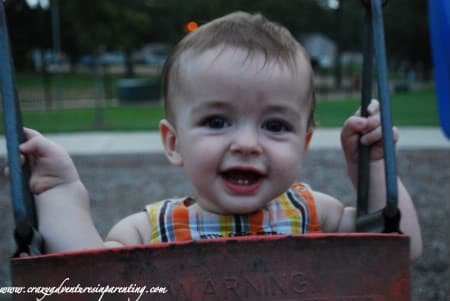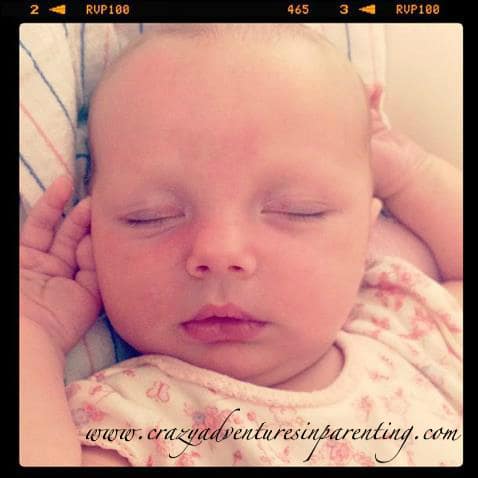 My 30+lb Weight Loss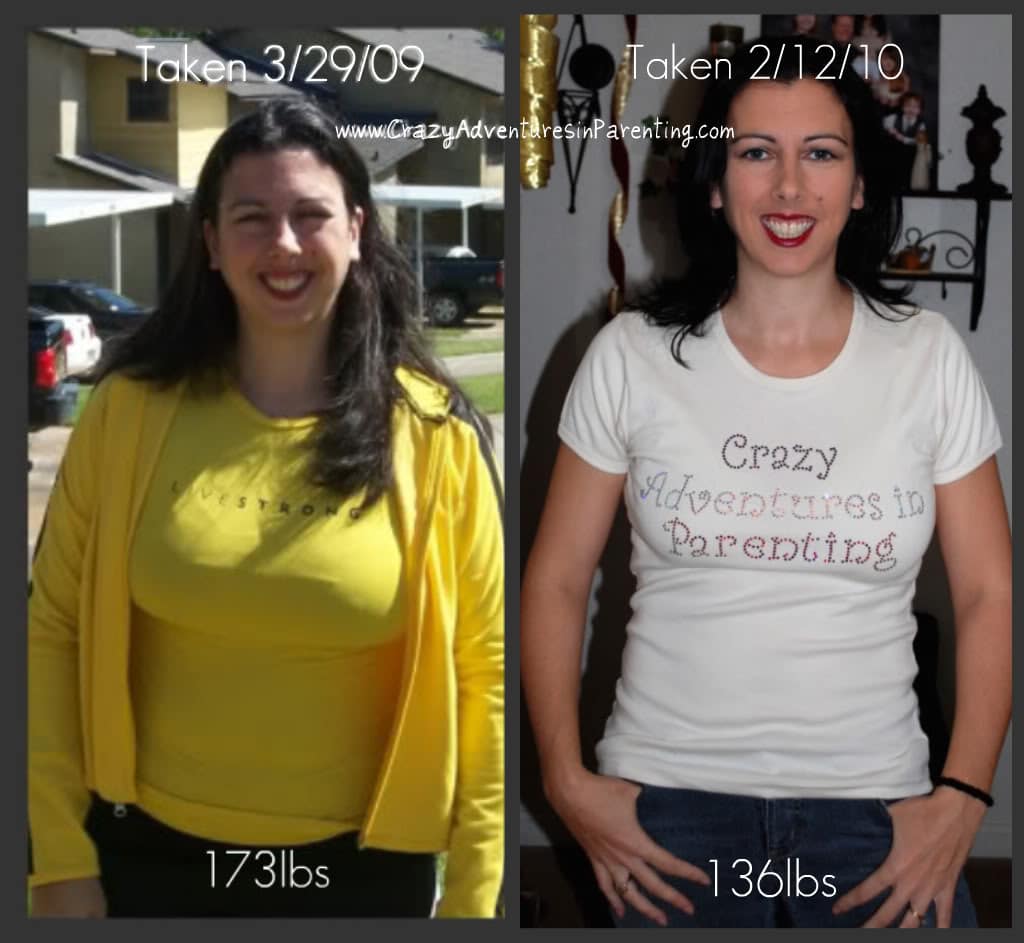 Remember, it takes a special kind of crazy to raise six seven children. And a lot of coffee.