Who knew that this week was a Diet-o-versary for me?? It's been four months since I began my weight loss journey. I realized today that, while I've been stuck in a little "plateau" for about a month or so, I have still lost inches and toned up considerably (but never measured to see, boo!). I took pictures today because I was dressed nicely for a special occasion this morning (more on that tomorrow) and asked my husband to snap a picture of me, "to compare."
This is what I saw. (I still can't believe it)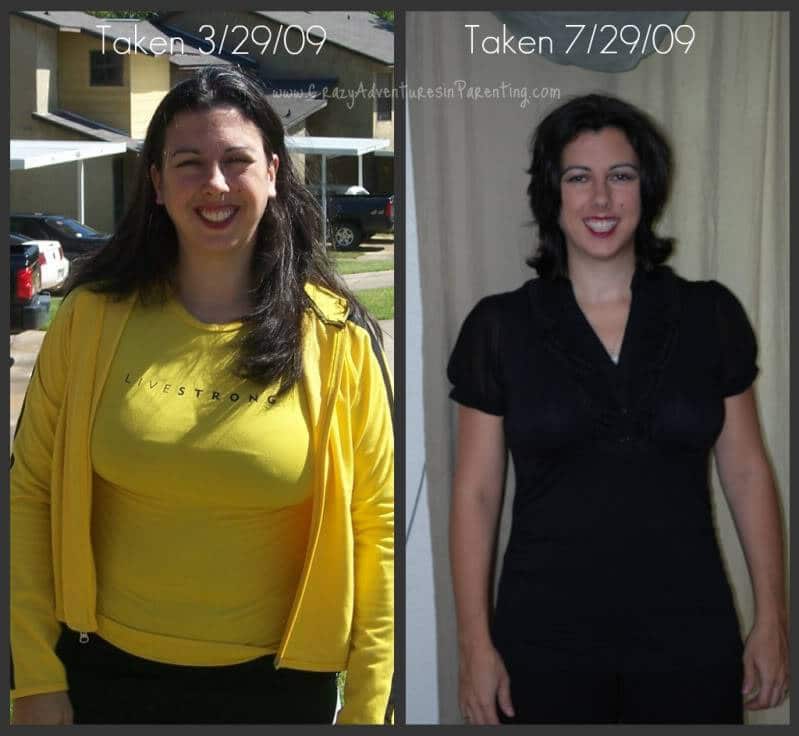 In four months time, I achieved going from 173 to 148. 25 lbs lost!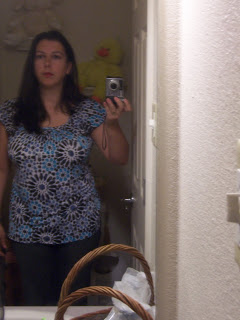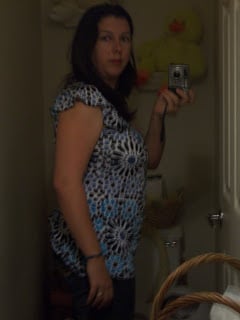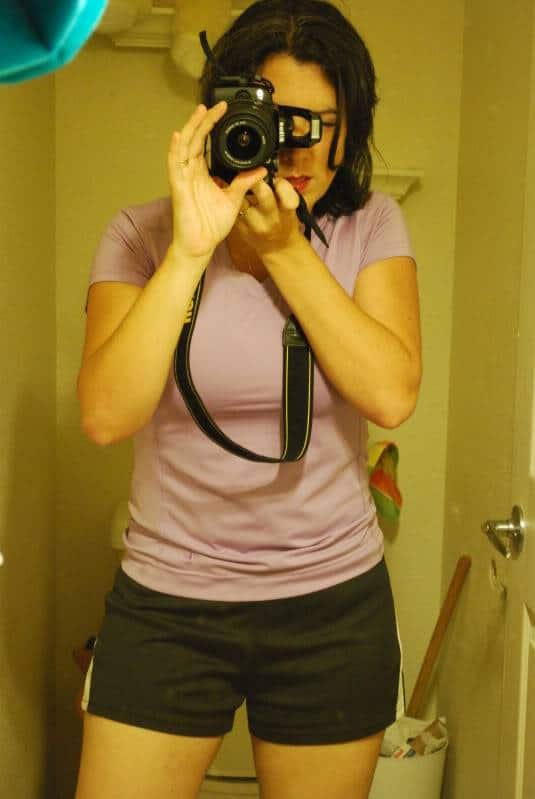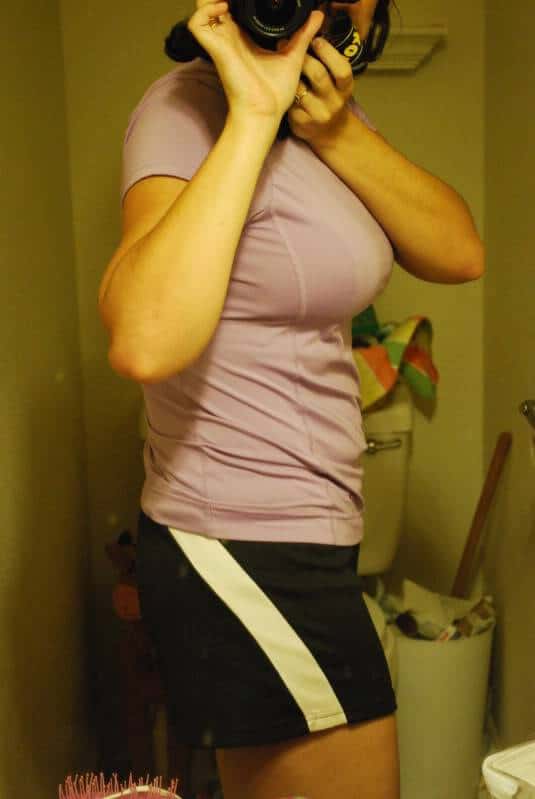 I went from a size 12/14 to a size 8 (-ish ). From a size large to size mediums. Heck, even my shoe size dropped! (Not to mention my hair, too!)
Overall? I feel wonderful, and I actually love working out, I really do (I swear, I'm not lying)! Especially loving my EA Active and Wii Fit combined, always keeping me on my toes (literally)!
Thank you to Julie and to the other EA Active challengers, who inspired me to get the EA Active and try it (and love it)!
I also am grateful for the Shrinking Jeans ladies for all their help and motivation in helping get me over my plateau and fueling me, it was a great experience and I'm going to join them again for their next challenge! Want to join me, too?
I'm still looking for more weight loss friends – are you currently working out? Want someone to team up with that'll help keep you accountable (much like we did at Shrinking Jeans during the challenge)? Let me know so we can hook up and be work out buddies! Tell me what you're working out with, if you're dieting, what you're up to, I want to know, dish it all!

Never miss a thing! Subscribe today for all kinds of crazy parenting fun!