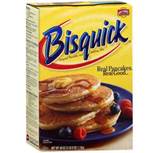 One of my children's favorite breakfasts here are my Sausage Rolls. Super super easy using Bisquick and natural rolled sausage (we found some great varieties here with no additives or flavor). Great addition to your breakfast repertoire!
This is not a recipe that needs to be halved! This is a recipe that you can use as needed, freezing it and pulling out what you want to make or pre-make the whole thing, refrigerate, and heat up in the mornings about as fast as you'd make eggs and toast. Gotta love easy!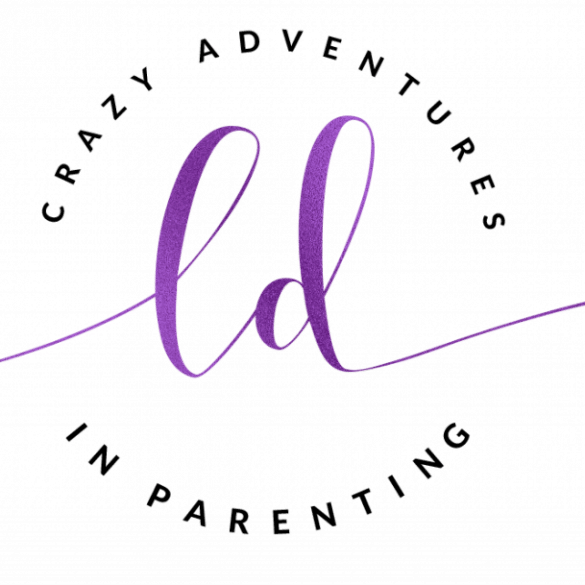 Sausage Rolls
These sausage rolls prepare real well ahead of time, freeze well, and offer that savory deliciousness that's easy to eat on-the-go!
Print
Pin
Rate
Instructions
Mix together Bisquick and milk with a bit of butter (it's what I do, makes it yummier!), following the directions for 'biscuits' on the box.

Using flour, flour the surface of the countertop or workspace and your rolling pin. Roll out the dough, continually flouring, making it to be a rectangle.

Using a rubber spatula, spread the sausage onto the dough, almost to the ends.

Roll up the dough/sausage combination, into one long log. Might roll a tad difficultly because, when you spread the sausage, it mashes the dough into the counter/work surface.

Roll it gently, it will end up perfectly fine.

Roll parchment paper around it, wrapping the ends in rubber bands to keep it sealed.

Store in the freezer for at least an hour to chill.

Can be stored overnight or longer, but it does need to chill to make it easier to cut into rolls, it stiffens the dough.

When you are ready to prepare and enough time has passed in the freezer, preheat oven to 350 degrees.

Take it out the freezer and cut it into sections. I use a pizza cutter to cut them up, but I've been told the best way to cut rolls is using unflavored dental floss or twine, so the rolls keep their shape. (I don't find this to be a problem using the pizza cutter, I kinda smoosh them back into their circular shape as I put them on the baking sheet/pizza stone)

Place them evenly spaced apart onto a baking sheet or pizza stone and bake until browned and sizzly.
As I said, the dough can be frozen and pulled out and cut up as needed, or it can be pre-made and reheated in the mornings when you want it. I make it and it lasts throughout the week.
Tip: I'm a preparer, either doing all my breakfast baking on Sundays or as I cook throughout the week, I over-prepare so that I can store for later use and reheat later for good, nutritious hot breakfasts on school mornings that don't require a ton of work/time during the hustle and bustle. Neat, huh?
Enjoy!