Just like momma 🙂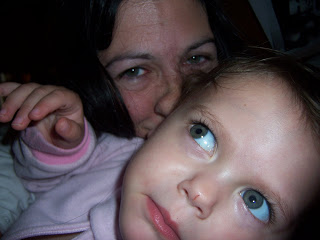 More on the "mystery" behind this picture to come tomorrow. You won't want to miss it.

For more Wordless Wednesday, don't forget to visit 5MFM, and MomDot, and don't forget Angie's Wordful Wednesday too!
Never miss a post! Subscribe here for all kinds of crazy parenting fun!