Uh.. wow, so uhh, this wasn't exactly what I had in mind…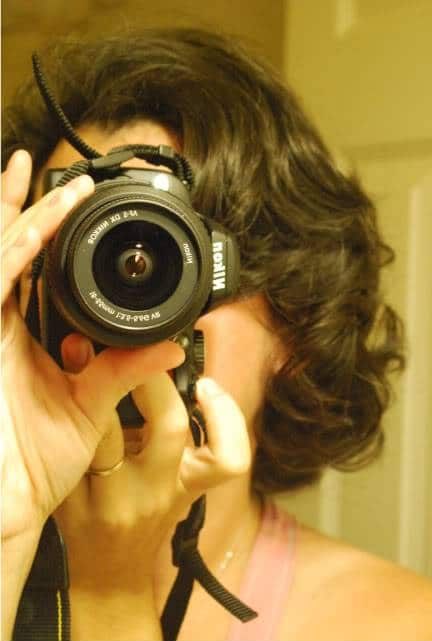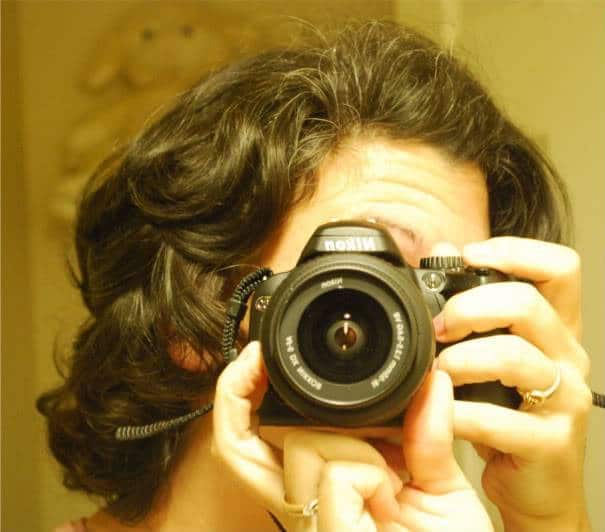 I feel so super-50's-mom/starlet, yet, my hair feels like I'm wearing a perma-helmet, or something. You should've seen me working out – it didn't move!!
I'm obviously gonna have to work harder on my hair game. I've obviously got no fricken clue what I'm doin'.. yikes!
Never miss a thing! Subscribe today for all kinds of crazy parenting fun!