Is it me, or does baby dude look totally intoxicated from chocolate cupcakes?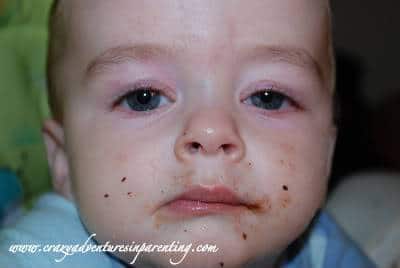 Am I right or am I right?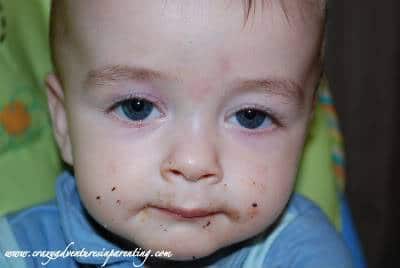 Oh boy, maybe he had too much, that's not drunk, that looks like he's gonna blow…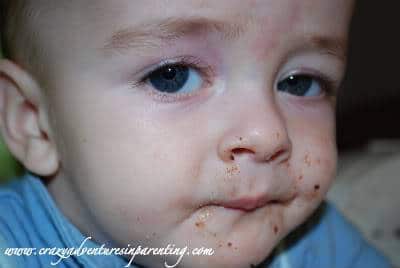 "Haha, mom, no way!"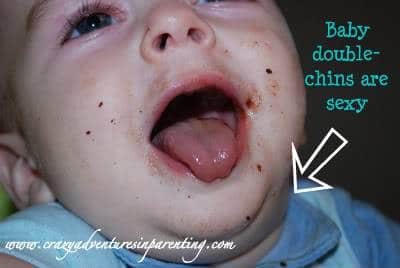 "Ha, mom. Ha! 'Too much,' HA! That's funny, that's a funny one, ma. Fun…"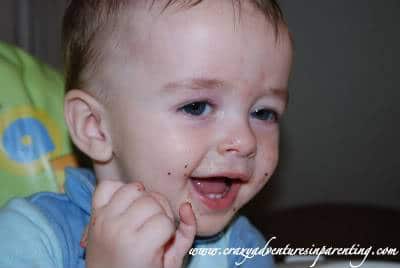 Um, maybe you have a point. Could be overdosing from Chocolate Cupcake Overload™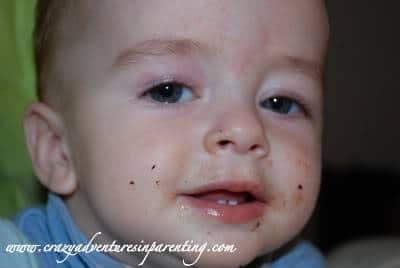 Yup.
Never miss a thing! Subscribe today for all kinds of crazy parenting fun!