In the clustered, frantic moments after the holiday, the stifled breaths we feel as we muster through the paper, cardboard, and seemingly too-many-to-belong gifts that do not have a home in our small rooms yet, as we navigate the commotion, the excitement, the festive air among us, it's the small-yet-overwhelmingly-big quiet moments, the hugs that smother you with happiness, the smells from the oven that rumble your belly, the love shared with family time spent that is truly the gift of this holiday.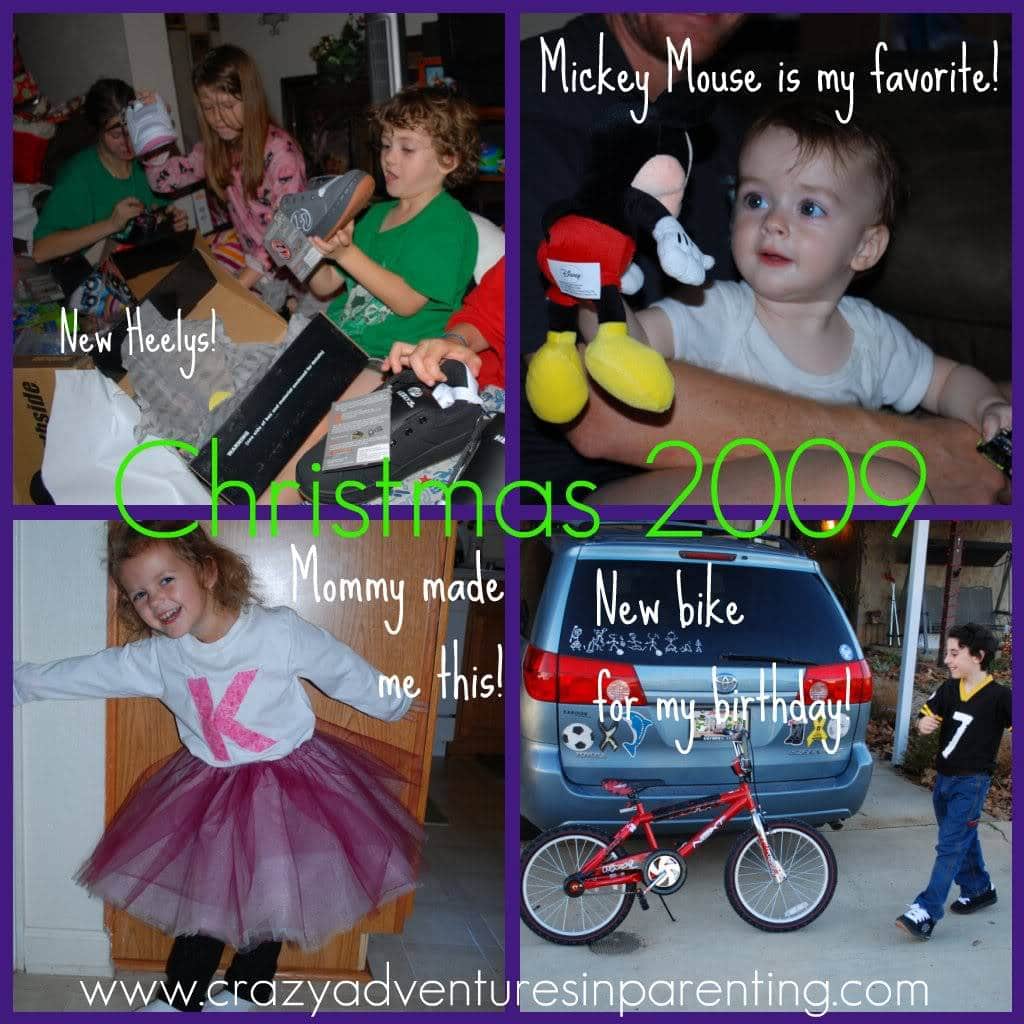 Pardon me while I take a few days to suffocate myself in all it's splendor, as I hug and worship many small bodies, bake many, many sweet goodies, celebrate birthdays and our anniversary, and make many lasting memories. Forever.
The holiday and birthday blur this picture depicts so well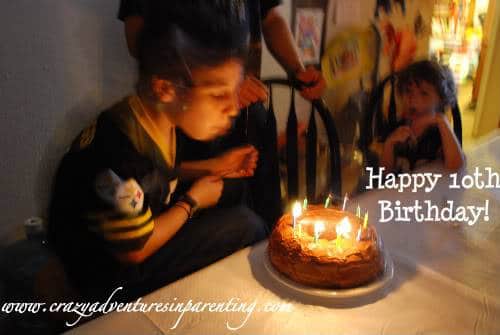 Happy Holidays everyone!
(P.S. Don't forget to check out Good Will in a Box, okay?)
Never miss a thing! Subscribe today for all kinds of crazy parenting fun!