He was upset.
For the eleventy-billionth time today.
He bit his lip.
And cried.
And cried.
Nothing heals better than mommy's kisses.
And so
I fired 'em up
(my lips)
and planted a few (thousand) on his snackable cheeks.
Pretty soon the tears dried up.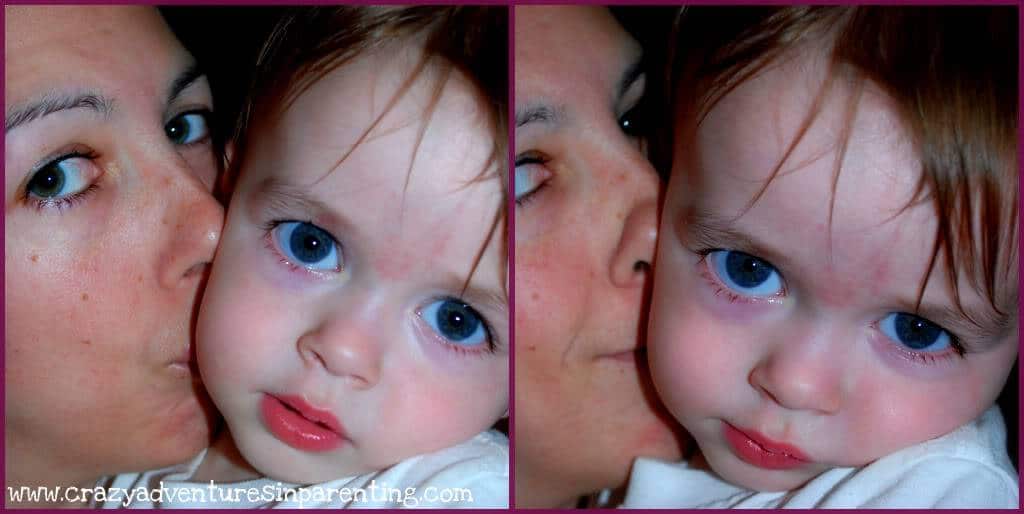 And mommy had tears of her own.
It's times like these that take your breath away.
They're only little for a little while.
So I guess
I'd better get crackin'
To make sure I get plenty of kisses in.
Never miss a thing! Subscribe today for all kinds of crazy parenting fun!