Soccer's a tiring sport, man.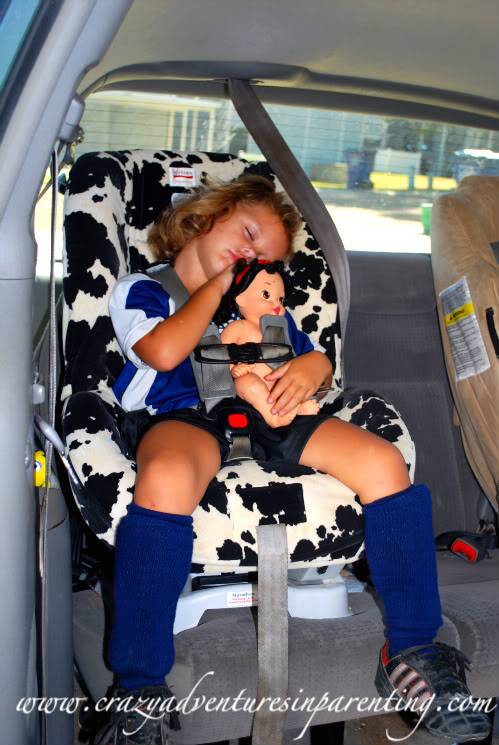 After the game nap. Couldn't resist sharing this!
Watching his siblings play, man, you can't get anymore exhausted as a little guy.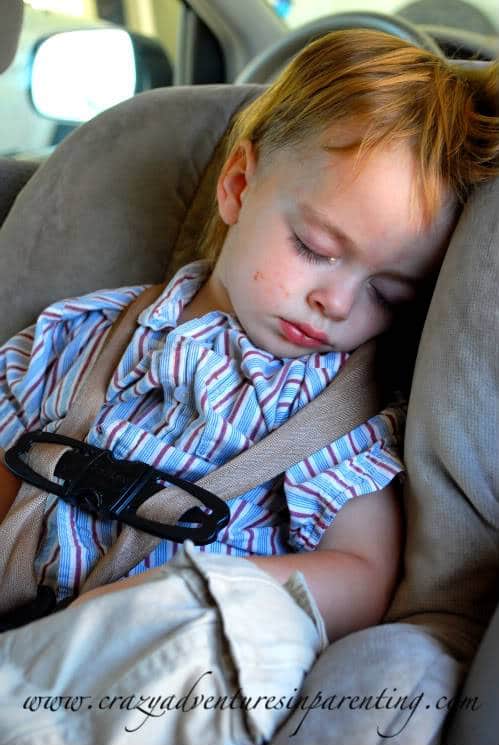 Can you believe how red his hair looks?
Too bad I couldn't join them. Nap times with kidlets are the bestest.
Never miss a thing! Subscribe today for all kinds of crazy parenting fun!