It's never a dull moment in this house. The kids are always up to something hilarious and worth recording. In this instance, my son has taken over my husband's passion for magic and created his own one-man magic show.
I could not stop laughing.
And Baby V? She loooooooves the webcam. She hogs the video camera to herself. For realz.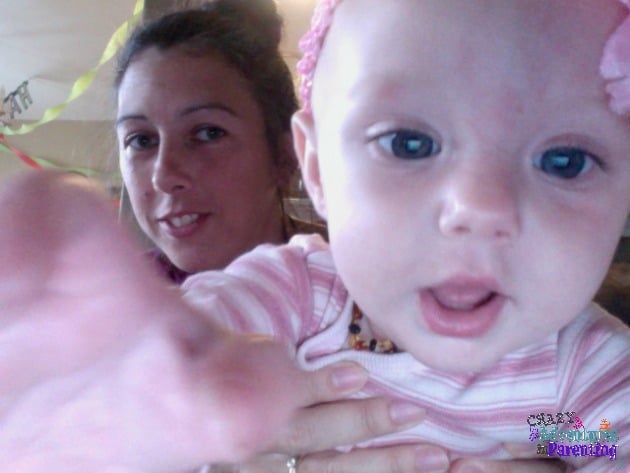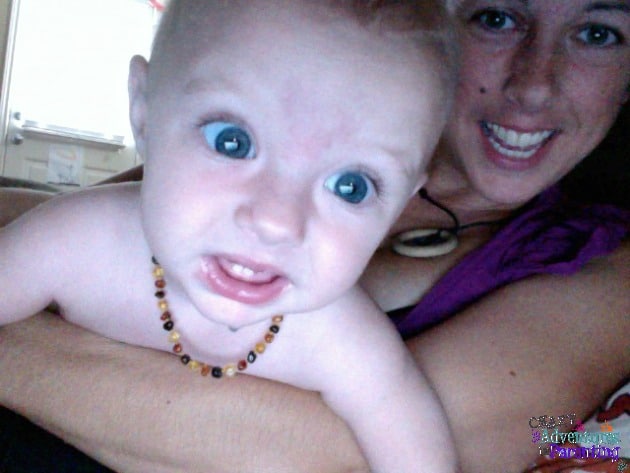 Between comedy shows and being eaten by a Baby Velociraptor, who is into E-V-E-R-Y-T-H-I-N-G and is E-V-E-R-Y-W-H-E-R-E…
I don't know what to do with myself.
Except, get a MARVELOUS, SPECTACULAR idea.
Anyone with babies want to join in on a weekly or bi-monthly "online play date" for babies? You, me, our babies, and webcams on a Google+ hangout or something. What do you think? Leave a comment below if you'd like to join in, along with your Google+ profile we can friend one another. I think it'd be fun, don't you?