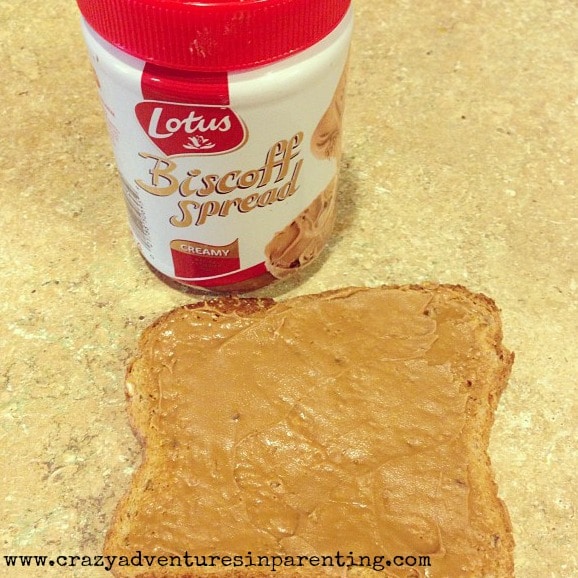 I had just picked the kids up from school, and needed to stop by Walgreens for a couple forgotten provisions. I decided to check to see if they had any almonds available, and paused before their nut butter section.
Biscoff. Spread. As in, spreadable Biscoff cookies.
HOLY MOTHER.
!!!!!!!!!!!!!!!!!!!!!!!!!
(It did not disappoint.)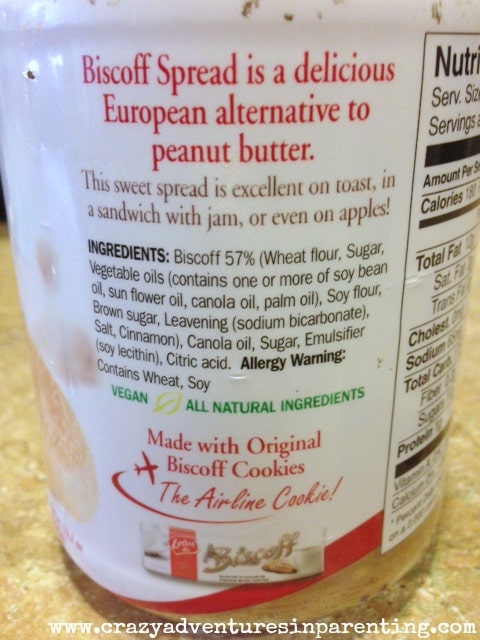 I may have a rival for Nutella in my house.
Be forewarned – ridiculously fun and kid-friendly recipes forthcoming. Can you dig it? 🙂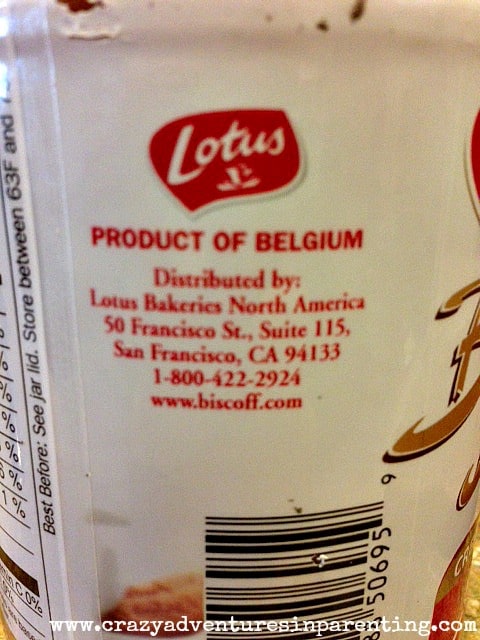 Have you tried this yet?