---
We spent 52 weeks in 2013 celebrating what made us happy, and it WAS a fantastic year. Let's make 2014 the year where we really truly focus on surrounding ourselves with only joy and happiness all year round, every month, every week, every day.
Tell me, what makes you happy? What is it that you do that you can't get enough of? What makes your soul shine, your eyes beam, and your insides sparkle?
Happiness is so very many things for me, and every Wednesday I plan on sharing my answer here with you, on Twitter, Instagram and Facebook. You can join us and follow along by using the hashtag #happinessis on Twitter and Instagram.
---
Happiness is… a quick, impromptu lunch with my oldest dude.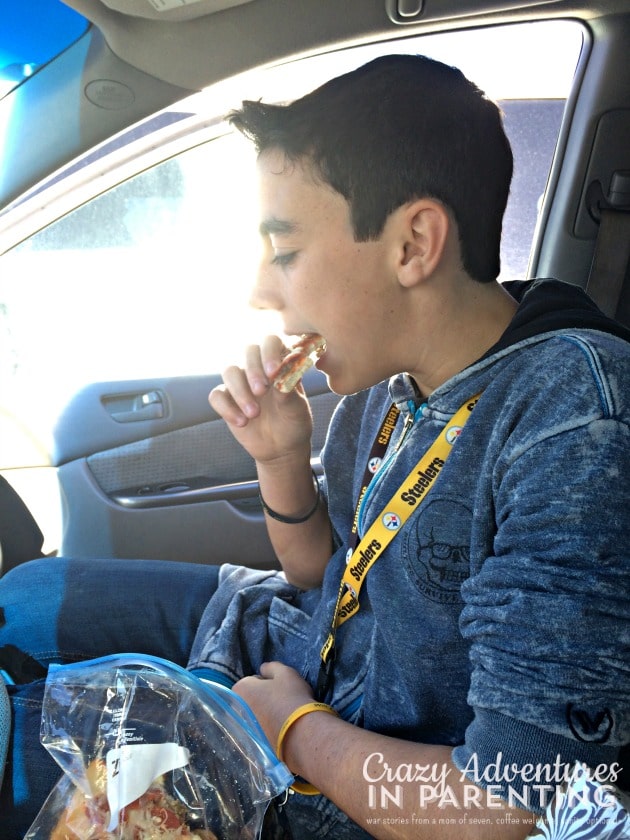 Happiness is… fun at the park enjoying our warm weather (when Texas cedar allergies allow).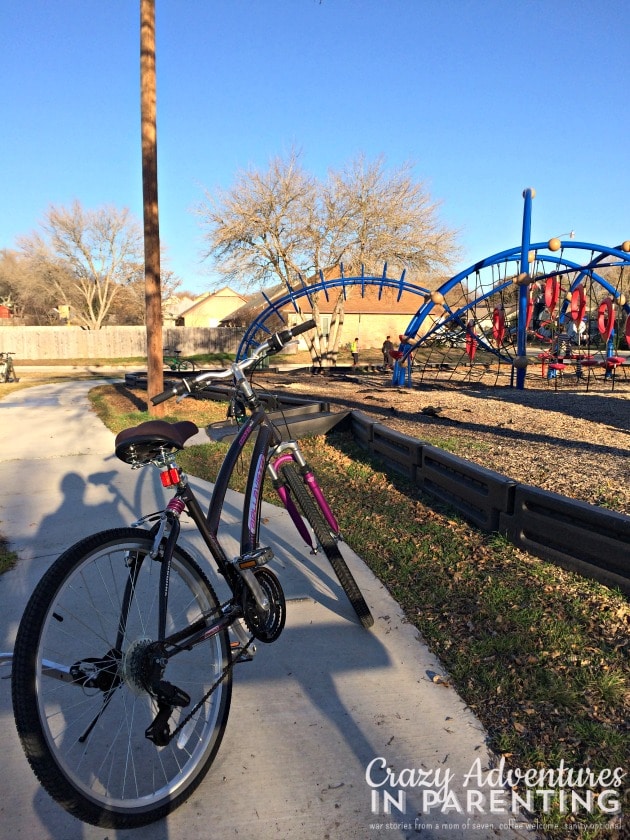 Happiness is… a kick ass Wii Fit age! (Always a day maker, don't you think?)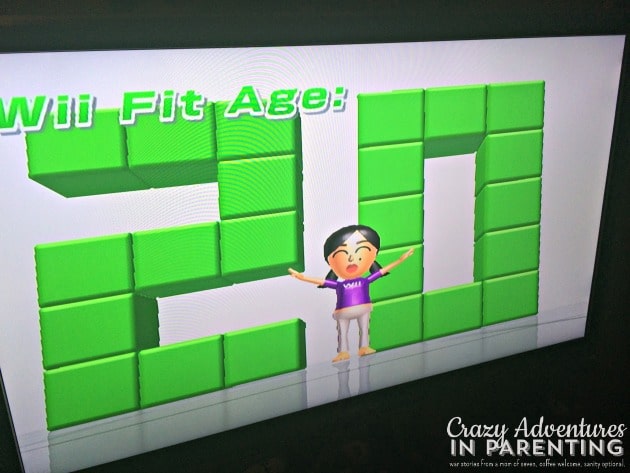 Happiness is… trying Fresh Paint on our new Acer Aspire S7 (I'm a Microsoft Windows Ambassador for 2014!)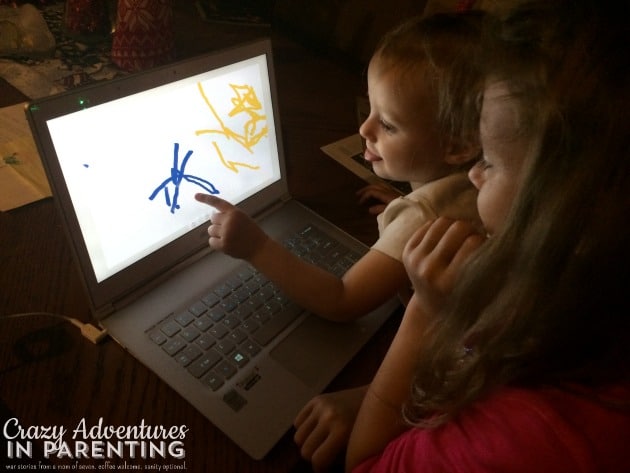 Happiness is… my sweet, sleepy baby and her crazy sleep positions (she's TOTALLY one of ours now, man).