(I am a compensated Great Day Farms ambassador.)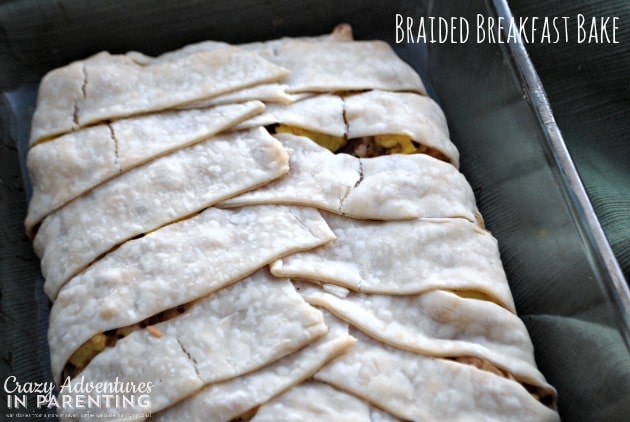 There's something so special about preparing and baking a casserole-type breakfast to your family, something so hearty and happy. I can't put it into words, I just know deep down in my momma bones that it fills me with joy to cut into it and serve it on a plate.
You'll find the full recipe and list of ingredients list on the Great Day Farms website, but you'll want to check out how I made this with the picture instructions below 🙂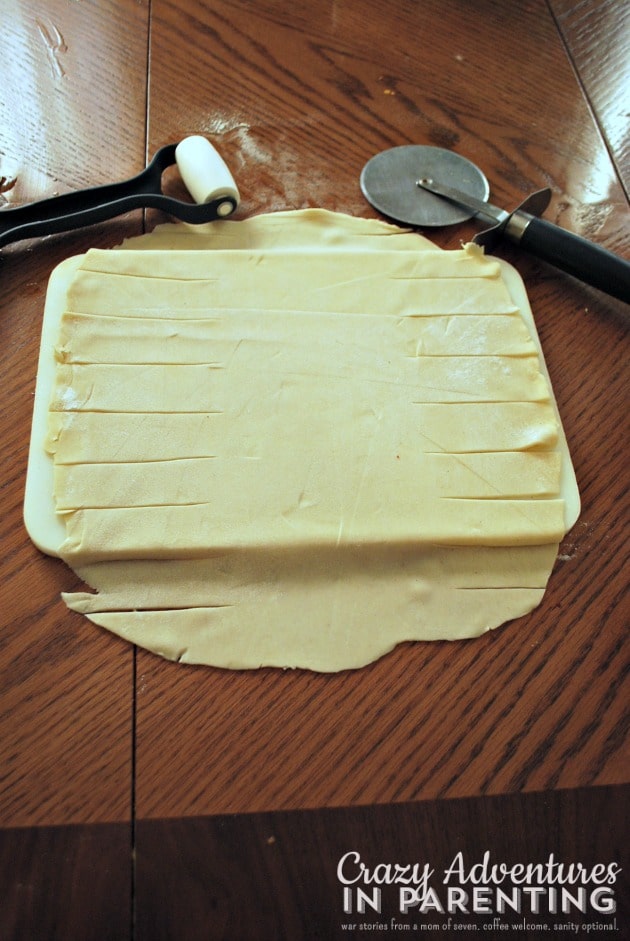 This recipe uses a pie crust, that becomes a flaky, buttery crust surrounding the casserole. By cutting the edges (as shown above), you can braid them overtop your breakfast ingredients to bake. Delish.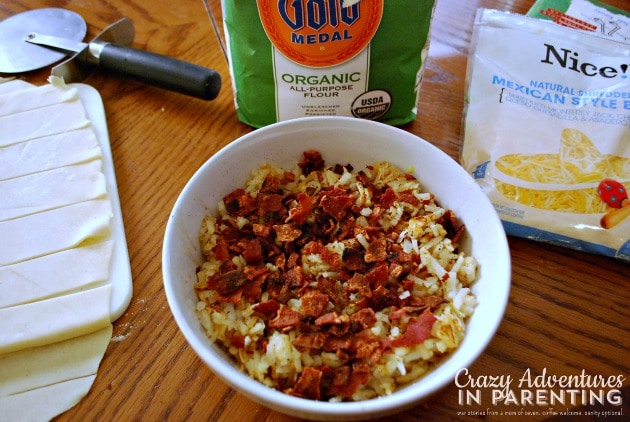 I scrambled the eggs, fried the turkey bacon, cooked the shredded hash browns, and seasoned seasoned seasoned.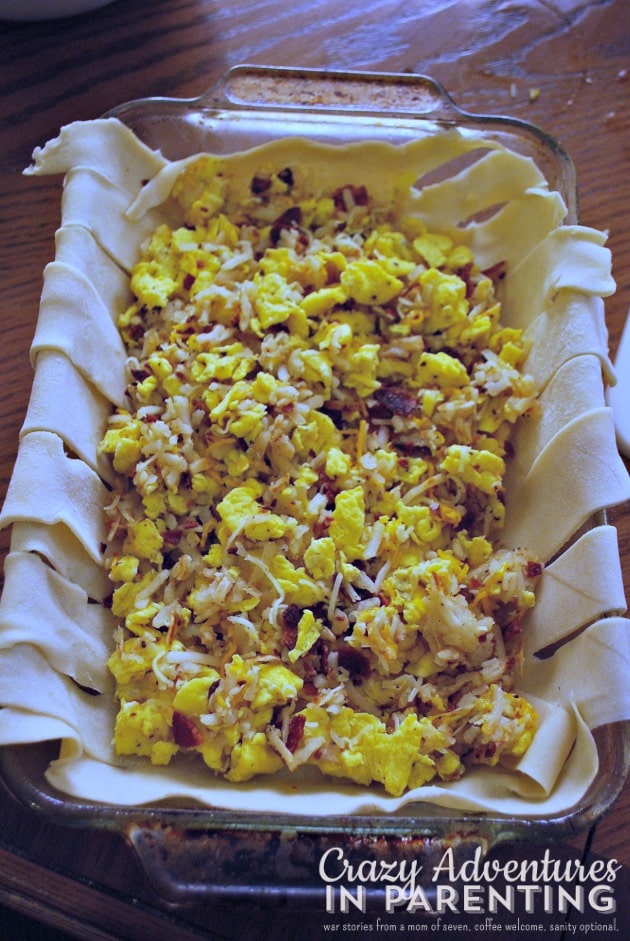 To braid the crust, place your ingredients in the center of the pie crust, as shown above.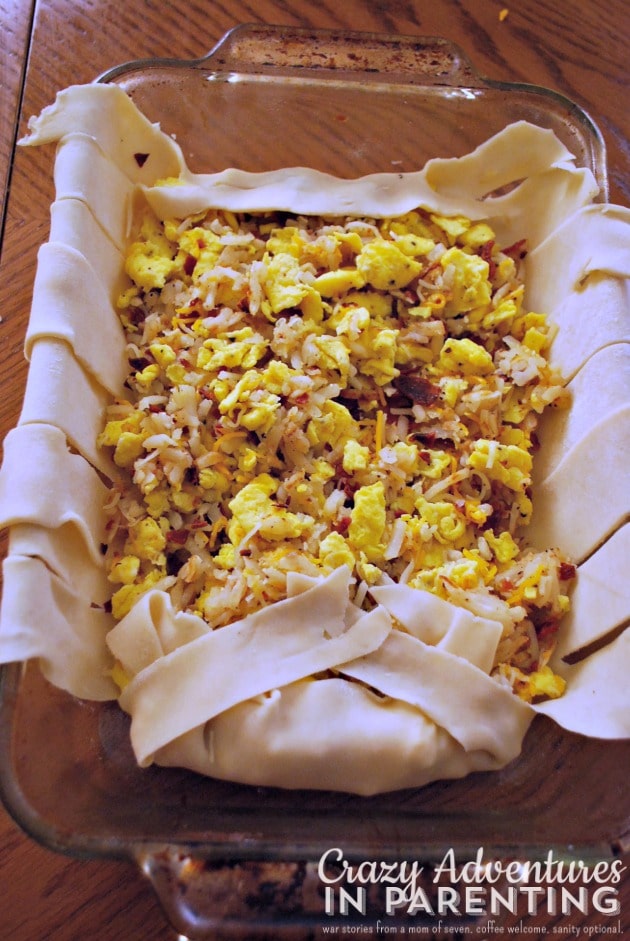 Fold over the ends, as you see above, and begin at the bottom, folding one side at a time, alternating sides, and folding them somewhat upward (as shown).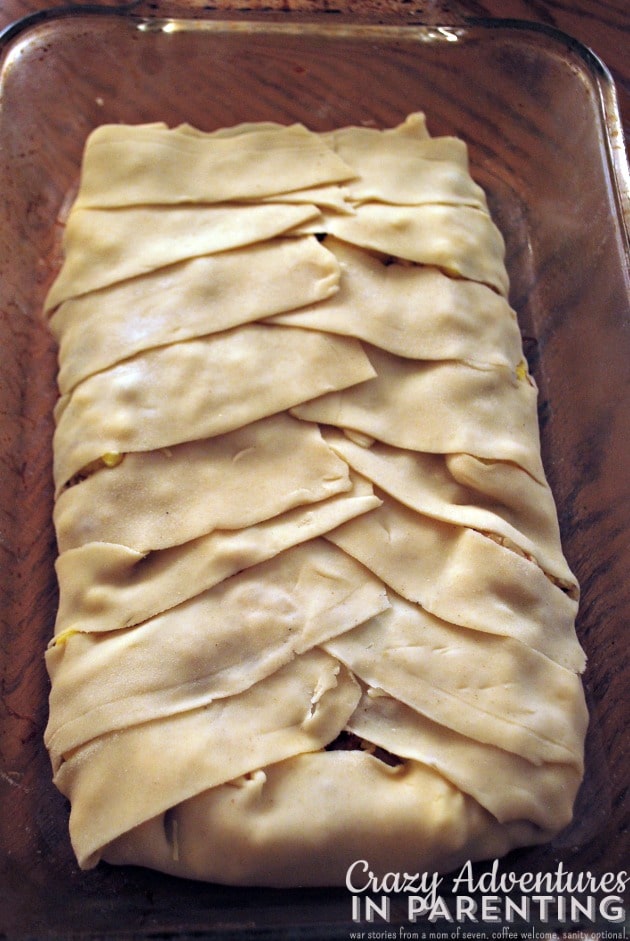 Continue to work your way to the top, one side at a time, until you reach the last two, which will go straight across, Press down on all the ends to make them nice and tight. You can choose to use an egg wash here, if you'd like (I didn't).
Once finished, this is the result. Look at that beautiful flaky crust!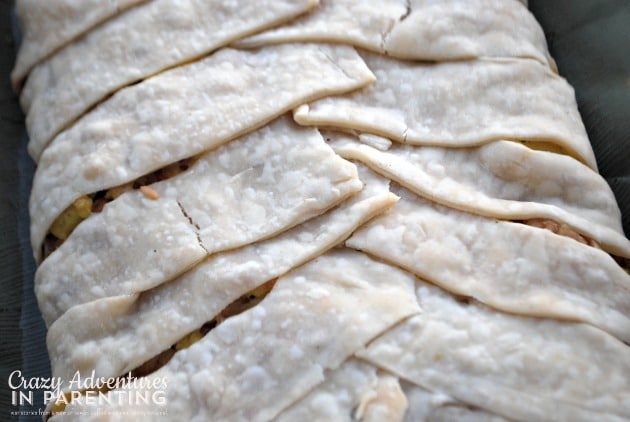 This didn't take an enormous amount of effort, and yet the results are spectacular.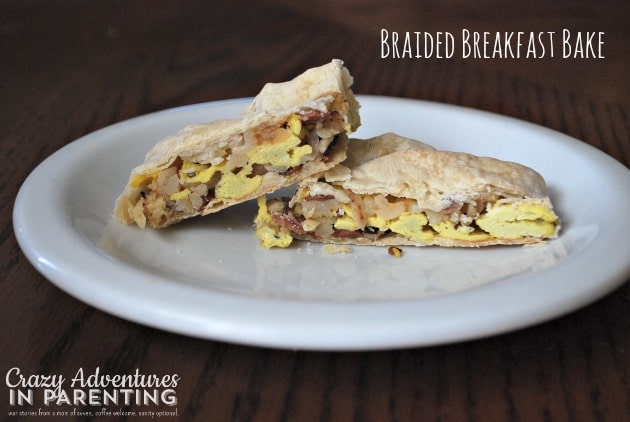 Look at that! Gah! You can pick it up and eat it like a sandwich (depending upon how hot it is when you serve it), or delve into it with a fork, like a pie. Your choice – both are equally delish.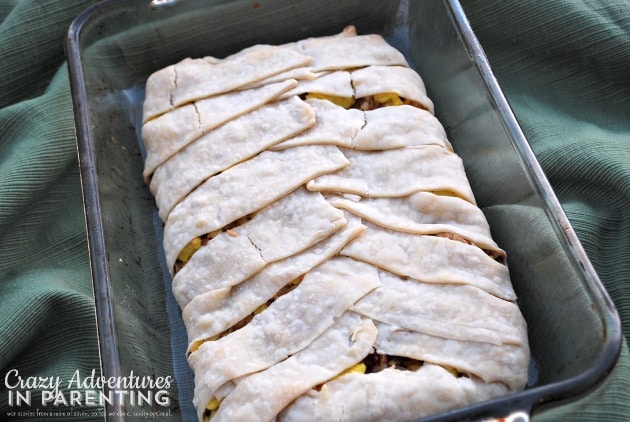 Now that you know how to make it, be sure to check out the full recipe on the Great Day Farms website. Be sure to pin it here, too!

Does this look like a great brunch or breakfast recipe for your family or guests? Holiday breakfast, anyone?