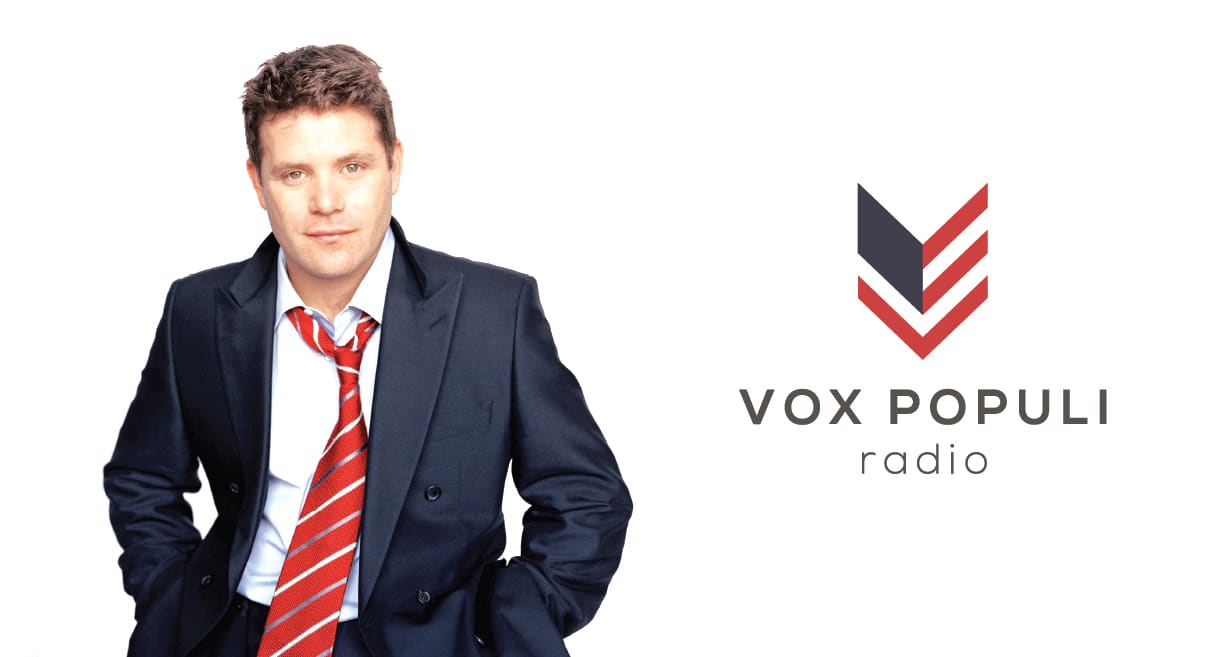 Are you ready to partay!!?! Actor Sean Astin's VoxPopuliRadio.com is premiering it's long-anticipated Season 2 on Thursday, May 1st, and we are celebrating with a Twitter Chat this Saturday night! Get the popcorn and snacks, friends, and mark your calendars! April 26th, 5:30pm PT / 8:30pm ET.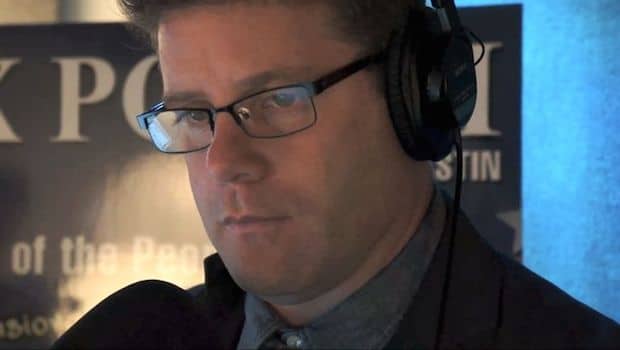 Sean's Vox Populi radio show had quite a successful first season, but Sean knew he would need help to make a season 2 come to fruition. With nearly 1000 backers funding his successful Kickstarter campaign StarttheVox.com, Sean achieved his fundraising goal in order to be able to hire a full-time producer while funding the production of an app for the show to reach more people. Vox Populi has also rebranded, renovated its website (check it out!), and moved venues from ToadHop to the popular and prestigious TradioV network.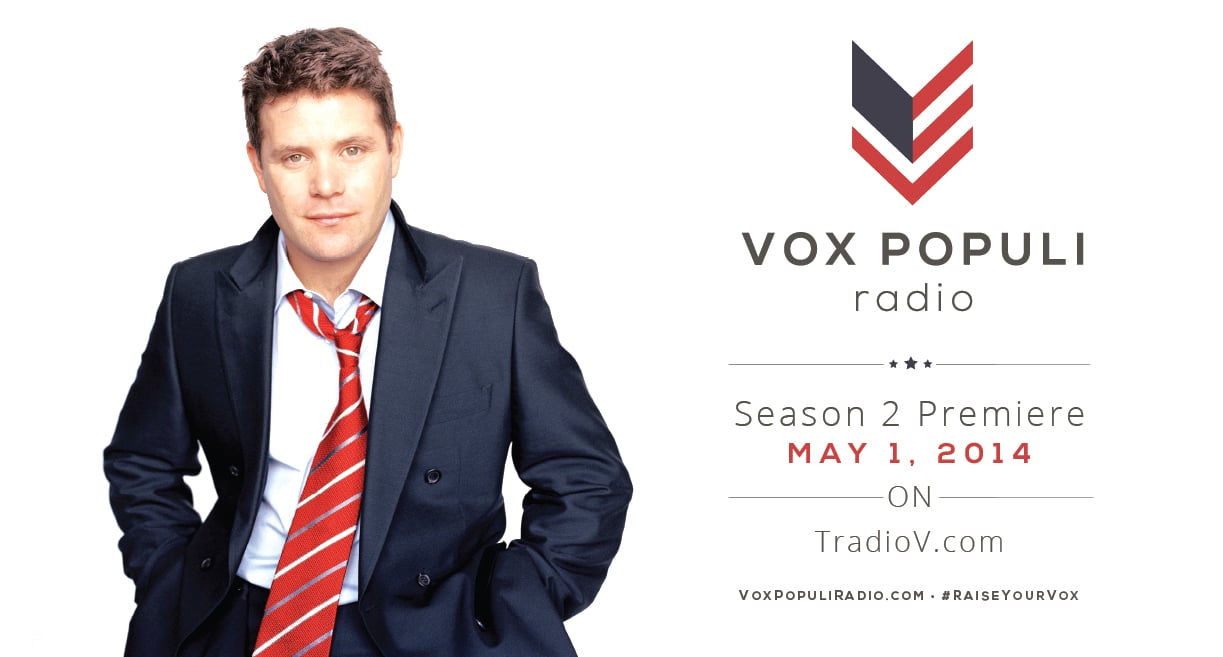 Would you like to ask Sean a question? Our Twitter Chat format is going be slightly different – in addition to the questions we'll be asking everyone at this shindig, we're giving YOU the opportunity to ask SEAN a question, too! Got a question for him? We'll be choosing the ones we like the best from ones submitted on this form below. Go ahead, fill it out!

(If this form doesn't appear, you can go here to fill it out.
Here are the party details, be sure to follow the hosts, co-hosts, and panelists! (And don't forget to mark your calendars and RSVP below to be eligible for prizes!)
#RaiseYourVox Twitter party Saturday night, April 26th, 5:30pm PT/8:30pm ET
Host: @HostVoxPopuli & @crazyadventures
Co-hosts: @seanastin @LindaofNote @ENMNetwork @Leah_Cevoli
Panelists: @MamaDweeb @StacieinAtlanta @1momof5
Prize Patrol: @SincerelyG
RSVP for prizes!? Yes!! To be given away: two personalized autographed pictures, one autographed poster, and a grand prize "prize pack" with an autographed picture and Vox-branded items including a Vox t-shirt! Sweeeeet! Just add your link below!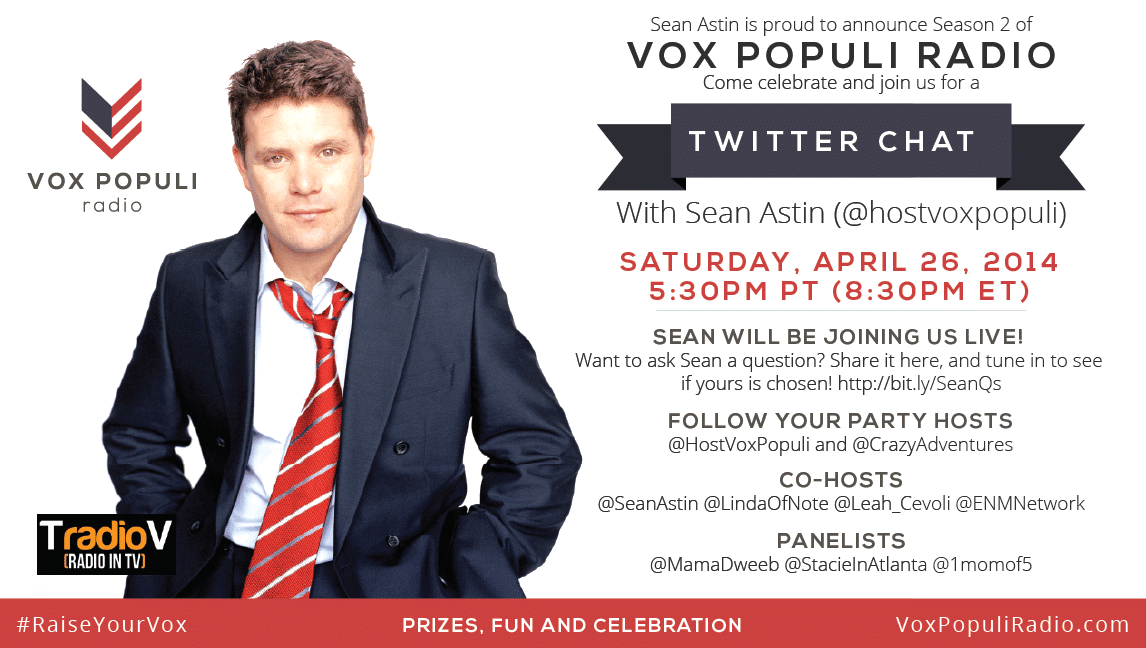 Will you be there? What topics are you hoping we cover during the chat?