---
We spent 52 weeks in 2013 celebrating what made us happy, and it WAS a fantastic year. Let's make 2014 the year where we really truly focus on surrounding ourselves with only joy and happiness all year round, every month, every week, every day. Tell me, what makes you happy? What is it that you do that you can't get enough of? What makes your soul shine, your eyes beam, and your insides sparkle?

Happiness is so very many things for me, and every Wednesday I plan on sharing my answer here with you, on Twitter, Instagram and Facebook. You can join us and follow along by using the hashtag #happinessis on Twitter and Instagram.
---
We started school this week, and it's nowhere near as bad as I had been building it up in my head to be. Y'know how it is – how you mourn summer's end, staying up late, sleeping late, and the loosy-goosy, easy-breezy summertime experiences? But somehow, school has been cathartic for us – we're back on a schedule that is the BEST schedule we've EVER had! The older kids are up early at 5:30am (which I thought was going to suck, but actually doesn't), and are out the door by 6:15am. I have 45 minutes before the other kids have to get up, one for a bus at 7:30am, and the other two get walked to school for 8am. It's been such a marvelous three mornings so far. (I might even be becoming a morning person after all!?)
First, the ninth graders, with their new haircuts 'n stuff. We were so concerned about how they'd do starting high school, but there are SO many high schoolers on our street they've met so far! They love their new school, and are doing wonderfully so far!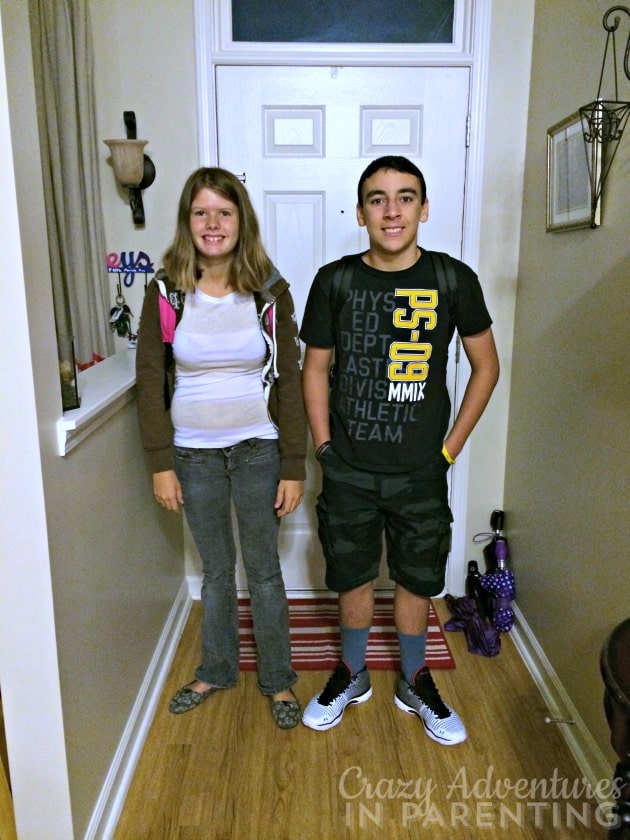 My little Shaun White lovin' fifth grader. He's at *that point* where he wants to have a say in his clothes, and this is what he chose. I can't deny, he looks pretty adorable, he's made a great choice 🙂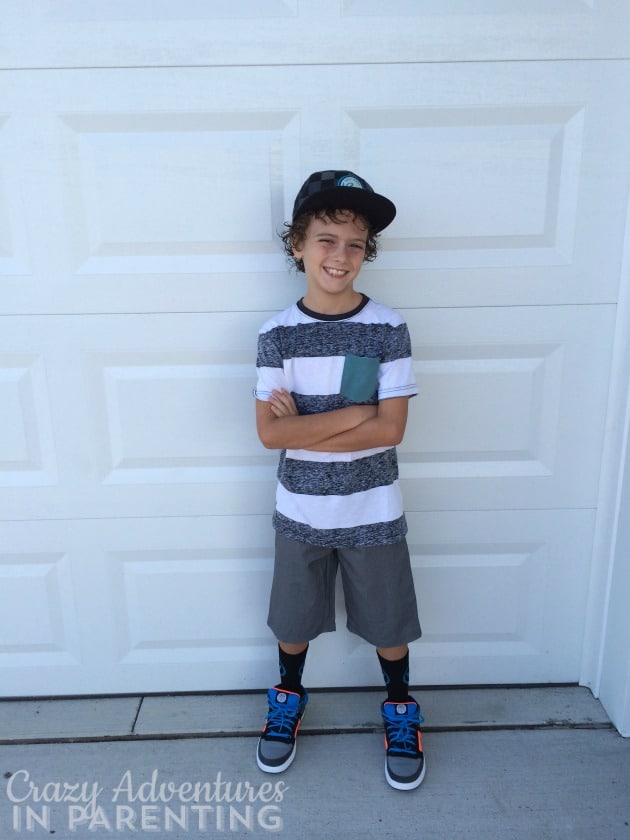 Speaking of fashion, my seven-year-old is ALL ABOUT IT. She had to have complete creative control over her outfit choices this year lol.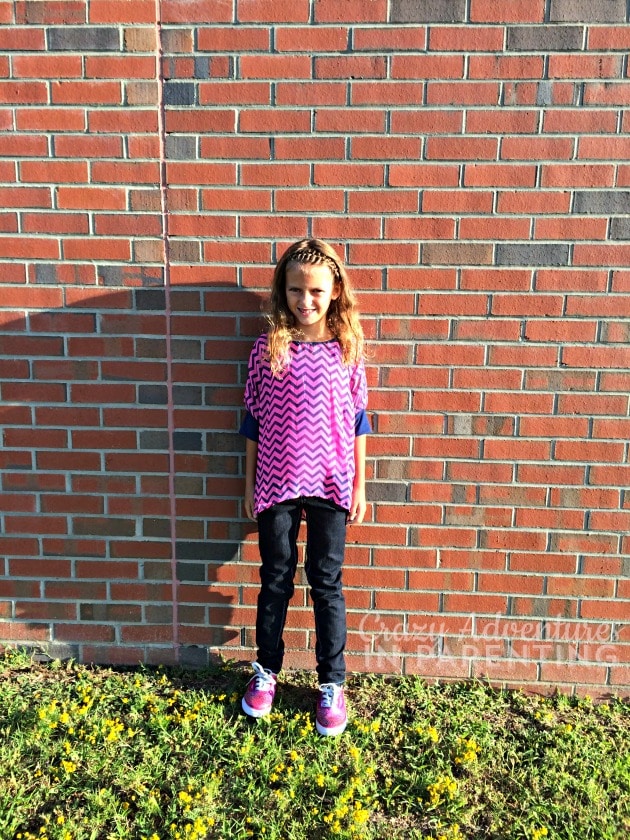 And my Baby Dude.. gosh, my sweet-face Baby Dude.  He couldn't have been more excited to start kindergarten. He may have been the smiliest kid in class, maybe even the school!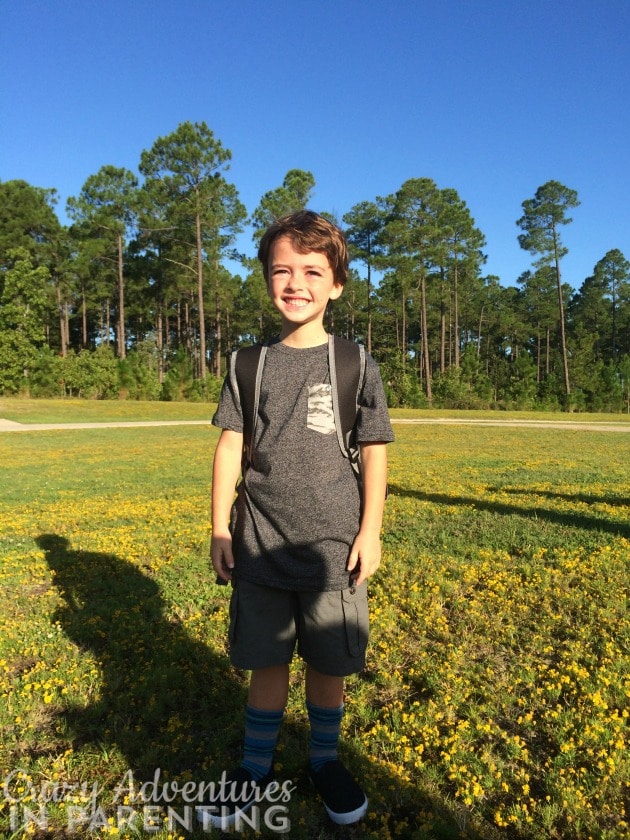 He wanted to be like his older brother with Shaun White clothes for school. Aren't they adorable?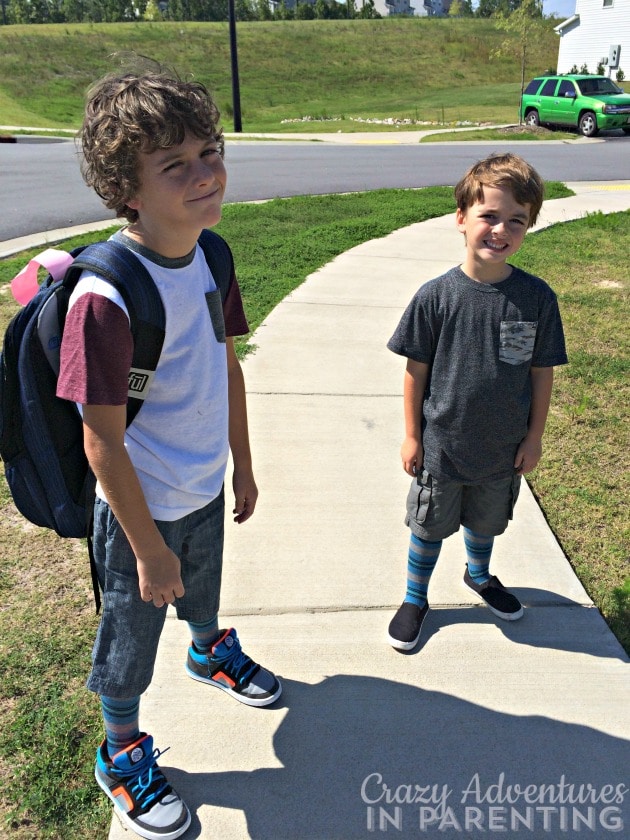 Have your kids gone back to school yet? If they did, how do they like their classes so far? If they didn't, when do you guys go back to school?
What about you? What is happiness for you? Leave a message of happiness or a link in the comments below to a blog post, Instagram photo, Twitter or Facebook update. You're more than welcome to keep coming back to leave more links to share, and don't forget to click on a couple and like, retweet, and share the love and happiness with others, too 🙂