This is sponsored post on behalf of Kohl's.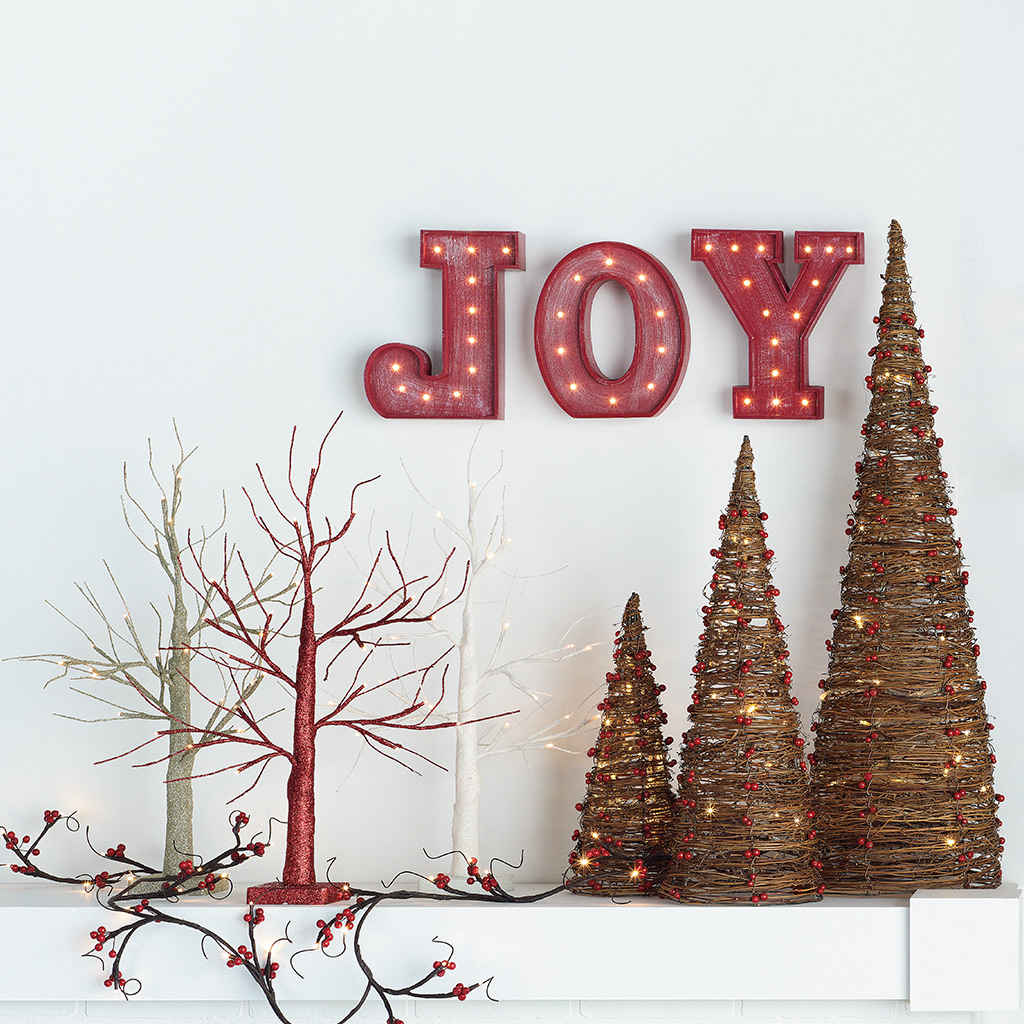 I love LOVE decorating for the holiday. LOVE it. I'm such a sucker for decorating for the seasons (as you know). I take great pride in it, as do my children. Each year we add to our decor for the seasons, and with Christmas being the biggest of all of them, of course it's a big deal.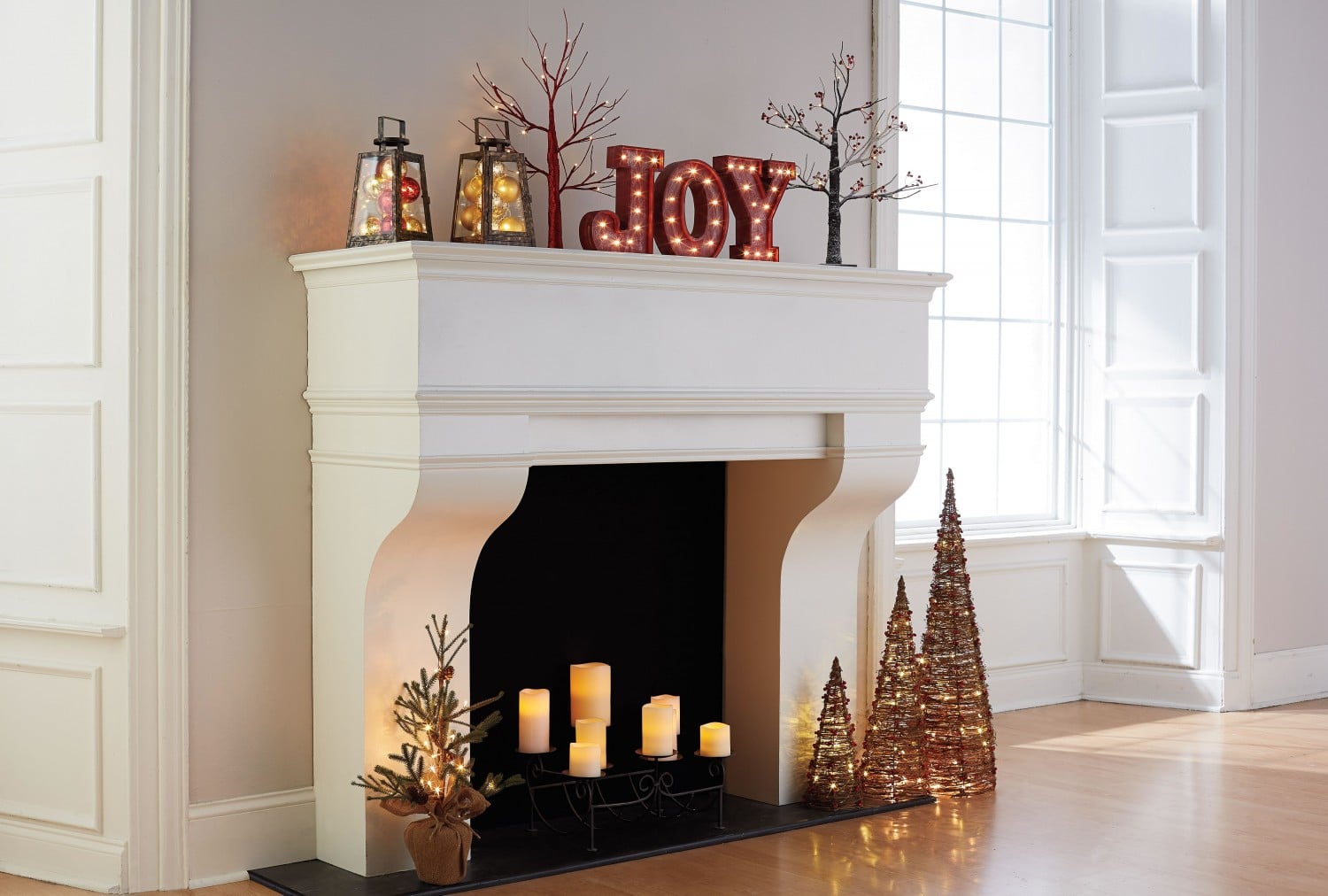 This year, I'm obsessed with LED decor, and Kohl's has a wonderful selection. I love how that JOY sign sits so happily perched above those gorgeous LED trees in that image above. And these two different Love signs could easily adorn our home for the holiday and stay up the rest of the year, am I right?

Speaking of signs, how sweet would this Merry Little Christmas piece be perched on a shelf somewhere, or hung on the wall? I HAVE TO HAVE IT!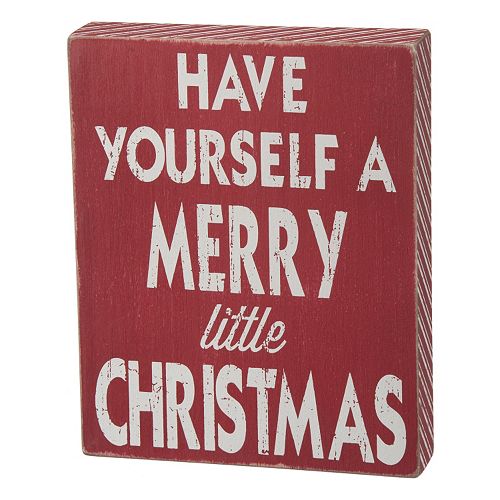 Another way you could decorate your mantle would be with these gorgeous St. Nicholas Square® initial knit stockings. (I really want a mantle, folks. Like, a lot a lot.)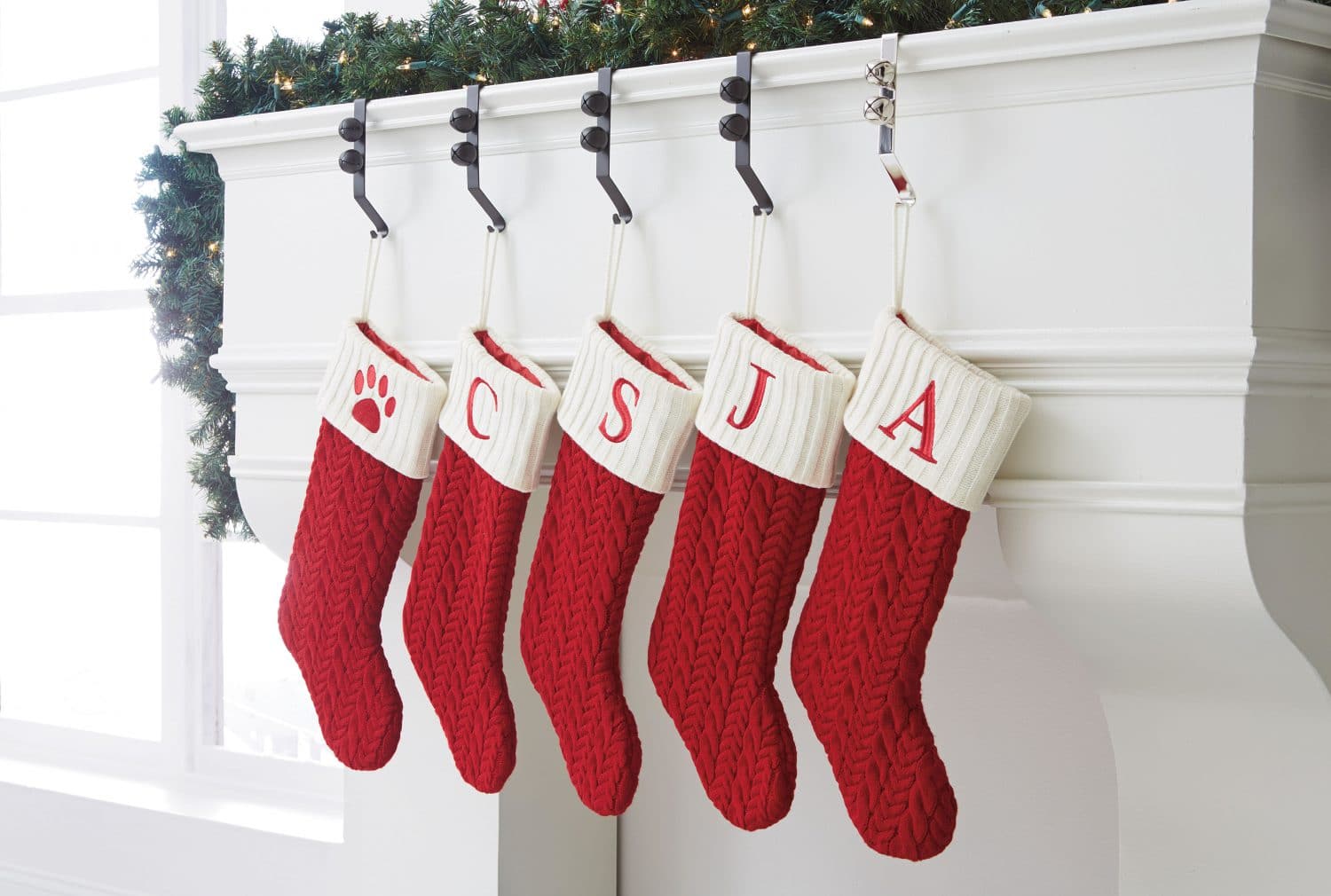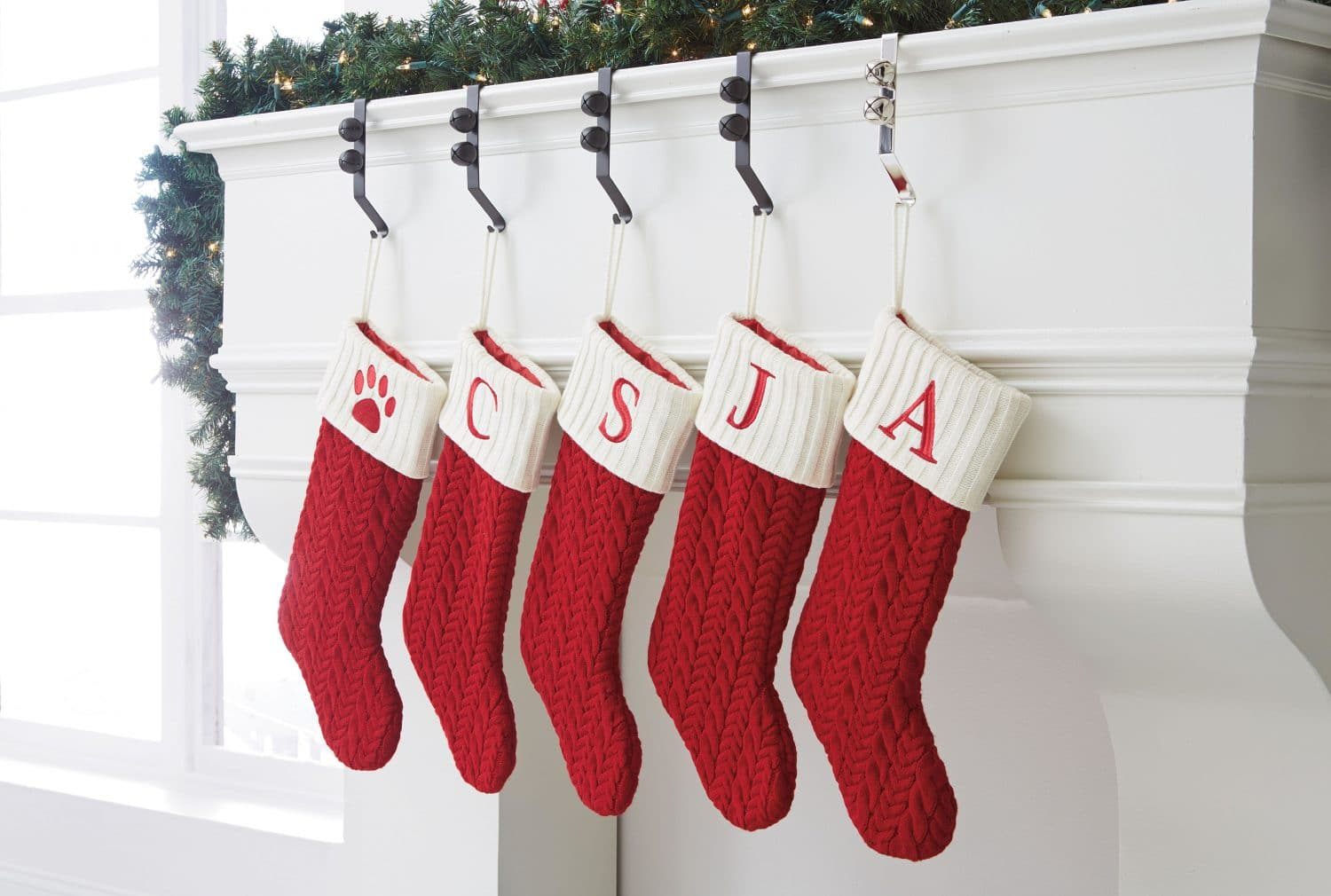 I love Christmas centerpieces on the dining room table so much! This Christmas arrangement paired with this Flameless Tree Candle would look spectacular on this table runner, don't you think?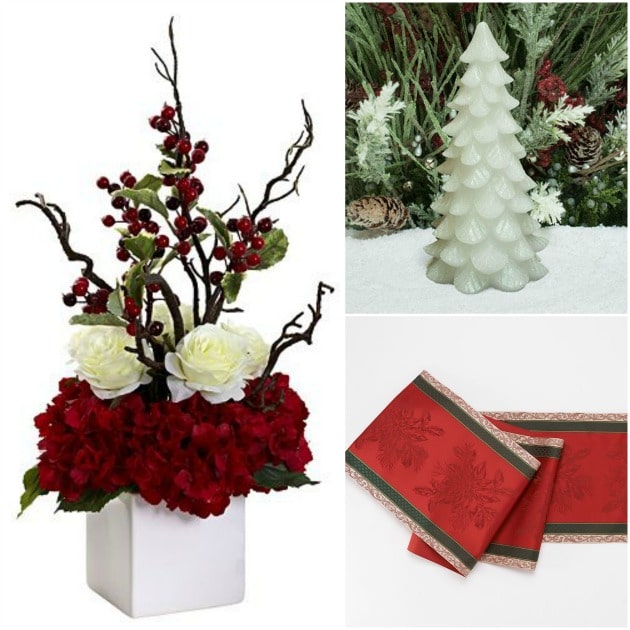 I've never used throw pillows for holiday decorating, but I'm kinda in love with these (especially that snowman "warm wishes" pillow, omg!!!) That reindeer pillow and poinsettia pillow are also both STUNNING!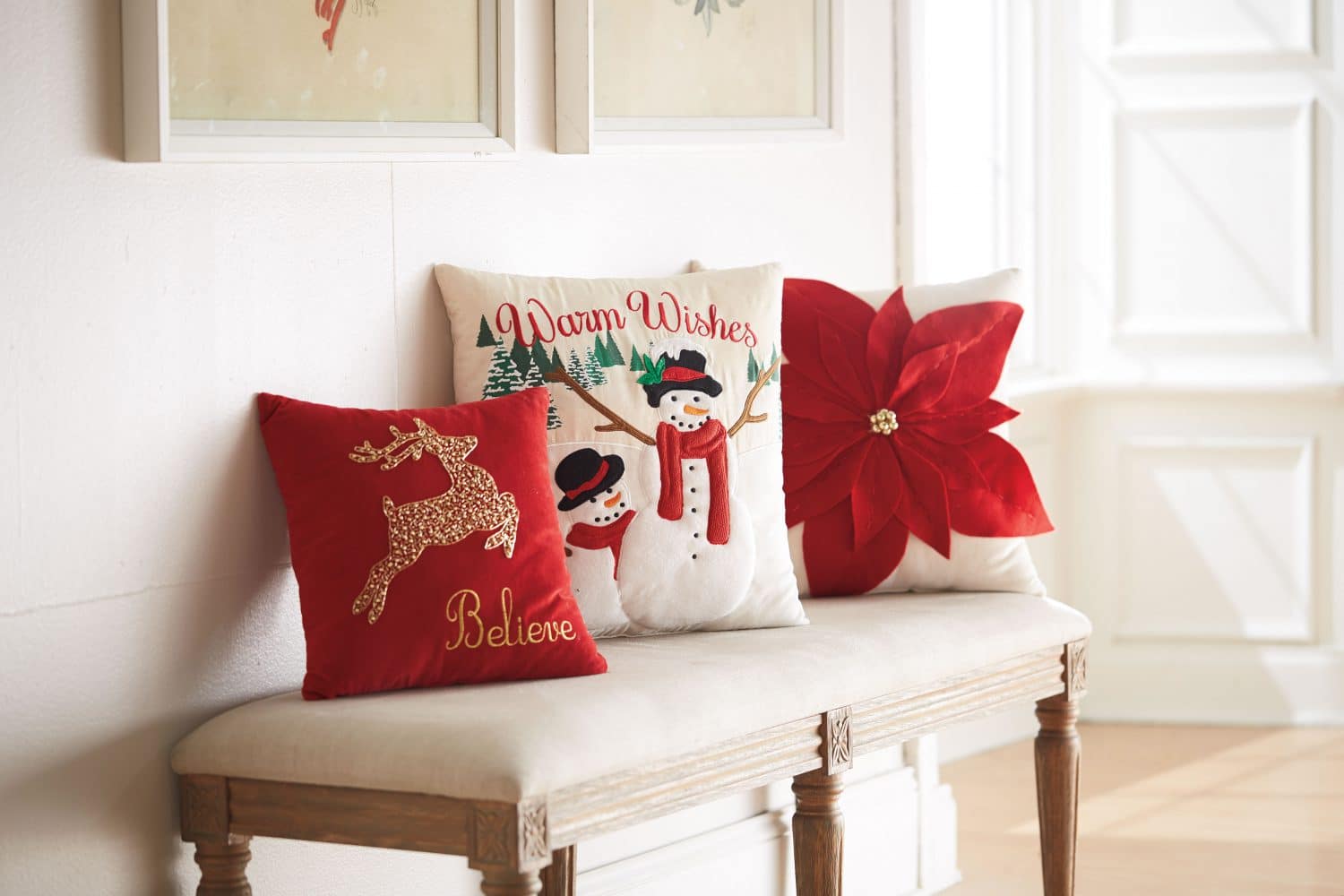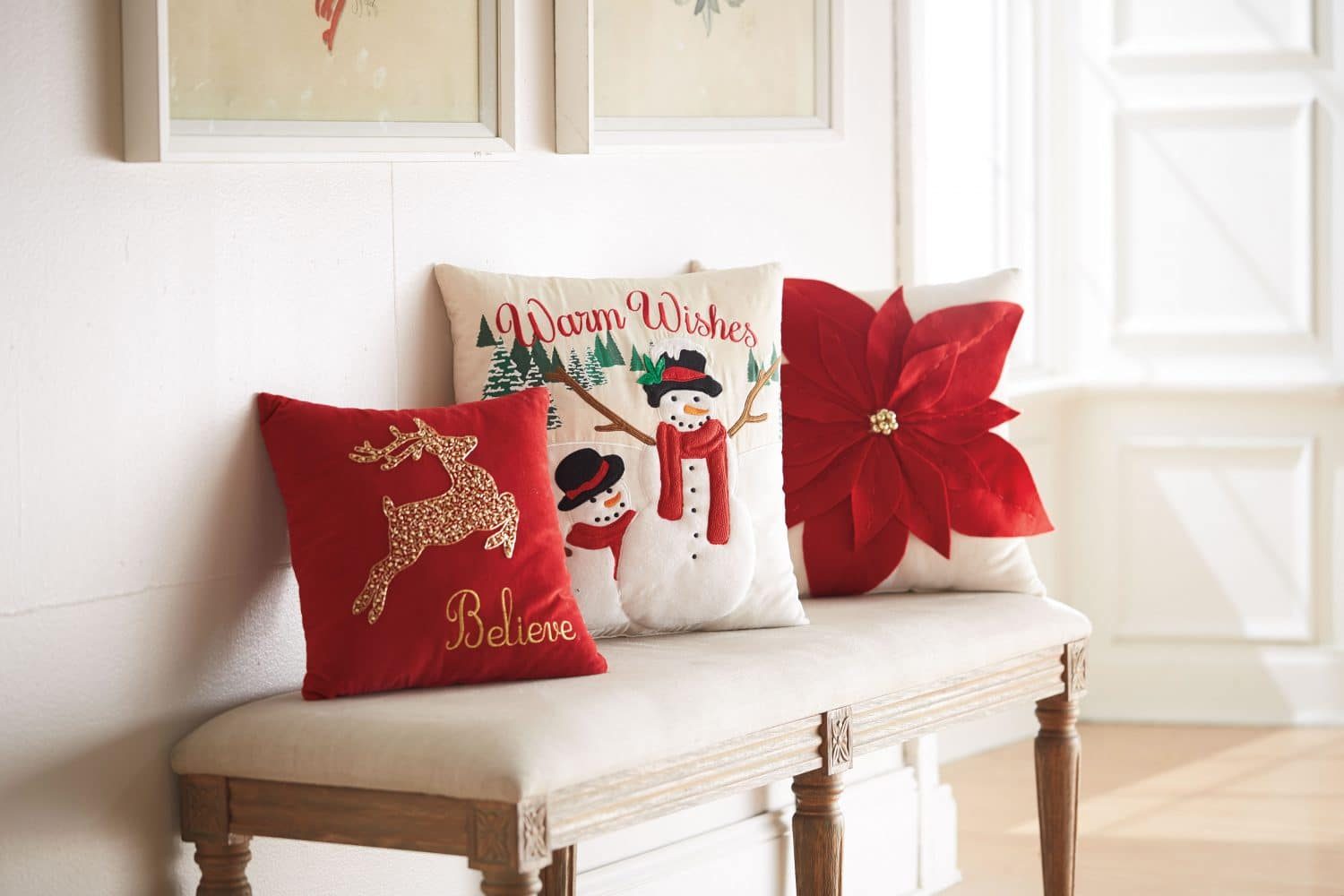 These rattan stars have stolen my heart! I'd love to hang them near our sliding glass door at the back!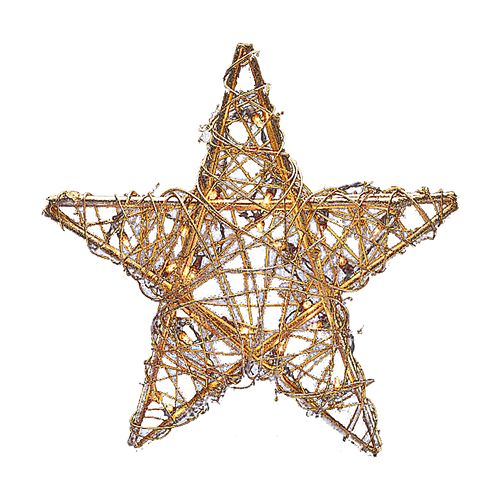 Don't forget about trimming your tree! Not only does Kohls have a gorgeous selection of Christmas trees available, but lots of lovely tree decorations!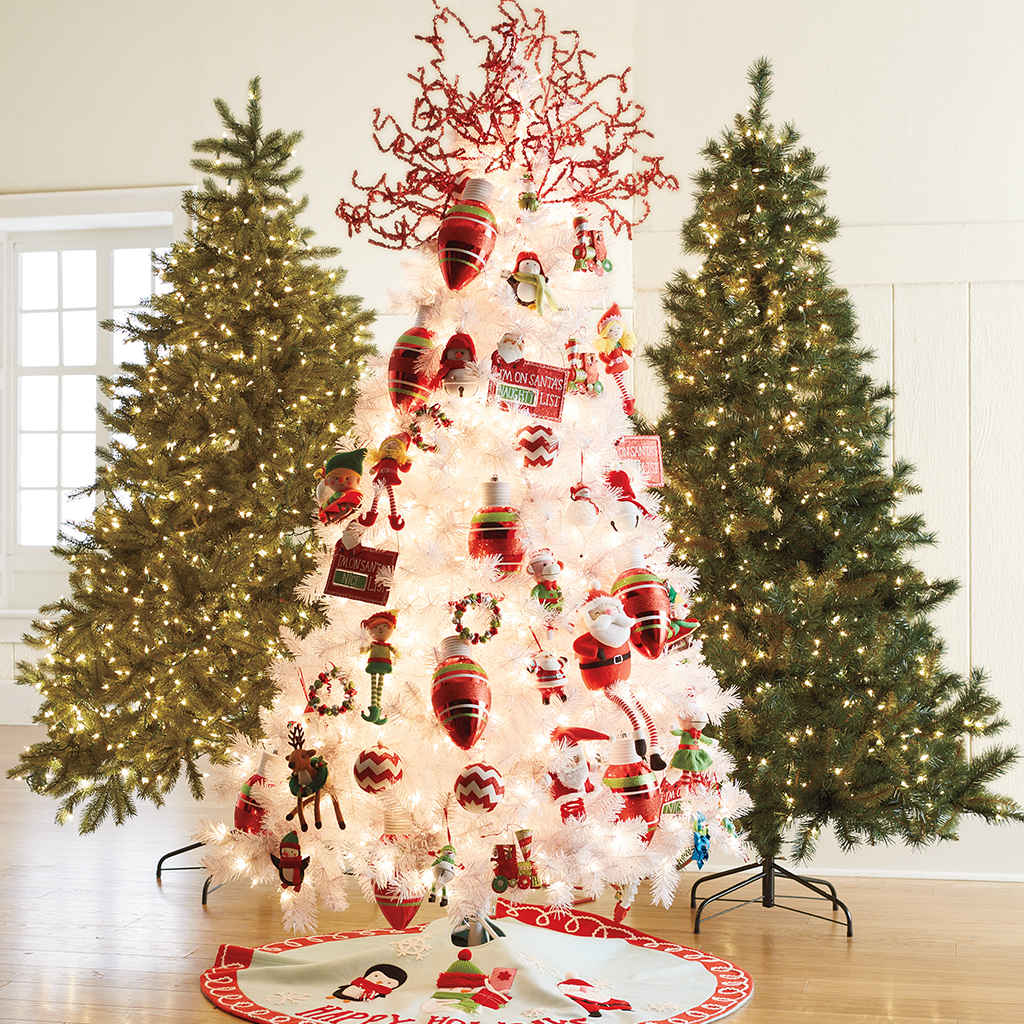 Why not consider a tree theme, such as the Glad Tidings Tree, the Holiday Spice Tree, the Natural Wonder Tree, or the Peace and Love Tree. Or, shop the many holiday ornaments they have available?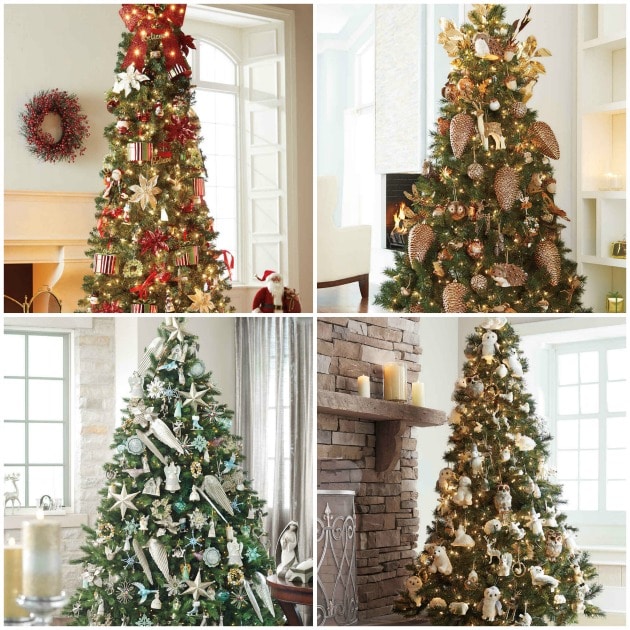 Don't forget to sign up for a free Yes2You Rewards account, which is Kohl's new loyalty program!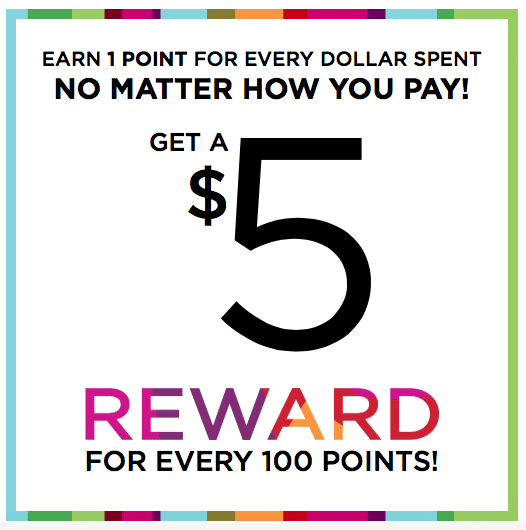 What do you love best about holiday decorating? Shop Kohl's for all your holiday decor needs!