I'm a compensated member of the Netflix Stream Team.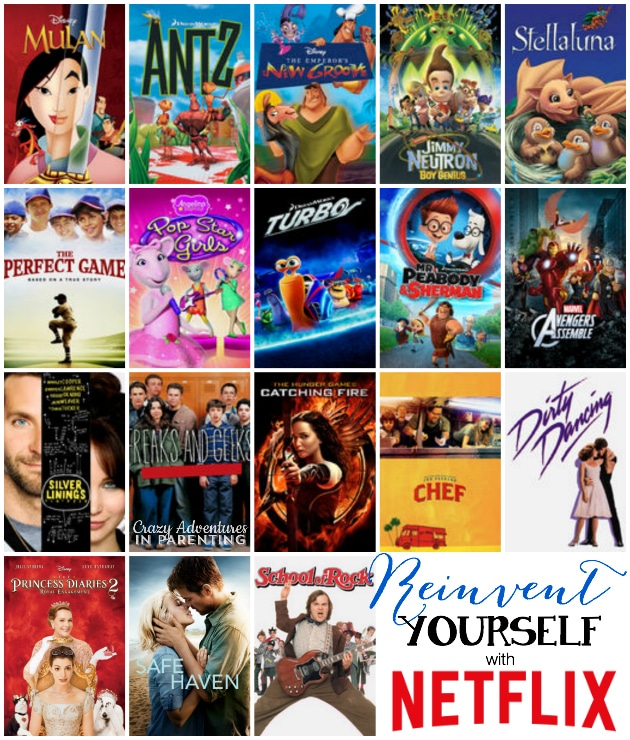 When you were a kid, did you ever think about what you wanted to be when you grew up? Did you ever actually play it out in real life – pretending to be a doctor with patients, or a teacher with students, or a rock star with fans? My kids love to pretend all the time what they want to be, eventually, when they grow older. It's fun to watch them invent ways to showcase the things they like to do, and how they can parlay that into a career. I even catch them inventing new things, like Professional Trampoline YouTuber, or Child Jewelry Designer. To see the look of pride in their eyes as they imagine their adult selves performing a job they love, that's all we can ask for as parents, isn't it?
Sometimes, I like to escape myself. Not that I'm not doing what I love with a family I adore, but it's nice to escape the everyday and immediately transform into another character, whether that's one from a book, a movie, or from a TV show. Reinvent yourself with some of these great streaming titles from Netflix:
For your little kids with active imaginations: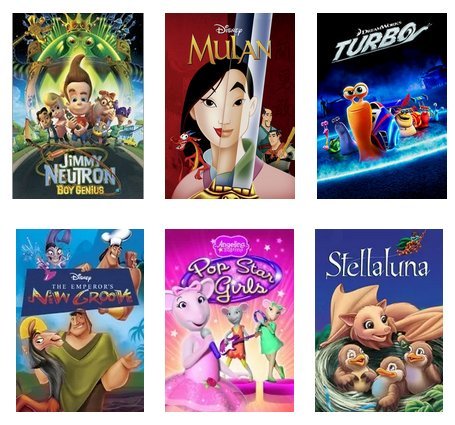 1. Jimmy Neutron: Boy Genius
2. Mulan
3. Turbo
4. The Emperor's New Groove
5. Angelina Ballerina: Pop Star Girls
6. Stellaluna
For your big kids with a thirst for fun and knowledge: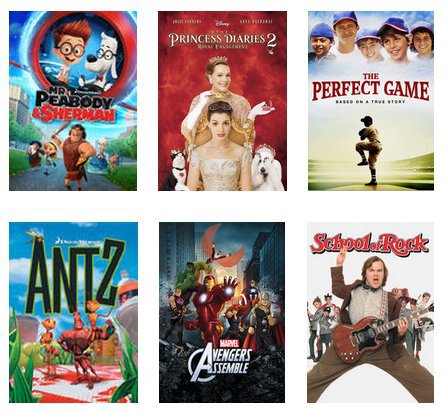 1. Mr. Peabody & Sherman
2. Princess Diaries 2
3. The Perfect Game
4. ANTZ
5. Avengers Assemble
6. School of Rock
And for adventurous teens and parents who could use a little break every now and again: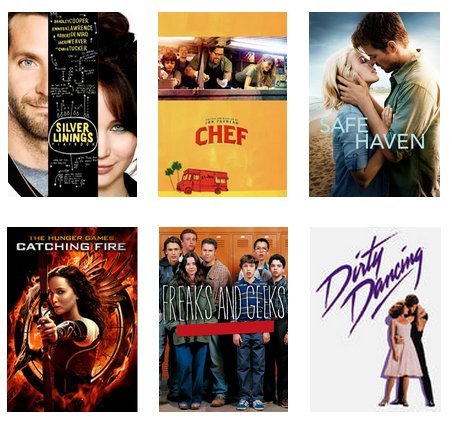 1. Silver Linings Playbook
2. Chef
3. Safe Haven
4. Catching Fire
5. Freaks and Geeks
6. Dirty Dancing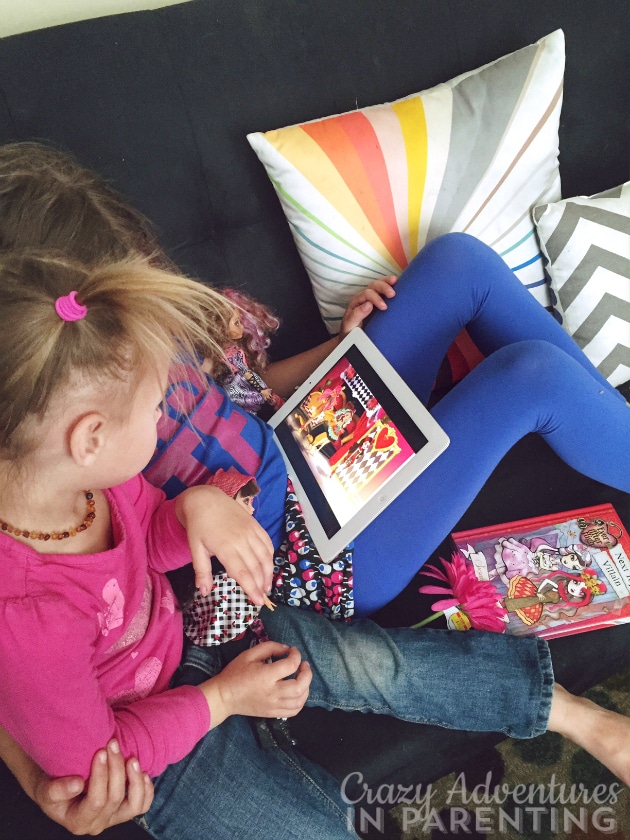 Speaking of reinventing yourselves, my girls are so into Ever After High right now. With Netflix coming out with a new movie special Ever After High: Spring Unsprung, we decided to get funky and "reinvent" ourselves with a fun Ever After High "Enchanting" viewing party! My daughter and her friends dressed up and had a lot of fun with the Ever After High crafts, cut-outs, and "Thought Bubble" signs while watching the Ever After High special.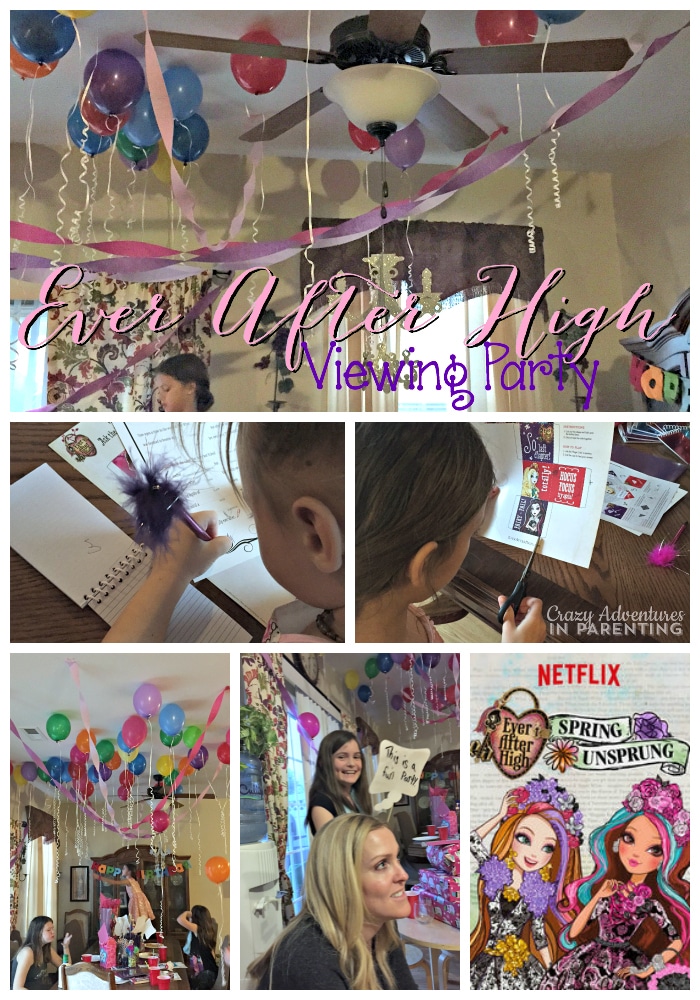 What are your favorite ways to escape and imagine reinventing yourself?