I'm a compensated member of the Netflix Stream Team.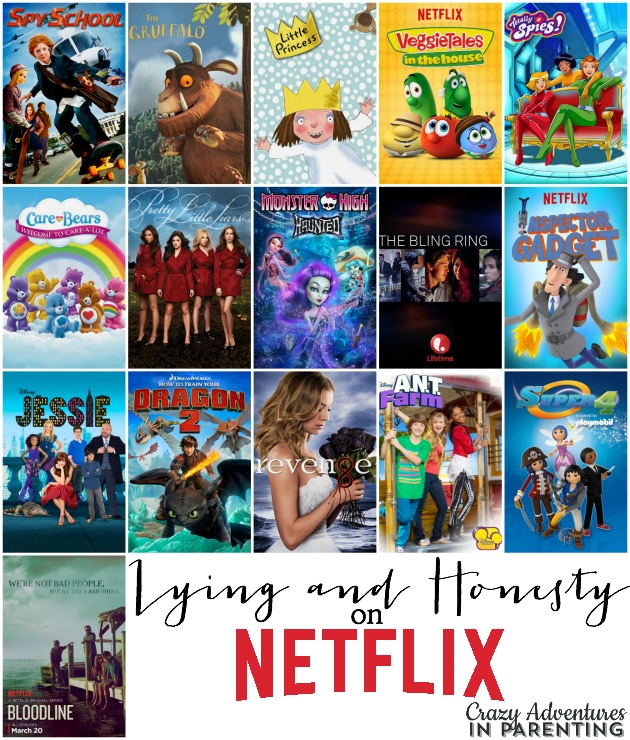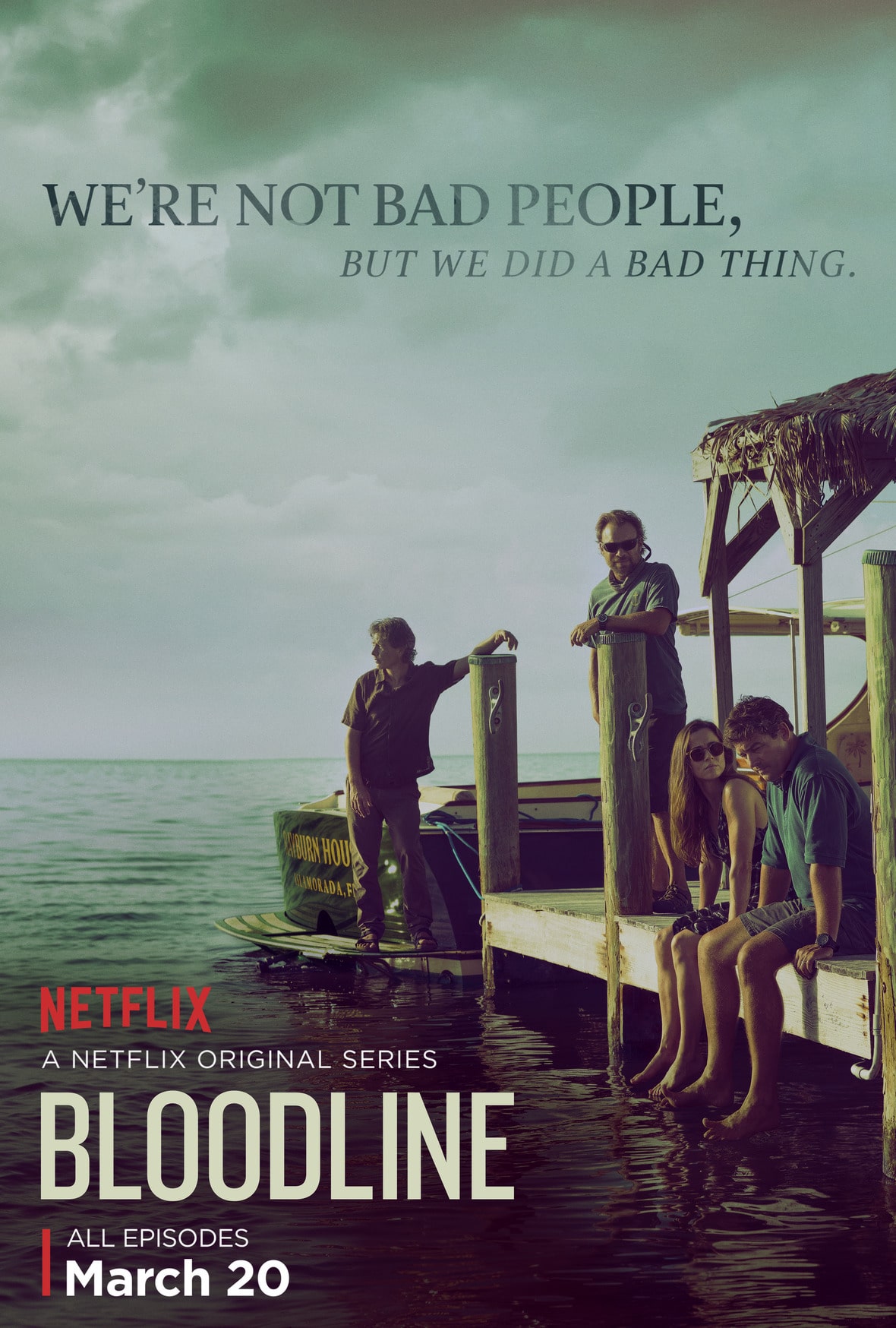 The Rayburns, from the new Netflix original series, Bloodline, have some dark family secrets they're willing to do anything to keep from coming out — lying included. While you may not know the Rayburn clan just yet, The Philadelphia Inquirer calls Bloodline "an intricately drawn and superbly cast portrait of a family in crisis." Starring Kyle Chandler (Friday Night Lights) and set in the Florida keys, the series follows a family caught between the ugly truth and the terrible lie that covers it up – a storyline that conjured our friends at Variety to predict that, ".. those who give Bloodline a chance will, pretty quickly, find themselves hooked."
But let's face it, we all lie.
White lies make life easier for parents (the park is closed today) or make our kids happy (Santa Claus is coming!). Young kids make up stories as they learn the difference between fact and fiction, while older kids sometimes lie to cover for each other or to keep themselves out of trouble.
How do you cope when you catch your kid lying? Whether growing pains or more of a laughable moment, I'd love to hear about it!
For your little kids:


1. The Gruffalo
2. Care Bears: S1E8, Untruths and Consequences
3. Veggie Tales in the House: S1E9, Lie-monade
4. Little Princess: S1E9, I Didn't Do It
---
For your big kids:


1. Totally Spies!
2. A.N.T. Farm: S3E9, Pants on Fire
3. Spy School
4. Jessie: S1E14, World Wide Web of Lies
---
And for (older) teens and parents:


1. Bloodline
2. Revenge
3. The Bling Ring
4. Pretty Little Liars
---
New on Netflix for kids and families


1. Monster High: Haunted (3/10)
2. How to Train Your Dragon 2 (3/11)
3. Inspector Gadget (3/27)
4. SUPER 4 (4/10)
Which ones are your favorites?