I'm a compensated member of the Netflix Stream Team.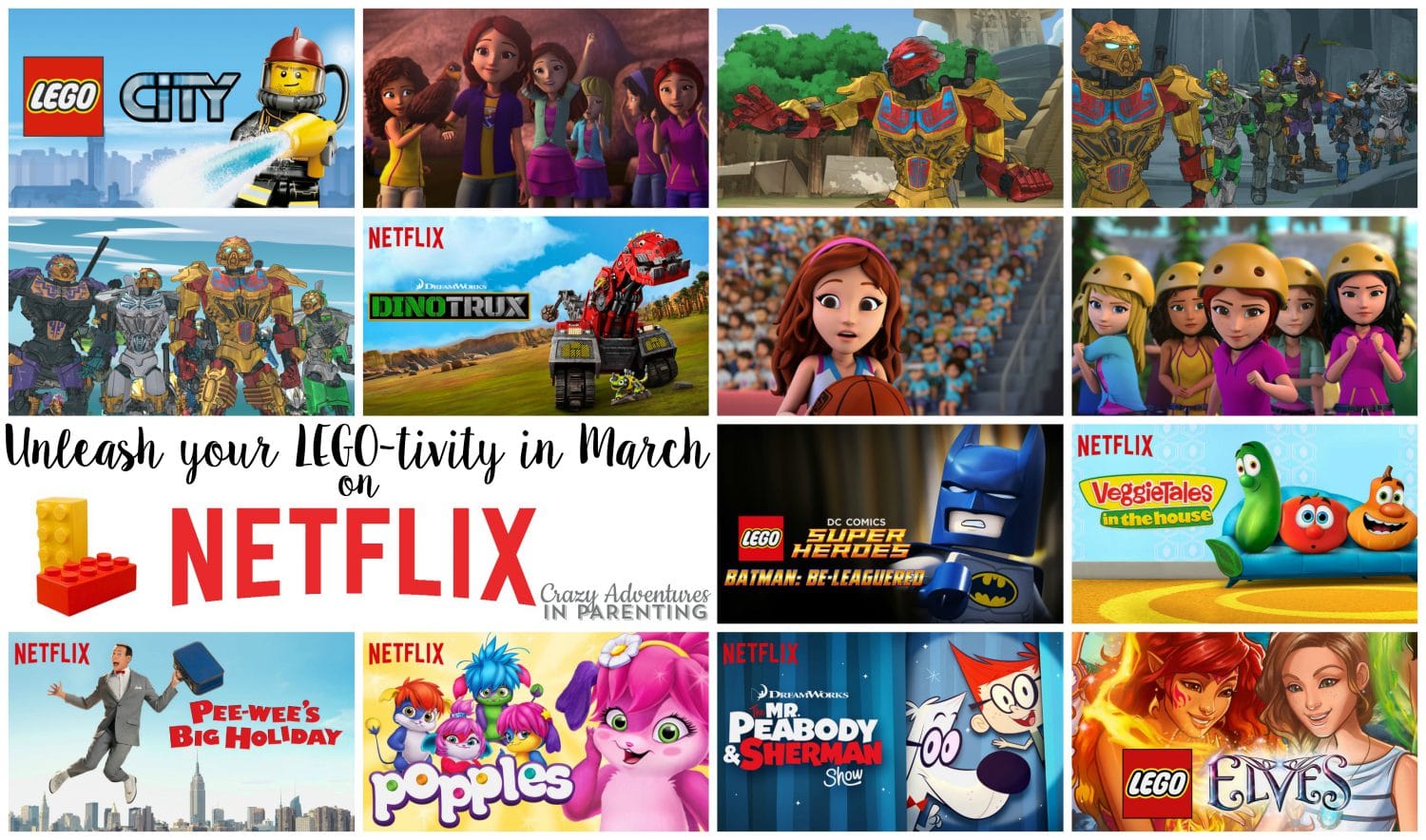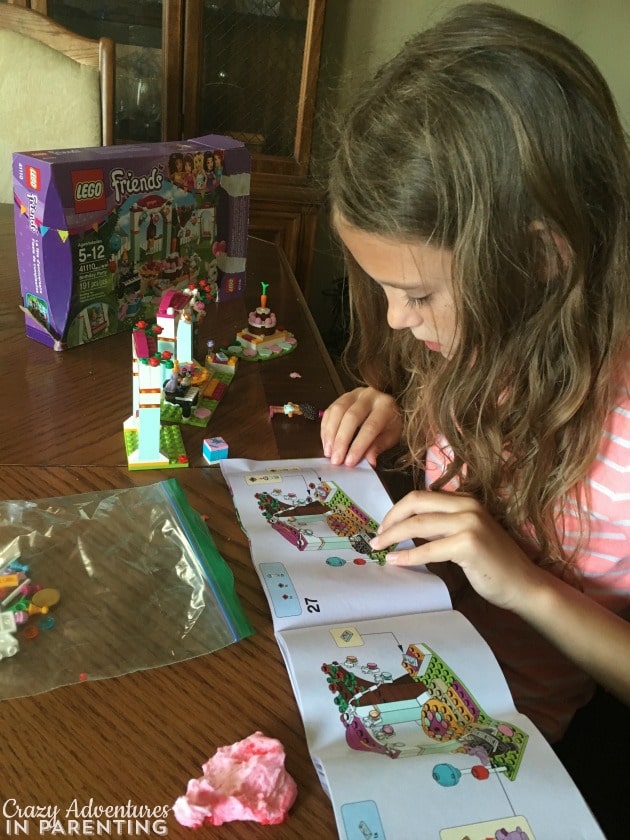 The journey starts with the very first block,
Using your imagination absolutely rocks!
Creativity is awesome, just like best friends,
Building together, the fun never ends!
Kids get inspired and parents knowingly smile,
Expressions of art and engineering make it worthwhile!
Meet us on the couch, because the moment is now.
But don't step on a piece! We know the feeling… "OW!"
Starting March 4, the building begins,
With the launch of two new shows: LEGO Bionicle and LEGO Friends.
So let the adventure begin, and get to watching these shows.
We can't wait to hear what you think about beloved LEGO!
New to Netflix, YAY!


LEGO Friends The Power of Friendship
LEGO Bionicle
LEGO Extravaganza
Can't get enough of LEGO? We don't blame ya! Check out these other LEGO titles available on Netflix.


LEGO DC Comics: Batman Be-Leagured
LEGO: City
LEGO: Elves
New on Netflix for Kids, Tweens, Teens and Families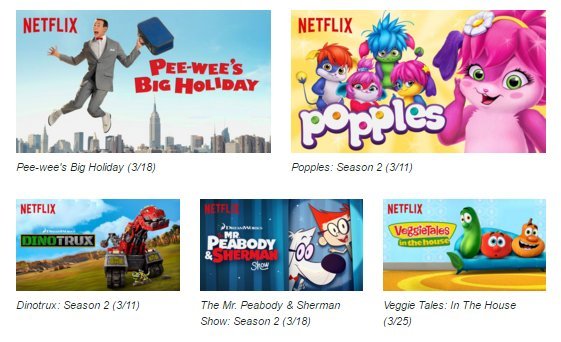 Pee-wee's Big Holiday
Popples: Season 2
Dinotrux: Season 2
The Mr. Peabody & Sherman Show: Season 2
Veggie Tales: In The House
We love LEGO, Bionicle, and Dinotrux. What about you? What are your kids' favorites?