Back to school routines are in full swing and those blissful moments of cooperation can be surprisingly painless, just like Esurance home or car insurance.  Take the time to check out Esurance – a surprisingly painless way to protect yourself and your family. 
This is a sponsored conversation written by me on behalf of Esurance. The opinions and text are all mine.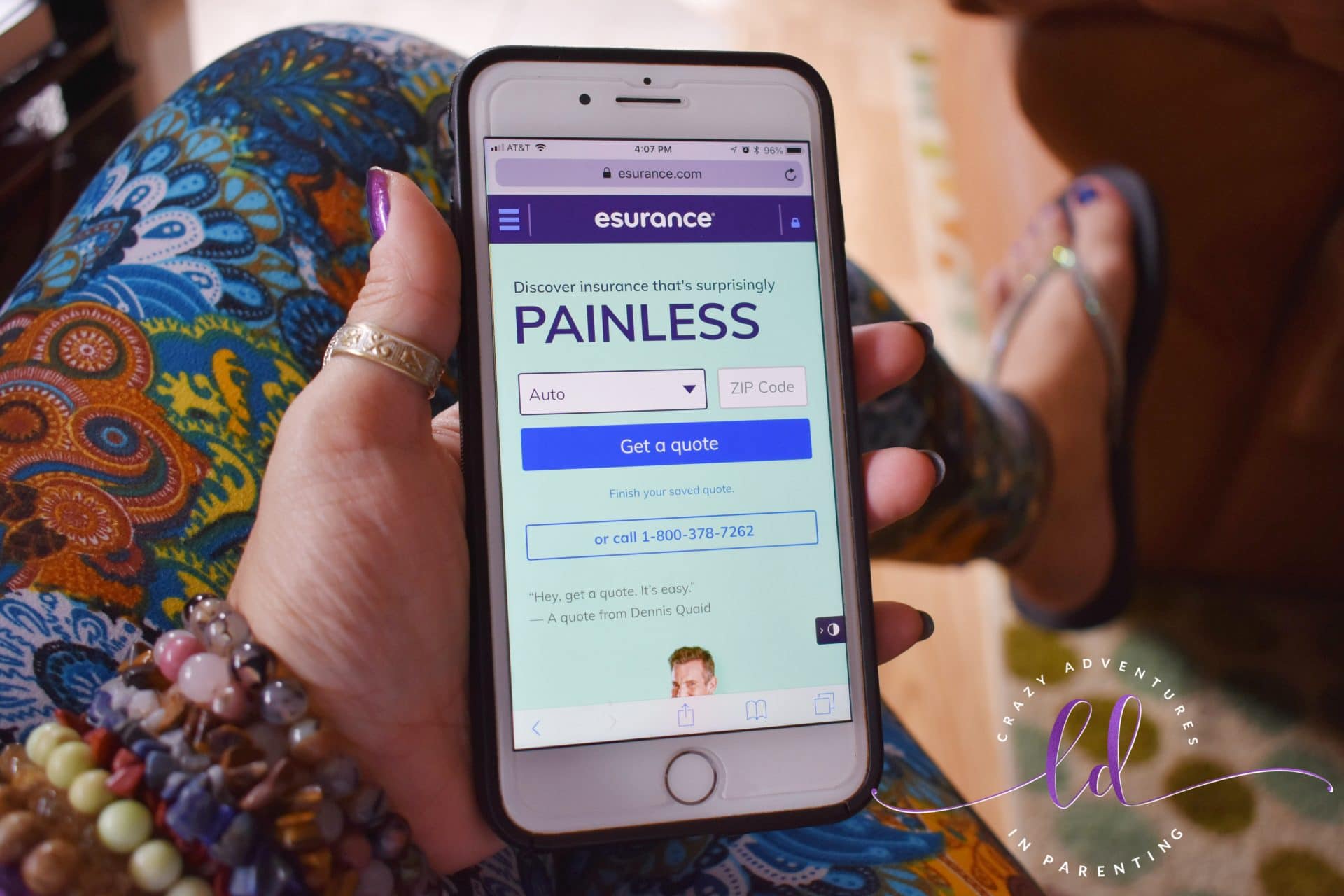 There's absolutely nothing like nailing a school morning's routine. Kids dressed without incident? Clothes on their baby bodies (and not inside out let alone backwards)? Folders signed, lunches prepared, water bottles filled? Not a single tantrum or spilled drink in sight? Those are the mornings of legend, man! You kiss the heads of your kids, you walk back to your car victorious, coffee cup in hand, you toast yourself because you just won the parenting lottery. Like you just won the heavyweight title, g'head, slap the heavyweight belt on, you earned it!  Job well done, you. *pumps fist*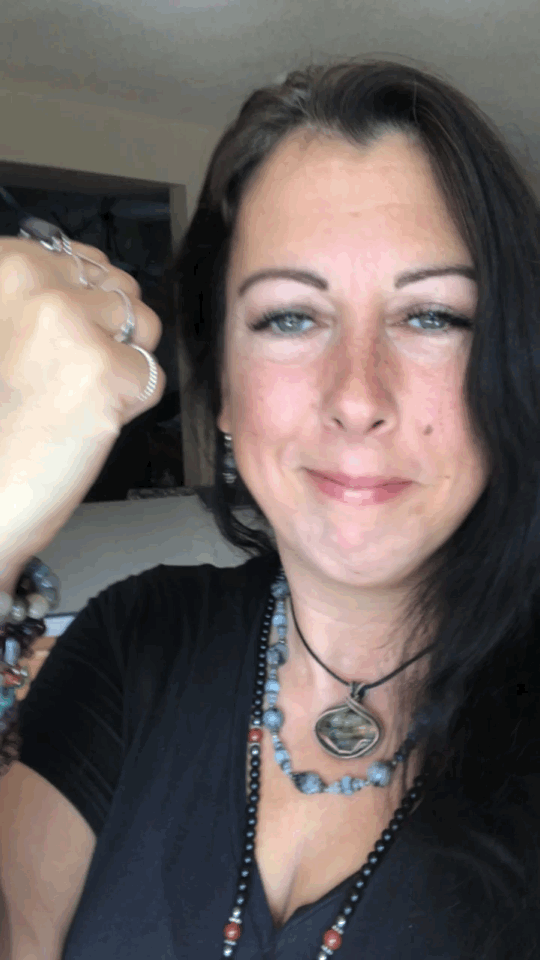 Every morning should be surprisingly painless like that! I know I certainly aim for that certain level of awesome everyday! In fact, everyTHING should be as surprisingly painless as that! Imagine hitting zero red lights on your morning commute? Yes! How about, say, every item on your lengthy shopping list is not only available at the store, in stock, but also on sale? Heck yeah! Or what about asking your kids to clean their rooms.. AND THEY DON'T MAKE YOU ASK TWICE!? And they do it right the first time? Oh, mama! That's the dream, isn't it?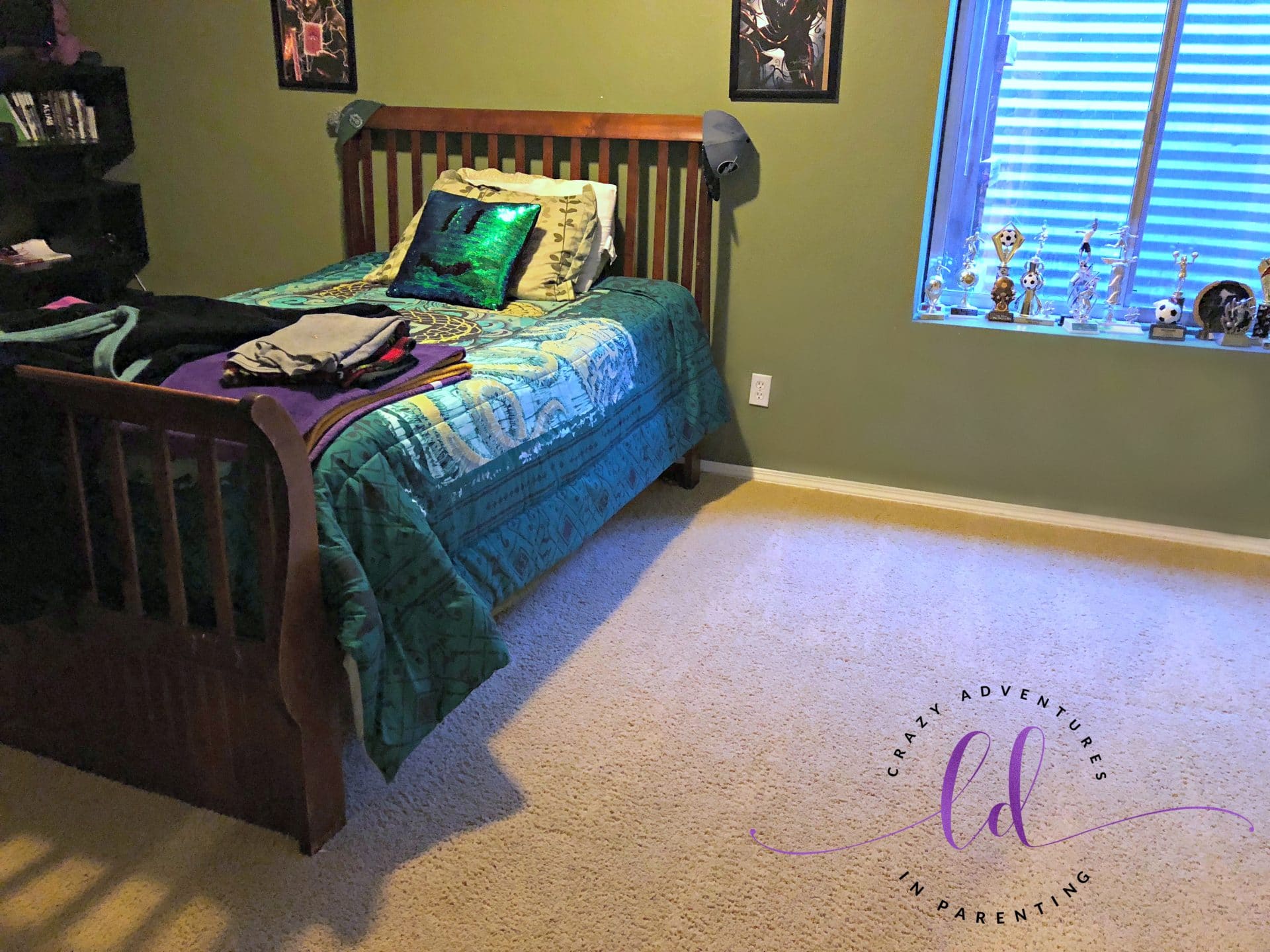 This parenting gig is such a magical one, isn't it friends? Chock-filled with moments of wonder, endless learning (for both them and for you), and unforgettable moments. All of it is simply magical, and delightfully yet surprisingly pain-free. Do you know what else is surprisingly painless? Esurance insurance is. Esurance believes insurance should be easy. And now it is.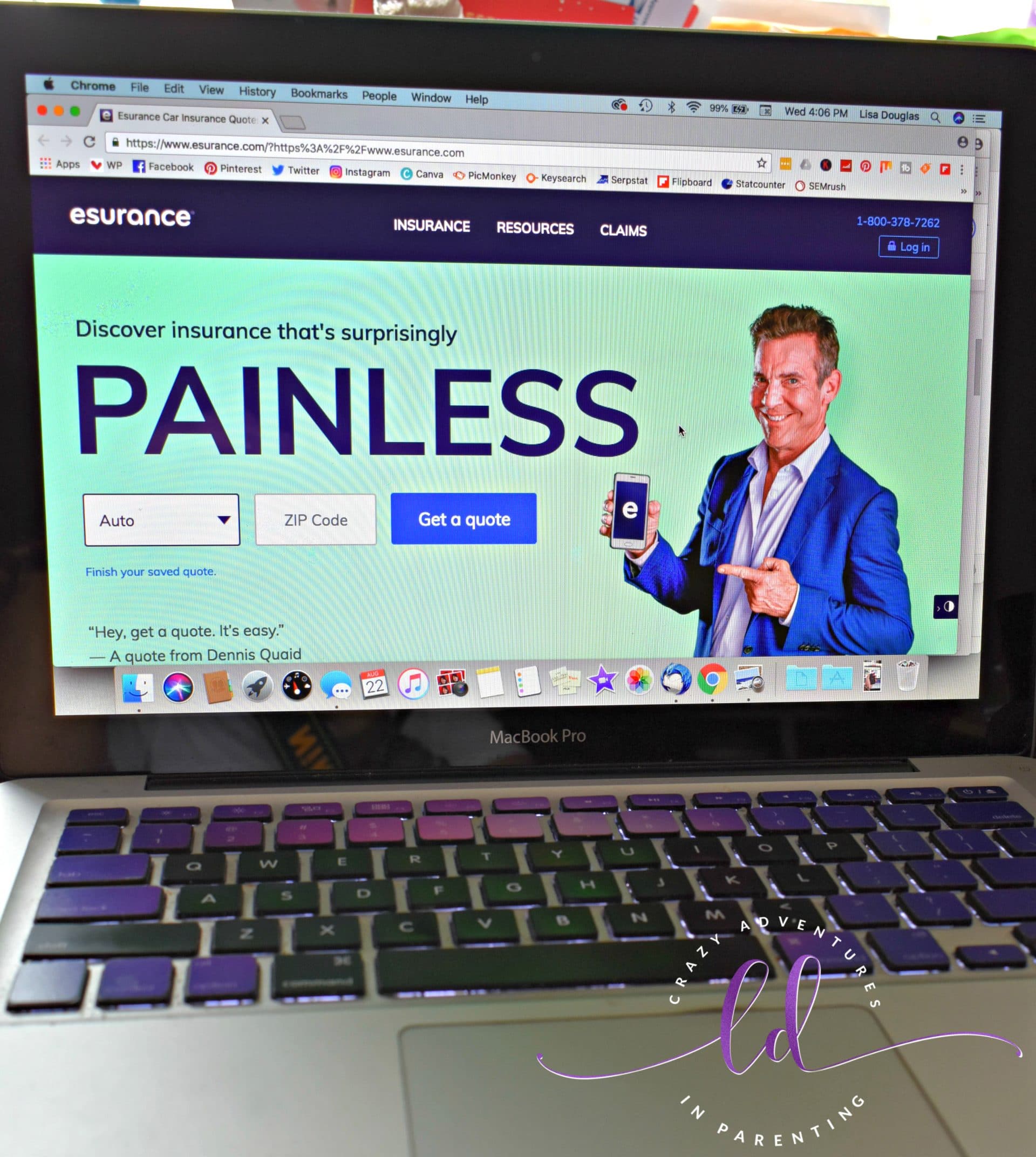 Go ahead, parent friends, pat yourself on the back when you make a dinner for your family without a single picky child complaint! (And they eat it all, including the vegetables! Hallelujah!) No fingers crossed that their homework isn't too hard (or too much). Surprise! They don't have any, they did it at school, or they think it's easy and it'll be complete momentarily?! Yes! At the end of the day, relax with confidence, feeling jubilant for a job well done, just as confident and secure you'll feel with Esurance. Discover a surprisingly painless way to protect your car and home just like how effortless it was to put them to bed without eleventy-billion cups of water or books read.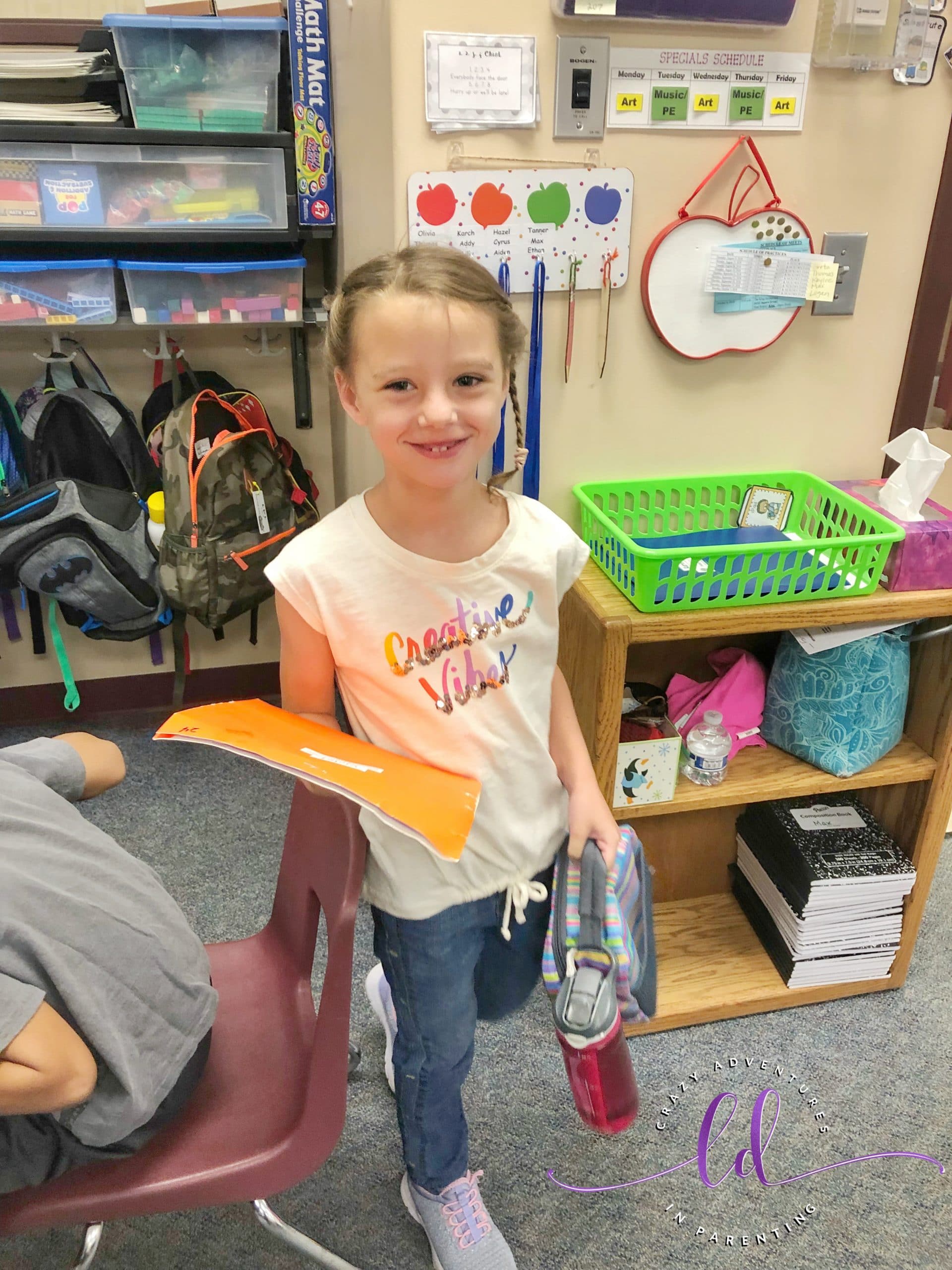 In the meantime though, friends? You'll find me kicking back, maxin' and relaxin' at my favorite nail salon treating myself to a regular foot massage and pedi. Treat yo'self like me with easier insurance, too. See how surprisingly painless insurance can be to protect your most valuable assets from your car to your home with Esurance. Let's celebrate those parenting wins together, friends!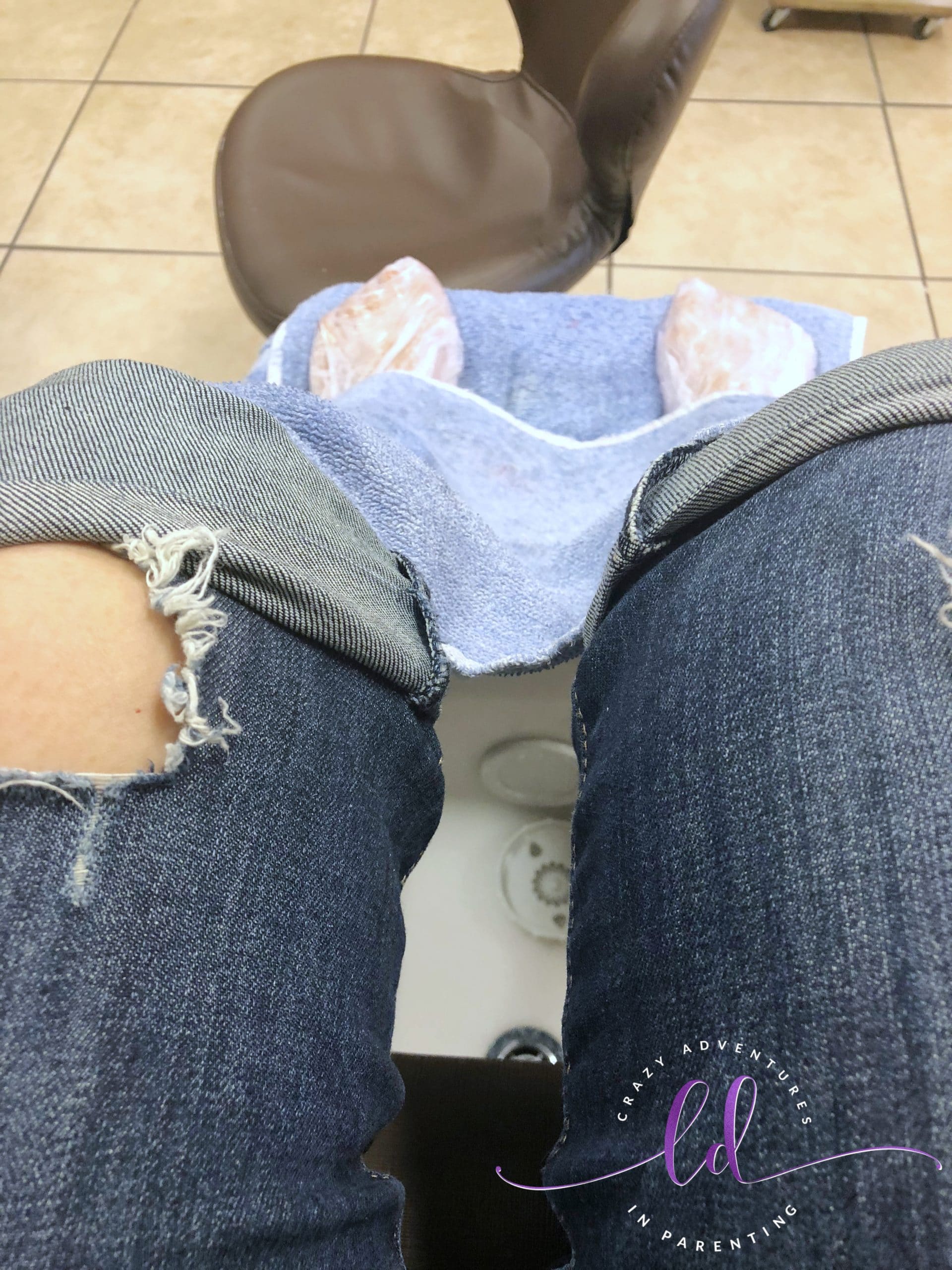 This is a sponsored conversation written by me on behalf of Esurance. The opinions and text are all mine.