Looking to buy a cool gift this holiday for a tech fan interested in digital imaging and innovative technology? Check out the DJI Global Mavic Mini Quadcopter at Best Buy!
The reviewer has been compensated in the form of a Best Buy Gift Card and/or received the product.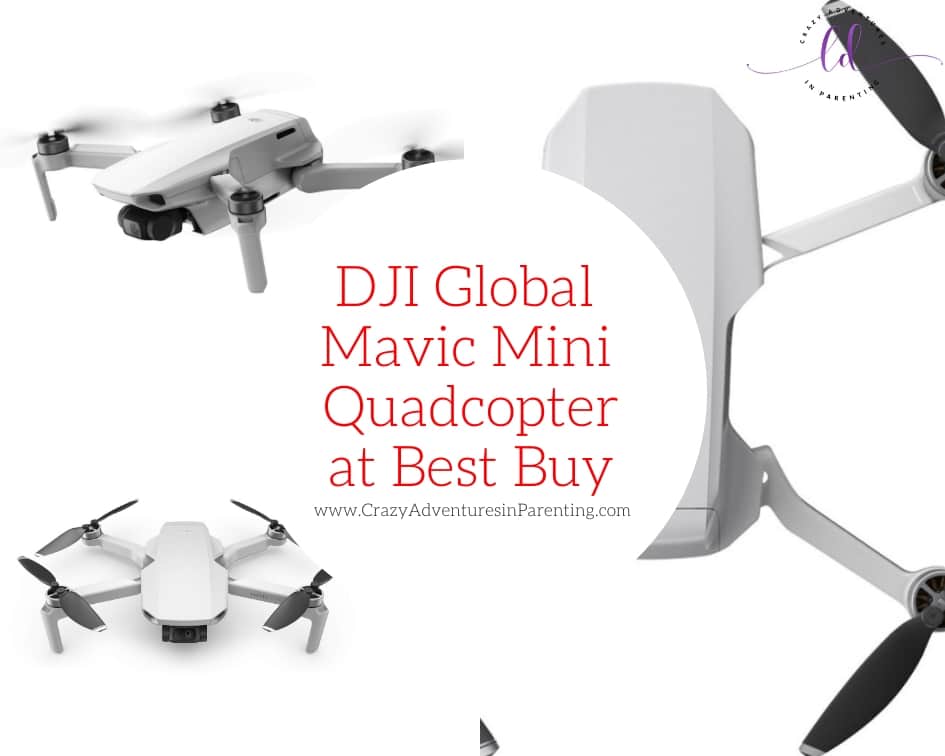 DJI Global Mavic Mini Quadcopter at Best Buy
If you've got a drone photographer in your life (or an aspiring one), you're going to want to check out the DJI Global Mavic Mini Quadcopter at Best Buy! This quadcopter lets you fly faster, quieter, and longer, and quieter with this mini drone! Because of its high-capacity battery, you get to enjoy plenty of flight time with just a single charge! The downward-vision-sensing feature and GPS allow for precise hovering and great stability, too!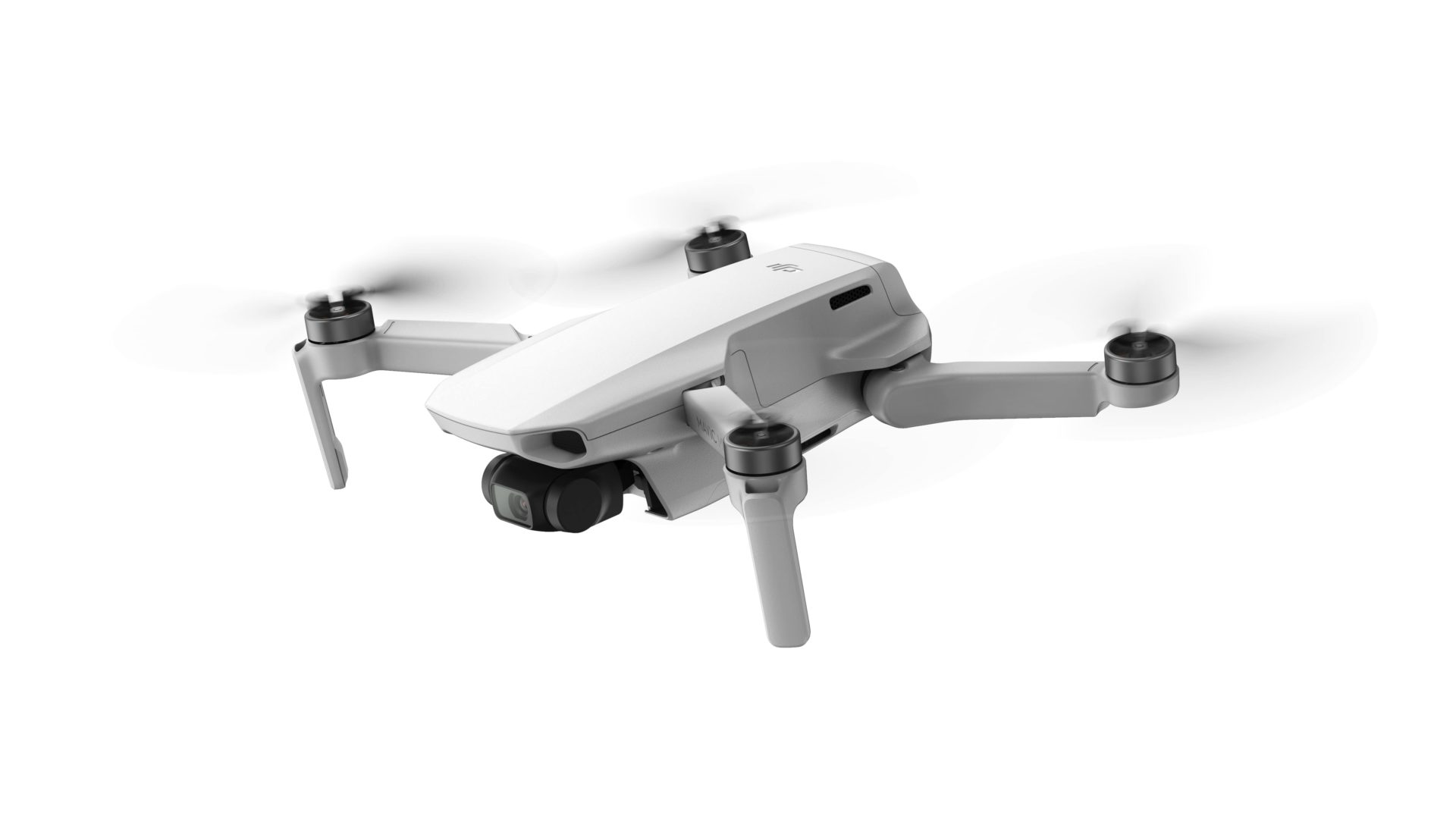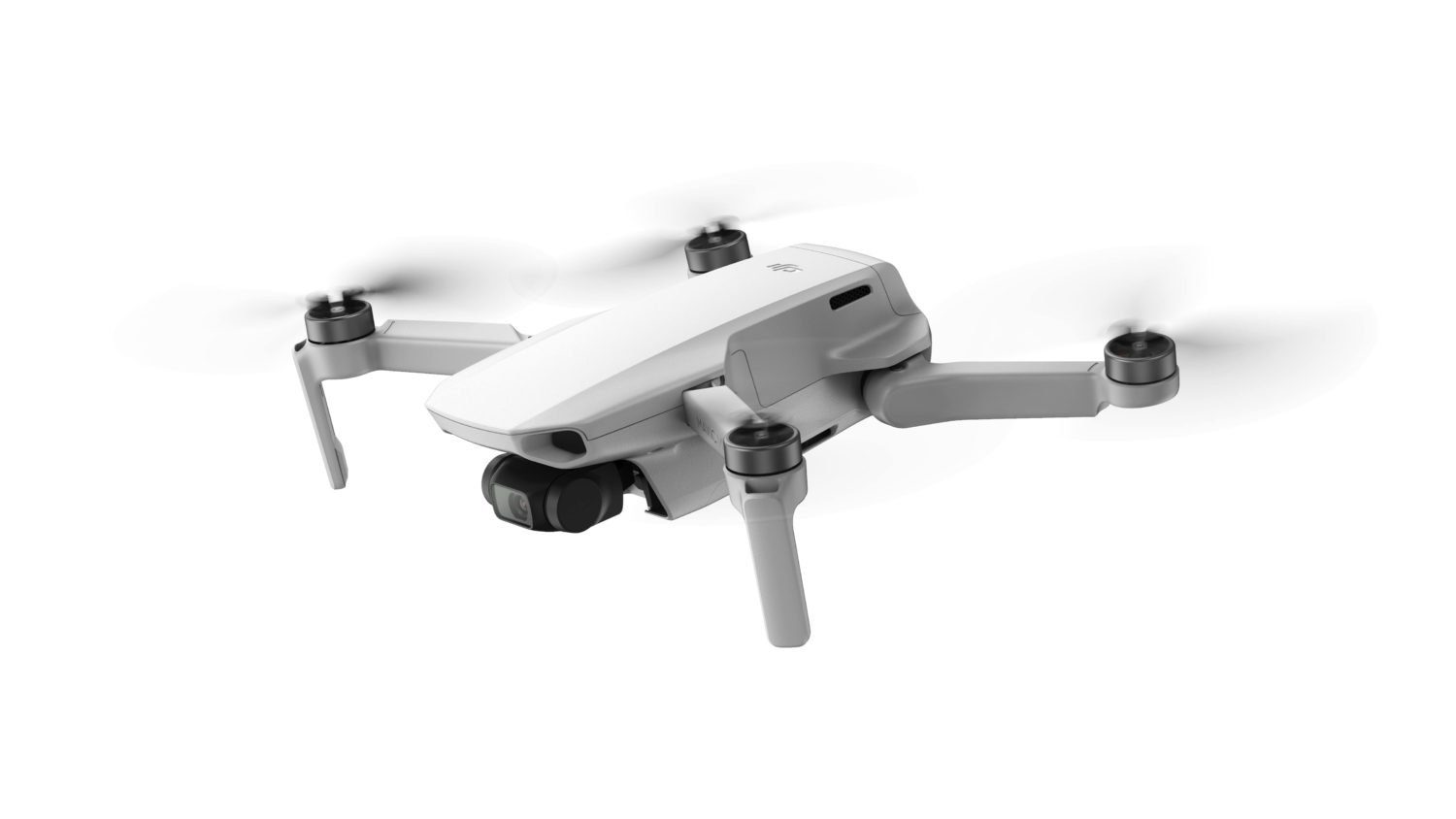 Specs on the DJI Mavic Mini Quadcopter
This mini drone is ultralight weighing only 249 grams! A 3-axis motorized gimbal provides superior camera stability and ensures clear, ultra-smooth footage. You can slow down Mavic Mini's flight speed and movements for an added layer of precision and stability when shooting! This mode is especially useful when flying in narrow or complex spaces. Complex shots that look like they came from a Hollywood film set are just a few taps away with Mavic Mini's QuickShot modes! Just select your QuickShot and Mavic Mini will execute an elaborate preset motion while recording. Take the automatically generated short video and share it instantly with friends on social media. The Mavic Mini supports 12MP aerial photos and 2.7K Quad HD videos.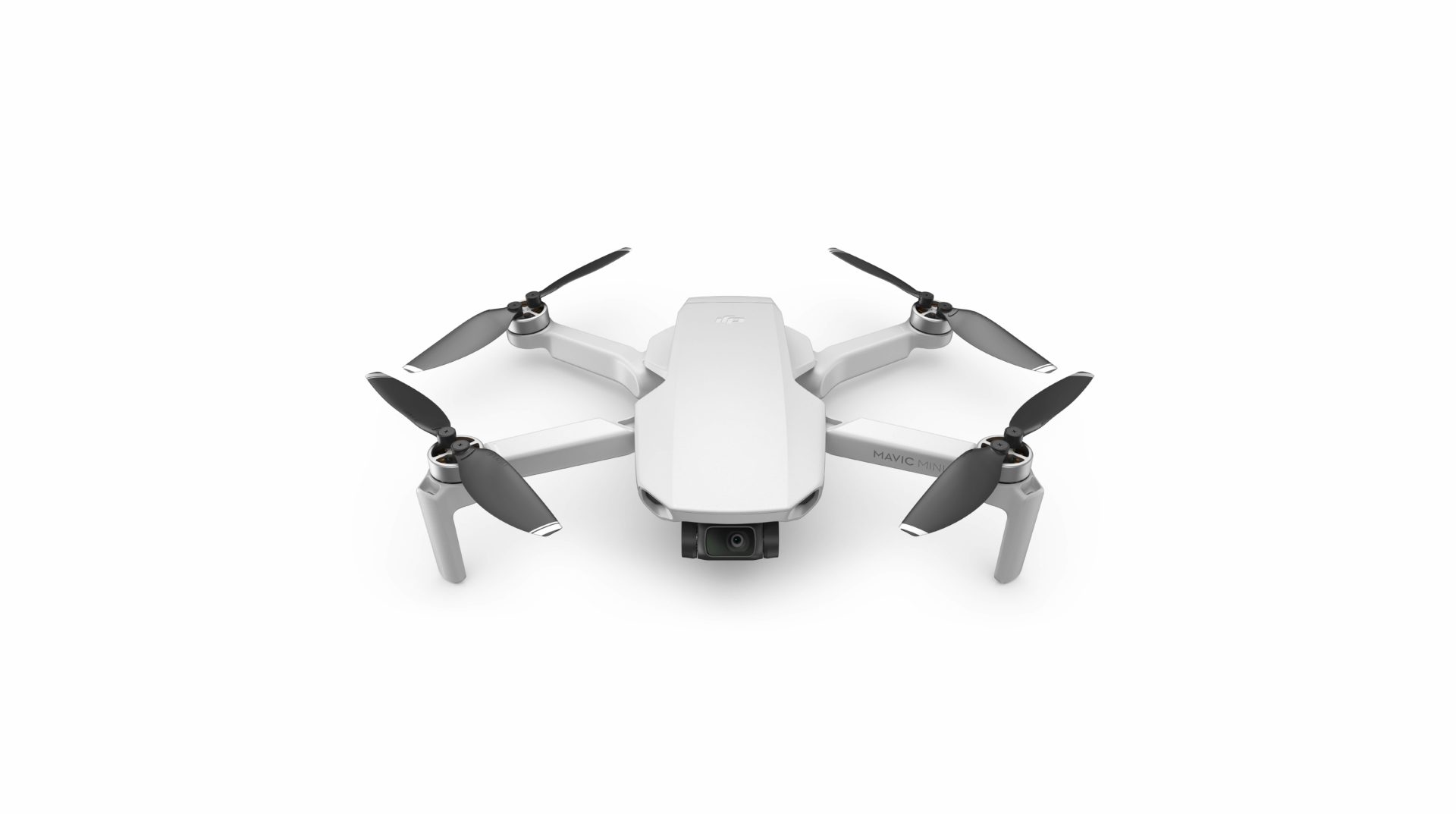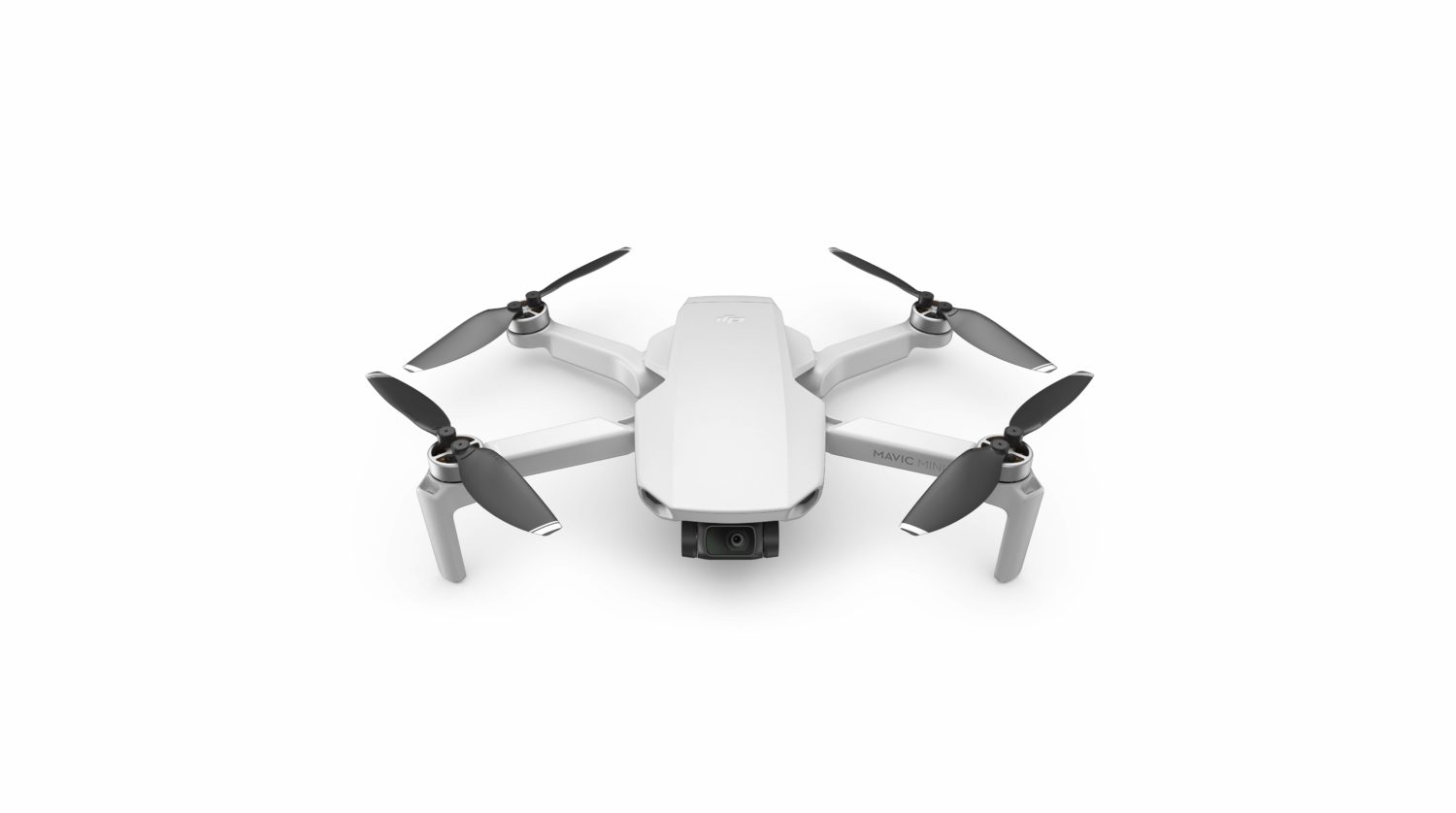 See what your Mavic Mini sees with the mini controller! A dedicated remote controller maintains an HD, low-latency video feed at a distance of up to 4 km. Detachable control sticks can be easily stored inside the remote controller for added portability. And with less battery charging, you get more flying time! The Mavic Mini's weight allows it to stay in the air longer than similar consumer FlyCams on the market. Enjoy up to 30 minutes of flight time with a fully-charged battery. Another cool feature – the DJI Fly app gives users integrated access to SkyPixel, a social media platform for users to share their aerial photos and videos. Browse other works, share your own, and even discover popular aerial photography spots in your area!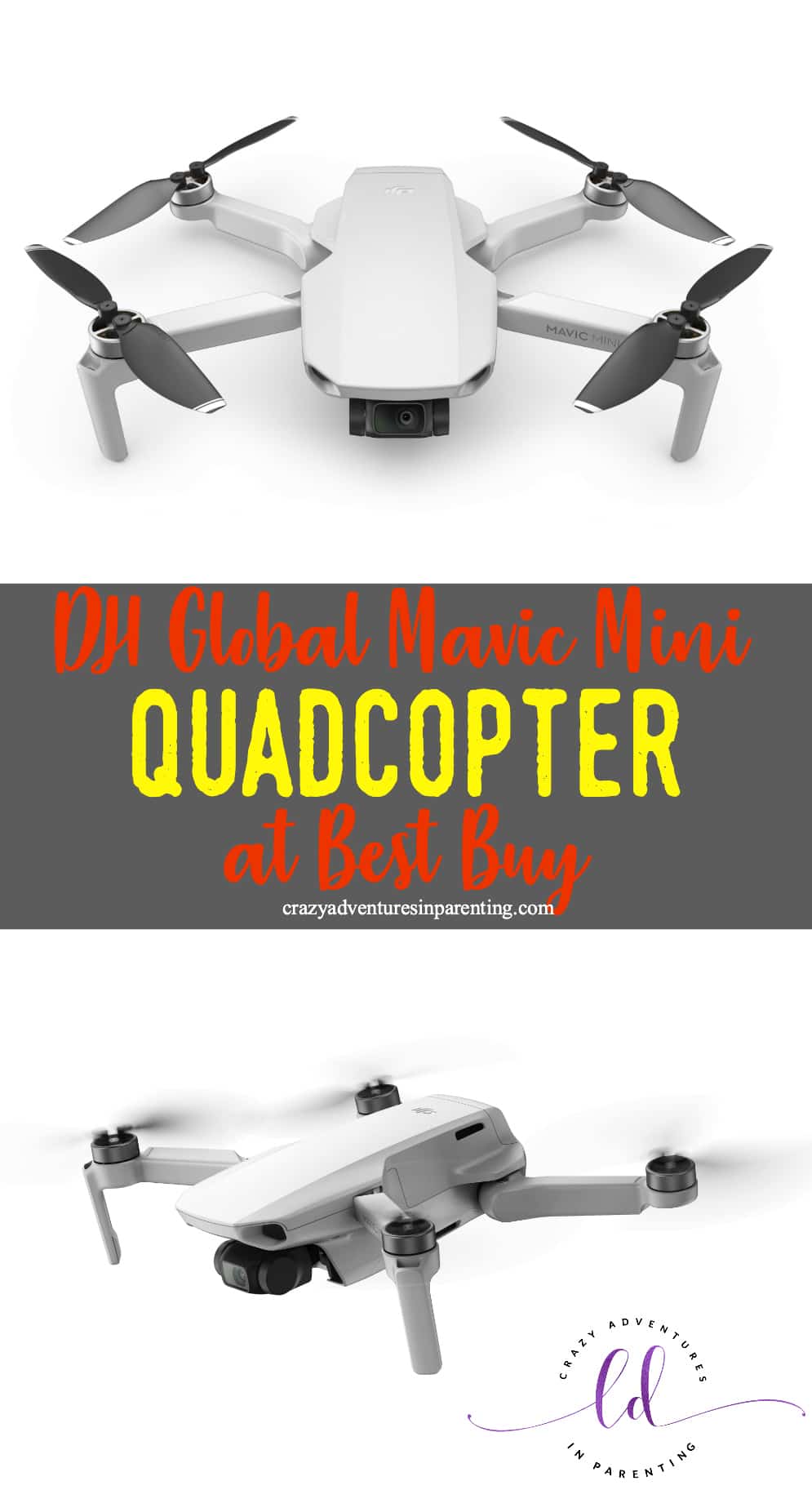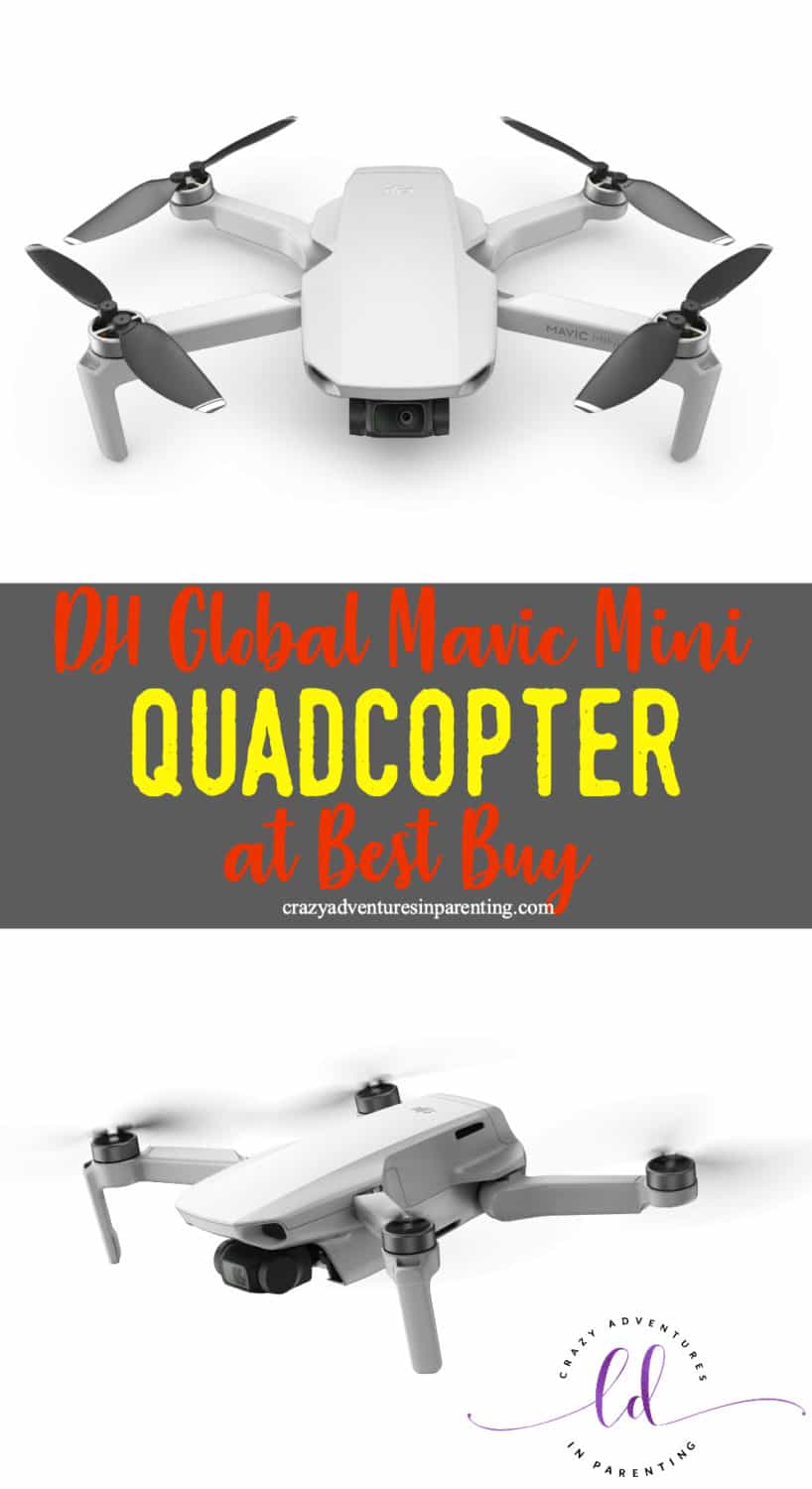 Get the most from your Mavic Mini with these cool accessories!
The Two-Way Charging Hub can charge up to three batteries in sequence. It can also be used to store and transport batteries, and even as a power bank to charge your mobile device.
DIY Creative Kit – Make your FlyCam truly yours with this kit that includes shell stickers and colorful markers.
Charging Base – Show off your Mavic Mini while charging it with this convenient charging base.
DJI Mini Bag – Pack your Mavic Mini and Two-Way Charging Hub easily with this signature shoulder bag that's perfect for everyday use.
Snap Adapter – Personalize your Mavic Mini with a wide range of compatible accessories when you use the Snap Adapter.
Propeller Holder – This lightweight propeller holder protects your FlyCam propellers from being damaged during transportation. It can also be used to fasten your Mavic Mini to your bag or belt.
If you're looking for the next product for fun and creativity, whether its for you, a family member, or someone you love, the DJI Global Mavic Mini from Best Buy is the perfect artistic choice! With amazing features and specs, this would be the perfect gift to give this holiday!