I wholeheartedly believe in offering all of the folks on my team a good, thorough education on using Young Living essential oils. When you sign up to become a member or distributor on my team, you get a high-quality, printable Essential Oil Starter Guide, chock-full of helpful information to help get you started with essential oils. Not already part of Young Living? Join us! Contact me at [email protected] to see about becoming a member or distributor on our team.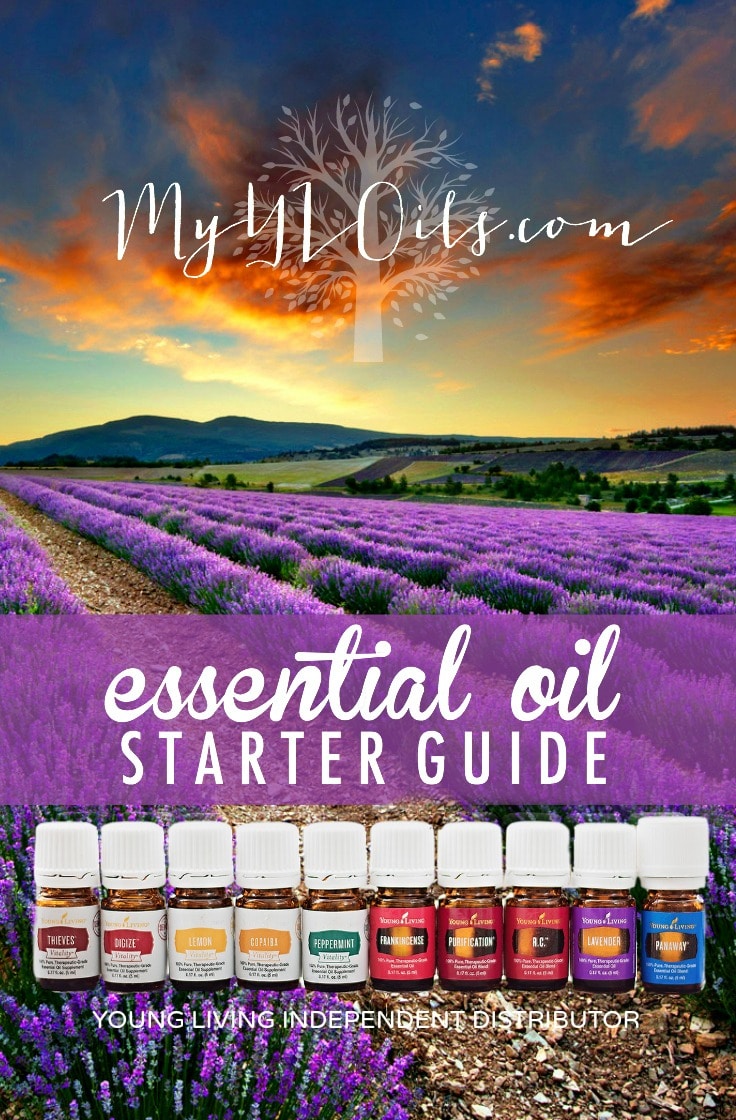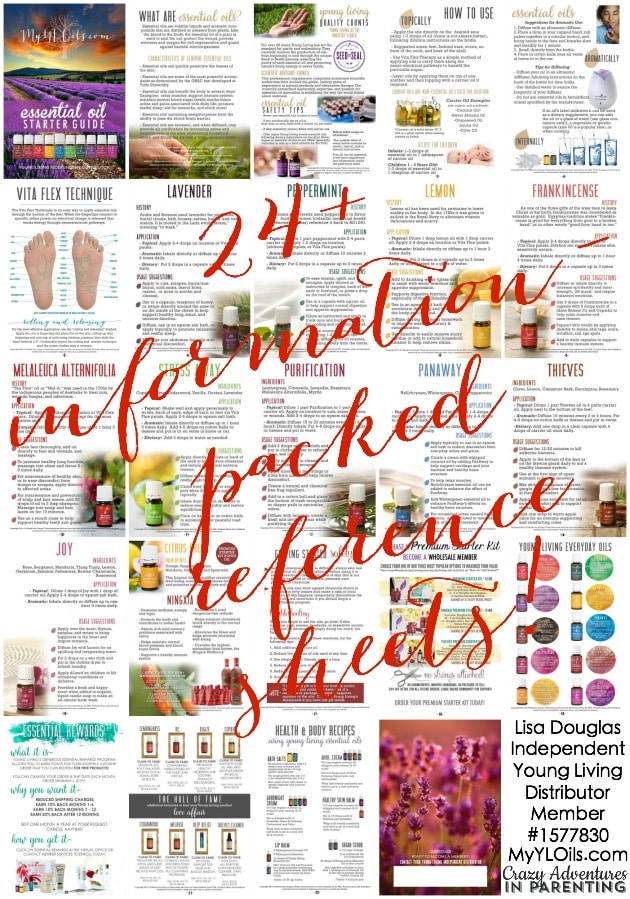 2023 Essential Oil Deal for You!
Our Black Friday Deal last year was so popular, we've decided to DRASTICALLY improve on that offer for 2023 for the BEST YET! (Coupled with Young Living's HUGE promotions this month, too!) Check out all you can get for free for becoming a wholesale member (like Costco)!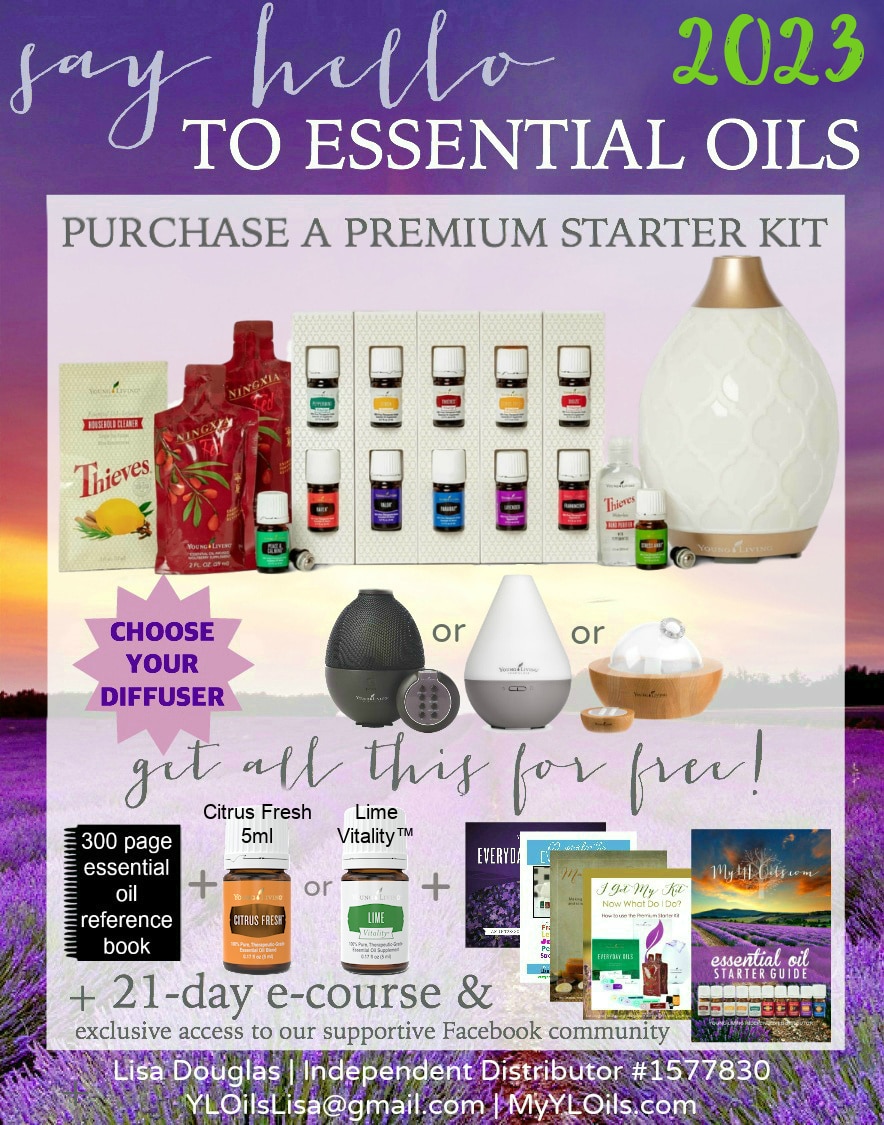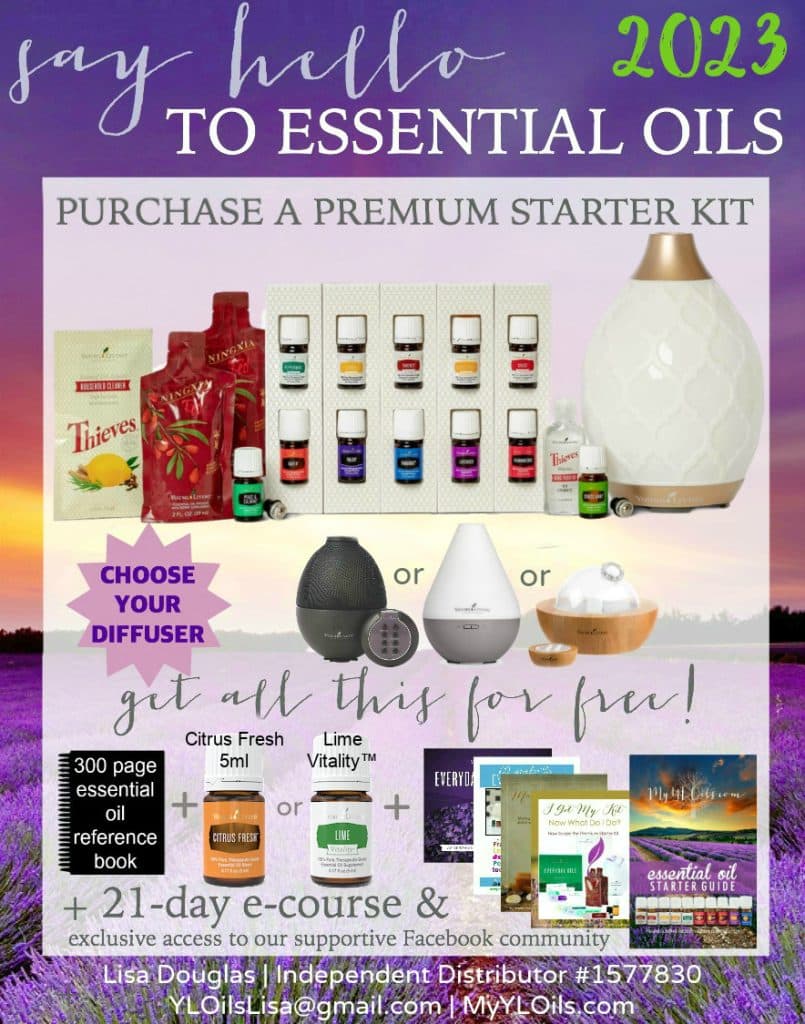 We love and trust using Young Living essential oils, having used them for years. For more information, check out my Young Living information page.