Wordless Wednesday – Girly Headbands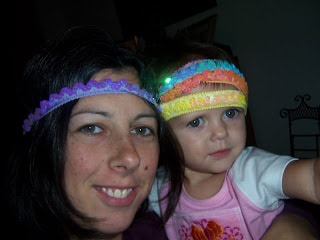 I'll try ANYTHING to get a 'pretty' to stay in her hair, even if I look silly doing it!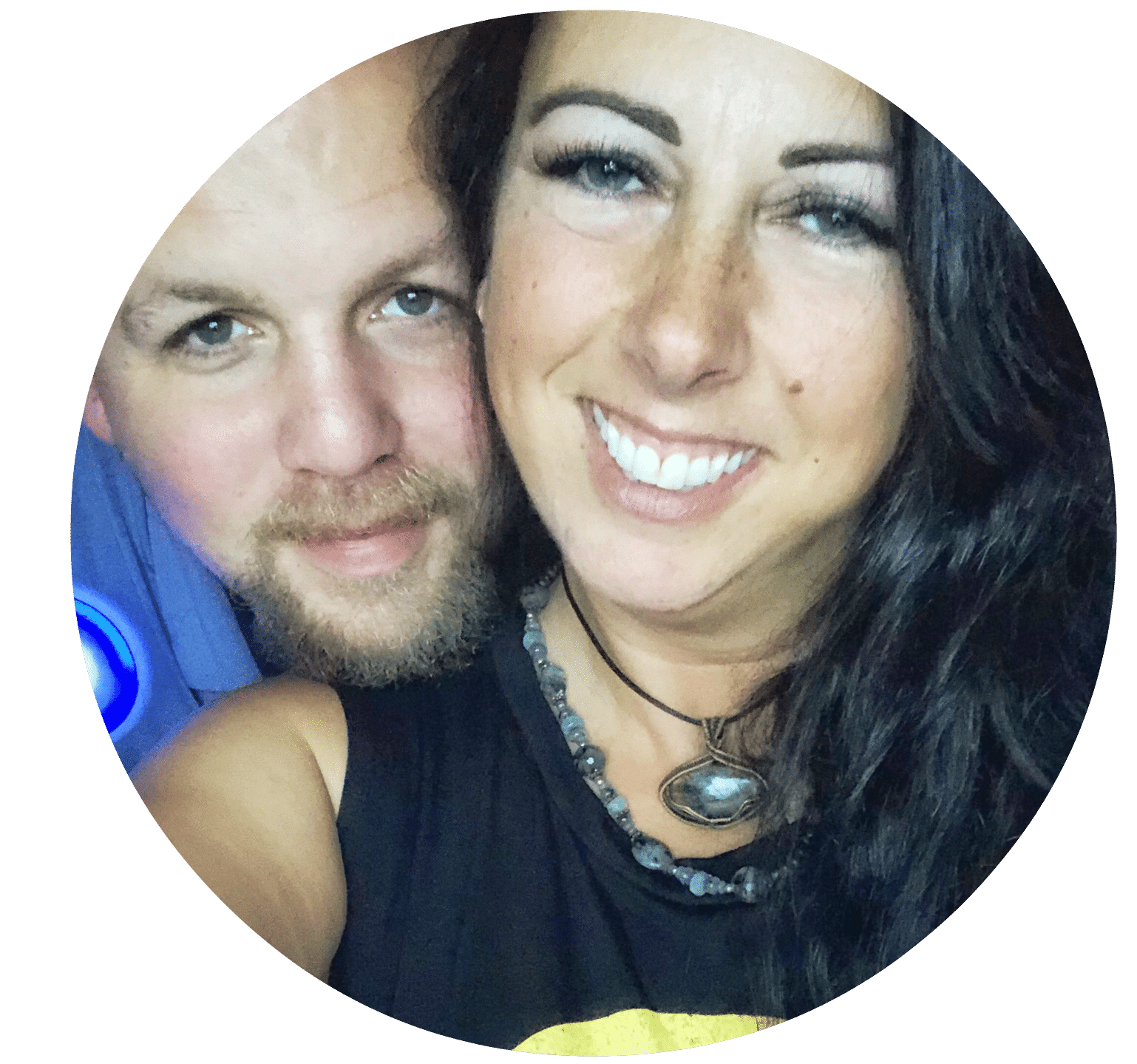 Meet Lisa!
Hi, I'm Lisa! Welcome to my perfectly imperfect corner of the web where I've chronicled my life as a mom to "eleventy-billion" kids since 2007! Here I share posts with our family-friendly recipes, crafts and creating art, traveling as a big family, reliving my youth endlessly dancing to 90's music, and documenting our adventurous life while sipping coffee and basking in the delicious Colorado sunshine.