I am surrounded daily by such love, such beauty draped around me, tugging at my pantleg wanting more juice, singing the ABCs, asking for help with homework, dribbling the soccer ball, monopolizing the phone.
Everyday is one blessed day to the next. How could it not be with these faces?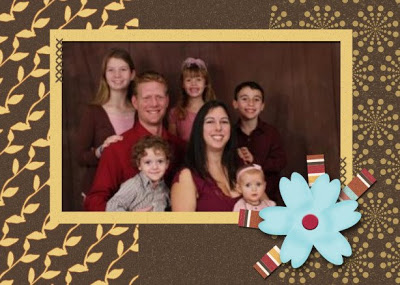 Our family picture last year, before lil man was born. A new one will come soon….
Thirteen pictures depicting reasons why I am so thankful.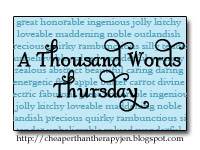 Never miss a post! Subscribe here for all kinds of crazy parenting fun!