Stop the presses! Alert the media! We have liftoff! Houston, we have a "pretty" staying put in her hair, over.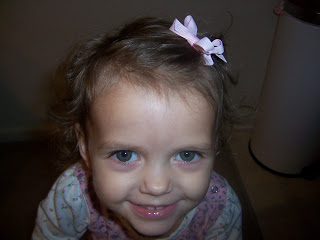 Oh no you don't missy, don't you run away and snatch it out of your hair!!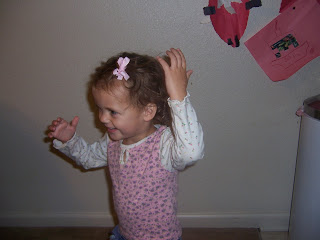 You can't hide behind that chair to rip it out, I can see you!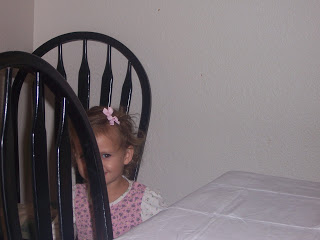 Yup, peek-a-boo! I see you there, too! You can't hide from me!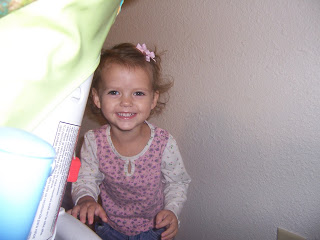 Gotcha! Now, keep that "pretty" in your hair, sissy! You look so cute with it in, leave it! Hiding will do no good, I will hunt you down and put it back up there anyway (haha, who am I kidding, with her face and baby voice, she's got us all wrapped around her toddler finger..)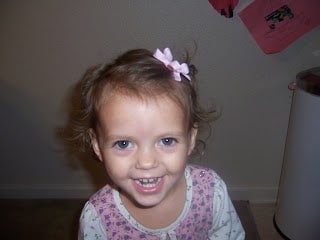 Hey, wait! Where are you going? Here we go again…..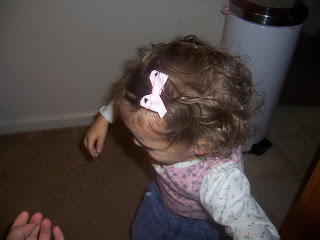 Ah, nuts. Why do I even try?
Never miss a post! Subscribe here for all kinds of crazy parenting fun!