To celebrate Veteran's Day, my military children got to learn the ins and outs of military equipment, the fun part of the job.
Tanks? Check.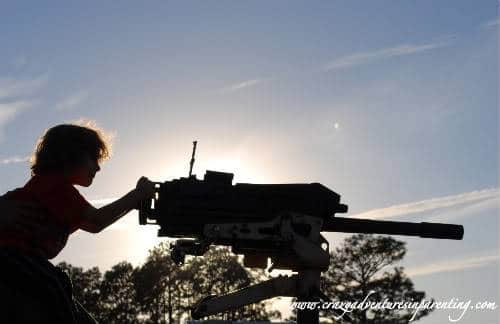 Helicopters? Check.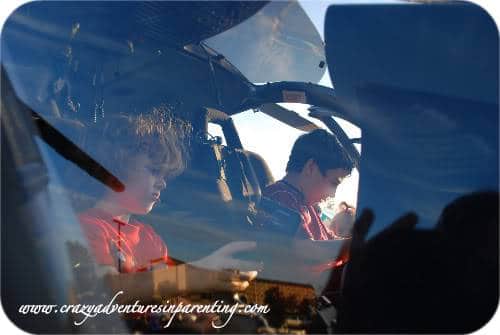 Actual parachutes? Check.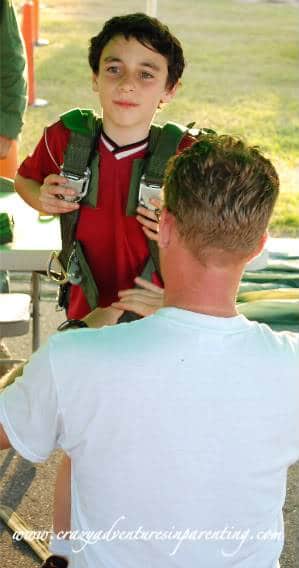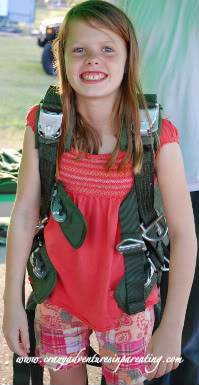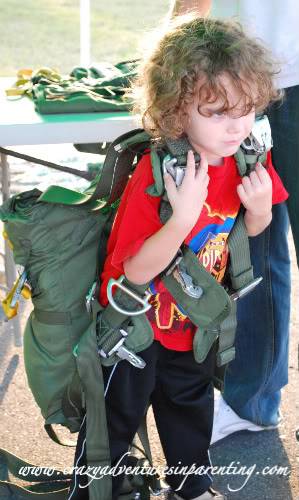 Jumpy houses for Baby Dude while the kids played with Army stuff? Check.
(P.S. If I could be this happy all the time, I would win at life.)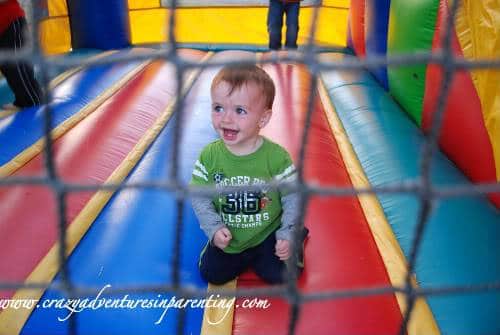 Thank you to the men and women who made this event here at Fort Polk a success for our families. It did my heart good to see it jam-packed with smiling faces and families truly blessed and happy to be a whole family once more.
Many congratulations to you on a job well done to the soldiers who are home safe and sound with your families. My continued prayers and thoughts are with all of you, fighting the good fight and still in harms ways overseas. I hope to see you stateside soon, friends.
Happy Veteran's Day to every single person in uniform. Thank you for all that you do.
Did you write a

Veteran's Day

post today?
Please link up, I'd love to share with others in uniform your thoughts.
Never miss a thing! Subscribe today for all kinds of crazy parenting fun!