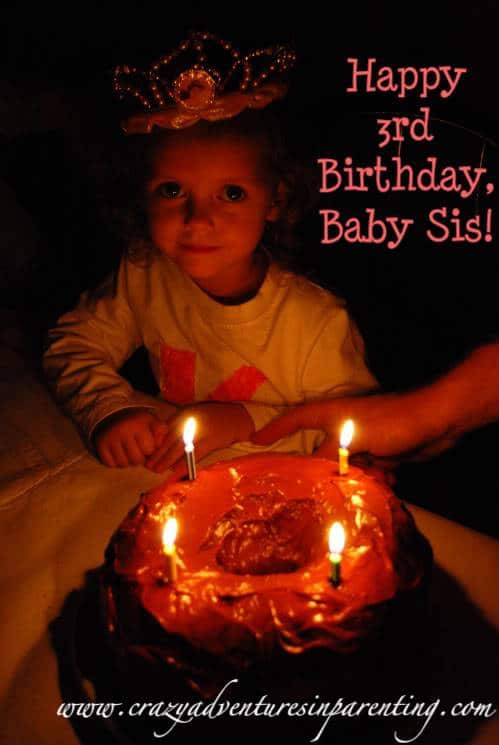 As she sits in the crook of my arm, her wispy, curly hair tickling my nose, I'm reminded of the non-existent hair matted on her head as I held her for the first time the morning of her birth. She's three, now, and her girly giggles and snorts as she laughs when I tickle her and kiss her make me want to cry inside at how fast time is seemingly going.
My oldest son turned ten last week, too. We bought him a new bike, and we actually had to raise the seat a tad on this one, even though it's the same size as the last. I can't believe how tall he's getting. No wait, yes I can, because I'm constantly snagging him as he attempts to leave the house, asking him to change his once-fitting jeans into newer ones, as I can see in the length that he's grown out of his old ones. I cannot believe it was a decade ago that I gave birth to him.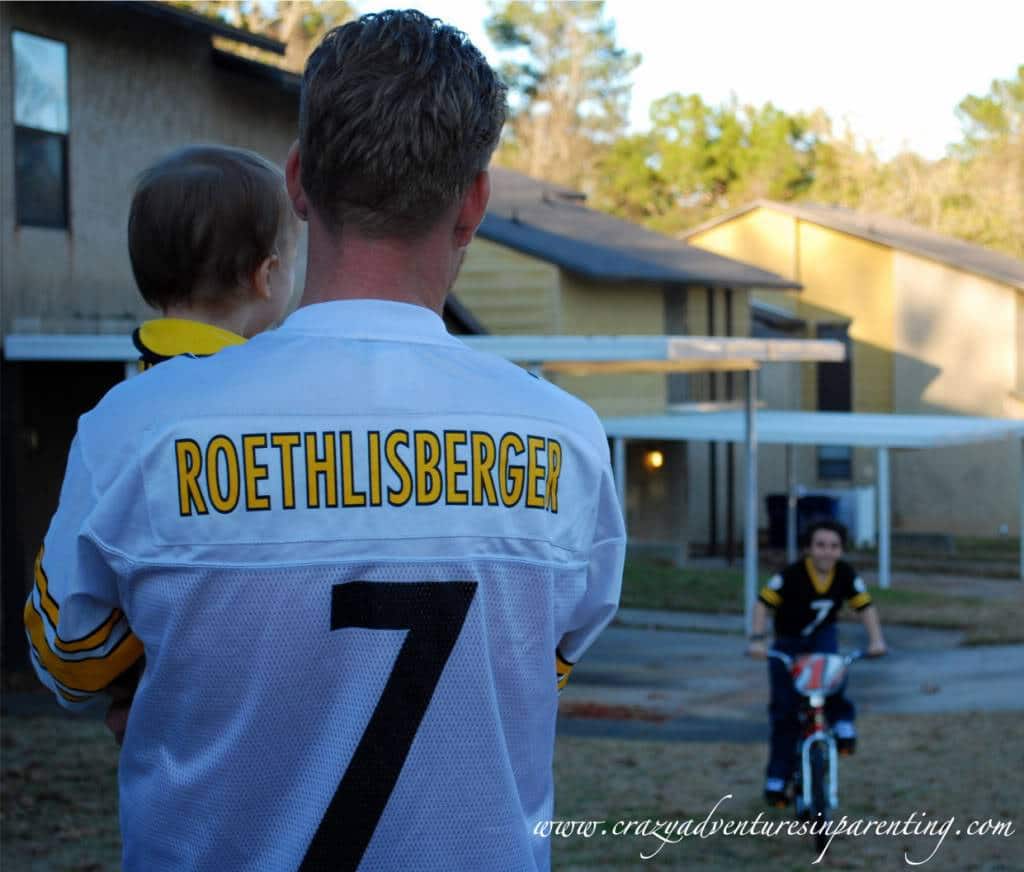 A decade ago when our life together, his and mine, began.
It's been a whirlwind week of celebrations to end our 2009, with two birthdays, our anniversary, Christmas and New Years rolled all into one teeny week for all of that. We have such festive family celebrations, too, always made complete with the celebratory birthday cake for breakfast the next day. I love how our year end is always chock-filled with more-than-normal festivities (I suppose you can include my birthday in November). It's exhausting, fun-and-kid-filled, which leaves us breathless and ready for a new year just like it to begin again.
Me and my hottie after eleventy-billion years. Ignore my seemingly double chin.
With 2010 is now upon us, and the kids and hubby have returned to school/work, the two youngest and I are at home alone again once more. The quiet is almost deafening, the smallness of the house almost chokes me. Sure, there are two toddlers toddling about, but after ending our year with a bang, it's less than what I'm accustomed to, and less in my house, in this case, is most certainly not more.
I look forward to 3:30 every weekday, for the children barreling through the door, hugs and kisses thrown around like confetti, and my heart and home complete.

Never miss a thing! Subscribe today for all kinds of crazy parenting fun!