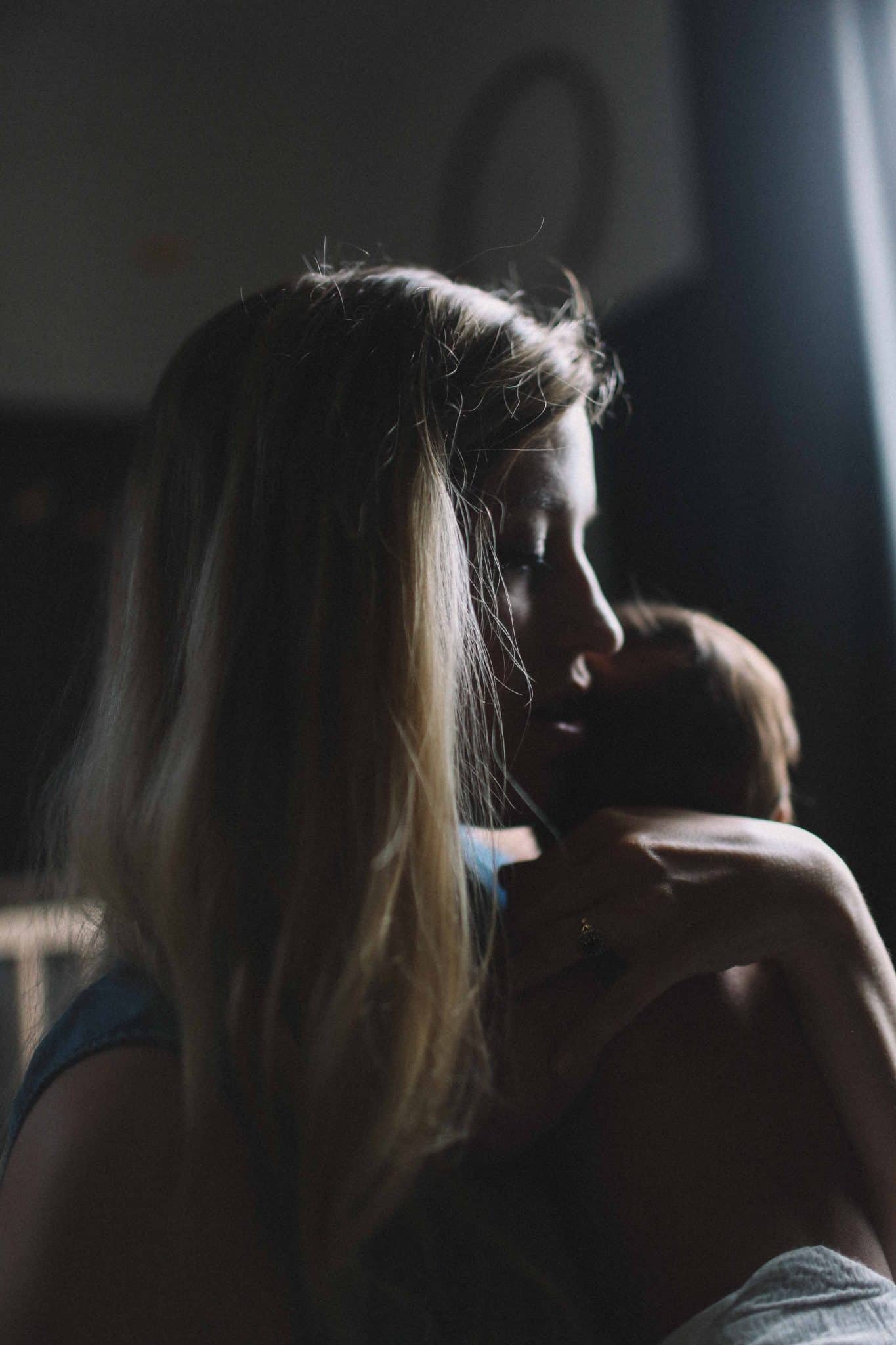 Today I'm going to smile, and mean it.
I won't half-listen,
or be too busy to respond.
I won't shoo them away if I'm occupied.
Today, I will try,
I will fight hard to not be cranky,
and I will hear it all for myself, not second-hand.
Today I'm going to snack on some baby cheeks
as much as possible.
I'm going to play tickle wars,
and video games,
and read and read and read,
and pretend the Jonas Brothers,
playing monsters,
and the princesses are the awesomest things ever.
Today I'm not going to snap,
or overreact.
I'm not going to get upset,
(please don't let me get upset)
I will promise to count to ten before reacting,
while taking deep breaths.
Today I'm going to laugh a little bit more,
and be brave a little bit more.
I will hug and kiss them,
and remember they're still learning,
just as I'm still learning, too.
Today I will try not to forget their feelings,
and hope and pray they remember mine, too.
(And perhaps my sanity)
Even if it's not okay,
I will live and breathe as though it is.
Because they are worth it.
And so am I.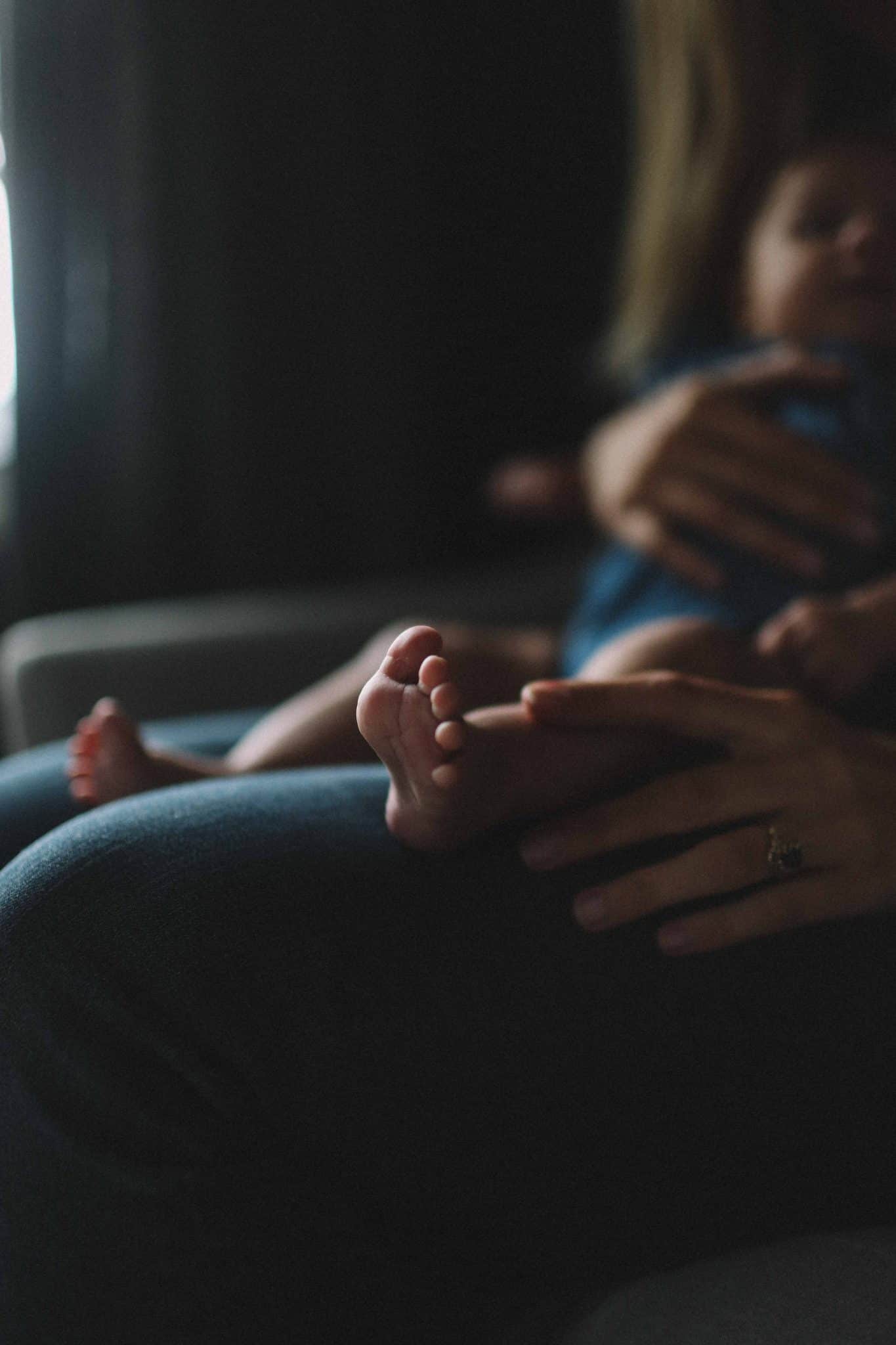 Never miss a thing! Subscribe today for all kinds of crazy parenting fun!