Each of my three youngest had goals this past weekend.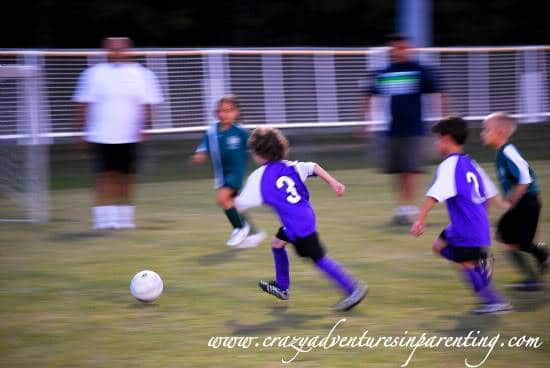 I love this picture. I love the speed in which I was able to catch him.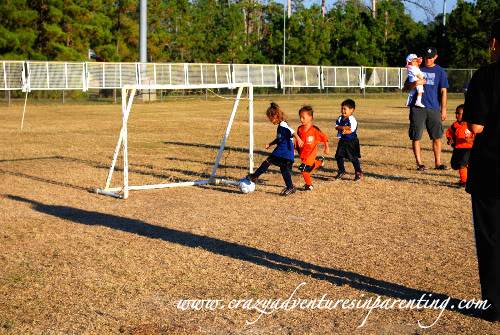 Baby Sisters goal for her game, isn't that goal so freakin' cute??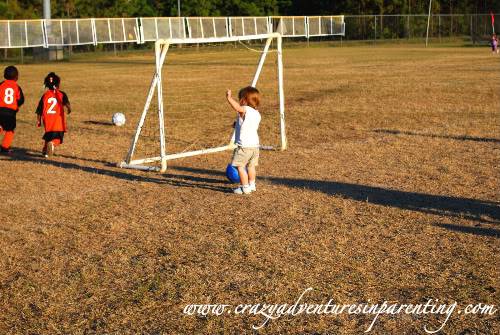 Baby Dude decided to partake in playing and scoring, too.
Can you tell how much our family loves soccer??
Never miss a thing! Subscribe today for all kinds of crazy parenting fun!