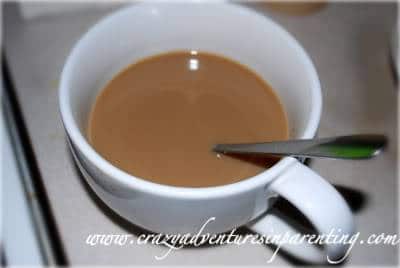 It's pitch dark when I wake up in the mornings, now. I feel like a bear hibernating in the winter – pulling the blanket over me as I roll over, contemplating whether five more minutes will kill the timeline. I succumb and sit up, despite my eyes being dry and fighting to see through the darkened house.
Winter's elongated nights don't help mornings flow anymore fluently by keeping it dark upon wakening. It's hard to convince your slumber-filled body to rise and function when it's still "night time" outside, let alone trying to convince children to do so as well.
Mornings are quiet. Everyone's tired, mumbling, shuffling their drowsy feet from room to room, dressing with eyes closed, resisting waking up fully, silently protesting being awake with sloppy, sleep-filled movements.
Amidst steamy coffee, breakfast sizzling, hugs that collapse into you, and one-eye-open kisses, mornings continue, and eventually get much better before the school drop-offs begin.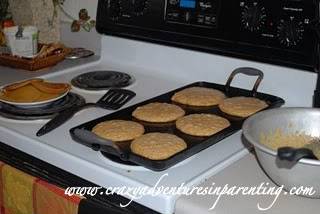 What are your mornings like?
Never miss a thing! Subscribe today for all kinds of crazy parenting fun!