The Douglas clan is growing again. Quite accidental-like. (As some of you may already know.)
I'm pregnant. Due March of 2012.
Thoughts going through my mind when I saw the plus sign appear:
Yes, Baby Dude was supposed to be the last one. In fact, there I lay, having just given birth to Baby Dude in 2008, inquiring about a doctor recommendation for my husband to get "the snip" and.. well.. let's just say, that is one hell-of-a story you won't want to miss. Soon, I promise.
For now? I'm busy eating peanut butter and jelly like an addict and wondering why I don't run as fast as I used to. Duh.
The first (of many) belly pics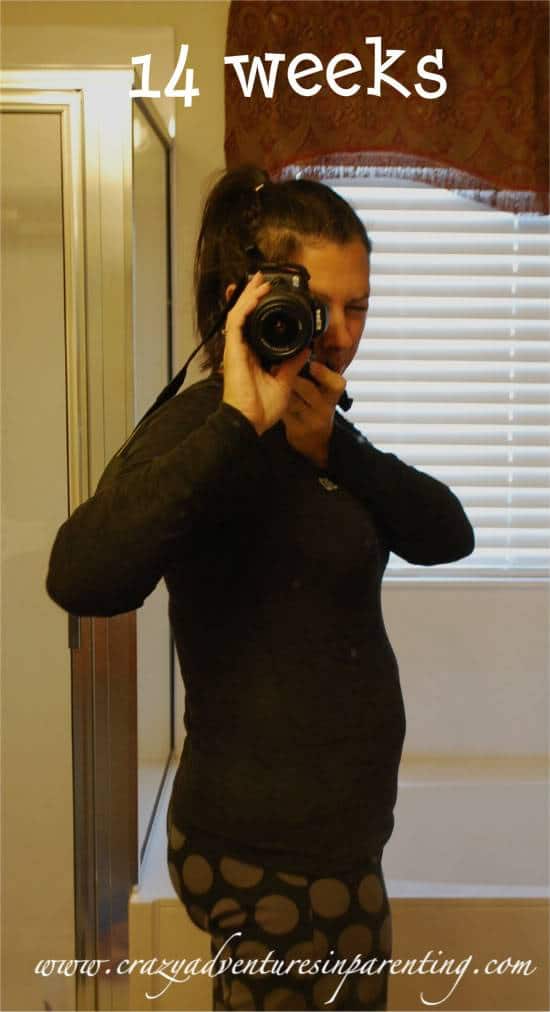 My belly has a angular look to it, don't you think? Maybe I'm giving birth to a square? *snort*
So, hey? Anyone have any recommendations on a larger car? And peanut butter.. do you have any peanut butter on you, by chance?
Never miss a thing! Subscribe today for all kinds of crazy parenting fun!