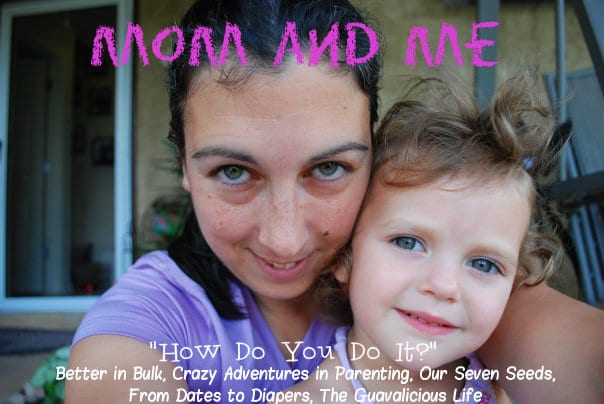 "How do you do it?" Series hosted by Lolli from Better in Bulk, Lisa from Crazy Adventures in Parenting, Christine from From Dates to Diapers, Kadi from Our Seven Seeds, and Kate from The Guavalicious Life.
Join us each week for more tips from moms of big families!
---
After a little break, the Big Families "How Do You Do It" Series is BACK IN ACTION, yo! But, truth be told, it's been a tough summer thus far, with temps already reaching into the 100's here in Texas. Oh, man.
We are hiding inside often, playing outside in the mornings and late afternoons/evenings. (Today, though, we had a weird cold spell when a storm went through, it was 76 in at 3pm!! The kids enjoyed that awesome COOL outdoor time!)
While the kids are out playing, I usually use that time to get some work done, both housework and writing work, all while I get p-l-e-n-t-y of mom-and-me time with the baby. But it wasn't until Type-A that I realized how divided my attention truly is.
While there, I realized I had no food to cook, no laundry to sort and fold, no counters to clean, or floors to sweep and mop. My sole purpose in life was to sit back, play with V, and hang out with friends at the conference. Whoa!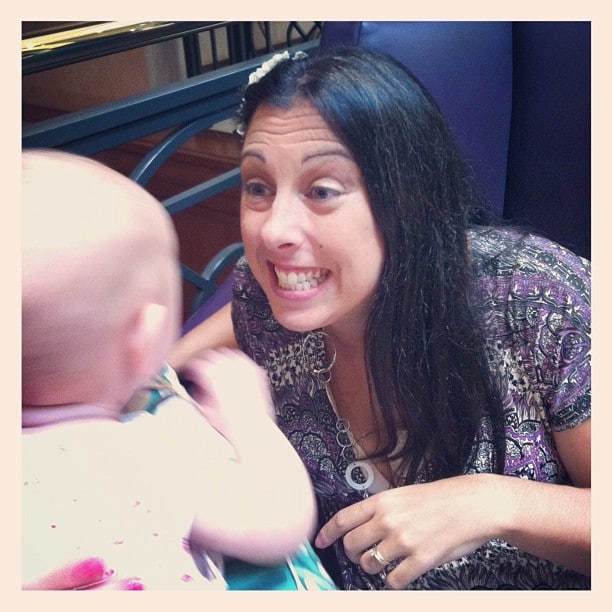 She soaked up so much mom-and-me time, she's become SPOILED ROTTEN upon returning home this week. Not to mention, I still need to get that quality one-on-one time with the other kids, too.
So how do we do it?
Simple. However we can, whenever we can, with whatever we can. Carpe Diem.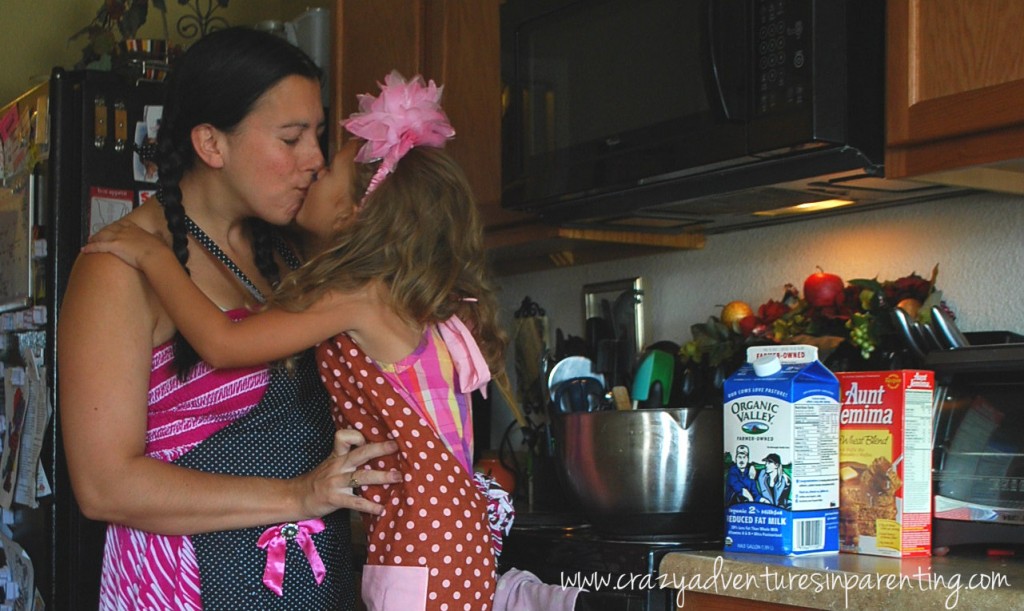 Sure, we could probably do a lot better with a set weekly schedule, but there's an INFANT IN THE HOUSE. There is practically no planning ANYTHING definitive at the moment without a back-up and a back-up to the back-up. And maybe a back-up to the back-up's back-up. Do you see what I'm saying here?
Before the baby arrived, it was a lot easier, with school in session and especially when soccer was in session. Half the kids would go with Coach Dad while the rest would stay with me. It was easy to sneak in alone time with a kid here and there when the others were busy playing soccer or outside playing with friends.
I do my best to spend time with them however I can; by reading a book, watching TV, or even just talking face-to-face. Right now, our temperatures are unbearable at times, but I'd eventually love to have scheduled outings, or even go for a nice walk around the block.
I don't try to demand too much, and I pray that they don't demand too much out of me, either. They've been down this mom-has-an-infant road many times before, they know extra time is needed for me to finish tasks, and sometimes it takes an extra squeeze or two out of the clock in order to get that time in to spend together.
But even if it's just a show we enjoy watching together, or preparing a meal for the family, and if it can't be one-on-one but two-on-one, please know that ANYTIME spent with your kids can be special. The big moments are awesome, but the little moments are the meat and potatoes of the memories that'll last a lifetime.
Just recently I got some deeply discounted fancy-pants aprons from Flirty Aprons I plan to put to good use with the girls this summer. I bought one that will fit all three older girls (since Baby V is way too young to do anything but smile and drool on a spoon in her bouncy chair). I'm looking forward to the fun concoctions we'll be creating in the kitchen together!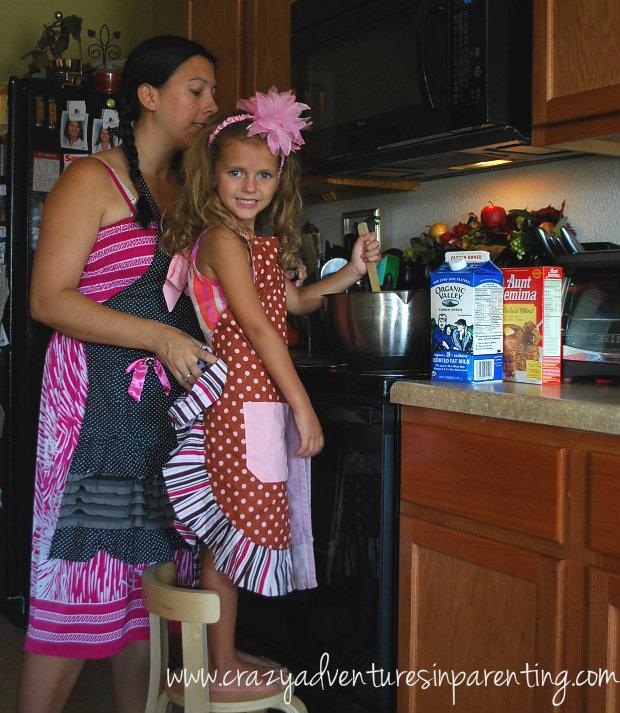 For the boys, as usual, it'll be football, soccer (if the heat doesn't smack us), cooking, video games, dress up, or learning the art of Beyblades (which is fun, I must admit).
All of my children love to do crafts, though (like their momma), and so I'm sure we'll be doing quite a lot of that as a group. I also really want to start bowling regularly with them, too. Another one of our favorite summer past-times we haven't begun since moving here yet.
Two great books to check out of your local library (or buy) if you're interested in some great memory making fun with your kids: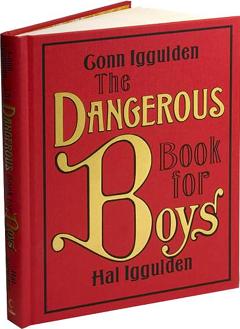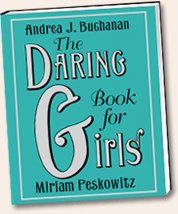 I've truly enjoyed making blanket forts with the boys and learning to tie knots while teaching the girls how to make different friendship bracelets and make (and run) an obstacle course.
What are your favorite ways to spend one-on-one time with your kids? Do you make a "date" or seize any opportunity, like I do?