Yay! It's Fridayyyyyyy, baby!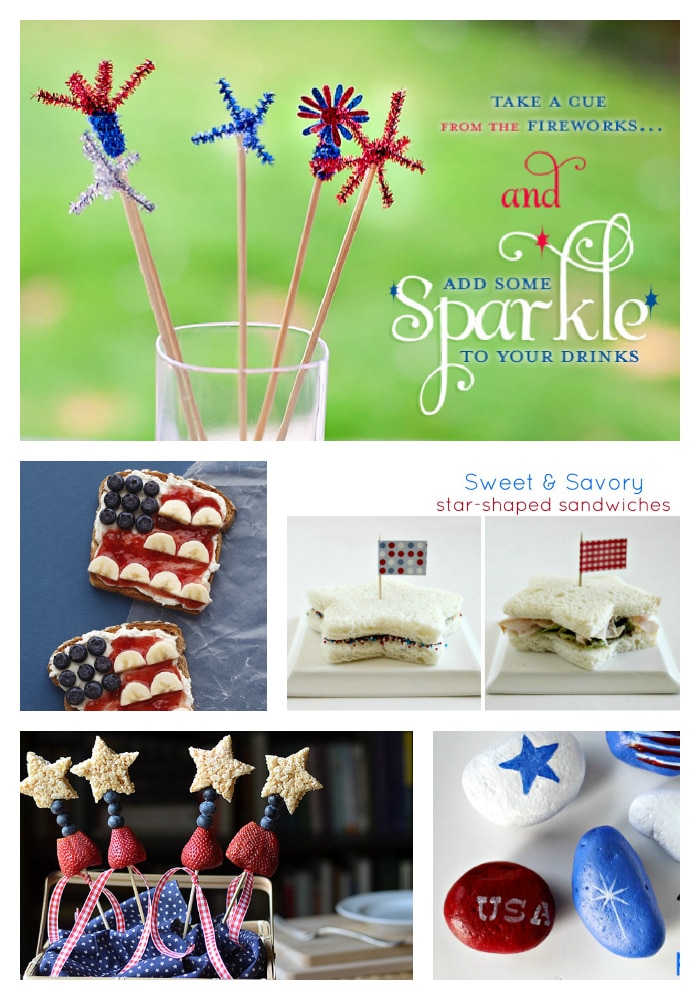 To help make your Fourth of July plans that much sparklier, check out the Independence Day posts I've curated for you! I love these Fourth of July ideas, I hope you will, too!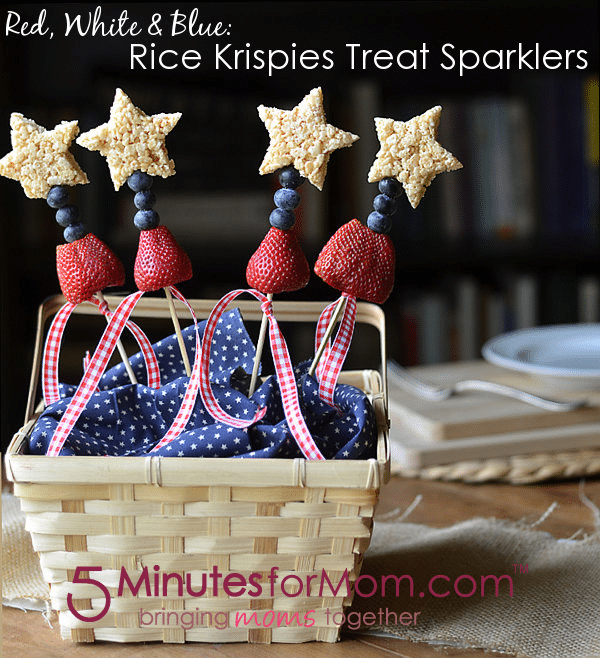 Rachel Lacy, food writer over at 5MinutesforMom.com, has created some lovely Rice Krispies Treats Sparklers.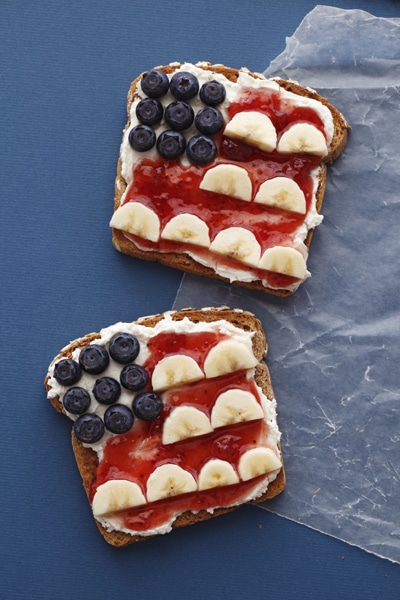 What are YOU making for breakfast? What about this Fourth of July breakfast idea?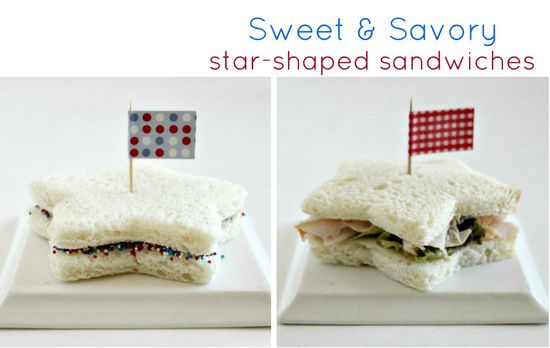 What about this idea for a sweet star-shaped lunch?
We're going to dress our kids up in our best red, white, and blue attire. We still have these hair pretties, too!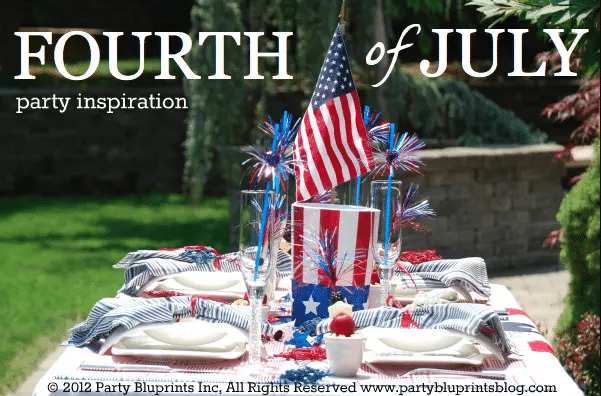 I am LOVING this idea from the ladies over at PartyBluprints. How ingenious is fruit cheese and nuts on a skewer this way?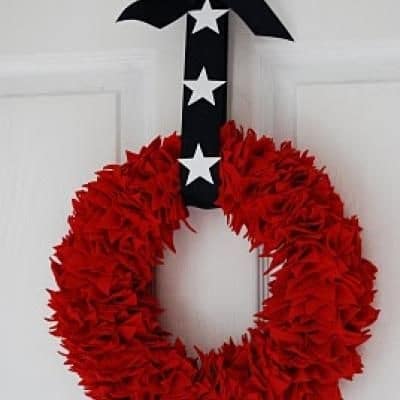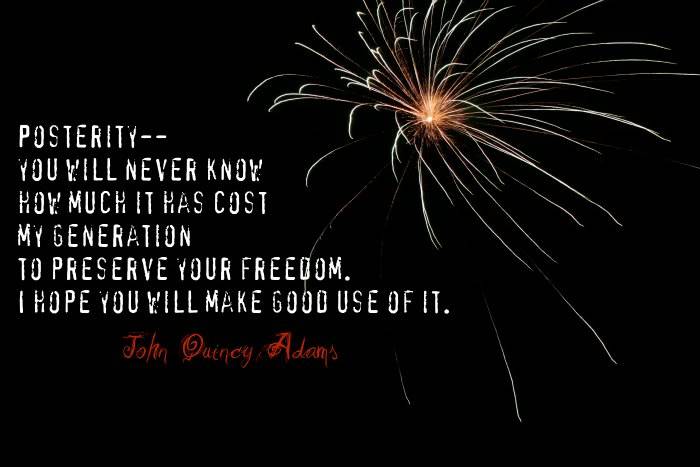 This post from Annie is truly breathtaking. She took wonderful pictures of fireworks and edited them with favorite quotes from history. Stunning!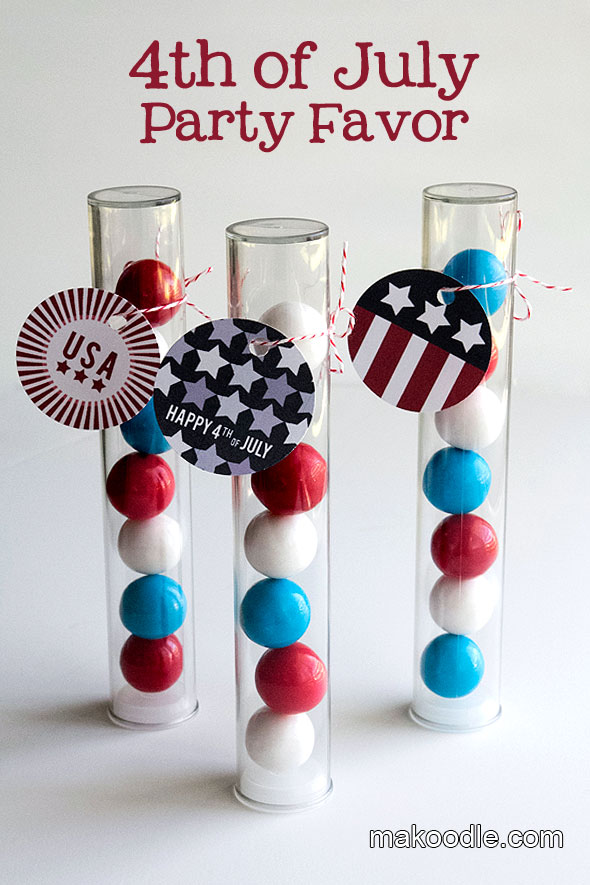 Check out this marvelous fourth of july printable party favor from Whipperberry.com. Sweet, huh?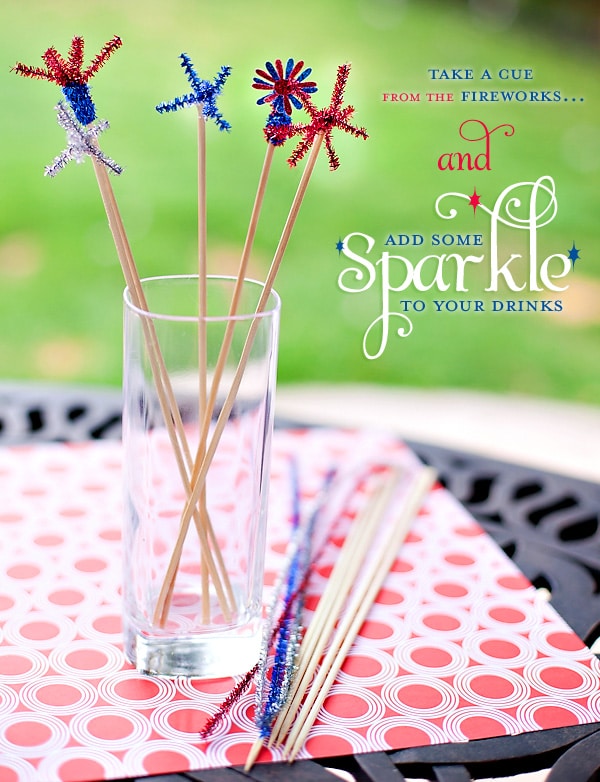 This one KILLS me with it's simplicity and yet, WHY DIDN'T I THINK OF THAT? Duh. And? Awesome.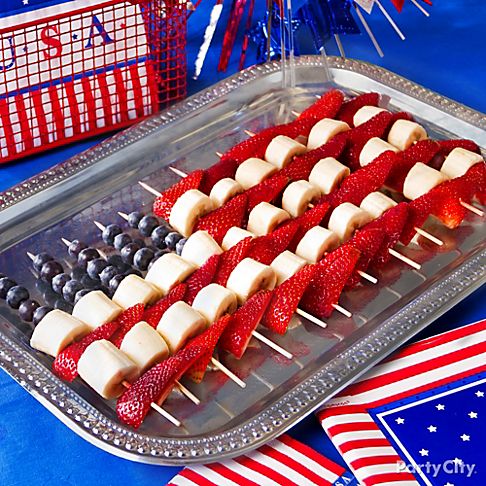 Oh my. How lovely and simple is this Fourth of July treat?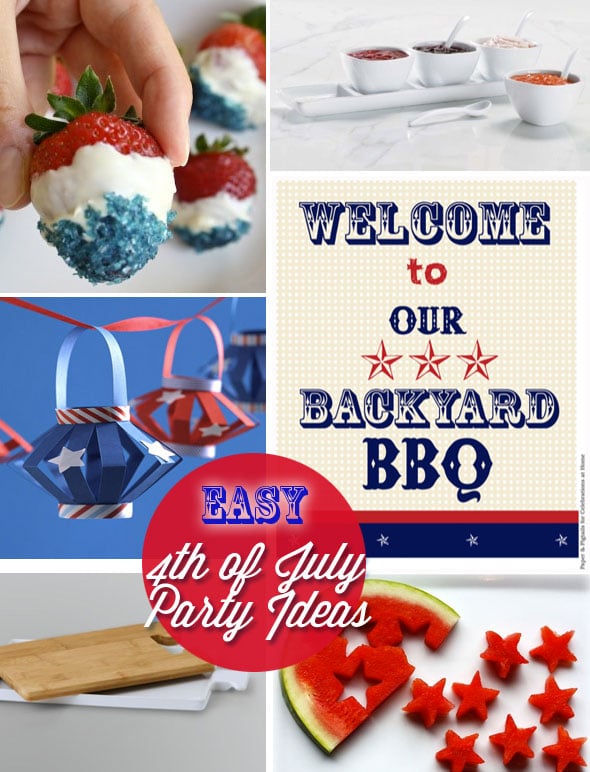 Katja has some wonderful ideas for a Fourth of July party.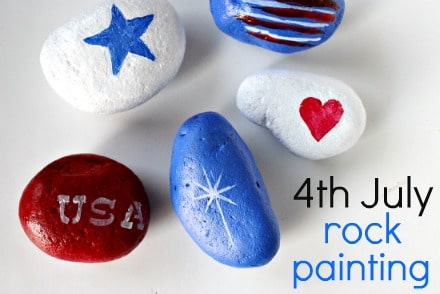 What a cute idea, rock painting for the holiday!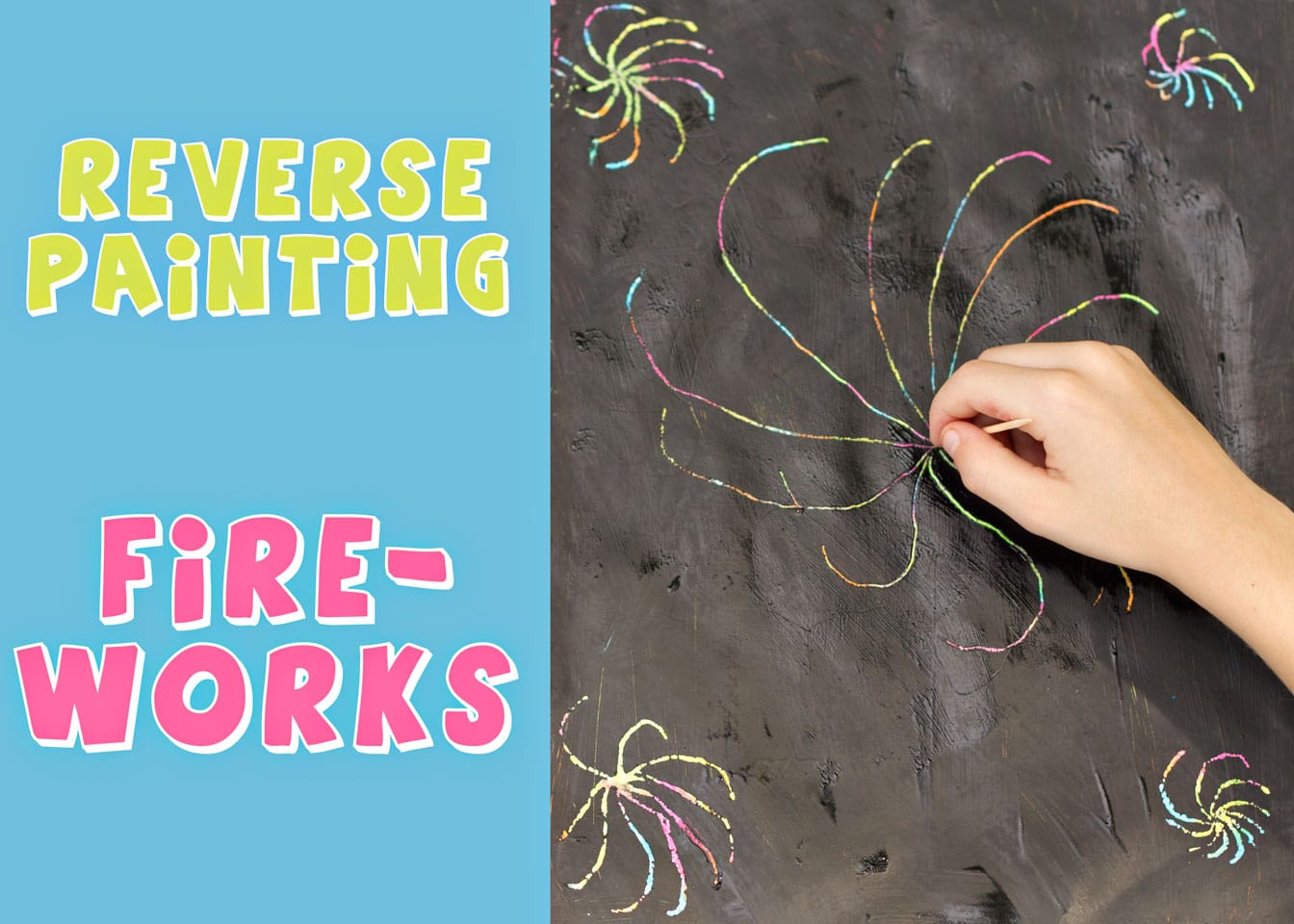 How adorable is this? DIY scratch-off reverse painting, fireworks-style!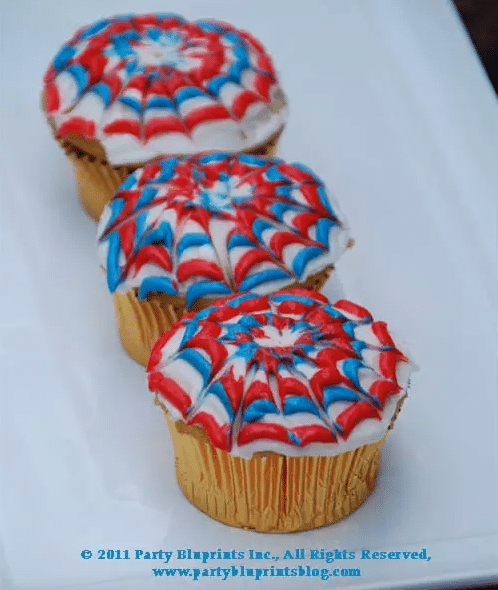 Firecracker cupcakes. OMG! Why does Dawn's cupcakes come out so freaking adorable and mine come out like.. this?
—
Do you have anything special planned for the holiday?