I am ALL about saving money however I can, especially with a family our size. But because I enjoy saving money, that doesn't necessarily mean I buy the cheapest things available, because I do believe in quality, especially because it'll last longer. Just because I buy designer doesn't mean I need to pay full price for it. With that said, I am absolutely IN LOVE with the online deal websites that offer designer-fashions, accessories and more for less, and I've found a new one I wanted to share with you.

vente-privee is a new members-only online shopping website, in partnership with American Express, that offers premium brands at fantastic prices, up to 70% off, every day. (They help brands sell their excess inventory, which means savings for us, WOOHOO!)
Because it partners with American Express (and is the only deal-website to partner with a credit card company), vente-privee provides additional membership benefits exclusively for American Express Cardmembers, such as free shipping on orders over $100, or exclusive special offers.
Men's clothes, women's clothes, and even KIDS clothes, which come in handy during this crazy back-to-school time, don't worry, they have you covered.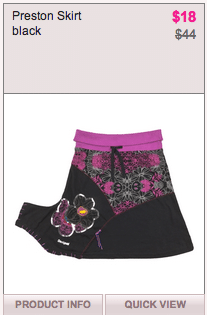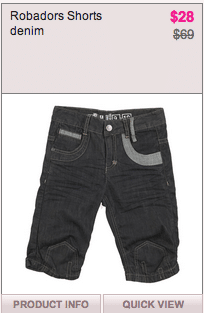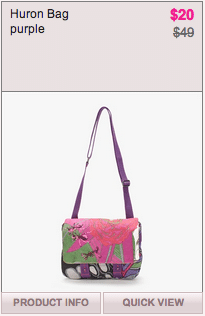 To see what vente-privee is all about, check out this video below.

Are you as impressed as I am? Free sign-up at their registration 
page
, and you can follow them on Twitter at  
@ventepriveeUSA
. Many thanks to She Speaks for introducing me to vente-privee. Be sure to follow SheSpeaks on Twitter, too, at 
@shespeaksup
.
I was compensated to write about vente-privee on behalf of SheSpeaks. My opinion and love of saving money is my own.