---
2013 is going to be a fantastic year – a year where we collectively focus on the happy and the joy in our lives. What makes you happy? What is it that you do that you can't get enough of? What makes your soul shine, your eyes beam, and your insides sparkle?
Happiness is so very many things for me, and on Wednesdays I plan on sharing the answer to that. Every week, here, on Twitter, on Instagram and Facebook. You can follow along by using the hashtag  #happinessis on Twitter and Instagram.
---
Happiness is… crossing off two things off our family bucket list last week!
Happiness is… our new dining room set!
Happiness is… a February challenge to help me organize this website.
Happiness is… being owl leader for her kindergarten class. She gets to babysit her class "pet" all week.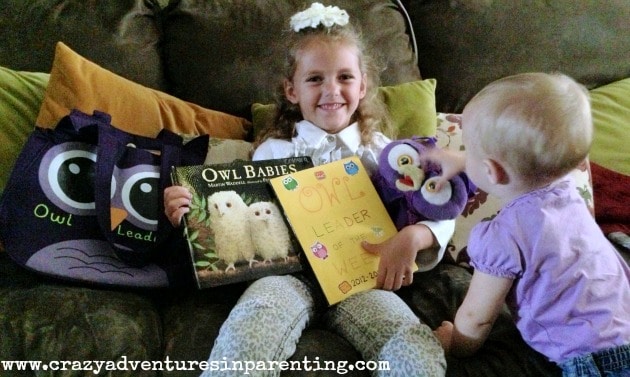 Happiness is… hearing a song from Just Dance, and breaking into a dance together instead of eating dinner.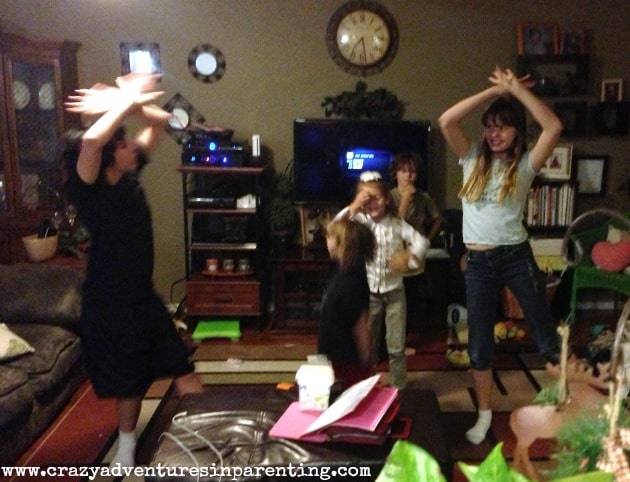 Happiness is… getting breakfast ready the night before for a smoother morning.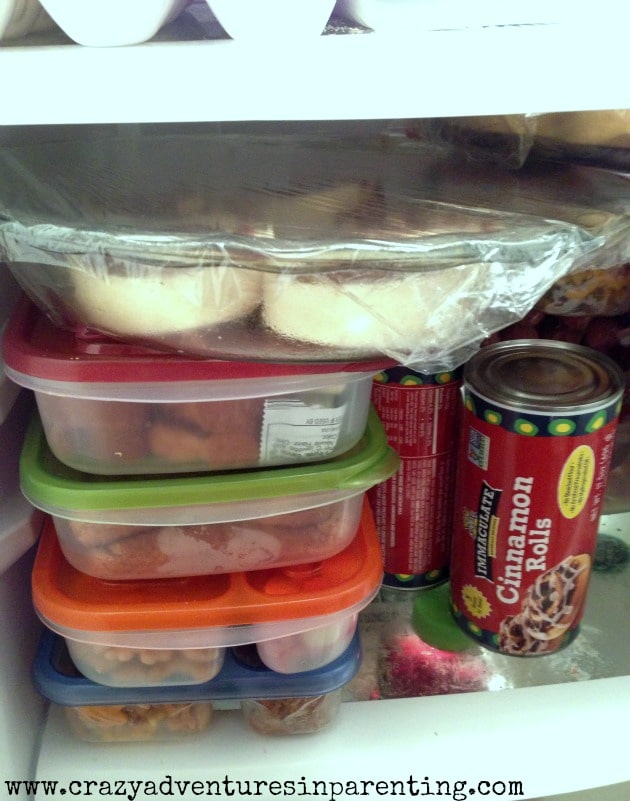 Happiness is… my baby future writer (video from Vine)