---
2013 is going to be a fantastic year – a year where we collectively focus on the happy and the joy in our lives. What makes you happy? What is it that you do that you can't get enough of? What makes your soul shine, your eyes beam, and your insides sparkle?
Happiness is so very many things for me, and on Wednesdays I plan on sharing the answer to that. Every week, here, on Twitter, on Instagram and Facebook. You can follow along by using the hashtag #happinessis on Twitter and Instagram.
---
I can't believe it's been fourteen weeks of #happinessis! I am so proud of us! We've spent a quarter of a year focusing on the happiness in our lives. Woohoo!
Happiness is… watching my future drummer.

Happiness is… tackling home projects.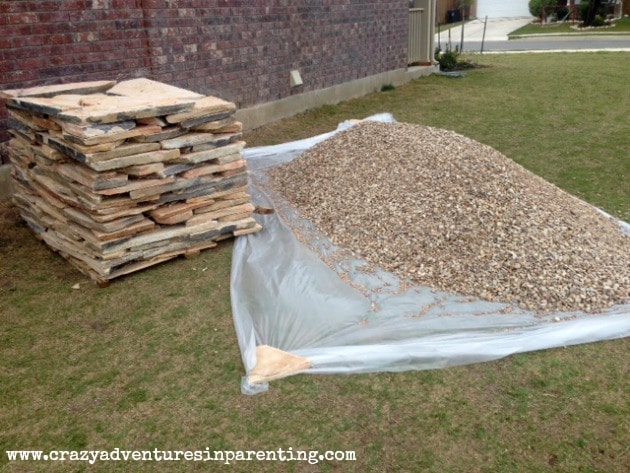 Happiness is… bath time kicky splashes.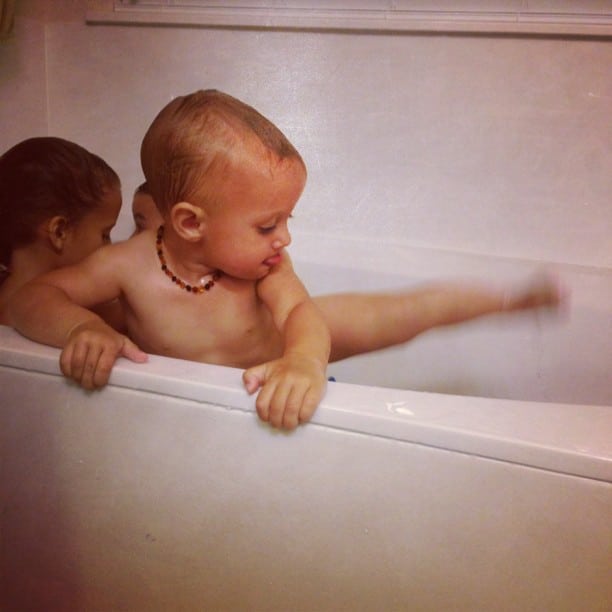 Happiness is… rebuilding our fence and making it a family affair.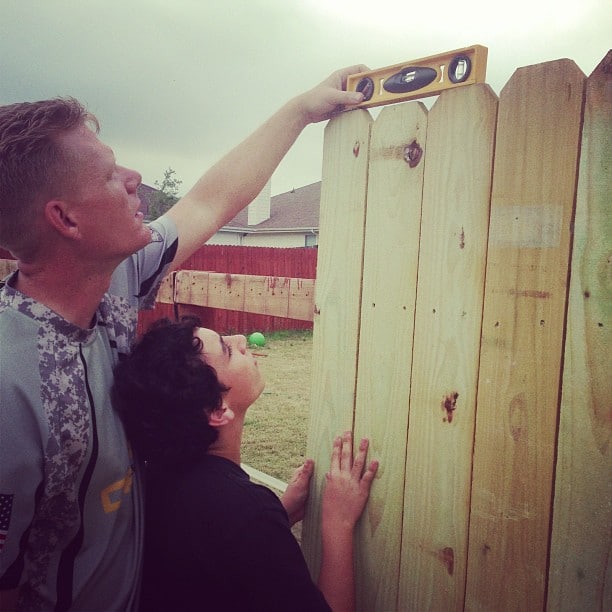 Happiness is… watching her try to be so big.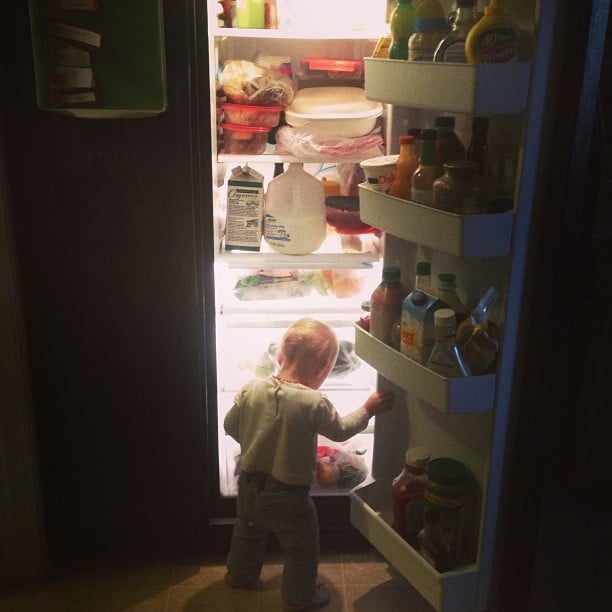 Happiness is… improvising chores with my dude.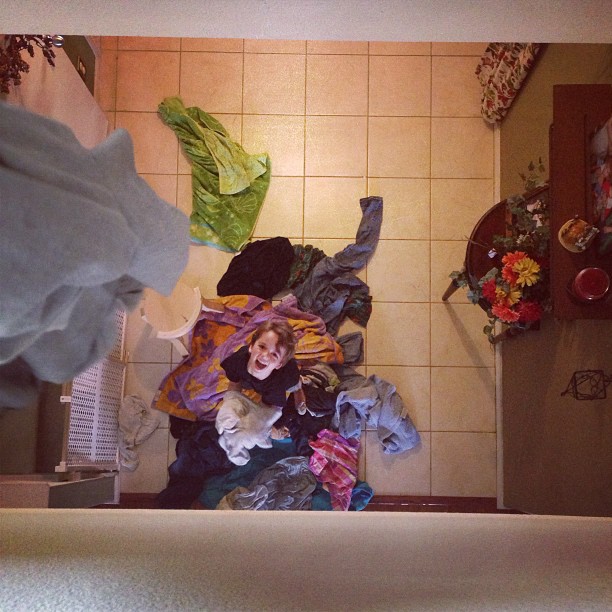 Happiness is… watching her sleep.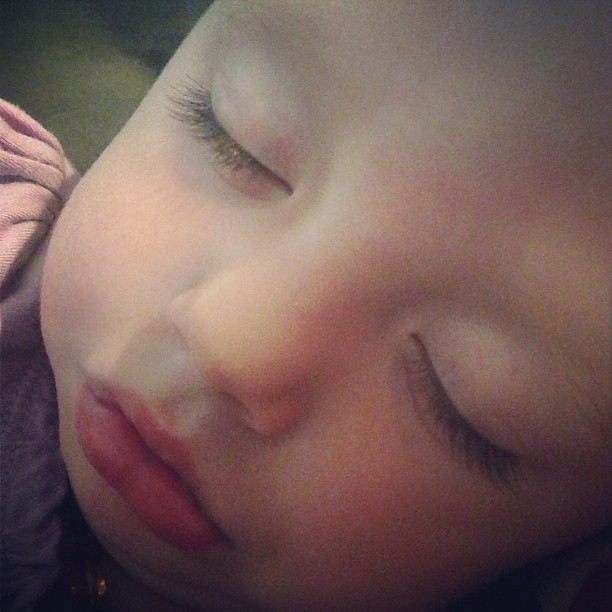 Happiness is… Baby V's attempts at walking.