A couple weeks ago, we got the chance to cross off a bucket list item with the kind SeaWorld folks – we did the Stingray Interaction! Ahh! It was SO! FREAKING! AWESOME!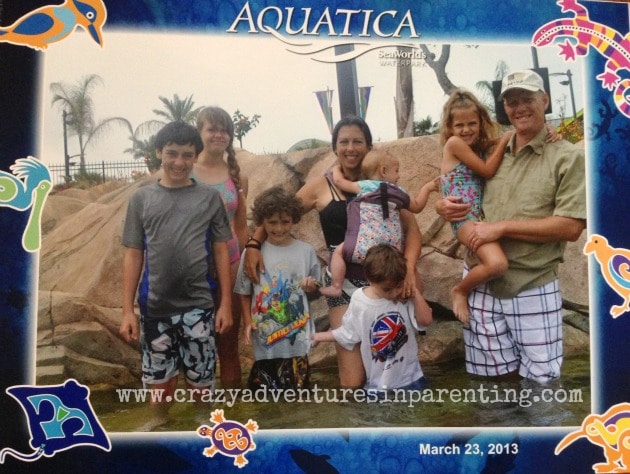 They were quite squishy feeling, brushing along your legs like they did. They were excited to see us, swirling around, splashing in the water beneath you.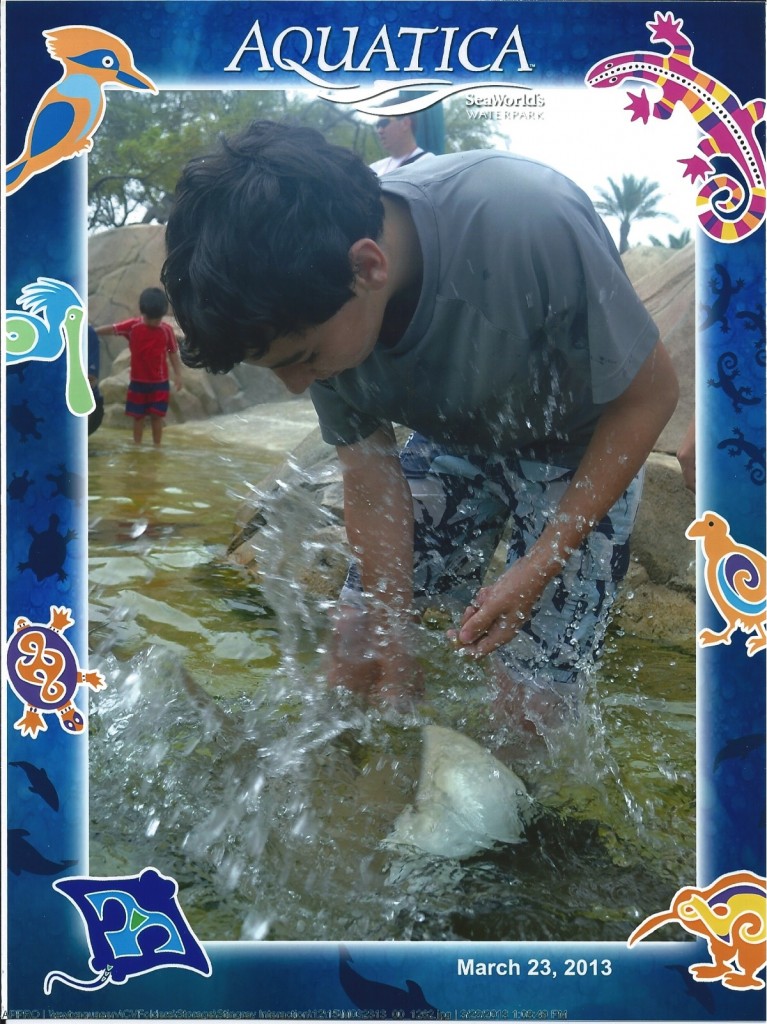 You have to scurry your feet along the bottom of the pool so you don't accidentally step on them.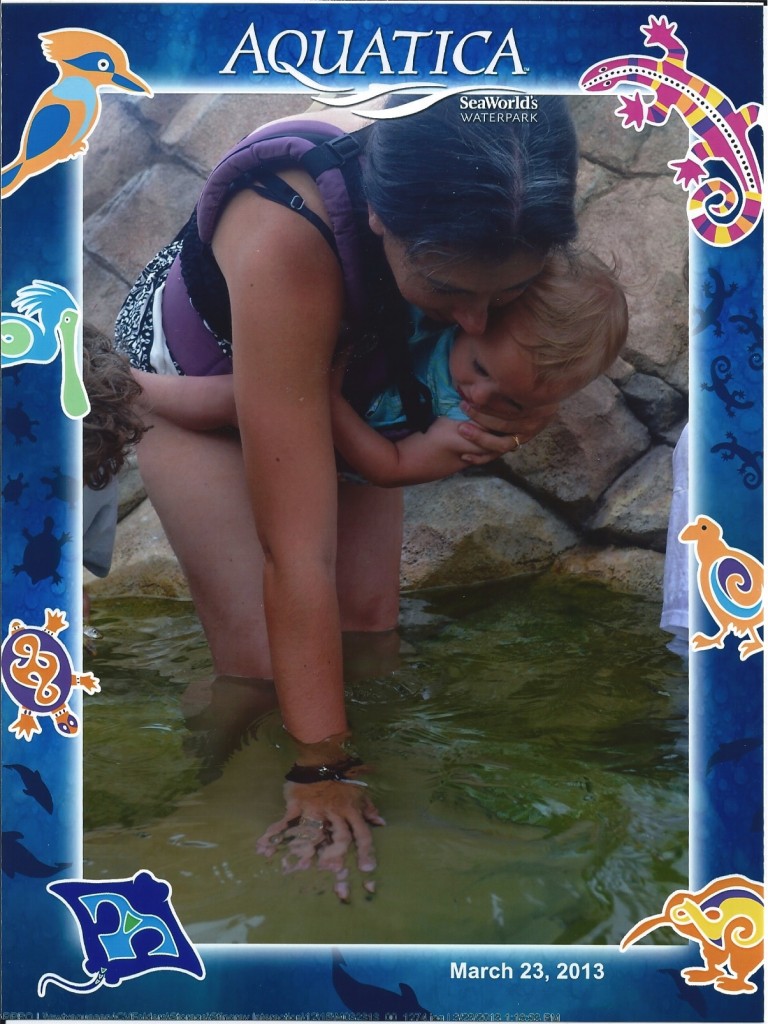 The kids were fascinated, loving every second of it (except for Baby Sis, she was a wee bit terrified).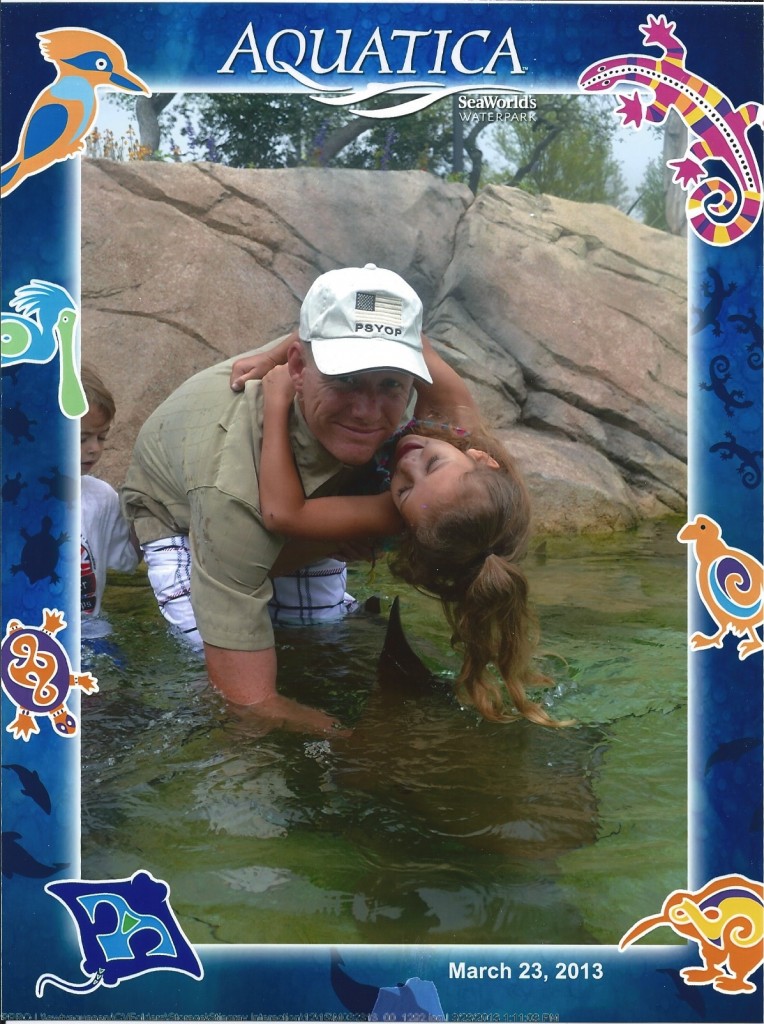 The boys really loved feeding them. (Yes, you get to feed them!) Look at his face!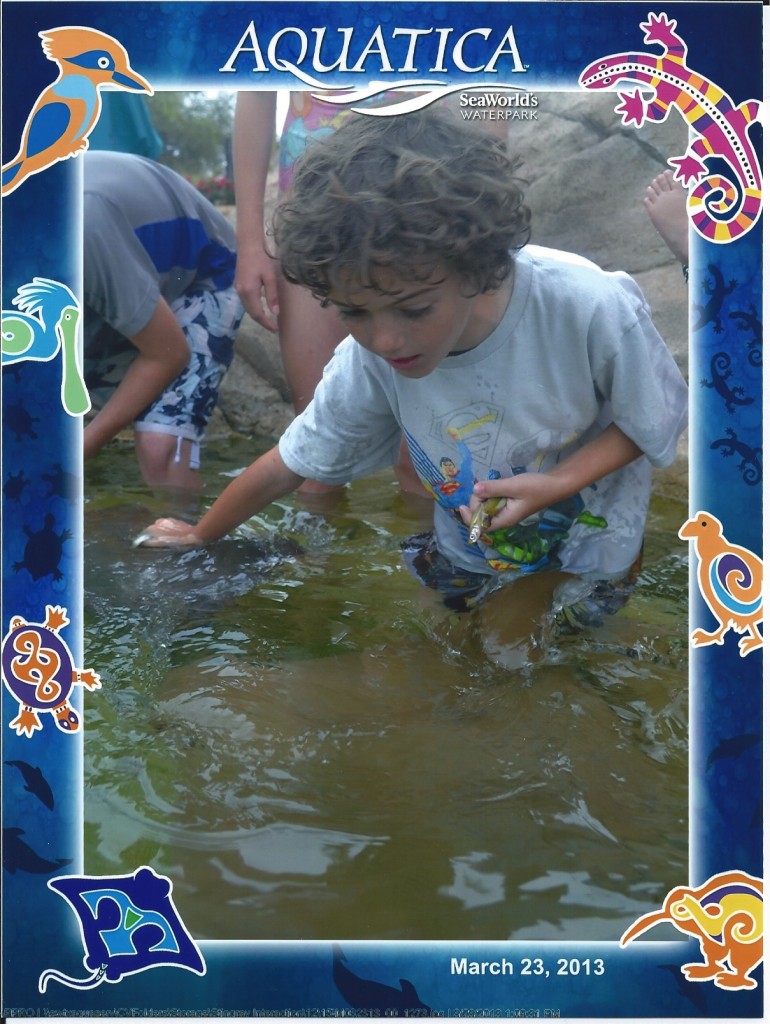 My tween daughter was a little apprehensive (more than we thought she'd be). Hubby had to encourage her a little.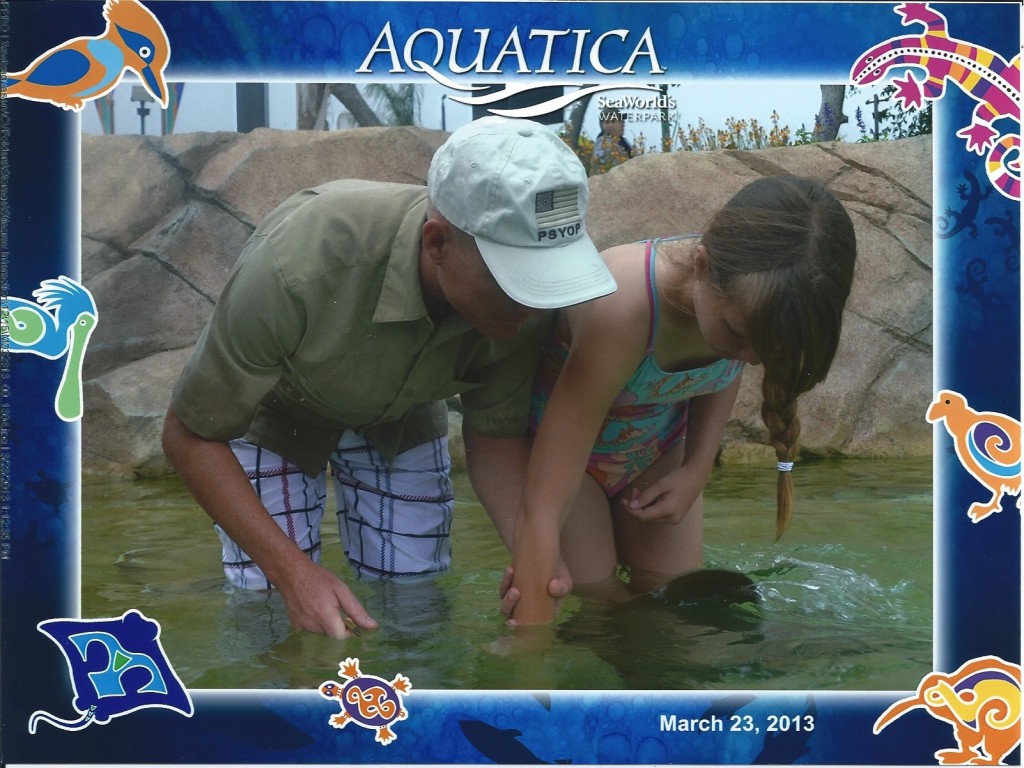 Overall, it was such an amazing thing to take part in. How often can you say you got to interact with ocean animals?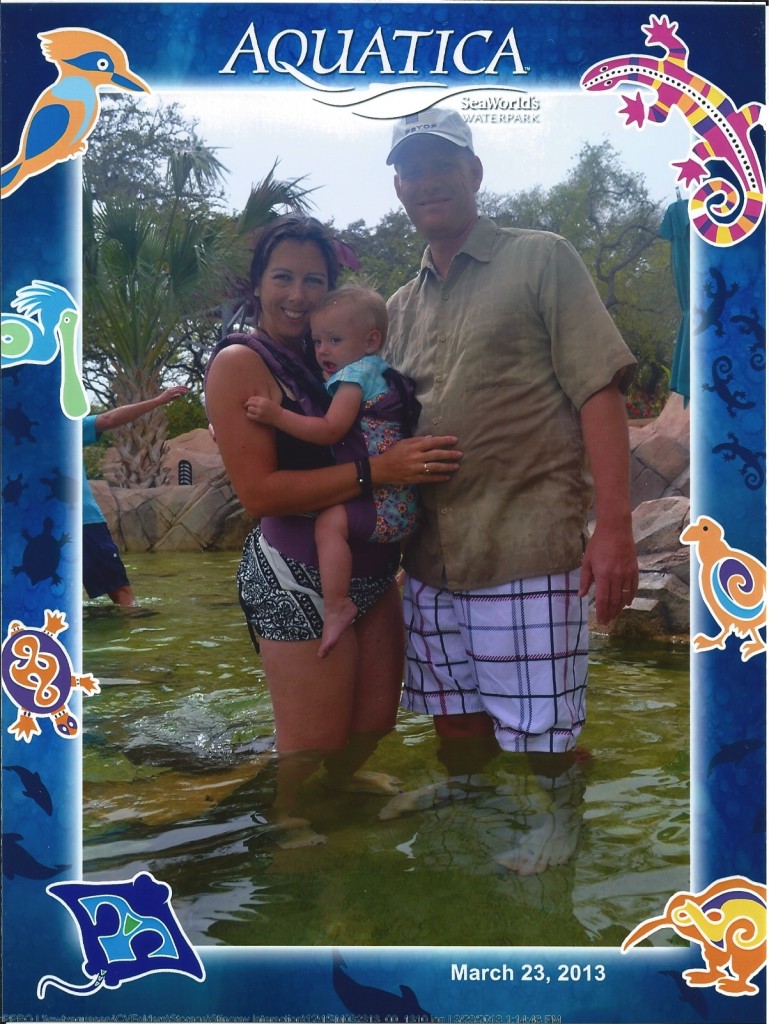 I encourage you to try the Stingray Interaction for yourself, and then ride Stingray Falls to view the stingrays from underneath! With each paid ticket (ages 3-and-up) for the Stingray Interaction, you receive one complimentary commemorative photo (as seen here) with the option to purchase additional copies or other photos (if taken). Also, if you do the Stingray Interaction, and then ride Stingray Falls, you can purchase the picture from Stingray Falls photos for a discount! (I think it was only $5.)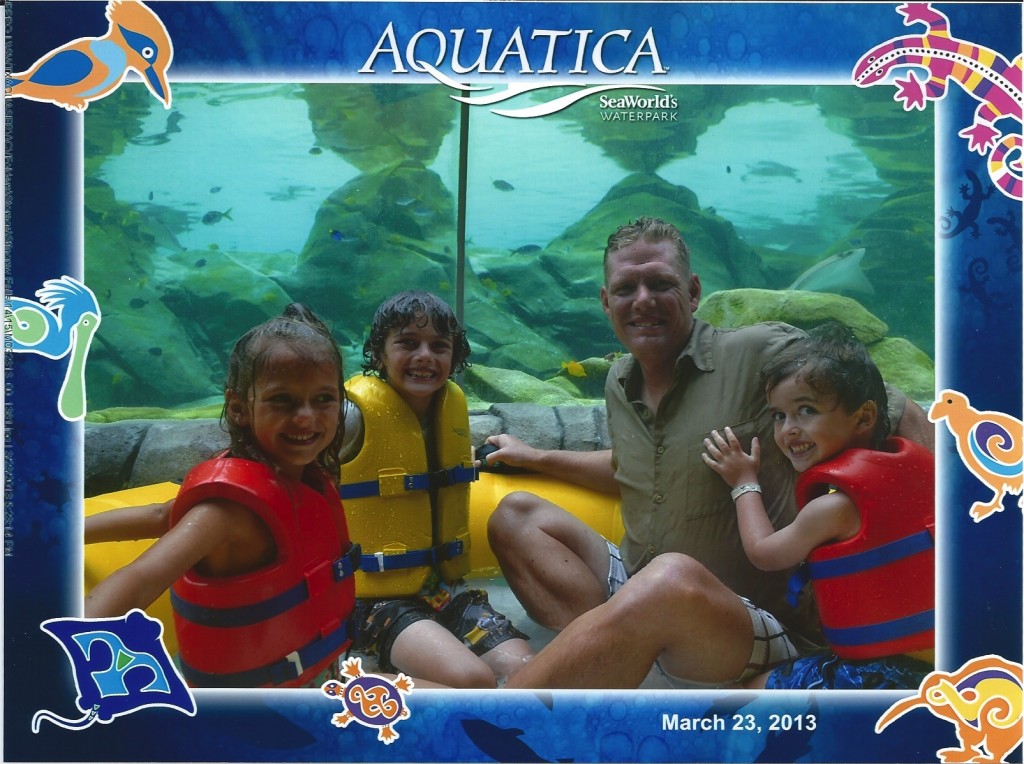 Also, if you're interested, SeaWorld San Antonio will be holding their second annual blog conference AdventureCon June 14th-June 16th. I will be attending this again this year (as a Wildsider), as I adooooored last year's, and I encourage any blogger to come, soak up some awesome, and enjoy this family-friendly conference. If you're interested, let me know and leave your email address below so I can pass your name along for an invite. (Bloggers only!)
Have you ever done an animal interaction at SeaWorld before?