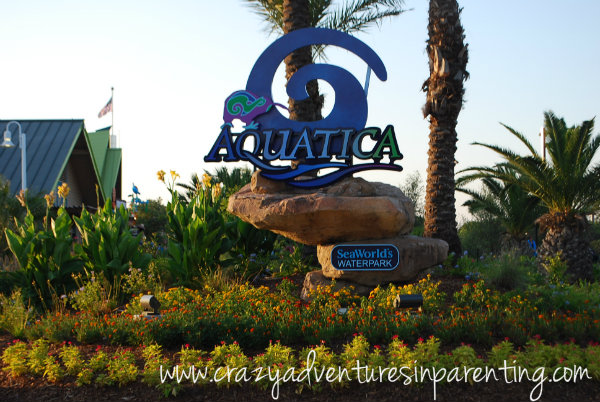 SeaWorld San Antonio threw their first little-big shindig this weekend called "AdventureCon." A weekend of learning for bloggers, like myself, along with under-the-sea family fun for our families, spanning both SeaWorld AND their new baby, Aquatica. We had plenty of time to work AND play (and get sunburnt, ahem).
From the second I laid eyes on Jeff Herrington's writer's workbook, I knew AdventureCon was going to be spectacular. I came out of that first session with my hair on fire, tingling with excitement, ready to dig into my old English college textbooks.
With three intensive sessions focused on writing, photography and videography, AdventureCon was the little conference that could. I loved that the experts they brought in were truly able to field questions and interact with us because of its intimate size.
While the conference was awesome, the venue was even better.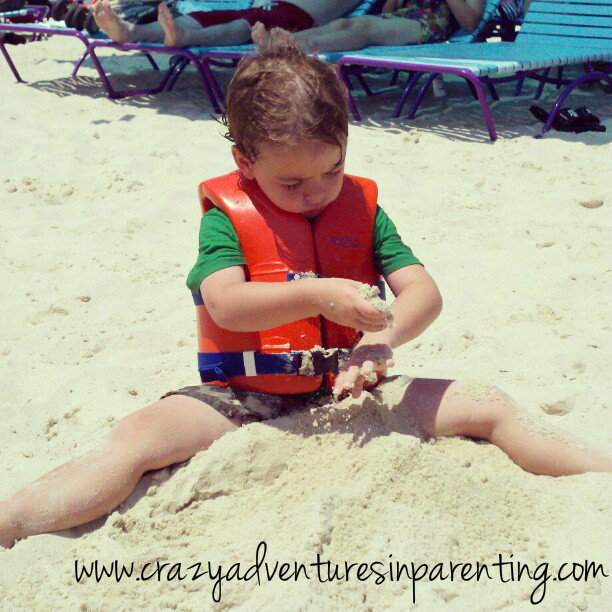 After a full day of frolicking in the delicious pools at Aquatica on Saturday, my husband and I promised one another we would NOT stay another full day after the morning session on Sunday. We planned to swim a little in Aquatica, feed the dolphins, visit the sharks (one of our most favorite exhibits), but we pinky-swore we'd leave early afternoon, as we were pretty crispy despite repeated lotionings and we figured we'd just take it easy.
That temptress, Aquatica. Oh, how she lured us back in. We ended up staying until 6pm that Sunday. We simply couldn't resist her beautiful waves.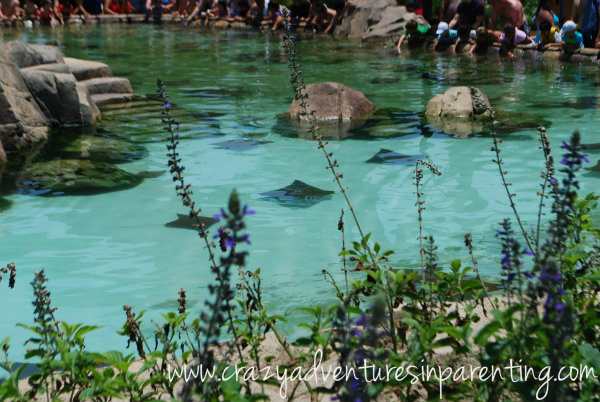 Come Monday, I couldn't seem to get my feet righted underneath me from the weekend's fun. Oh, hello exhaustion. Hello muscle-ache and sunburnt shoulders. Owie. But ohh, hello happy rejuvenated brain. I've missed you amongst the daily baby babble and poopie talk infiltrating my mind.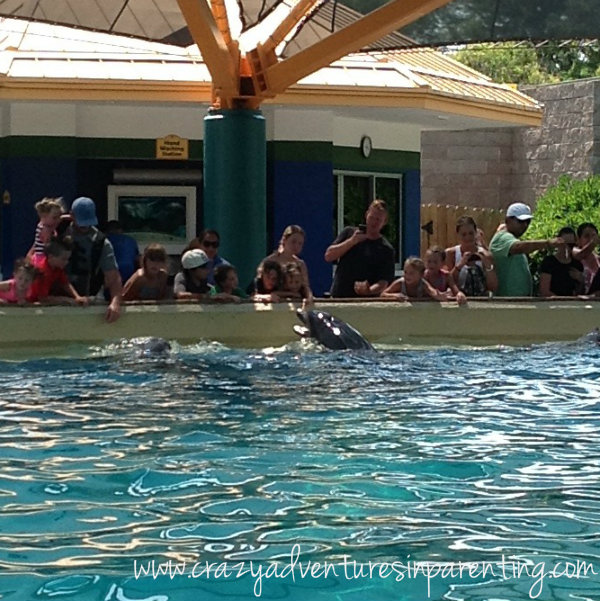 There are so many little family moments I have jammed in this head of mine, things I purposely tucked away for safe keeping in my mind's eye to save about this weekend. Things I can't seem to unveil from their super-secret hiding space, because they were moments felt, not spoken; things you had to be there to experience firsthand for yourself.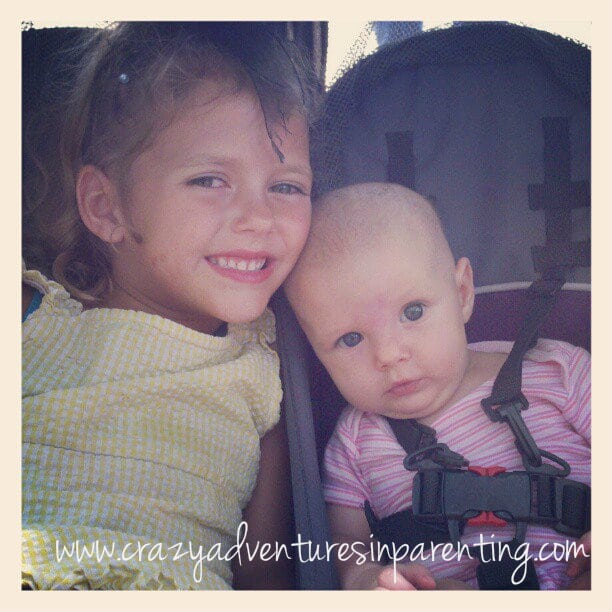 But the conference was amazing, and something you ought to consider attending when they do it again next year. In the meantime, be on the lookout for more SeaWorld and Aquatica fun for our family. We are honored to have been included in their
Wildside Ambassador program
* for 2012! Hooray!
 *As a Wildside Ambassador, I was given passes to attend this weekend, but my experiences are my own.