---
2013 is going to be a fantastic year – a year where we collectively focus on the happy and the joy in our lives. What makes you happy? What is it that you do that you can't get enough of? What makes your soul shine, your eyes beam, and your insides sparkle?
Happiness is so very many things for me, and on Wednesdays I plan on sharing the answer to that. Every week, here, on Twitter, on Instagram and Facebook. You can follow along by using the hashtag #happinessis on Twitter and Instagram.
---
Happiness is… a sunset bike ride, and feeling like this: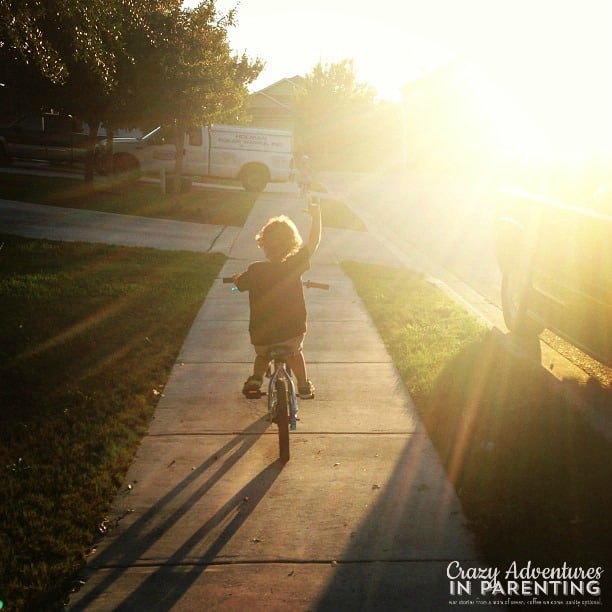 Happiness is.. glasses shopping… what do you think? Contemplating this pair.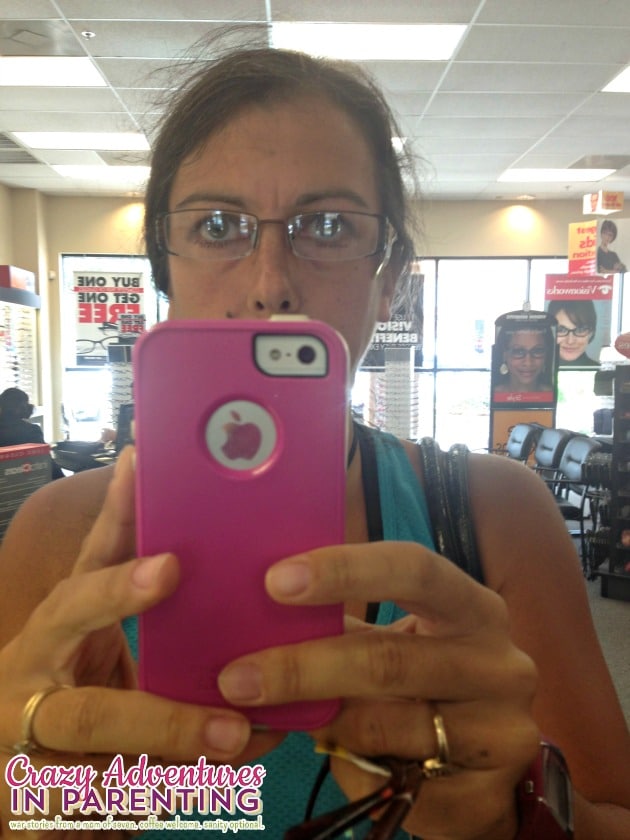 Happiness is.. Baby V helping daddy with his workout.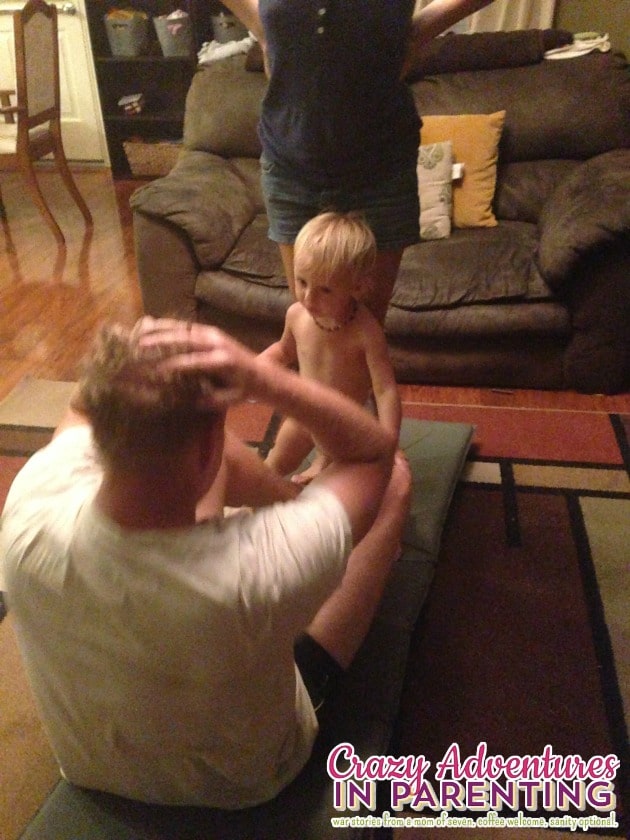 Happiness is.. a bike ride date.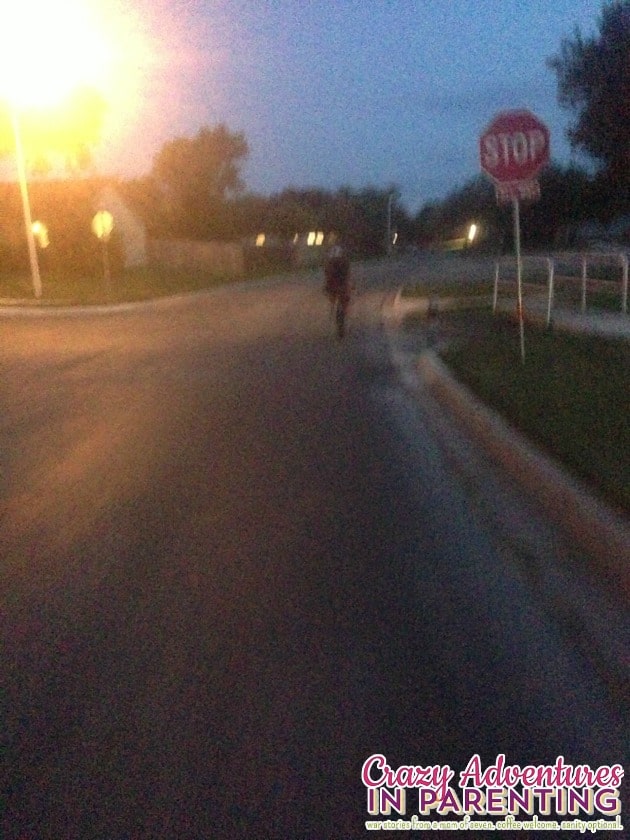 Happiness is.. my ninja warrior in training.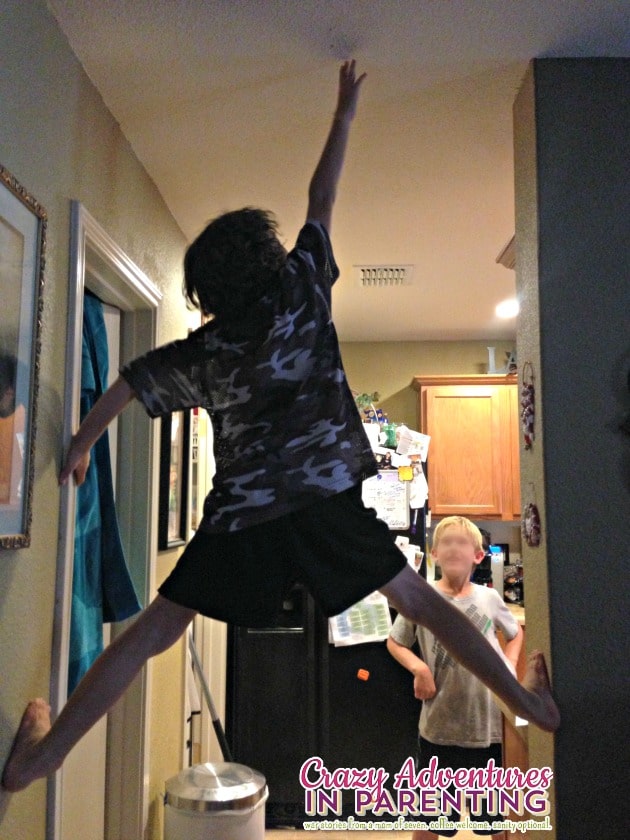 Happiness is.. this dreamy, painting-like sky.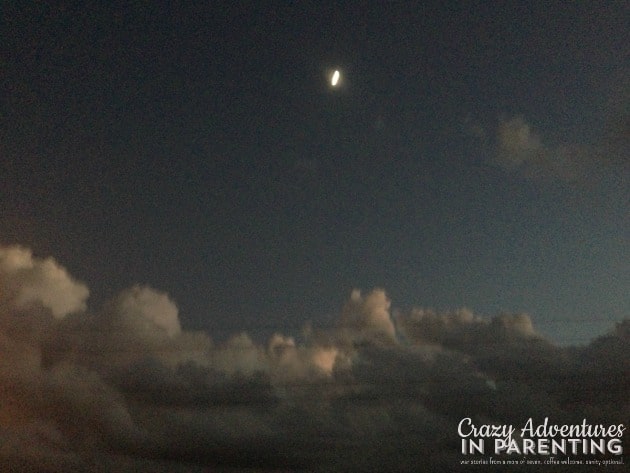 Happiness is.. THIS. SO YUM, I can't stop eating it LOL