Recognize this face? Of course you do! It's Sean Astin, best known for his roles in movies like Goonies, the Lord of the Rings trilogy, Rudy, 50 First Dates and many, many more. He spent the weekend here at the Alamo City Comic Con in San Antonio, and I spent the weekend helping him while he was visiting here. (Ahh!)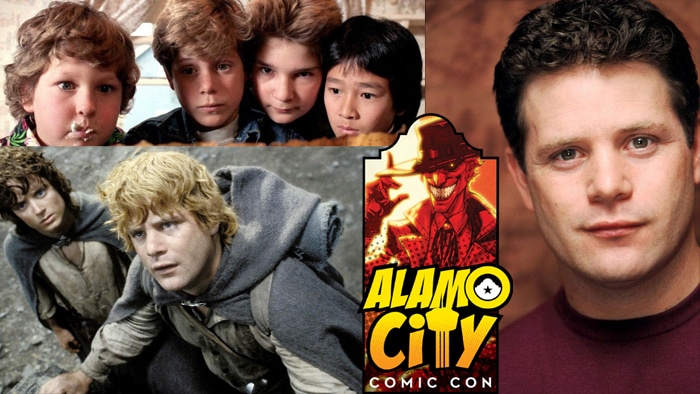 To say this was a whirlwind weekend would be an understatement. It was INCREDIBLE! The conference was busy and awe-inspiring, the people were incredibly friendly, the celebrities were really genuine and down to earth, and the laughs were plentiful. I'll need a week to get caught up on sleep after this!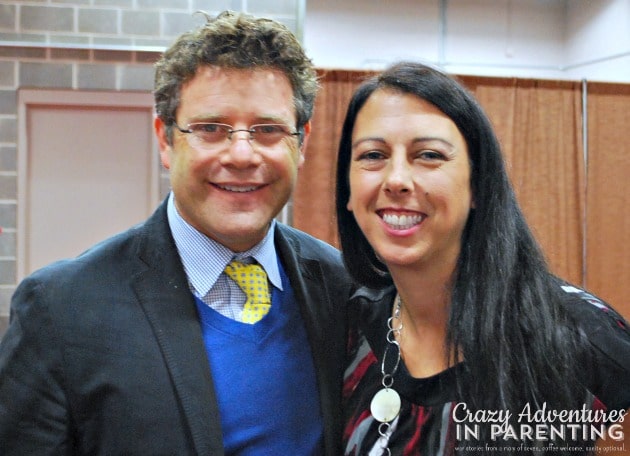 Meeting Sean Astin and getting to work closely with him throughout the weekend was an experience I won't ever forget.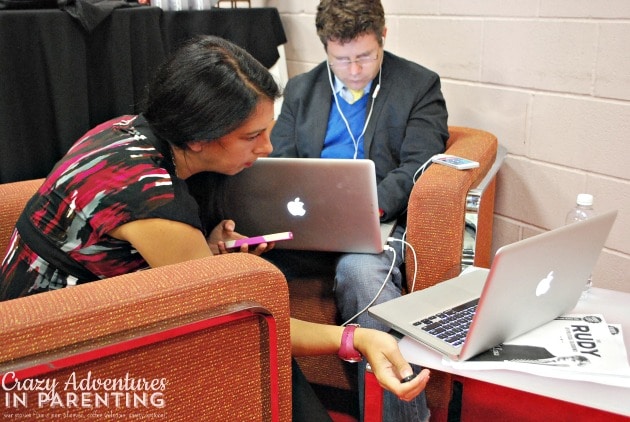 My main role at the Comic Con was to assist him in spreading the word about his fundraising efforts via Kickstarter for his political radio show called "Vox Populi, The Voice of the 'Occasionally Interested' People." As the host of this show (and pretty much the sole person behind running it), he's looking for help to make Season 2 bigger and brighter with a little help from his friends and fans. His passion behind the project is SO illuminating! I spoke to many fans this weekend who were truly excited to hear what he had to say, and genuinely interested in what Vox Populi is all about. As a result of this weekend's efforts and long nights (Sean stayed up until 6:30am on Saturday night filming and editing this hilarious video!), we helped him raise over $15K this weekend alone, and we're almost there! I encourage you to check it out for yourself and donate at StarttheVox.com to help him hire on a team and build an app.
During our interview on Saturday night, we spoke a lot about what he's up to, his life, his passions, his radio show (of course), but also about his running movement, run3rd™. Here's our full interview, I hope you enjoy it!
To learn more, and to be a backer for the show's second season, visit
StarttheVox.com
. Goonies never say die!! 🙂 Thanks to Erica at
Entertainment New Media Network
for making this possible, and for Matt from
Image Freedom
 (and his wife) for helping out during the interview!
(And stay tuned for more images and updates that were taken at the Comic Con!)